Saskatoon-based immigration consulting and recruiting firm, Alexene Immigration & Employment Services, finds success in a personal approach to business.
By Josiah Nelson
Alexene Immigration and Employment Services, a Saskatoon-based immigration consulting and recruiting firm, offers their clients a wide variety of immigration services, assisting in permanent residence applications, Canadian citizenship applications, family sponsorships, student permits, visit visas, and more. What sets the business apart, however, is founder and owner Arlene Ruiz's commitment to kindness. As her business logo suggests, she wants to "help families fulfill dreams," a desire that effectively personalizes the immigration process.
Incoming immigrants who have found employment through Alexene are accommodated you from the moment their plane touches down, from a pickup service at the airport, to help finding affordable accommodations, to assistance in completing applications for a Saskatchewan Health Card, a Social Insurance Number, and even a bank account.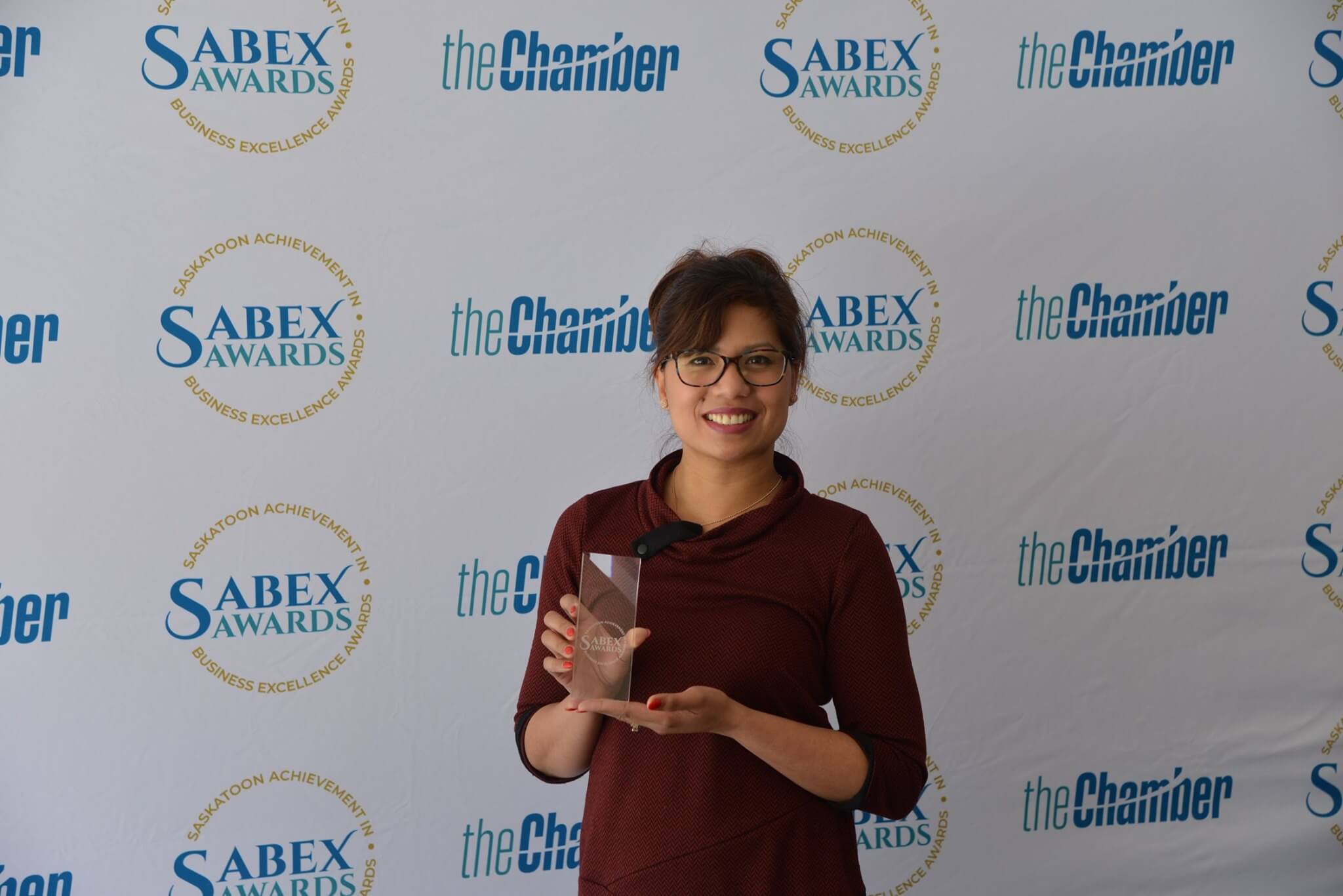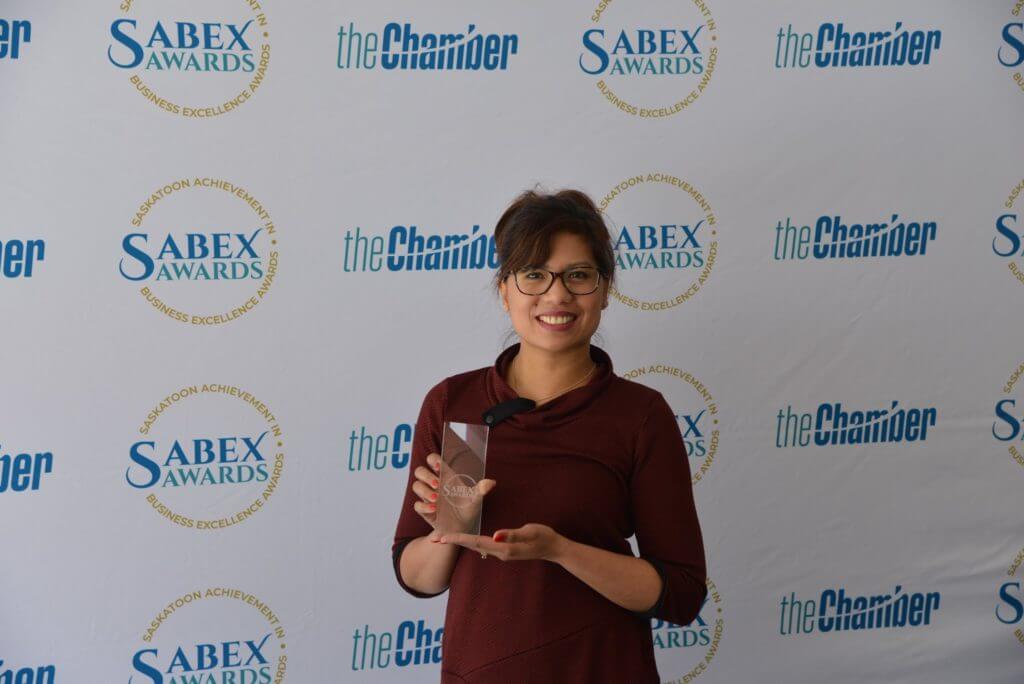 This personal approach stems, in part, from Ruiz's personal and professional experience. In 1994, before she immigrated to Canada from the Philippines, she underwent the immigration process herself. After working for various organizations, she worked as a flight attendant. Her firsthand experience of the immigration process, and her encounters with people from all over the world both equipped and inspired her to help others with the process of immigrating to Canada.
Ruiz's warmth, understanding, and rigorous vetting process gets results: since 2013, Alexene has connected qualified foreign nationals to local Saskatchewan employers with a 98 per cent success rate. This year, in light of their continued success, they've received a Consumer Choice Award in the category of immigration consulting, and have been nominated for a SABEX (Saskatchewan Business Excellence Awards) in the Entrepreneur of the Year Category.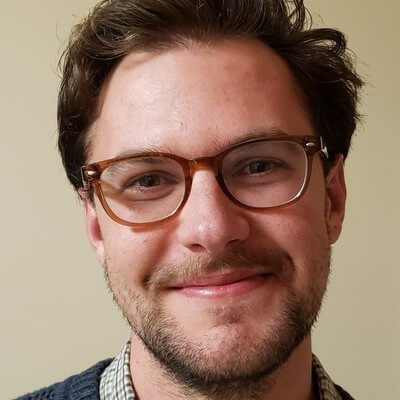 Josiah Nelson holds a Bachelor of Arts degree in English literature, and his work has appeared in numerous publications. When he's not reading or writing, he's working at his local library, where he shelves books, cleans up the online database, and looks incredulously at the ever-failing printer. He can be reached at https://twitter.com/josiahhnelson.