Saskatoon artist, respectfulchild, constructs a gallery installation at Remai Modern
By Graham Wall 
Lead photo credit Blaine Campbell 
落叶归根 :: falling leaves return to their roots is respectfulchild's first gallery installation.
Now on display at Remai Modern, the wooden gate floats near some windows on the third floor, with the South Saskatchewan River peeking from behind.
落叶归根 has its feet in two worlds, and the contrast fondly reminds me of reading Western mysticism in the Victoria Park Pagoda a couple summers ago.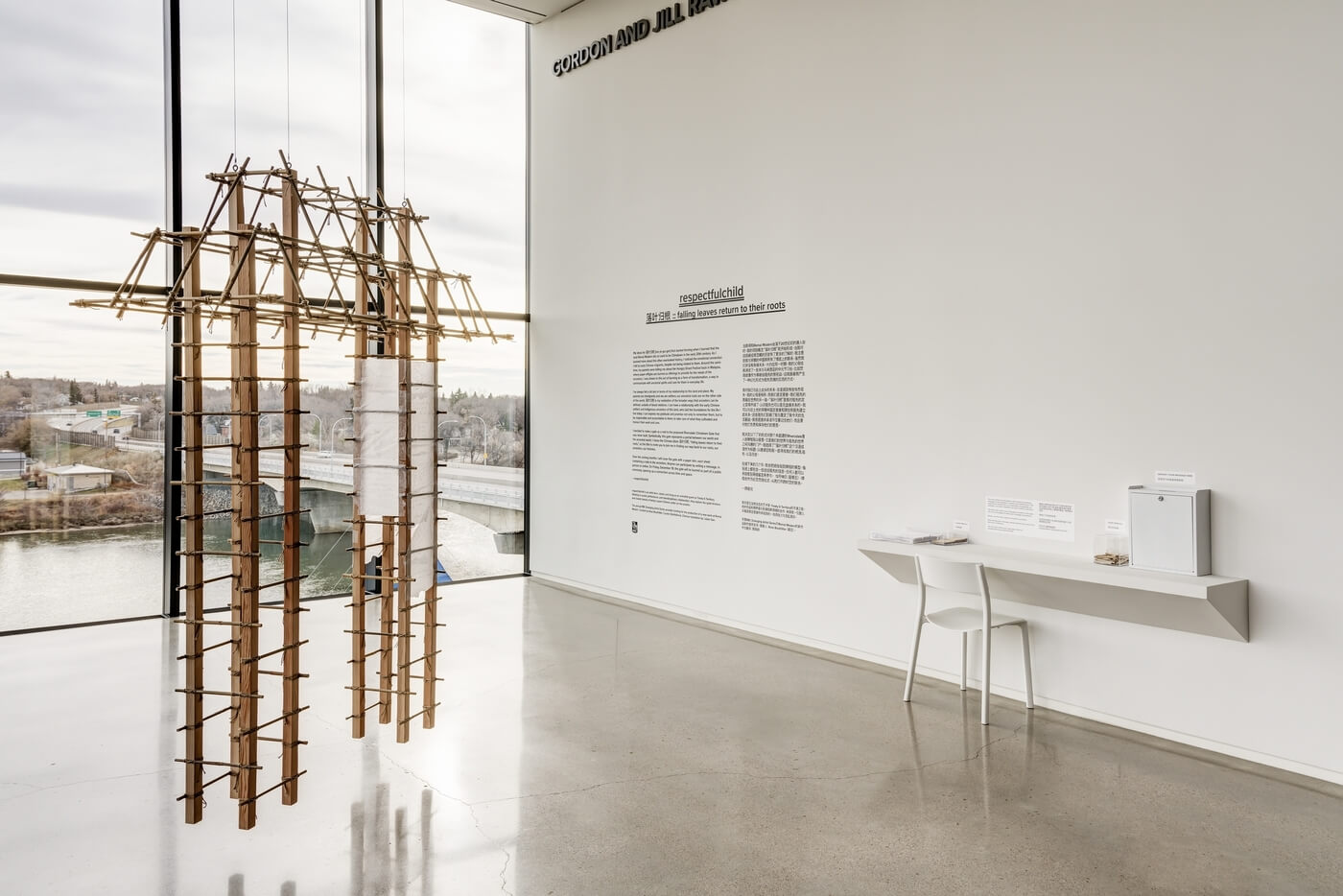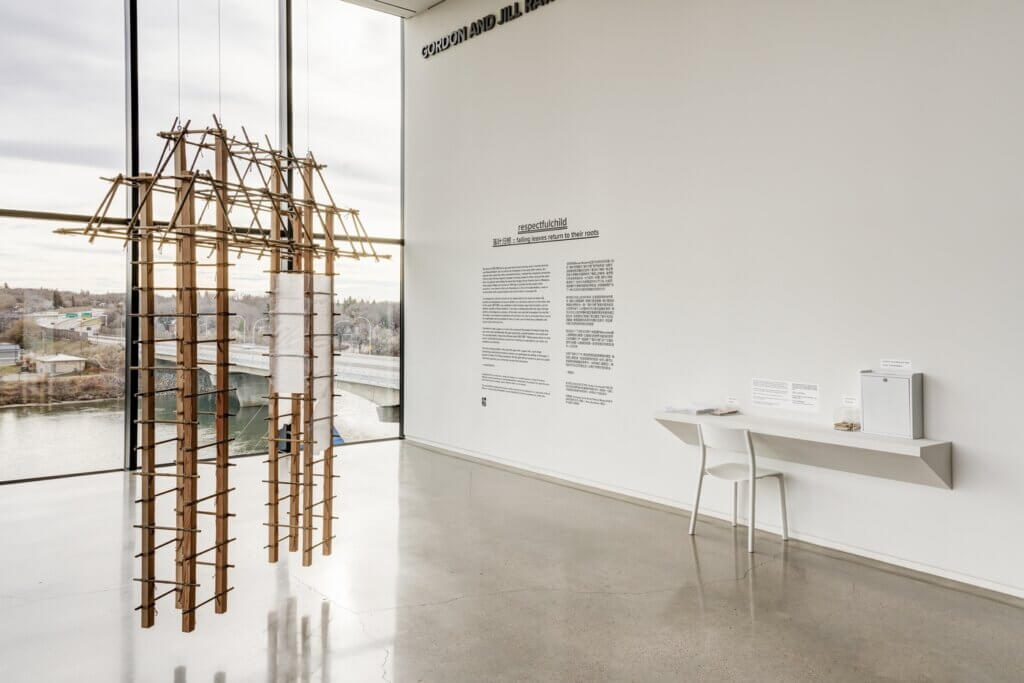 The sculpture focuses on connecting with one's ancestors. Borrowing from the Hungry Ghost Festival, a traditional celebration in Malaysia, Saskatonians now have the opportunity to write messages to their ancestors that will be attached to the gate.
落叶归根 also recalls the Riversdale Chinatown Gate that never came to fruition in the 1900s. Although respectfulchild's parents have directly encountered Malaysian culture, and their paternal grandfather was a paper effigy maker, respectfulchild feels a gap between themselves and their Chinese Malaysian heritage.
"I've lived my entire life on the Prairies, so most of these traditions feel foreign and unknown to me because I've never had the chance to experience them. Getting to engage with practices that have been passed down for generations makes me feel closer with my ancestors," they explain.
The Saskatoon artist began planning in October 2019, when they were approached by Curator Rose Bouthillier. Much has changed since then, given the COVID-19 pandemic, which has in turn influenced 落叶归根.
respectfulchild elaborates: "I knew early on that I wanted to build an object to communicate the ideas and stories of this project, but it was only around June that I started thinking about building a gate. The online portal for folks to write messages was also shaped by the pandemic."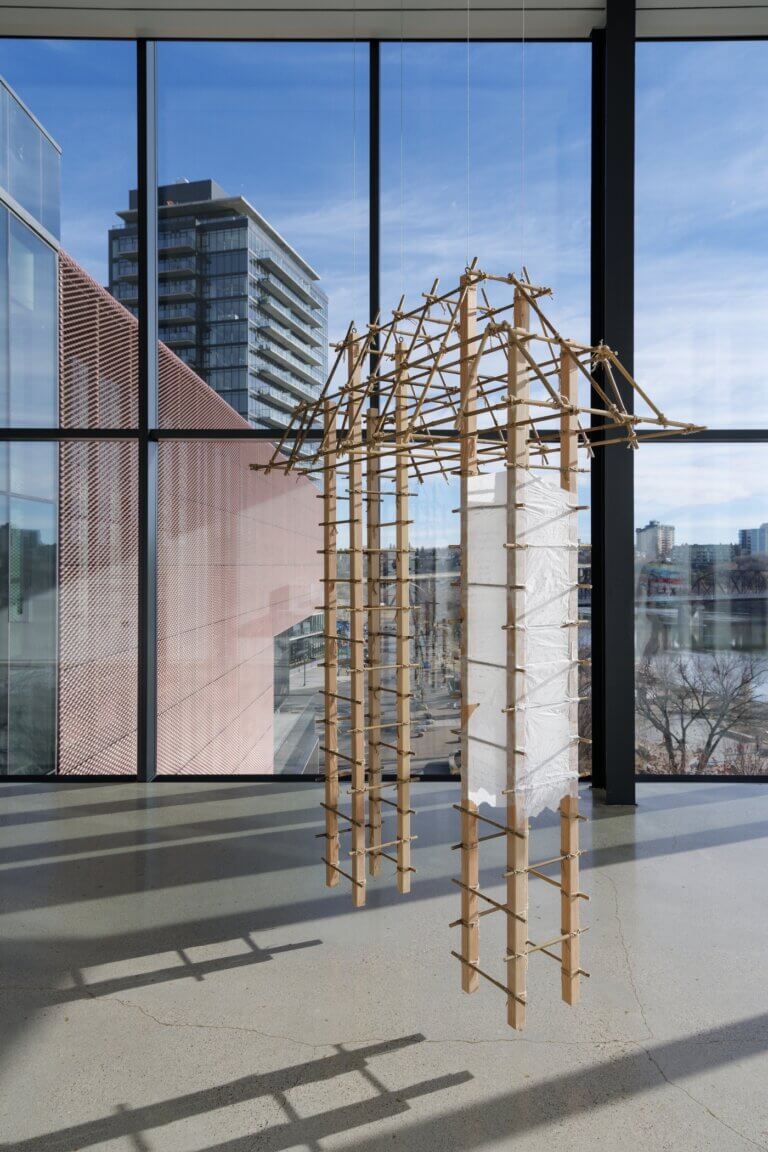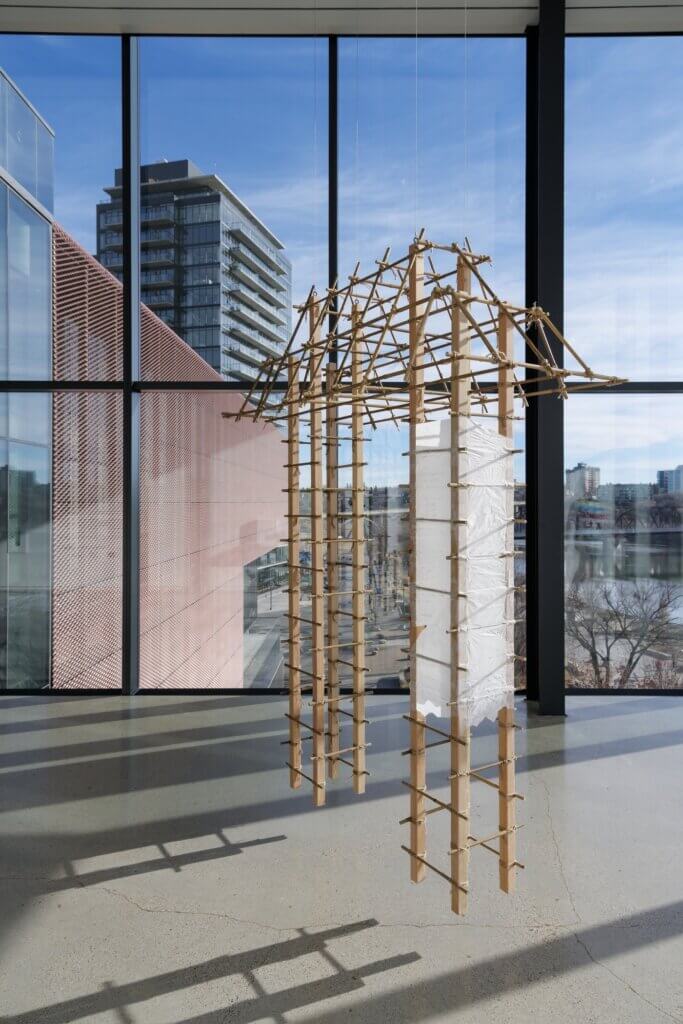 Although they have done more work as a musician than a sculptor, respectfulchild says that constructing 落叶归根 allowed them to communicate ideas and stories more concretely. The installation has also reached a wider audience compared to their music shows or Instagram posts.

Commenting on the diversity of the public's notes, respectfulchild says that "there've been a lot of messages of gratitude, but also a lot of questions, grief, anger, stories, coming out, requests, pictures and promises."

Messages can still be written in person or online. A public ceremony will take place on December 18, where the gate and its paper notes will be burned.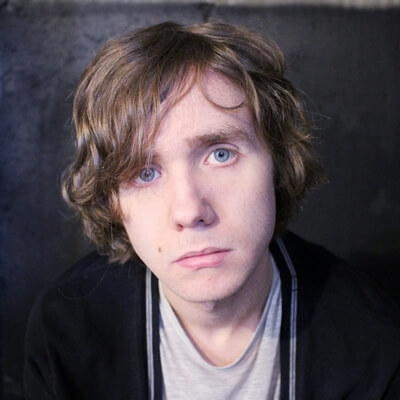 Graham Wall holds a Bachelor of Arts in Sociology from the University of Saskatchewan, as well as an Editing Certificate from Simon Fraser University. He is a researcher at Pivot Canada and a volunteer with Editors Saskatchewan. For leisure, Graham enjoys writing poetry, contemplating philosophy, and making outsider electronic music. You can connect with him on LinkedIn.