By Carla O'Reilly
What's it like to be a star, to be fabulous, to be confident?  If you have trouble imagining yourself this way, it's time for a change.
I struggled for many years with self-acceptance and self-love.  I didn't value my gifts.  I always thought I was not special.  After hitting rock bottom with postpartum depression, I did a lot of healing therapy and learned we are all beautiful and unique and had to embrace who I was —  the good, the bad and the ugly.
Everyone wakes up with bed head. We are all getting older and lots of us have to wax.  I decided to put my best face forward no matter where I went, to the grocery store, in the garden or to a movie.  When you look good, you feel good.  I feel like it's my suit of armour and it gives me confidence and strength.
Be the star of your own life.  What are you waiting for?  Try this for a week; you can wear as little or as much makeup as you want, but get put together.  See how you feel.  Pull out your most fabulous outfit and always dress for a party!
There is so much truth in this statement.  If you look fabulous, you will feel fabulous inside and out.
Summer is upon us, so take out your summer wardrobe and get rid of anything you don't love.  See how dressing up and putting pride In your appearance transforms how you feel.  This will take practice, but it takes 21 days to form a habit and making time for yourself is so worth it.
I challenge you to be the star; this is not a dress rehearsal.  Take hold of your power and TU.R.N. O.N. T.H.E. S.W.I.T.C.H!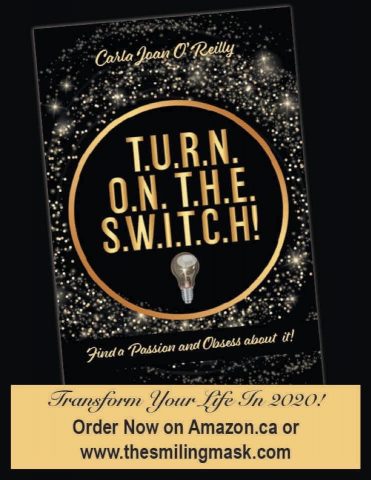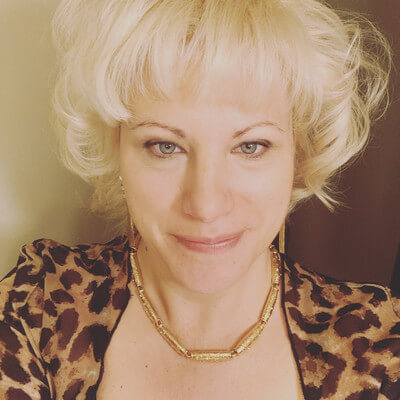 Carla O'Reilly is an inspirational speaker, mental health advocate and award-winning author of T.U.R.N. O.N. T.H.E. S.W.I.T.C.H.! Find a Passion and Obsess about It!  When she is not writing or speaking, she is a busy sports mom who loves cheering on her son. You can reach her on Facebook or at www.thesmilingmask.com.