The arts have suffered a major blow as concerts and festivals have been cancelled. Theatres have gone dark. Artists are facing incredible obstacles as they search for new ways to reach audiences, but many are rising to the challenge.
Here are a few of my picks for May and June.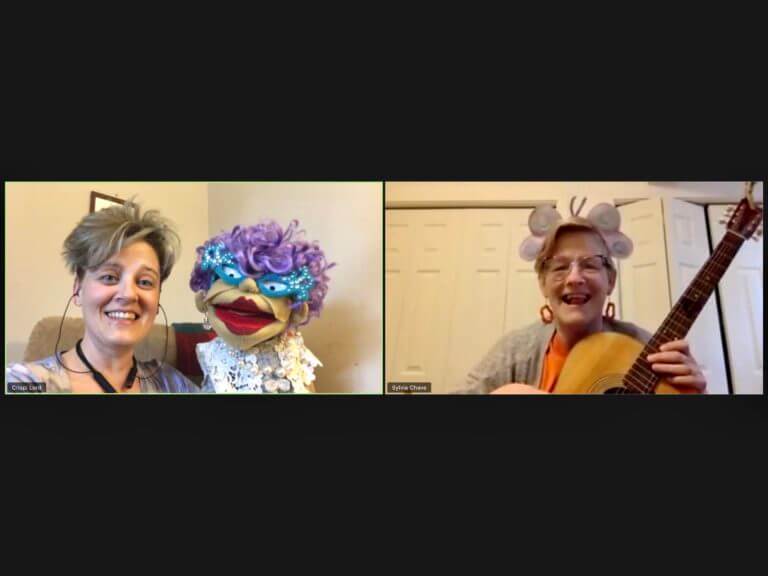 Songs & Stories for Kids Facebook – Daily 10:00a.m.
Wide Open Children's Theatre and Sylvia Chave know how to hold a child's attention. They have teamed up to host a daily show.
"I have three kids of my own and I know how isolating parenting young ones can be at the best of times," says Wide Open's Crispi Lord.
"If you can't even have a cup of coffee while it's hot, your day can seem even more overwhelming. We wanted to give parents that break and give the kids something fun to do."The shows feature stories and music that encourage imagination and play.
"It's a chance to enjoy something that's local, live and not shipped out of the United States in some big, glossy package," says Lord."We've already heard from parents saying it's the best part of their day."
Facebook Event/ Facebook Video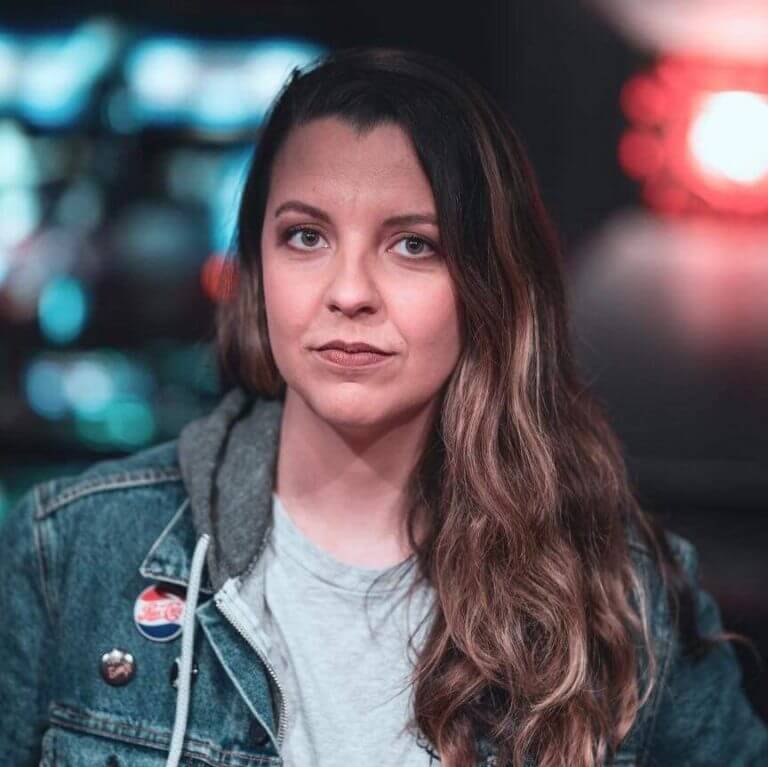 Open House Facebook – Tues. Thurs. & Sun.7:00p.m.
For SaskMusic, the changes began as soon as the 2020 Junos were cancelled. "All our export missions got cancelled; our artists lost their chances to perform," says Communications and Operations Manager Lorena Kelly. "We kicked into our emergency funds looking at how we can help with live streaming and promoting our artists.
"They teamed up with CBC Saskatchewan to create a weekly concert series on SaskMusic's Facebook page live streaming from artists' homes. Musicians such as Anna Haverstock, Earl Pereira and Chris Carlierare among the artists scheduled to perform. "It's an intimate event where you get insight into these acts," says Kelly. "The shows are like a little house concert right in front of you."
Facebook Page / Facebook Video

SSO For You – Facebook – May & June
"The only thing I'm certain of right now is the importance of music," says Executive Director Mark Turner.
The Saskatoon Symphony Orchestra was forced to cancel the rest of its season and quickly shifted gears to online programming. Tuesday and Thursday night Sat 7:00p.m, maestro Eric Paetkau hosts one-on-one interviews with the orchestra's musicians. The public is invited to join in on the chat.  In May, the SSO is taking its celebration of Beethoven's  250th birthday to social media. Performers will include Carissa Klopoushak and Spencer McKnight. 
The SSO is creating Beethoven playlists and hosting chats with Canadian conductors about the composer's work. "The response so far proves that music is a basic, human necessity," says Turner. "This is our longest break from the concert hall in 90 years. Whatever we do next will be making history."
Facebook Page Facebook Video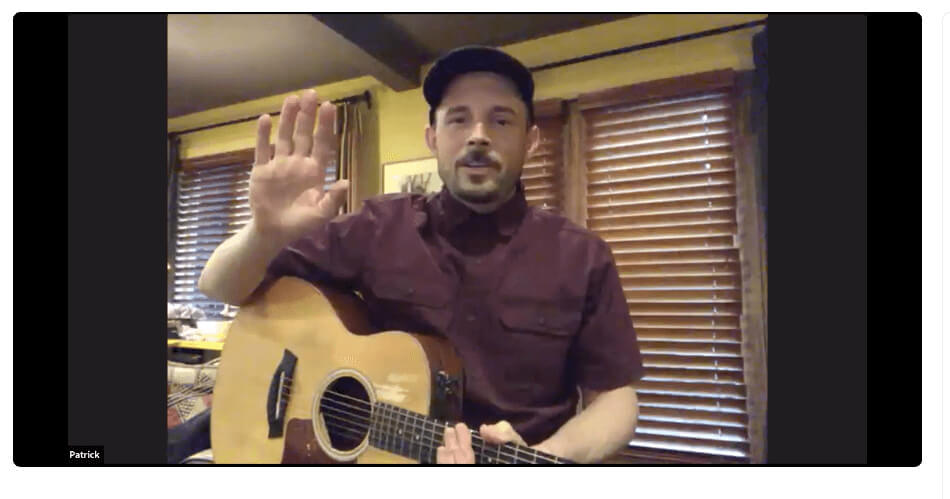 Musician Patrick Spencer, Photo Credit The Last Sunday/Facebook
The Last Sunday – Zoom – May 31 – 7:30pm
Sum Theatre has always had a knack for responding to community need. "What's interesting is The Last Sunday hasn't changes that much in terms of content. We are responding to current events," says Sum's Artistic Producer Heather Morrison.  "The performance is helping us collectively process what's happening in the world and that's something we could easily pivot to an online format."  Each show features a musician, an original play, a guest interview and a custom-made rant all based on current headlines.  The event is hosted on Zoom with the meeting code provided on Facebook.  Sum is also busy working on a plan for Theatre in the Park this summer. The format will depend on what social distancing restrictions are in place.  "People are relying on art right now to pass the time and create a sense of normalcy.  We will create something that brings the community together even if we have to be physically apart." Facebook Page 
---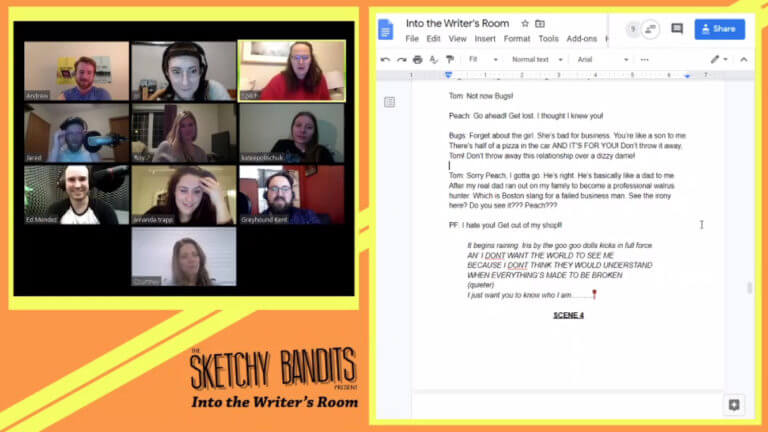 Into the Writer's Room Facebook & Twitch TV – Fridays 7:00p.m.
The Sketchy Bandits decided the best way to keep a crowd laughing was to take the audience behind the scenes of sketch comedy.
For Into The Writer's Room, the troupe pitches ideas for skits on Facebook and let fans decide. "It's organized chaos with 10 to 12 writers and our audience all taking part," says Ed Mendez. "Along with writing the sketch, the audience can issue us challenges. On one call, a writer had 60 seconds to leave the room and change their entire outfit. It's really hilarious."
The event has become so popular, Mendez says they plan to continue online as part of the regular performance schedule. "It's expanded our reach to Denver, Toronto and Vancouver. If our shows were in the traditional format, in a theatre, that never would've happened."