Ten years ago, Carry The Load (CTL) began as a 20-hour and 11-minute march on Memorial Day around White Rock Lake in Dallas, Texas. With international military conflicts winding down, it was a grassroots effort started by two veteran United States Navy SEALs who felt like people had forgotten the true meaning of Memorial Day. Now, a decade later, CTL has grown into a national movement that honors fallen military members and first responders every day of the year.
CTL Ambassador John Kohlschein grew up in Salt Lake City, Utah. After graduating from high school, he joined and served in the United States Air Force from 1986 to 1990. He describes this era as "the last of the Cold War." In 2019, John left the corporate world and became a proud veteran business owner of Gotcha Covered window treatments. He continues to advocate for CTL and lives in the Dallas-Fort Worth area with his wife and three teenage daughters.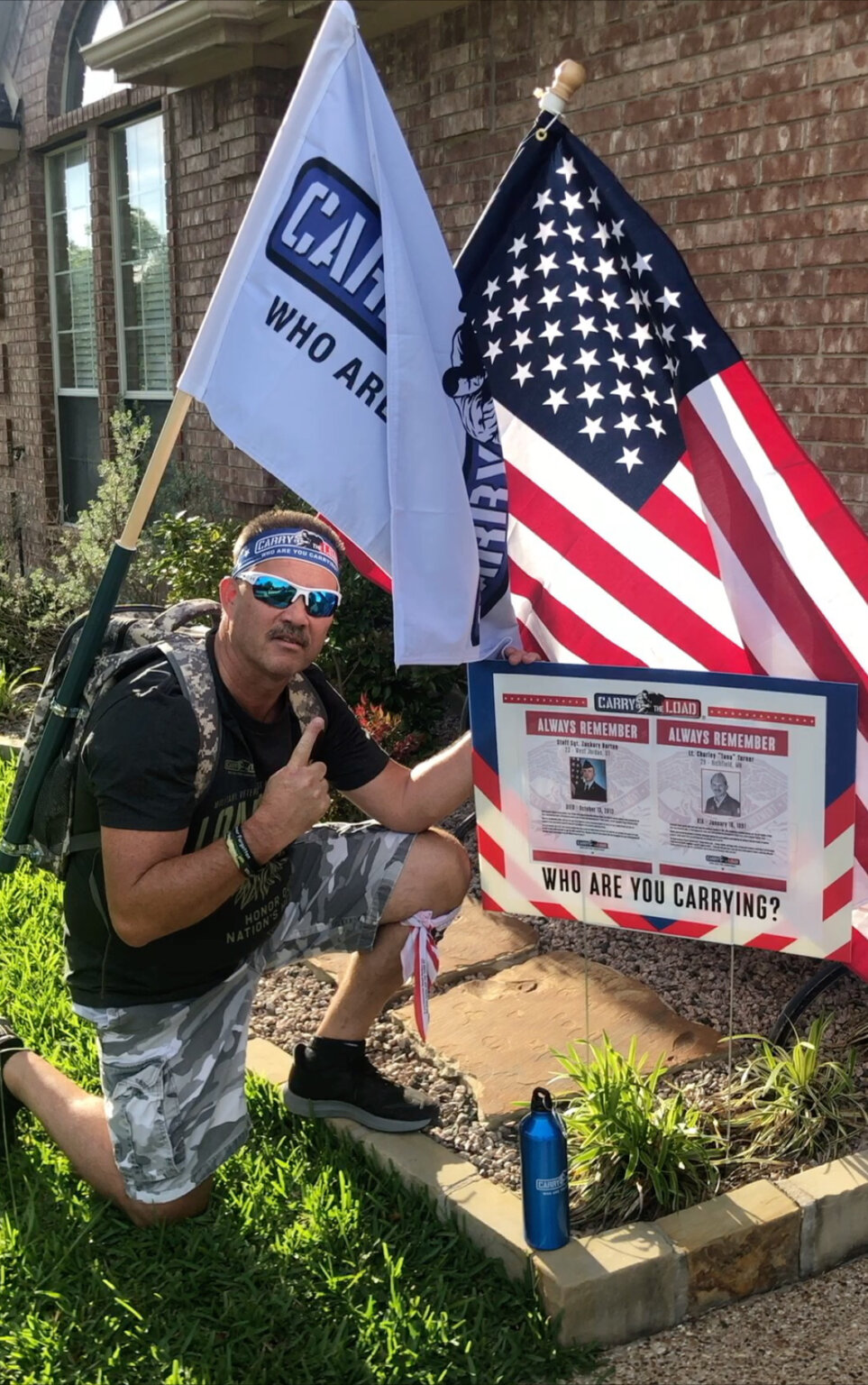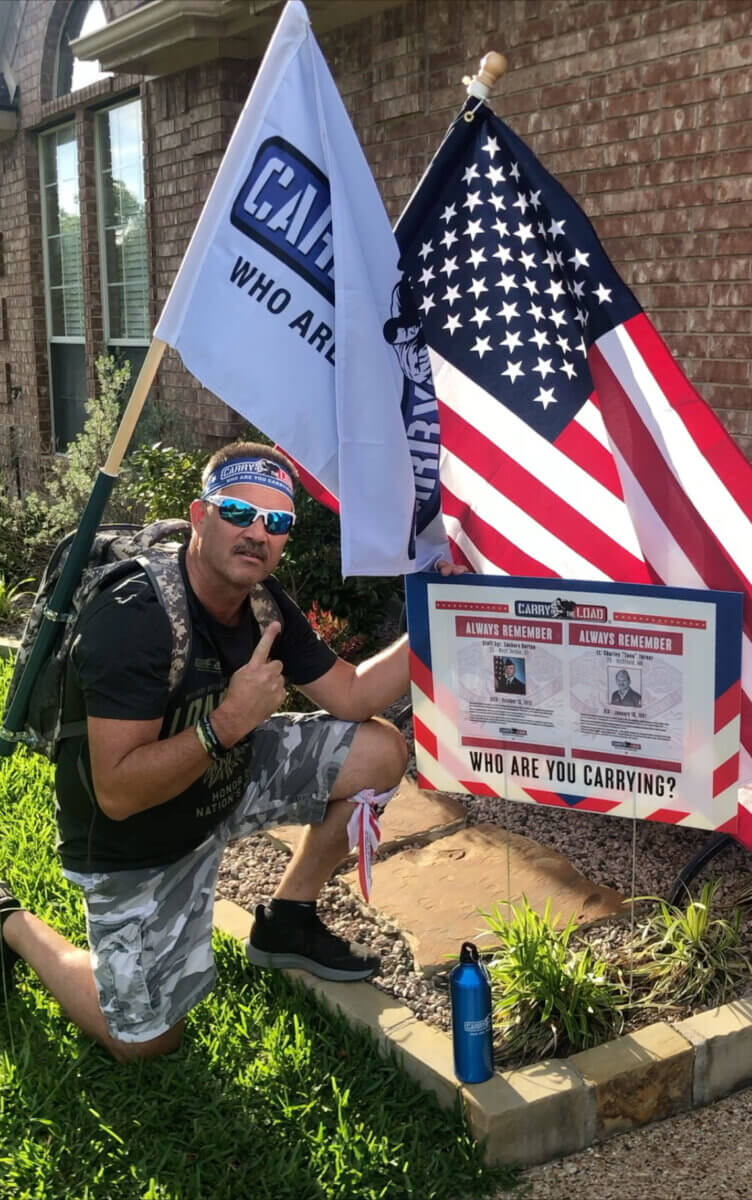 Dallas Memorial March
On the last Monday of May each year, the Memorial Day holiday seems to be known mostly as a kickoff to summer – a time to head out to the lake and have a BBQ. However, Memorial Day is intended to honor and mourn for those who have died performing military duties while serving in the United States Armed Forces. CTL pays tribute by carrying the burden and memory of these individual military members and first responders.
"Our Dallas Memorial March continues to be Carry The Load's keystone event. The Dallas Memorial March is the culmination of Memorial May fundraising to benefit Carry The Load's Continuum of Care partner organizations. To date, we have raised $28.6 million for our awareness, Continuum of Care and education programs," says John.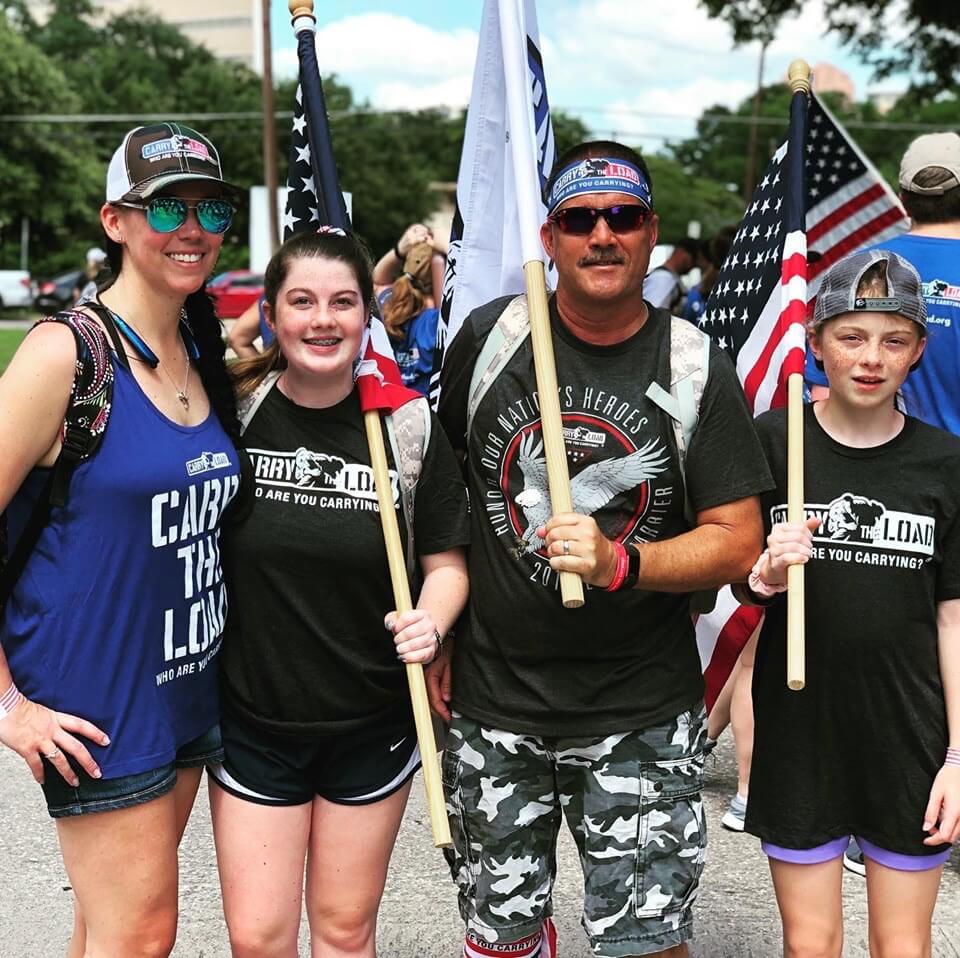 Continuum of Care
CTL's Continuum of Care program is based on strategic collaborations with corporations and non-profit organizations. The program raises much-needed awareness, as well as valuable funding, to assist with the many issues and challenges facing military veterans, first responders and the families they leave behind.
Each year CTL works through a third-party committee to select non-profit organizations that provide direct service programs to veterans, first responders and their families. This year, CTL selected 50 non-profit partners including 22Kill, Assist the Officer Foundation, Gratitude Initiative and more.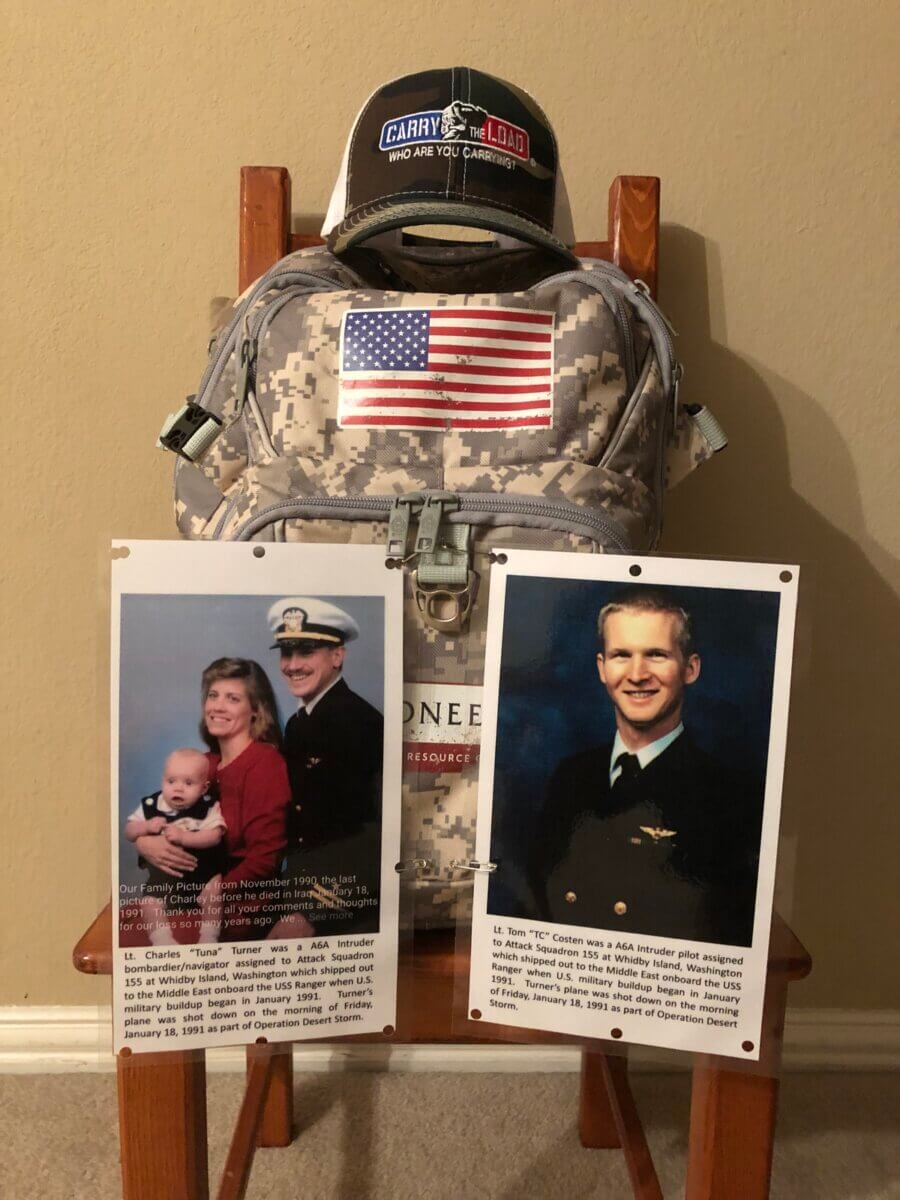 Who Are You Carrying?
"This Memorial Day I'm carrying two fallen heroes. Staff sergeant Zachary Barton died in 2013 from suicide related to his post traumatic stress. Lieutenant Charley (Tuna) Turner was one of the first official casualities of Operation Desert Storm in 1991. I have a personal connection to both of them and I will be carrying their memories on my back and in my heart," says John.
Carry The Load is a registered IRS 501(c)3 organization in the US.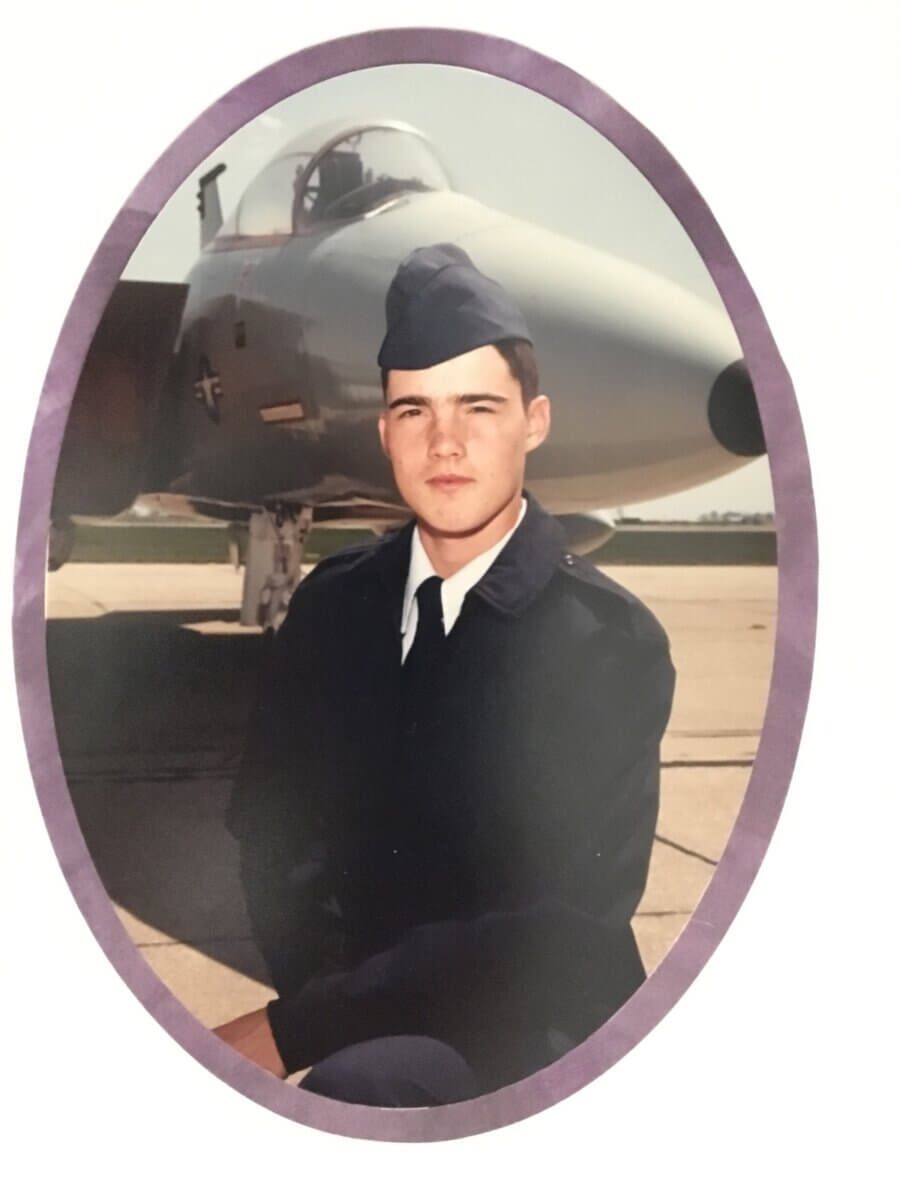 Photos courtesy John Kohlschein