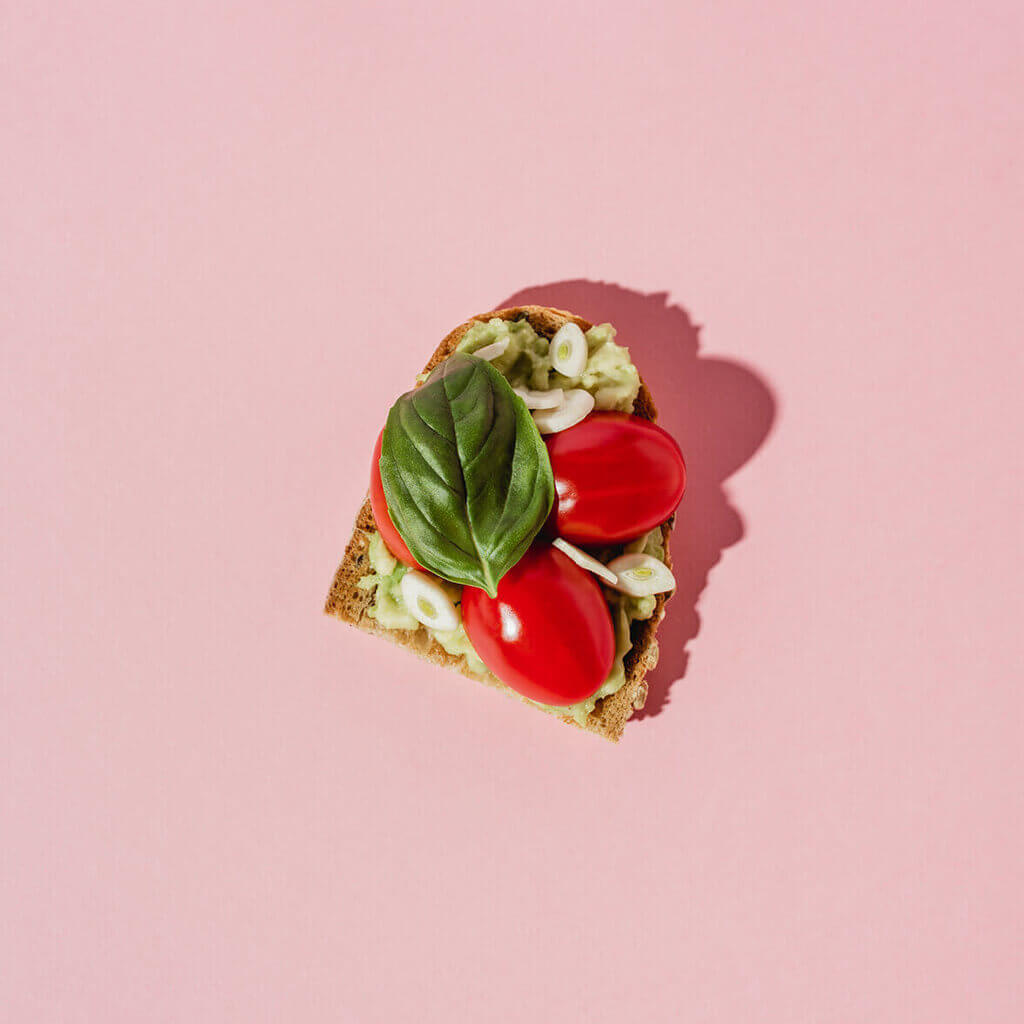 At Toast, we value the latest and most relevant news, culture and we're looking for new writers and fresh ideas that fit within the Toast voice – which is why we're opening a call for contributors.
As a general rule, pitches should be short and succinct. Tell us what your idea is, why it matters to the Toast
audience, and why you're the best person to write it.
Pitch a story, not a topic.
You should be able to summarize the point of your story in a sentence or two.
Back it up with research.
We may come back to you with questions, and we're more likely to run your story if you've already done the legwork, and know why and how you will tell this story.
Familiarize yourself with Toast
Even though we are a new publication, we strongly align ourselves with celebration and being a beacon that illuminates what makes our cities and communities unique. We encourage you to get to know our brand and what differentiates us from other publications.
Prove your story's relevance.
Tell us why this story matters. Why do our readers need to read it, why is it relevant right now and will people care?
Consider photography in your pitch.
Do you have a lead on someone who has photographs related to your story? Do you have high-quality professional photos you can provide? If you can put us in touch with someone who can provide images to go with your story, that's a big help to us.
Ideas for serial content.
Give us ideas for a column that you want to write once or twice a month. It must have legs and be able to go somewhere across multiple installments. It must have relevance and voice. It can be based in any of the departments above. 
We will only accept pitches via email.
Please allow up to two weeks for a response to pitches. If you haven't heard back from us by then, feel free to send us a reminder email. All queries for Toast should be emailed to us at contact@mytoastlife.com.
My pitch was approved, now what?
If your pitch is approved, your story will be featured on selected Toast platforms – print edition, online magazine, social media platforms and newsletters – and will be credited to you. Ongoing partnerships for daily content published on our online publication will be considered based on the performance and readership of your first published story.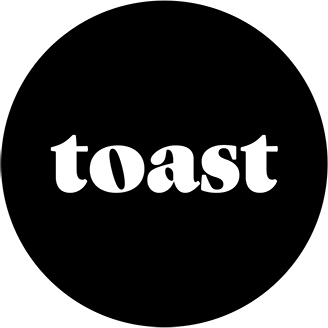 Here's a toast to
incredible content