After making a big splash with her breakout roles in HBO's The White Lotus and Euphoria, actor Sydney Sweeney has gained a foothold as a rising star in Hollywood.
5 Reasons Sydney Sweeney Is Making a Positive Impact
Aside from being extremely talented, the star is also gaining a positive reputation for being an all-around good human being. If you want to love Sweeney even more, here are five reasons she's making a positive impact on the world:
1. She's Challenging Hollywood's Sexist Norms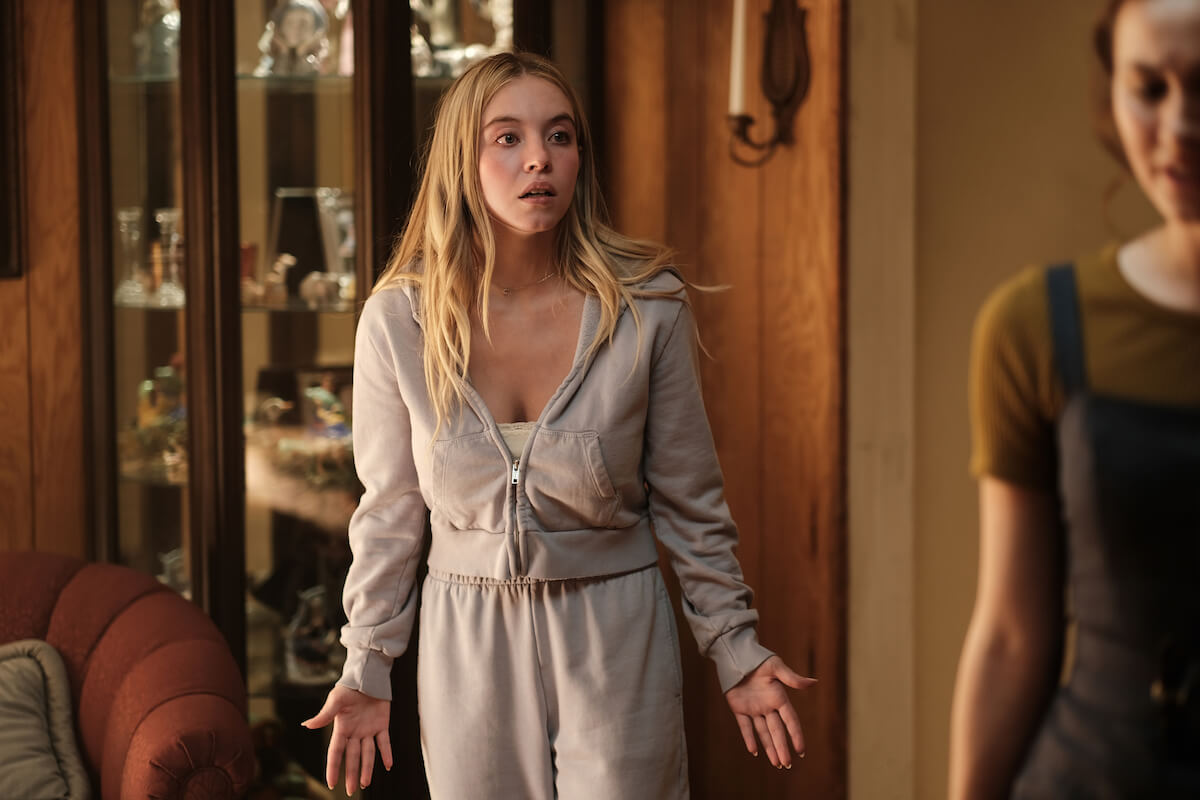 Sweeney and Sam Levinson, the creator of Euphoria, have received some backlash for the number of nude scenes her character in the show, Cassie, has throughout its two seasons. However, Sweeney has spoken up to explain why these comments are ultimately sexist and reflective of the many double standards that still exist across industries.
"When a guy has a sex scene or shows his body, he still wins awards and gets praise," she said recently in an interview with The Independent. "But the moment a girl does it, it's completely different."
She believes that the nude scenes caused people to take her less seriously as an actress, whereas her role in The White Lotus garnered many positive reviews and praise. By speaking out about these unfair double standards, Sweeney is challenging the status quo and helping to rewrite the narrative.
2. She Contributes to Charities and Helps Others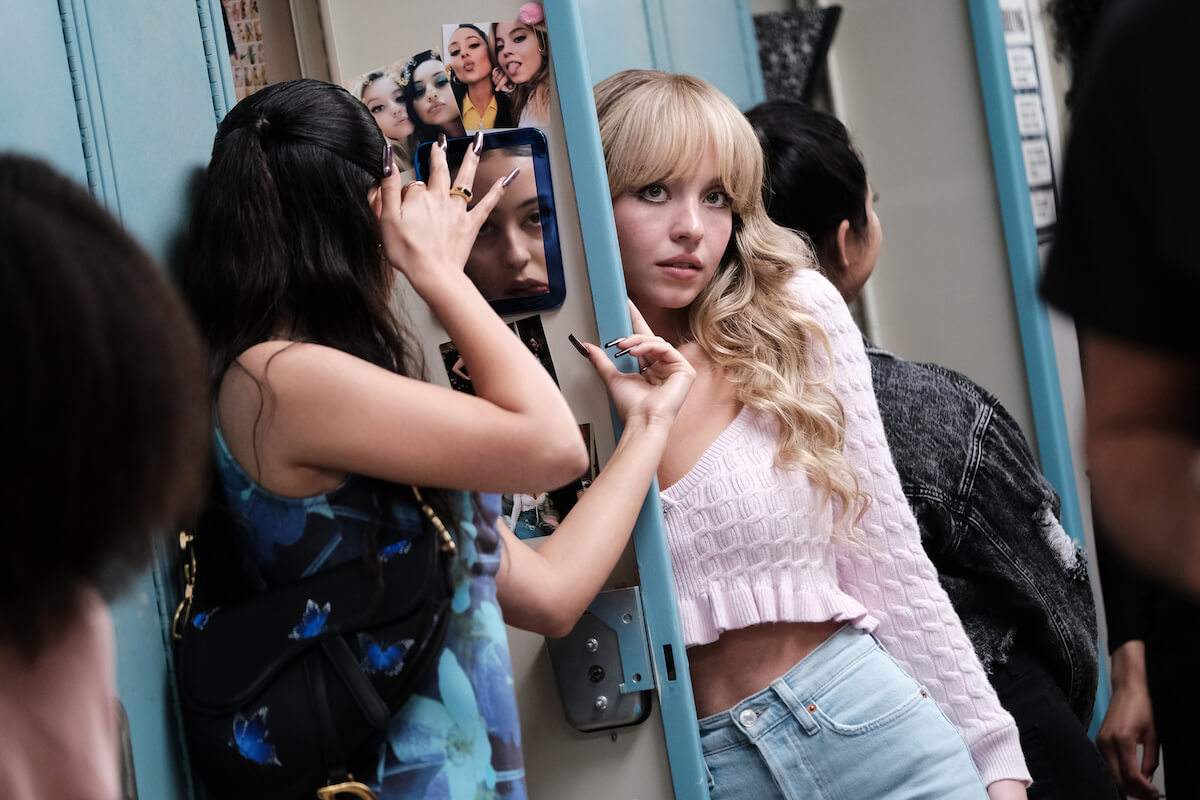 In addition to all her other positive attributes, Sweeney seems to be a generally kind and generous human being. She's often helping out others and contributing to charities through financial donations.
For example, in 2021 the Euphoria star donated $12,000 to help provide meals to 12 homeless shelters in Spokane, where she was born, which inspired other organizations to follow suit.
3. She's a Hard Worker and Deeply Committed to Her Craft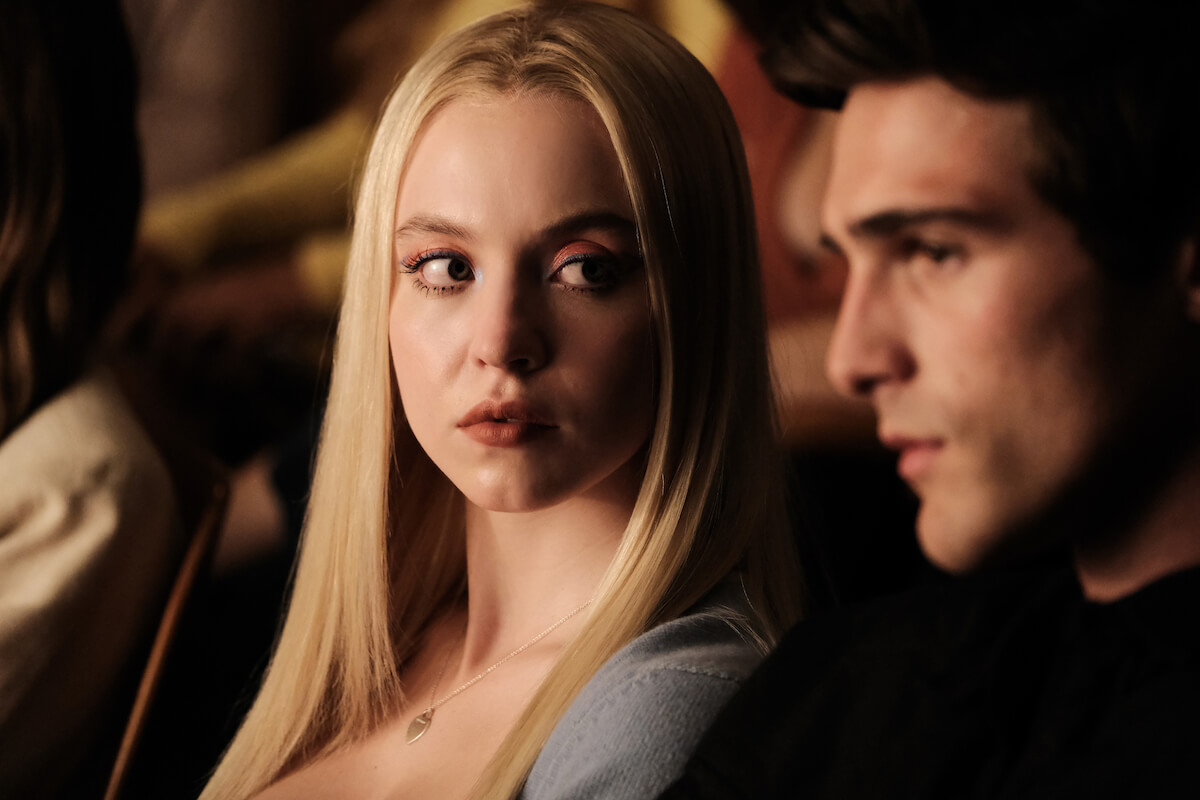 Sweeney recently received Emmy nominations for her roles in The White Lotus and Euphoria, and she also received a Screen Actors Guild Award for her role in The Handmaid's Tale, a series based on the novel by Canadian author Margaret Atwood. The career success Sweeney has seen so far is impressive for any actor, but she's accomplished all this at just the young age of 24.
This is no accident: Sweeney has been a go-getter from the beginning, presenting her parents with a fully fleshed-out business plan to convince them to allow her to pursue acting. The family moved to Los Angeles from Spokane when she was only a young teenager, and the rest is history.
4. She's Honest About Her Journey in Hollywood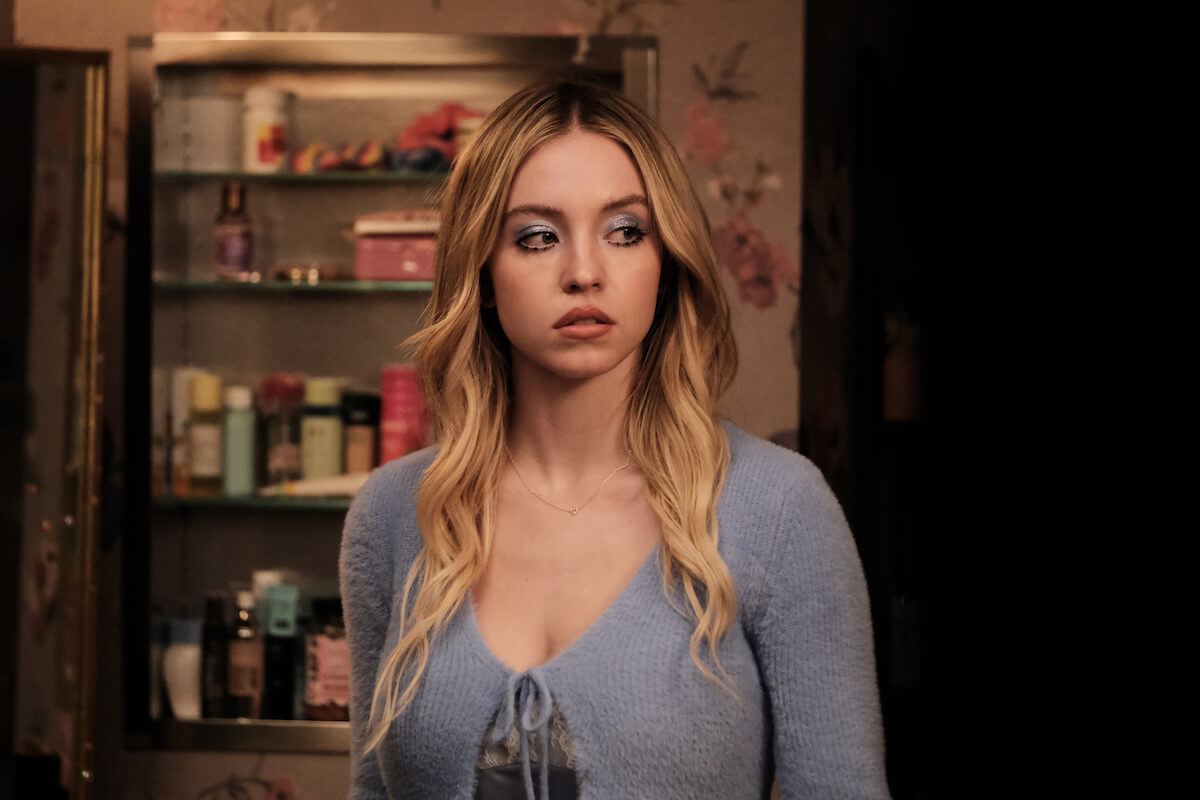 Sweeney has opened up about the hard work, mental challenges and rejection she's faced along the way, telling the Hollywood Reporter about the years of financial hardship and sacrifice she and her family endured to get where she is today.
"The rejection you get while you're trying to learn to be yourself is insane. It's insane how adults look at you. I had no idea getting into this industry how many people have connections. I started from ground zero, and I know how f—— hard it is. Now I see how someone can just walk in a door, and I'm like, 'I worked my f—— a– off for 10 years for this.'"
5. Sydney Sweeney Launched Her Own Production Company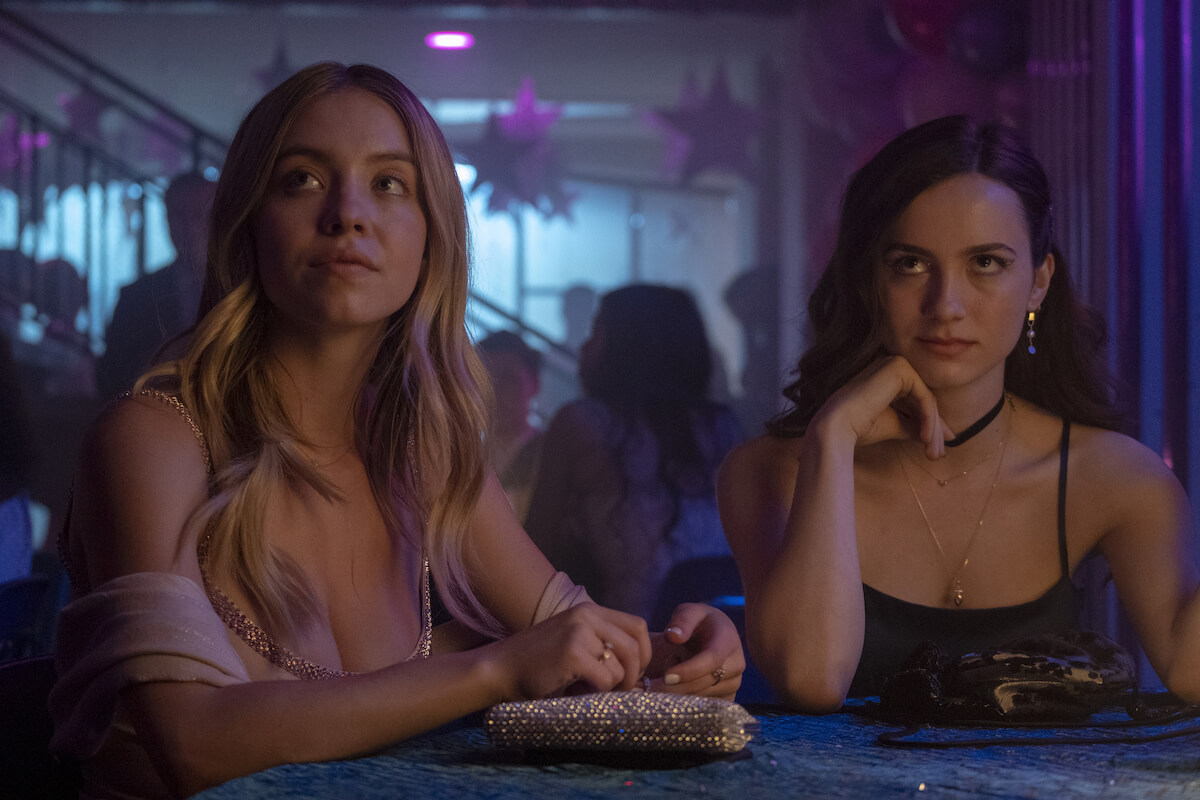 What's more, Sweeney has taken her career to the next level by launching her own production company, Fifty-Fifty Films, which is committed to bringing women-led stories to the screen — a project that will empower her to exercise her creative chops and flex her skills as a leader.
More celebrities:
Photo by Eddy Chen/HBO Max.