Just because it's cold — it's a dry cold! — there's no reason why our skin has to show it. Luckily, there are a few trusty ways to fake it until we make it (to spring). We all love the look of dewy skin, so read on for a few of my favourite hydrating skin products to achieve that fresh, plump, glowy look.
This cult-favourite, ultra-rich salve is legendary among celebrities, the fashion industry, the medical world, and can be found in every makeup artist's kit. Egyptian Magic is a luxurious, handmade cream that's packed with nourishing, 100% natural ingredients. Without a doubt, it's the best product to keep your skin hydrated. A little goes a long way, and you'll be glad to always have it on hand.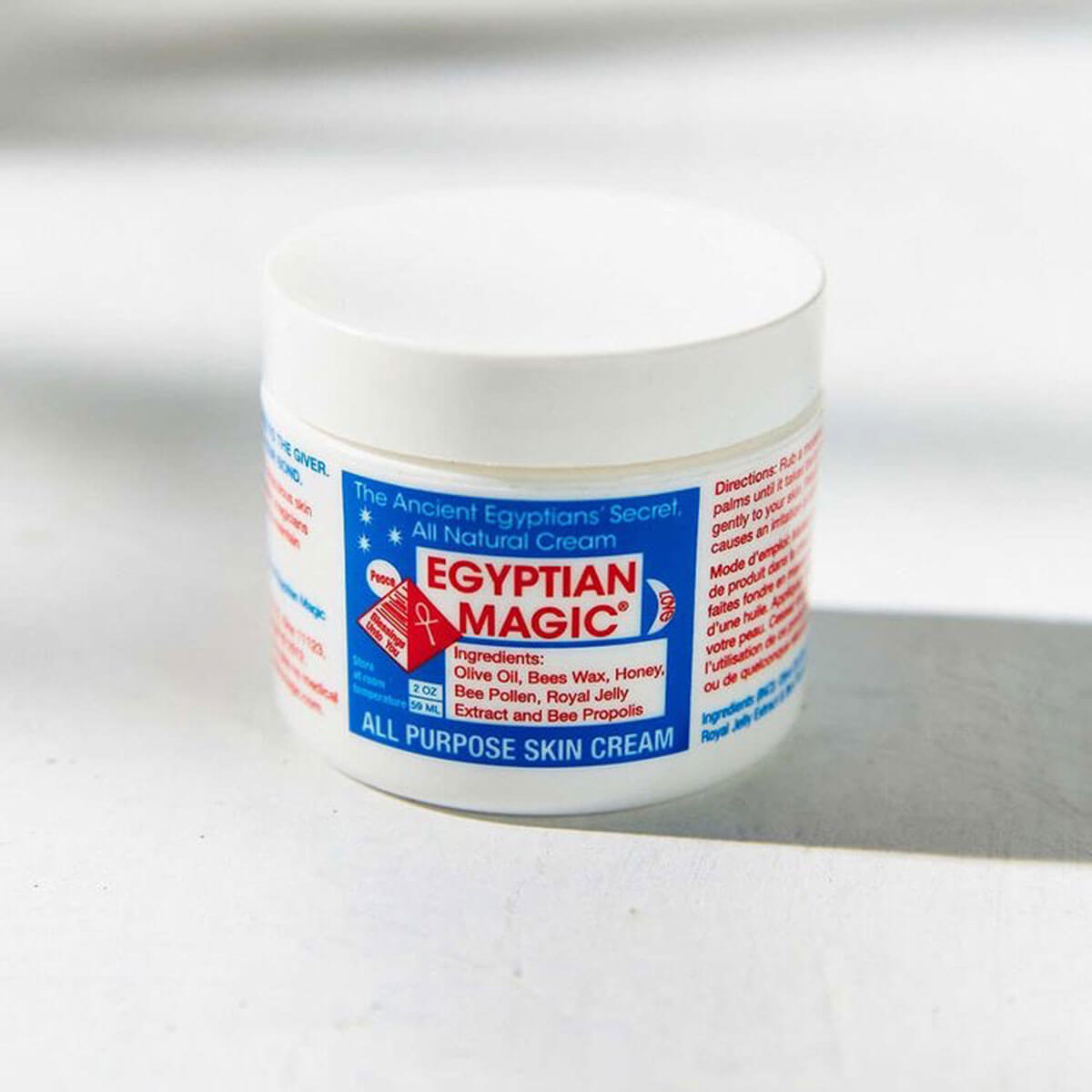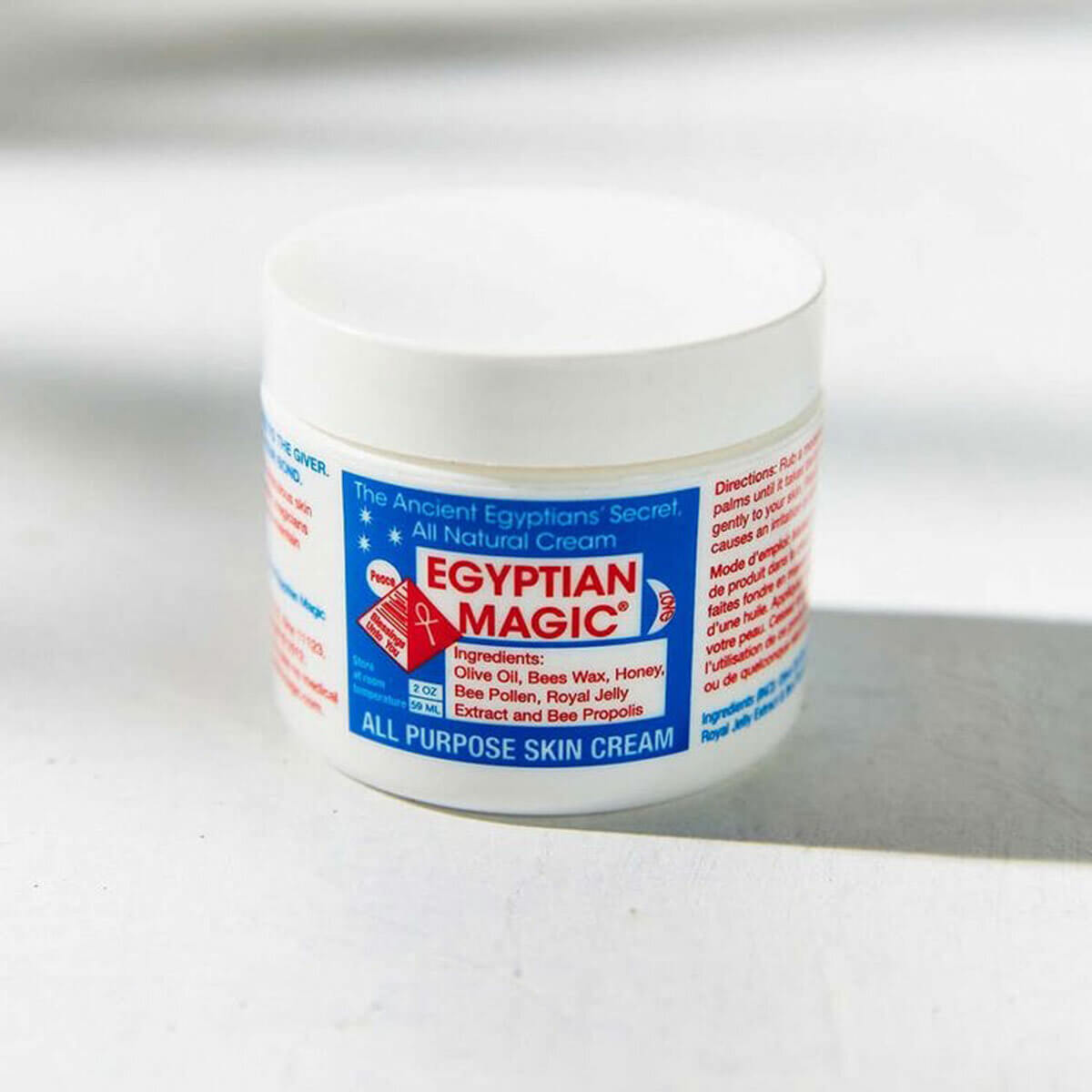 ---
Elizabeth Arden Eight Hour Cream Skin Protectant
The legendary do-it-all balm deserves a permanent spot on your vanity. Developed in the 1930s by Elizabeth Arden herself, this multi-use product pampers and calms irritated skin, gives cheekbones a dewy glow, kisses eyeshadow with the perfect amount of gloss and makes quick work of unruly brows — all in one pot. Its always-reliable, can-do attitude has earned it a coveted spot as a backstage staple at Fashion Week.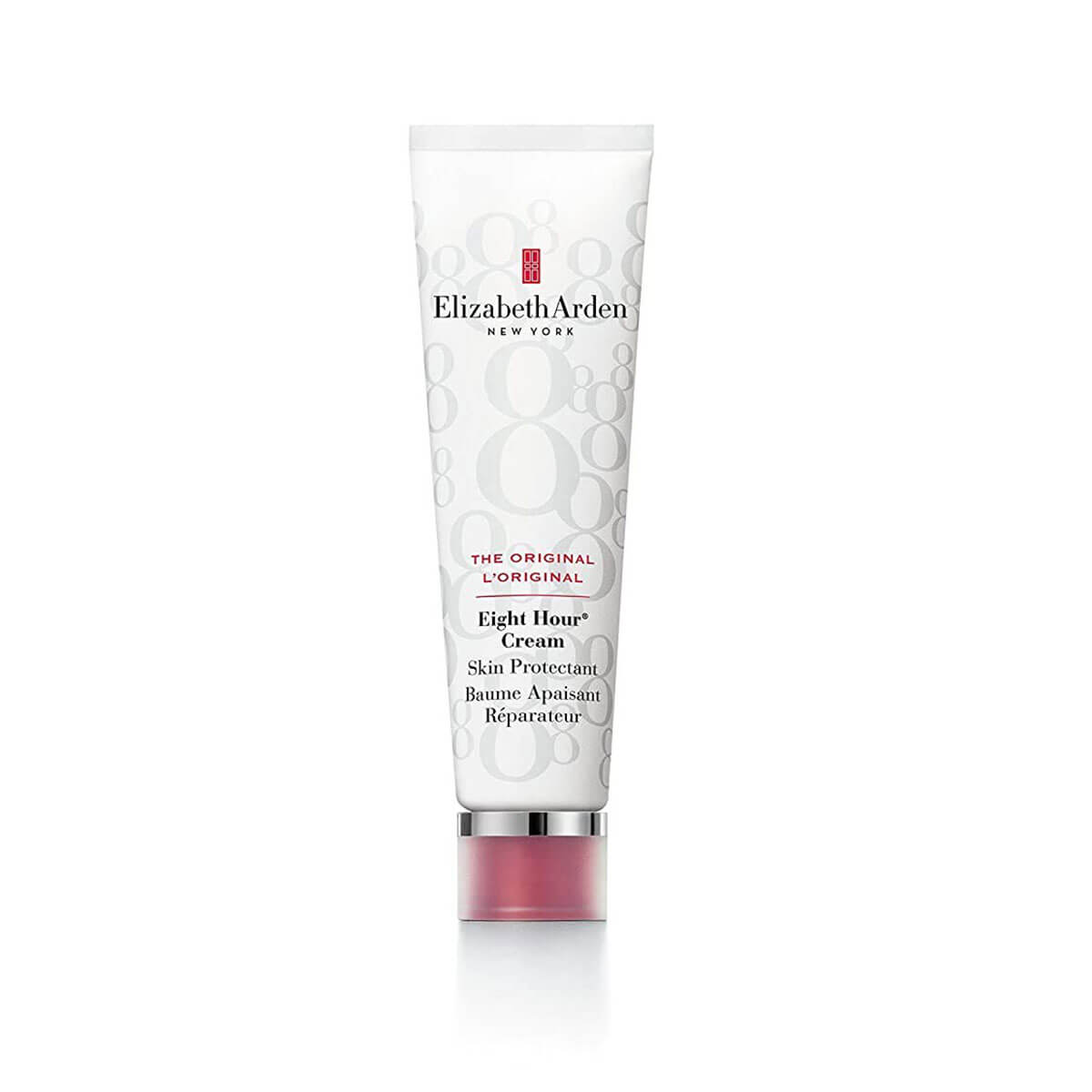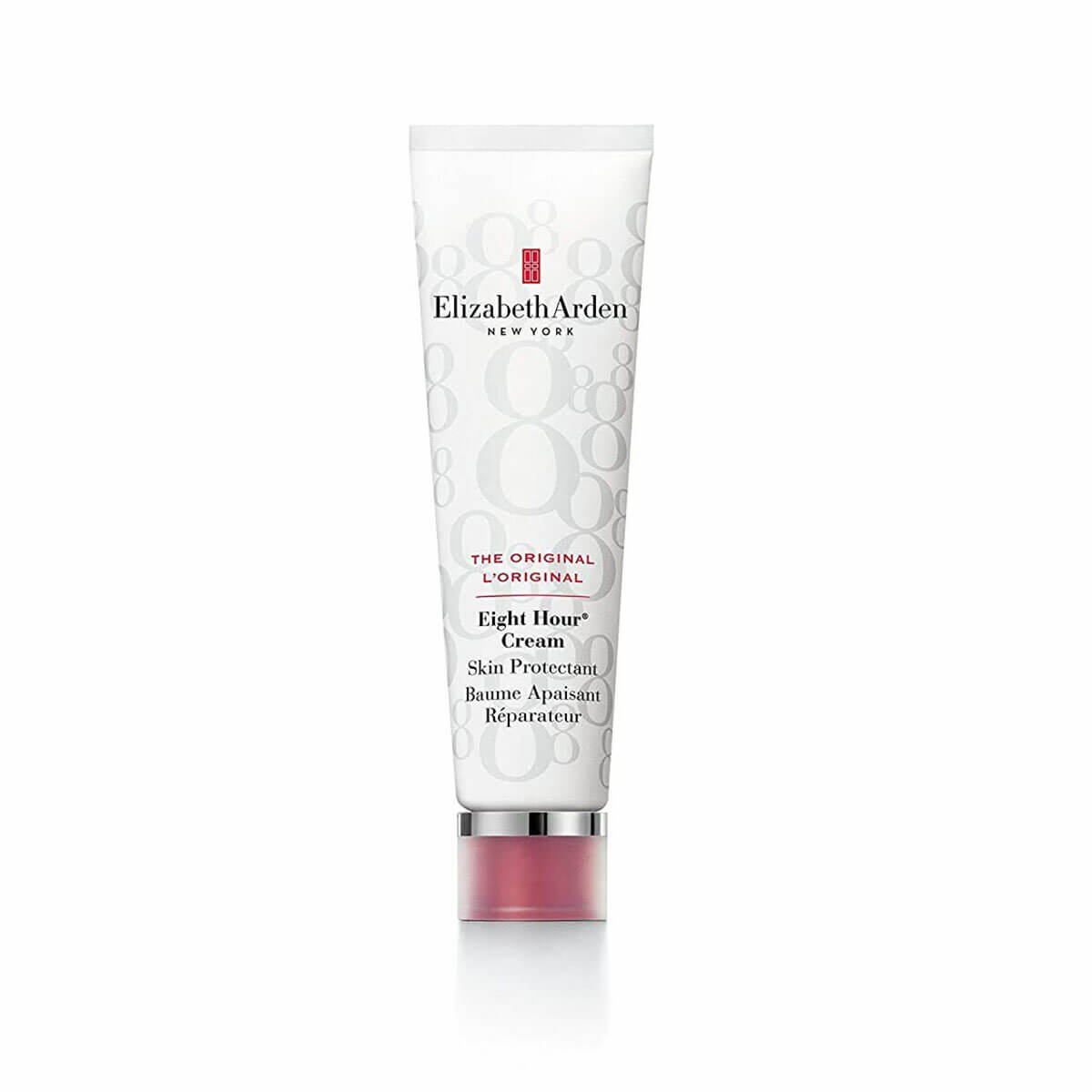 ---
Another product adored by professional makeup artists is the sheet mask. They are the quickest fix for skin in need of a hydration pick-me-up.
There are many sheet masks on the market, but my favourite is the Charlotte Tilbury Instant Magic Facial Dry Sheet Mask. This award-winning, magical mask infuses your complexion with amazing ingredients like niacinamide, shea butter, mango butter, avocado oil and crocus bulb extract to reveal a dewy, healthy, hydrated complexion in just 15 minutes.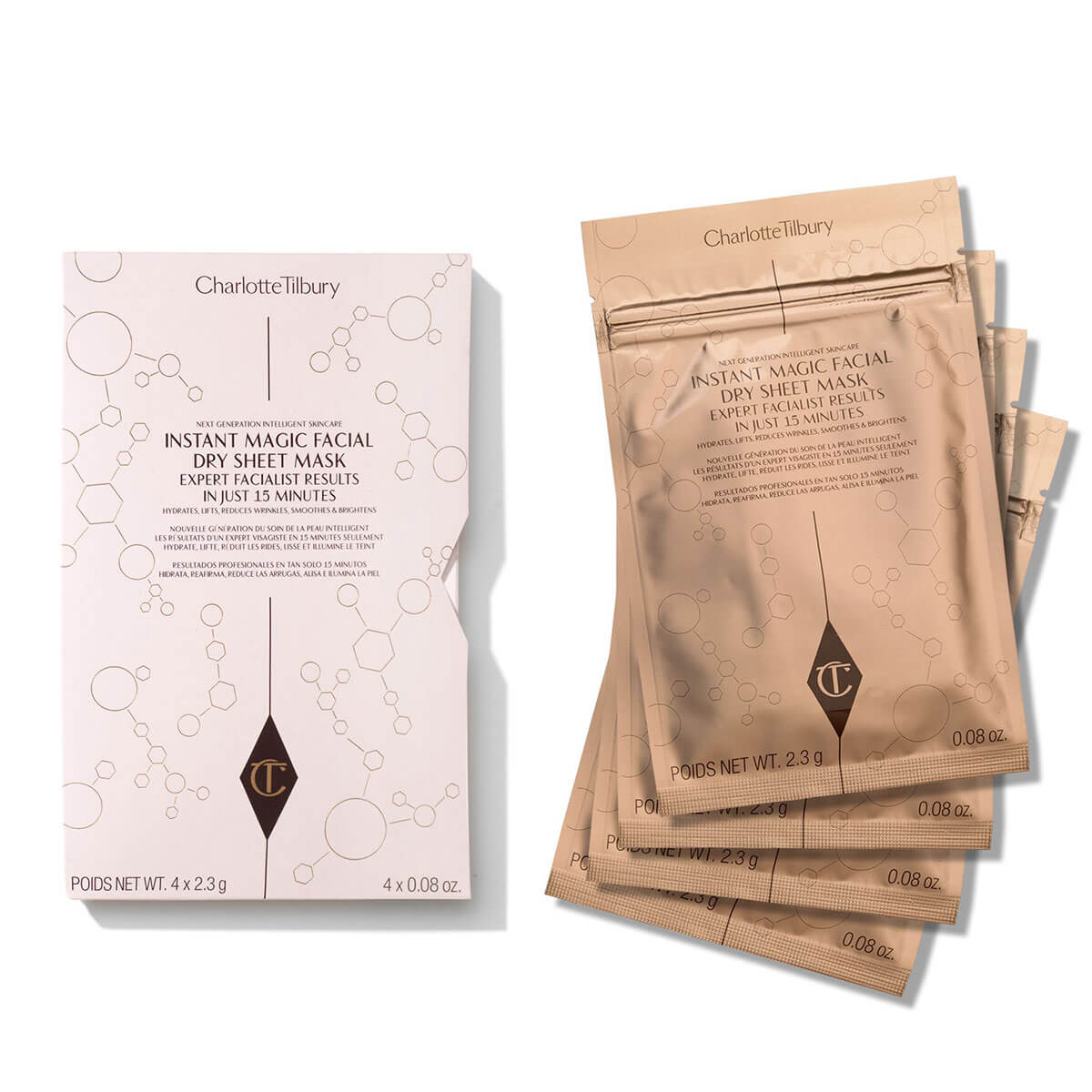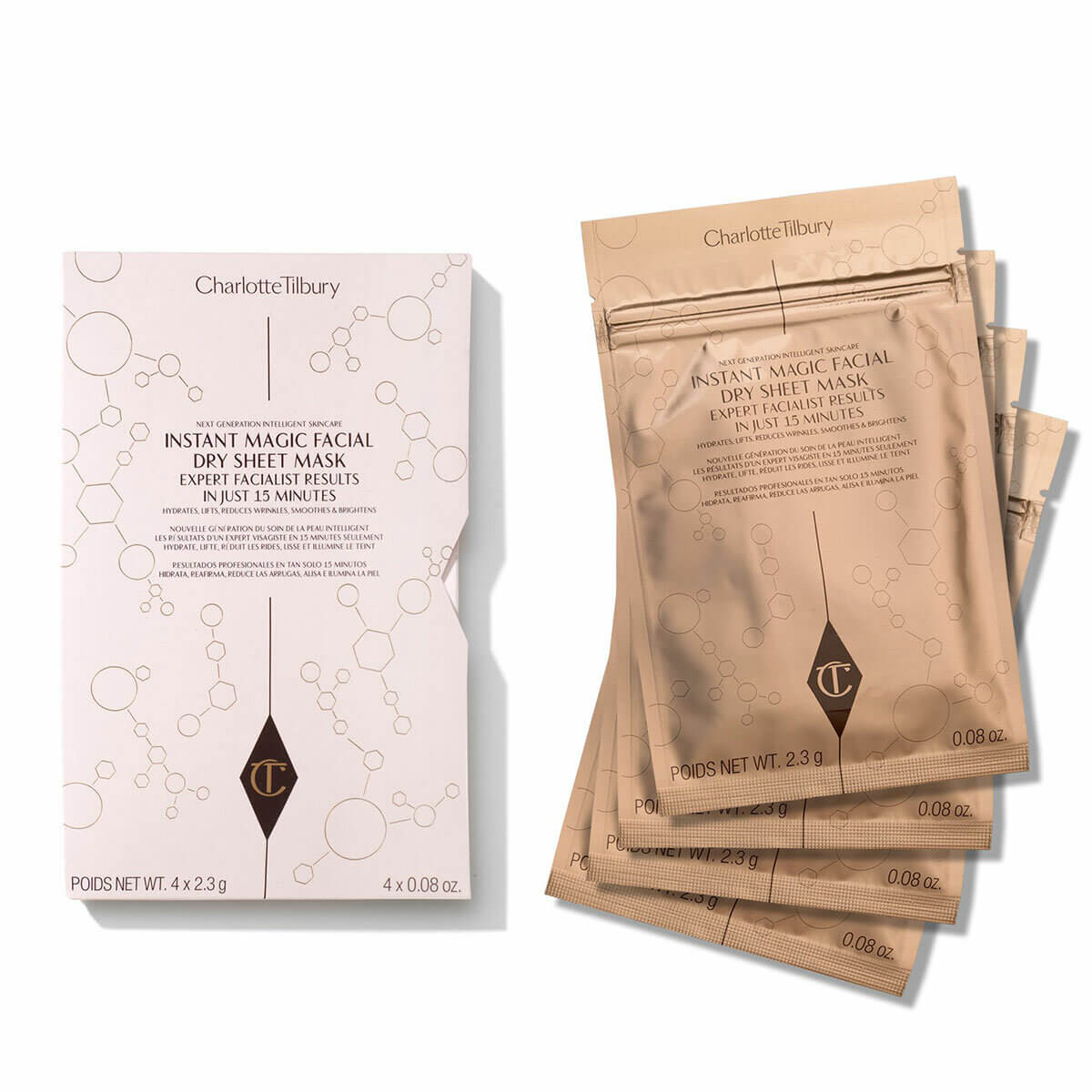 ---
Facial oils are a great way to hydrate and give a beautiful glow to your skin.
The Danessa Myricks Beauty Oil is a lightweight, fast-absorbing luxury facial oil that's perfect for all skin types. With just a few drops, it hydrates and nourishes with rich oils like jojoba, squalane, sunflower seed and sweet almond. Add a drop or two to your foundation to add a dewy sheen to your look right from the start.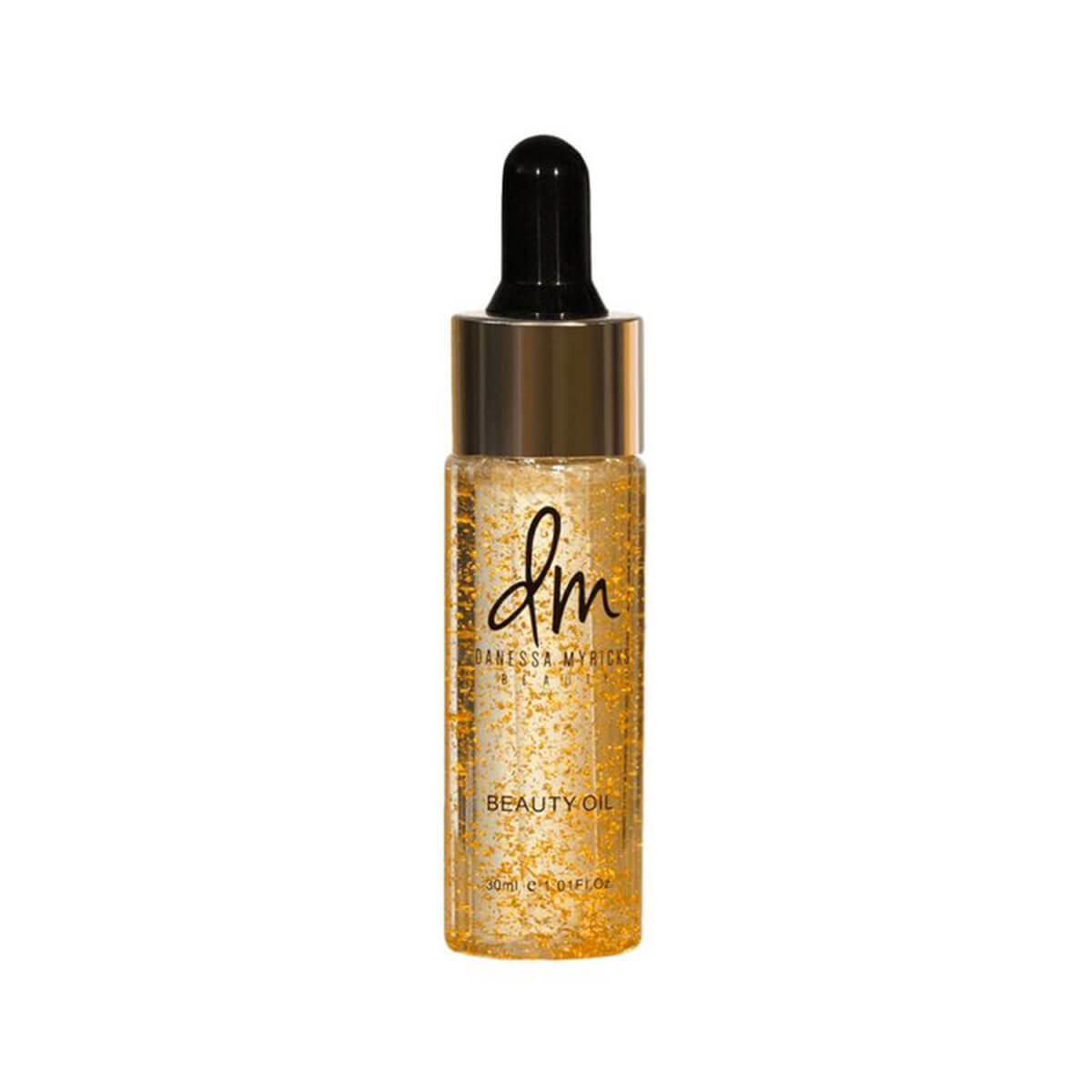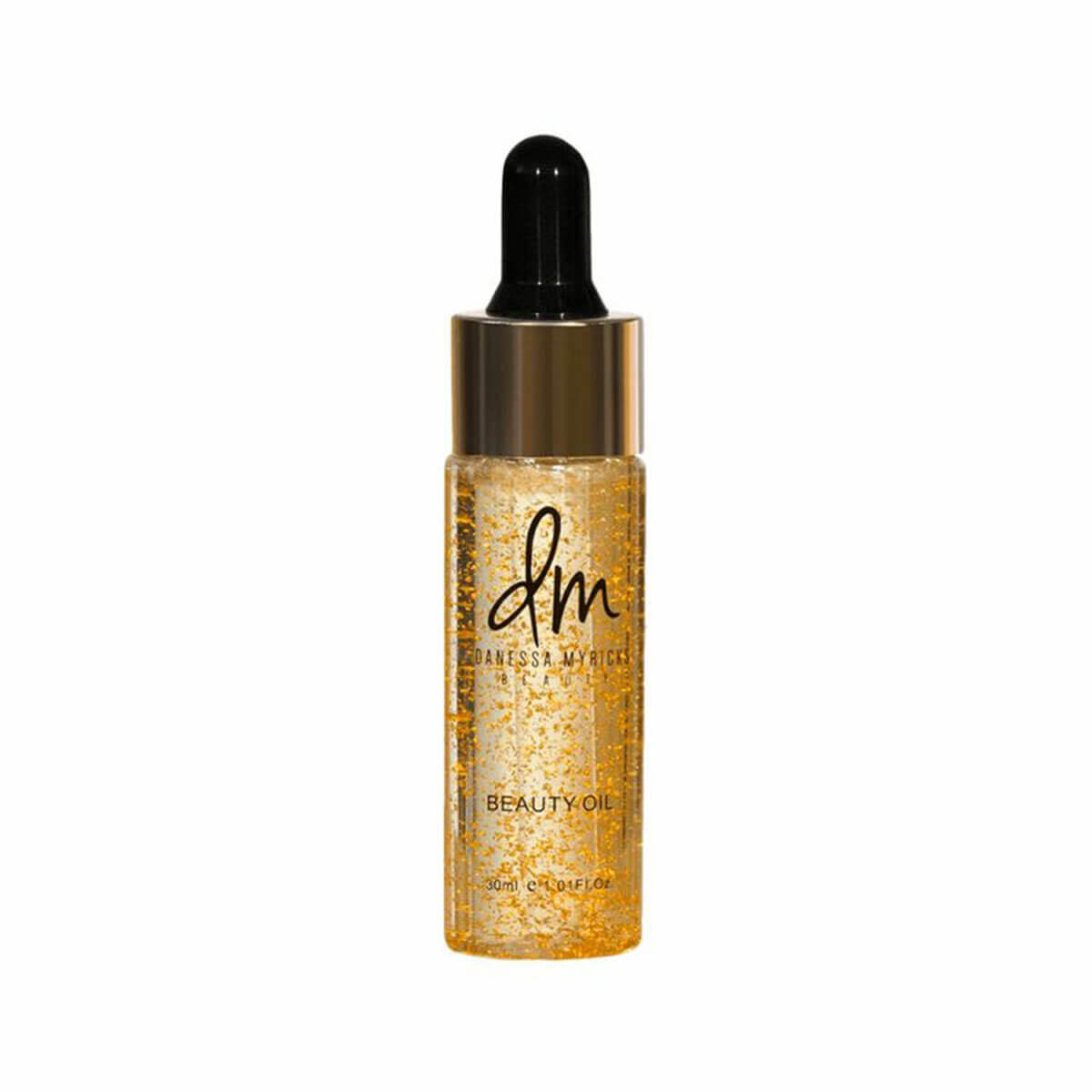 ---
Get your dewy glow with a side of sun safety with Bodyography's Sun Defense Tinted Moisturizer. This moisturizer-foundation hybrid is lightweight and offers mineral SPF alongside nourishing vitamins and extracts to keep your skin soothed. Available in four shades, and packaged in a clever tube-with-brush format, it's ready to get you glowing in a hurry.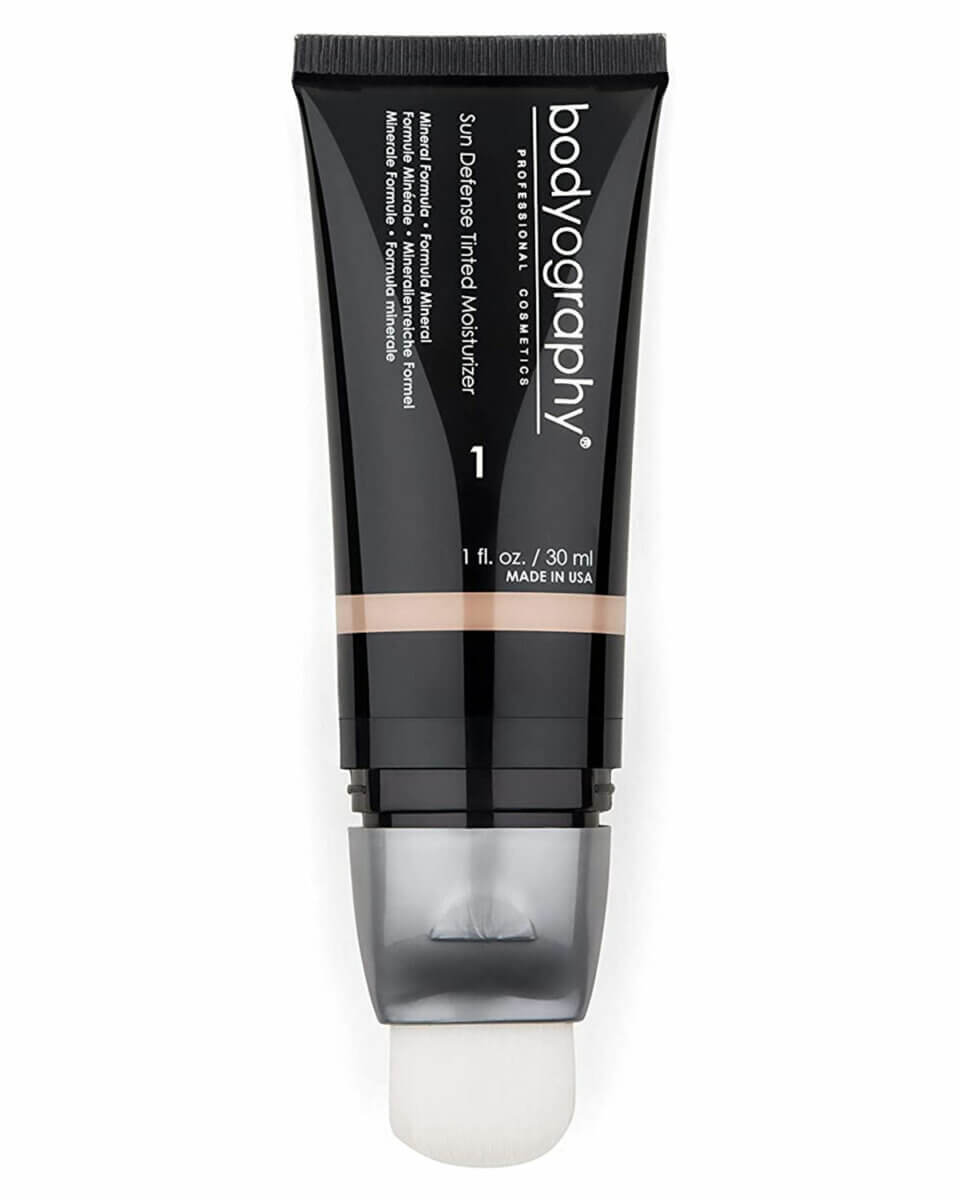 ---
The ultimate #nofilter product for your makeup bag is Vita Libertas Beauty Blur Skin Tone Optimizer. Give your selfies a gorgeous glow with this skin-perfecting product. It works great on its own, or can act as a primer underneath your foundation.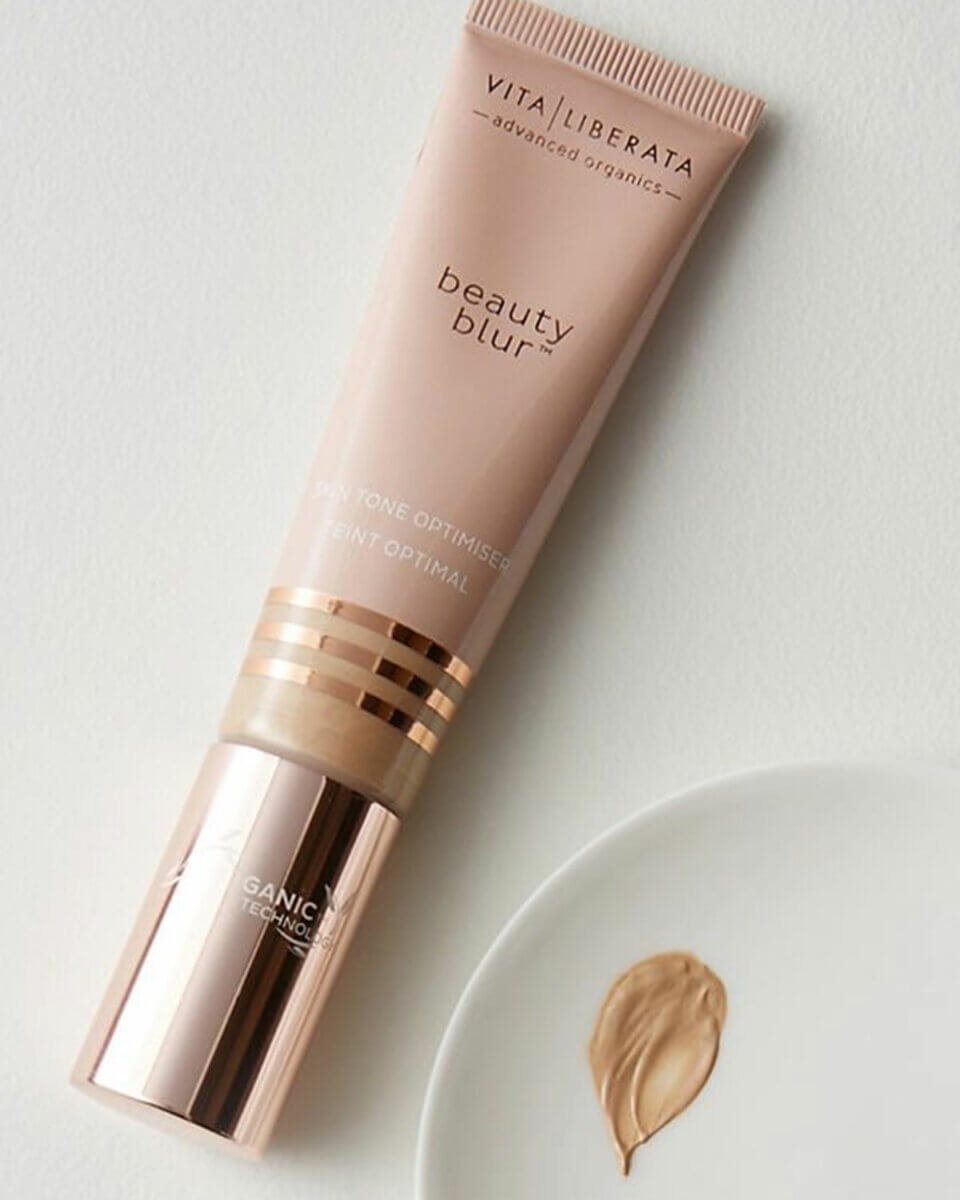 ---
As a makeup artist, I love cream blushes. Their formula melts into the skin and gives the look of glowing from within. A favourite of mine is Glossier's Cloud Paint. The popular brand's buildable gel-cream blush is easy to apply and comfortable to wear. For a lively, youthful glow, try it in their new, poppy-hued shade called Spark.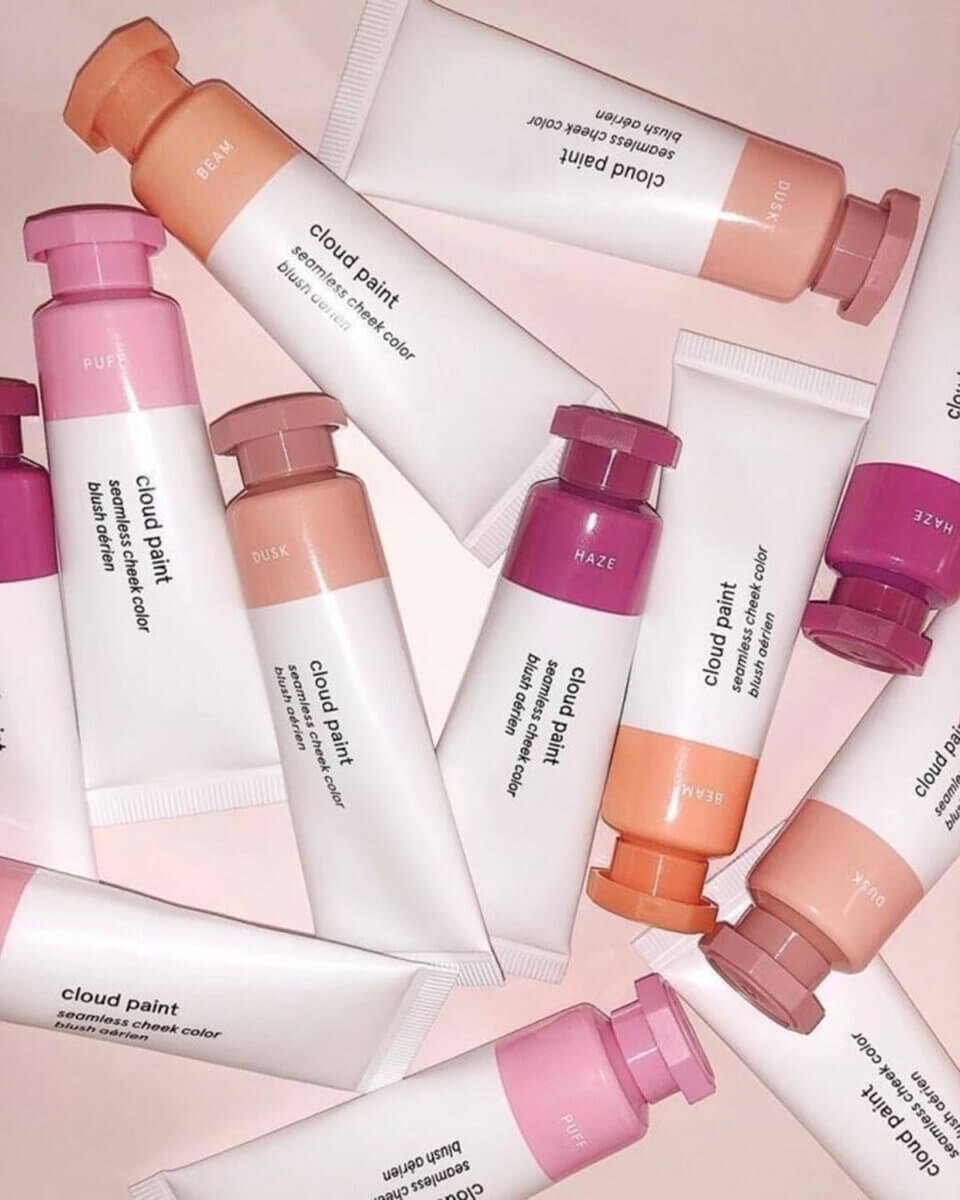 ---
Dry lips are the worst but thank goodness for The Lip Slip by sara happ. It's a rich, silky lip treatment that rescues, revitalizes and refreshes lips in need of a dry-weather glow-up.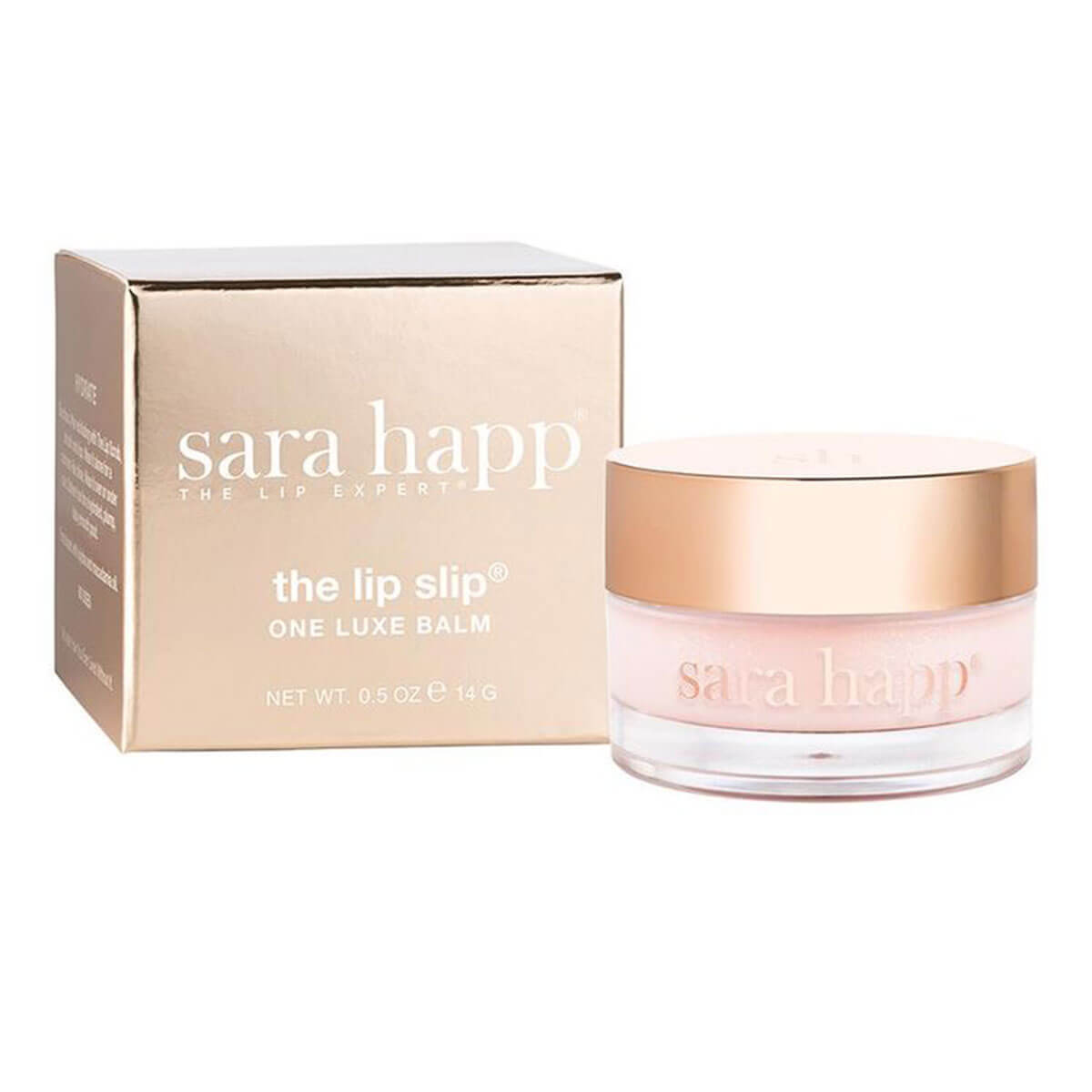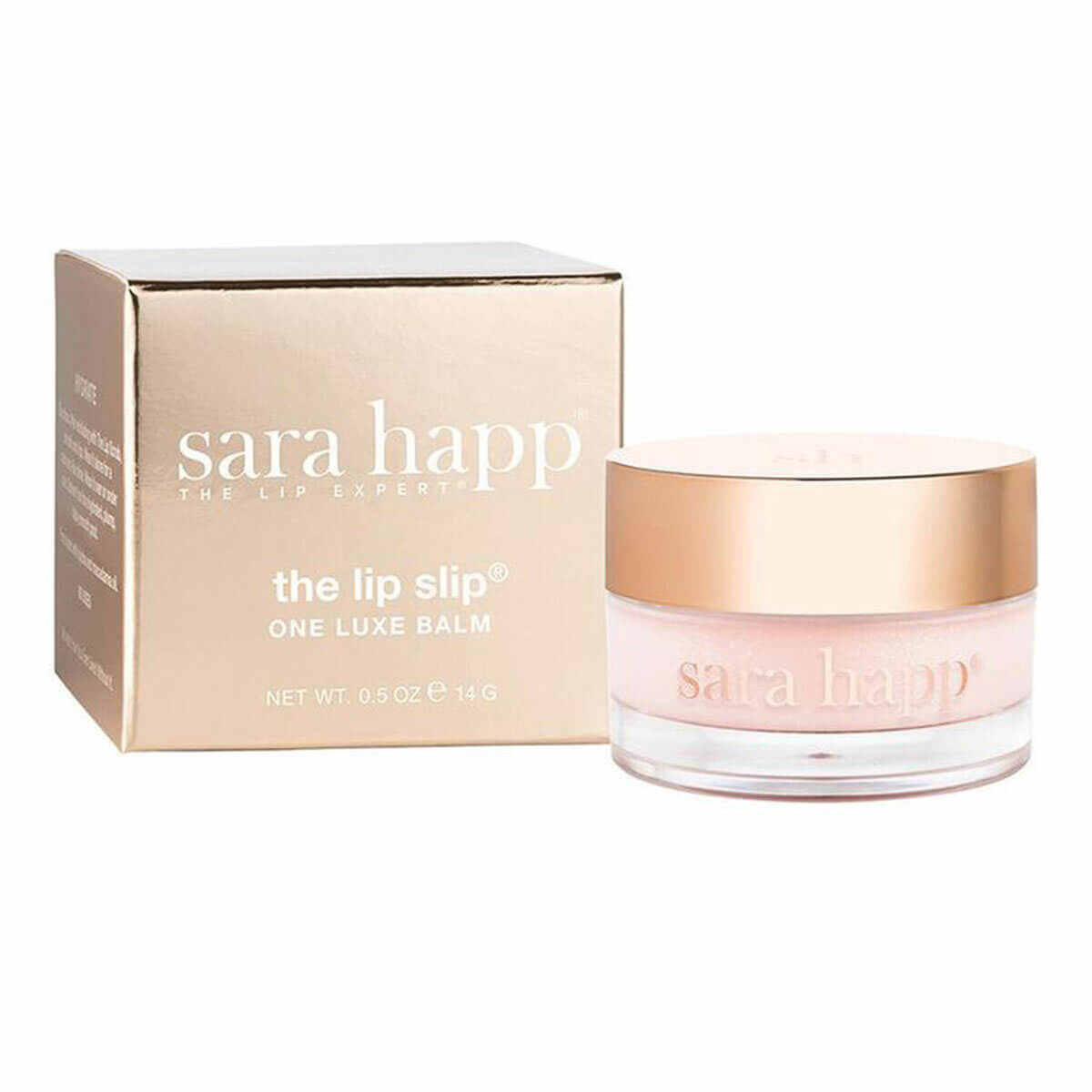 ---
If it's a luminous glow you're after, be sure to take care of the skin you're in. Choose a gentle cleanser to preserve your natural oils during your daily skincare ritual. The Vitamin Cleanse bamboo facial wipes by Canadian company Kaia Naturals are great for those with sensitive skin and contain nourishing ingredients like organic honey, sunflower seed oil, jojoba oil, essential oils and skin-healing vitamins. A bonus with these wipes is that they are biodegradable and compostable. Wipes without waste – you can't go wrong, and that's something worth glowing about!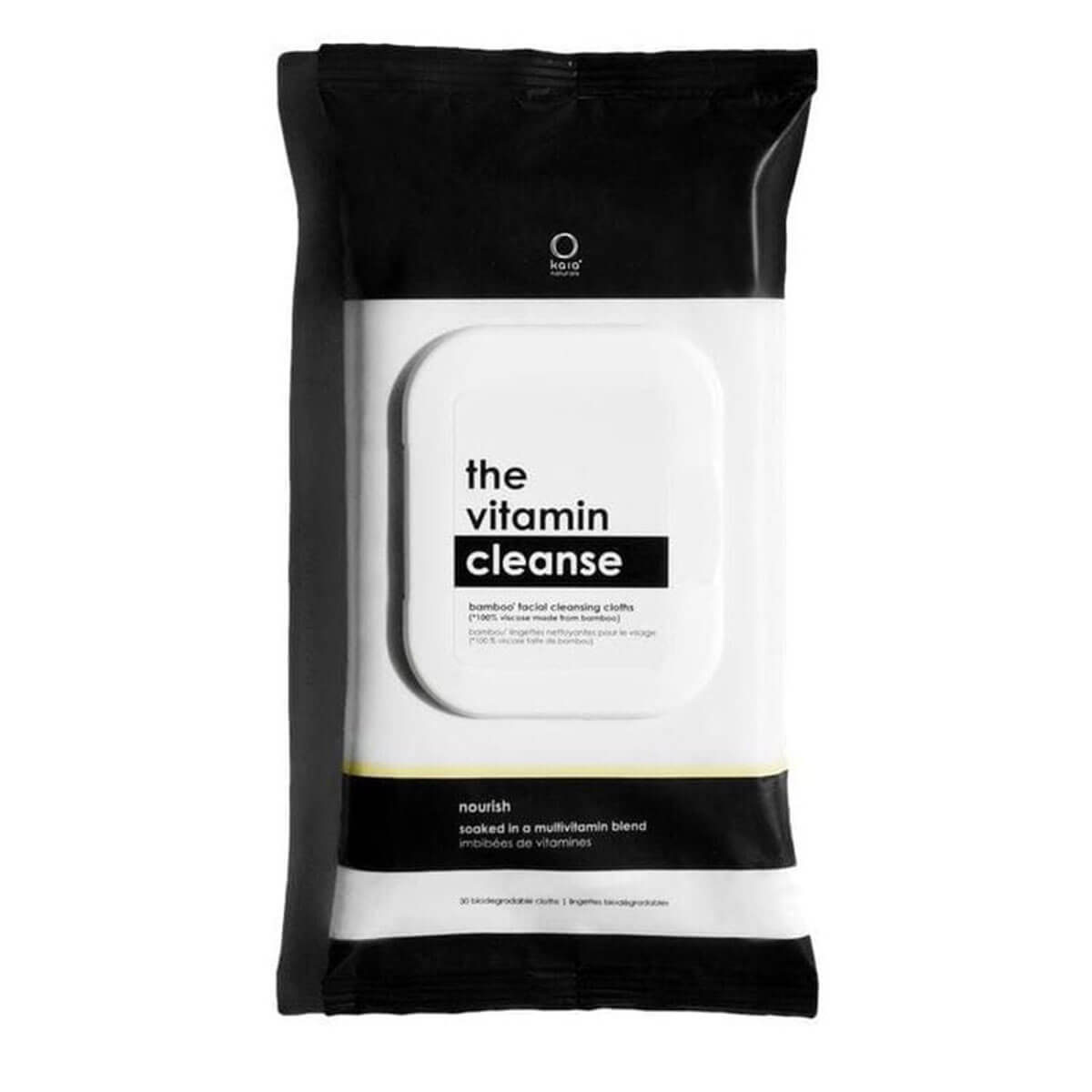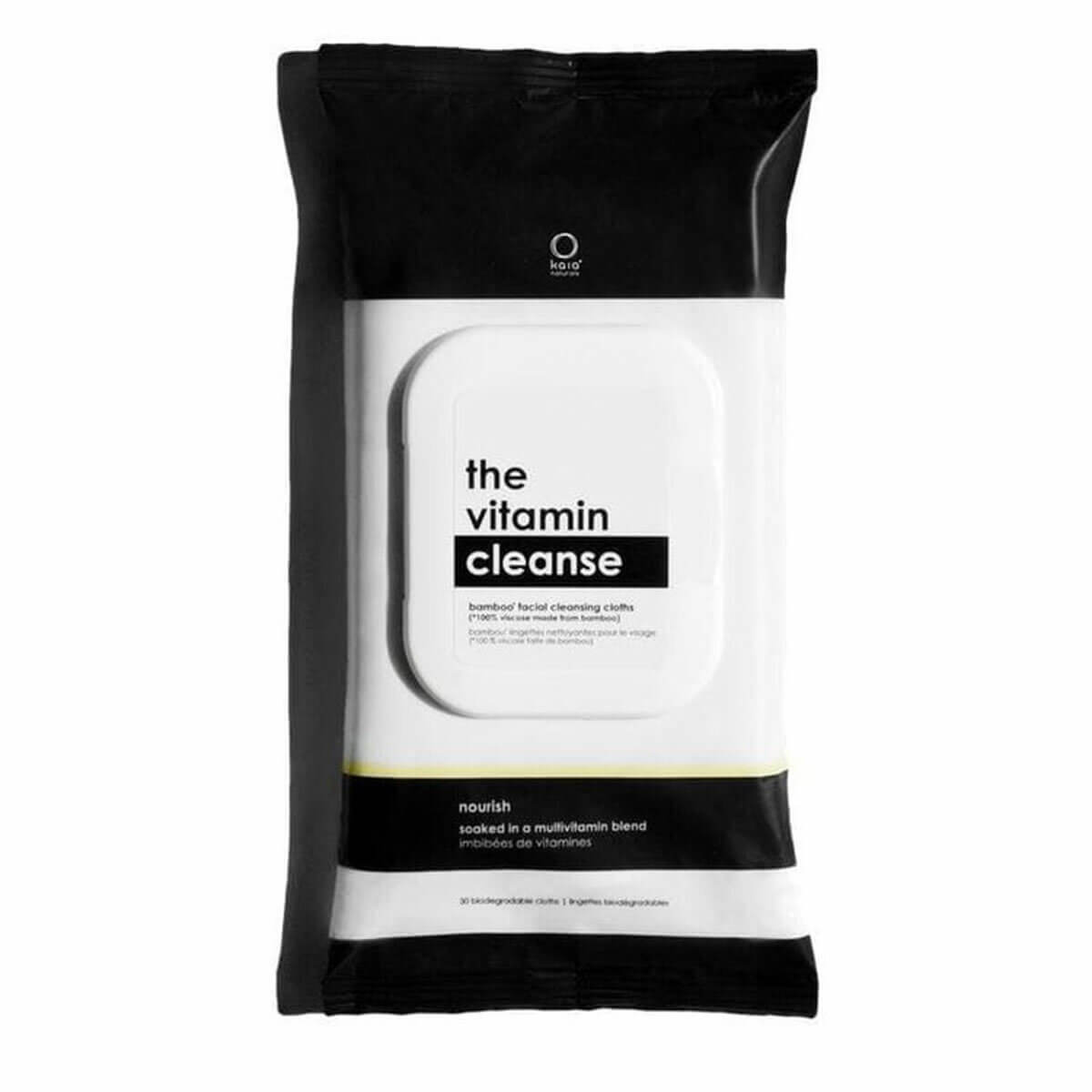 ---
And last but not least, good old H2O. For luminous skin with a glow that won't quit, it's important to drink lots of water!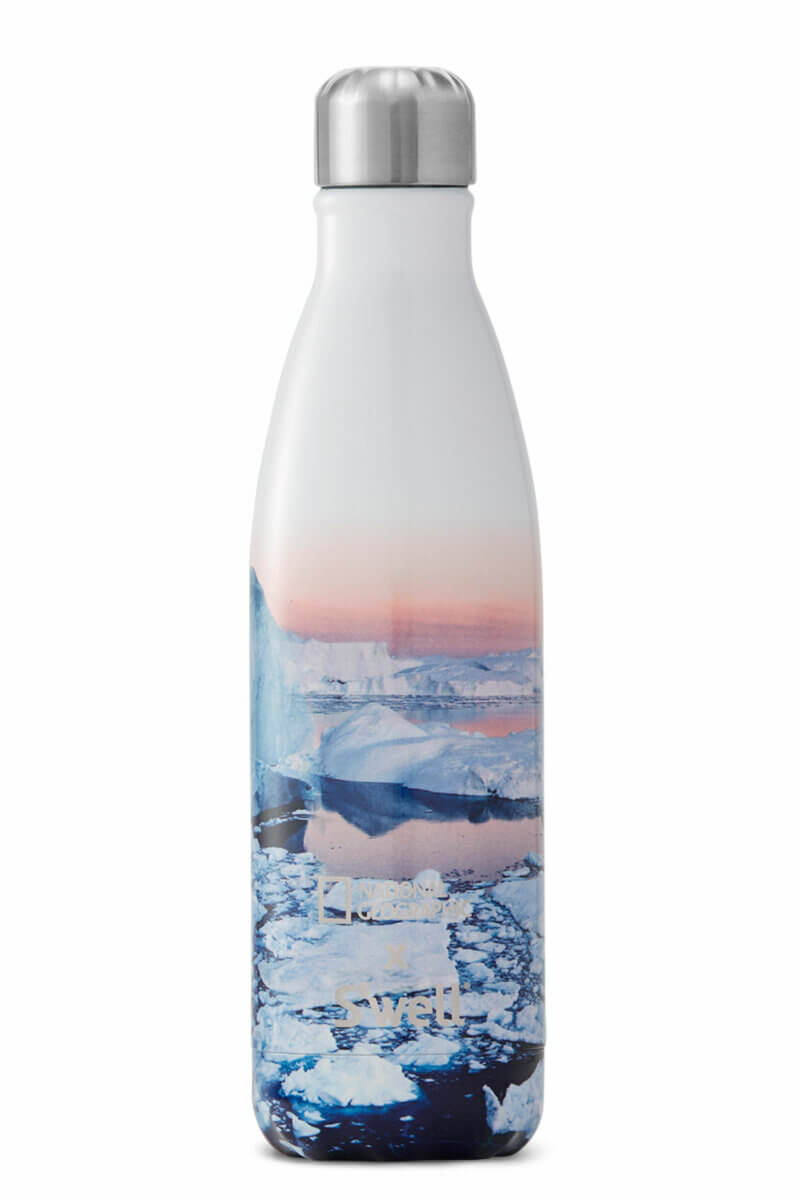 ---
I keep myself motivated to sip the day away with my S'well water bottle. It keeps my water cold for 24 hours! S'well bottles come in many fashionable colours, prints and styles, so you can always look good while staying hydrated. For bonus points, give your water a hydrating boost with a scoop of electrolyte-rich withinUs ReHydrate + Collagen powder.