Just like a lot of young people, I spent my teenage years daydreaming of travelling. I've been lucky enough to have a taste of international travel from family vacations but craved a bigger adventure. Nothing was wrong with the life I built for me as a university student in Toronto, but I knew something was missing. Still longing for a change of scenery, I began applying for study abroad programs with one requirement in mind: I wanted to live in a place where I could be happy.
You see, the last five years leading up to my semester abroad weren't exactly smooth sailing. My dad died from a rare form of cancer the day before my sixteenth birthday. Our family sold my childhood home. The first few semesters of the university were an adjustment, to say the least, and the friends that I swore would be in my life forever were no longer around. While those years weren't all doom and gloom, I was desperate for a blank slate.
Six months in Denmark leads to hygge healing
Hoping for a fresh start, I moved to Aarhus, Denmark for a six-month semester in 2015. I figured if there was anywhere, I could find extra joy in my life, it would be in a country that's consistently ranked as one of the world's happiest. It's also the home of the hygge life, something I would soon become well-acquainted with. With a population of just over 350,000, the seaside city of Aarhus has it all: beaches, forests, and a city centre lined with cobblestone streets and quiet canals. Although it is the second biggest city in Denmark after Copenhagen, Aarhus felt like a small town coming from Toronto.
My new school placed me in a dorm where I would share a communal kitchen and living room with eight other Danish students from other nearby schools. Although I figured there would be a much smaller selection of restaurants and takeout spots, nothing was more surprising than seeing firsthand how important food was in Danish student culture.
I knew I was far from home when I walked into the kitchen one Thursday evening to see one of my 23-year-old flatmates prepping a chicken as his other male friends chopped a medley of vegetables and peeled potatoes for a family-style dinner. "Is it someone's birthday?" I asked, rummaging through my fridge to pull out the ingredients for yet another night of scrambled eggs for dinner. "No, we're just all here to have dinner and watch the football game," my flatmate said nonchalantly. He looked down at the carton of eggs in my hands. "Don't cook, have dinner with us." I picked up a potato peeler and started helping with the prep.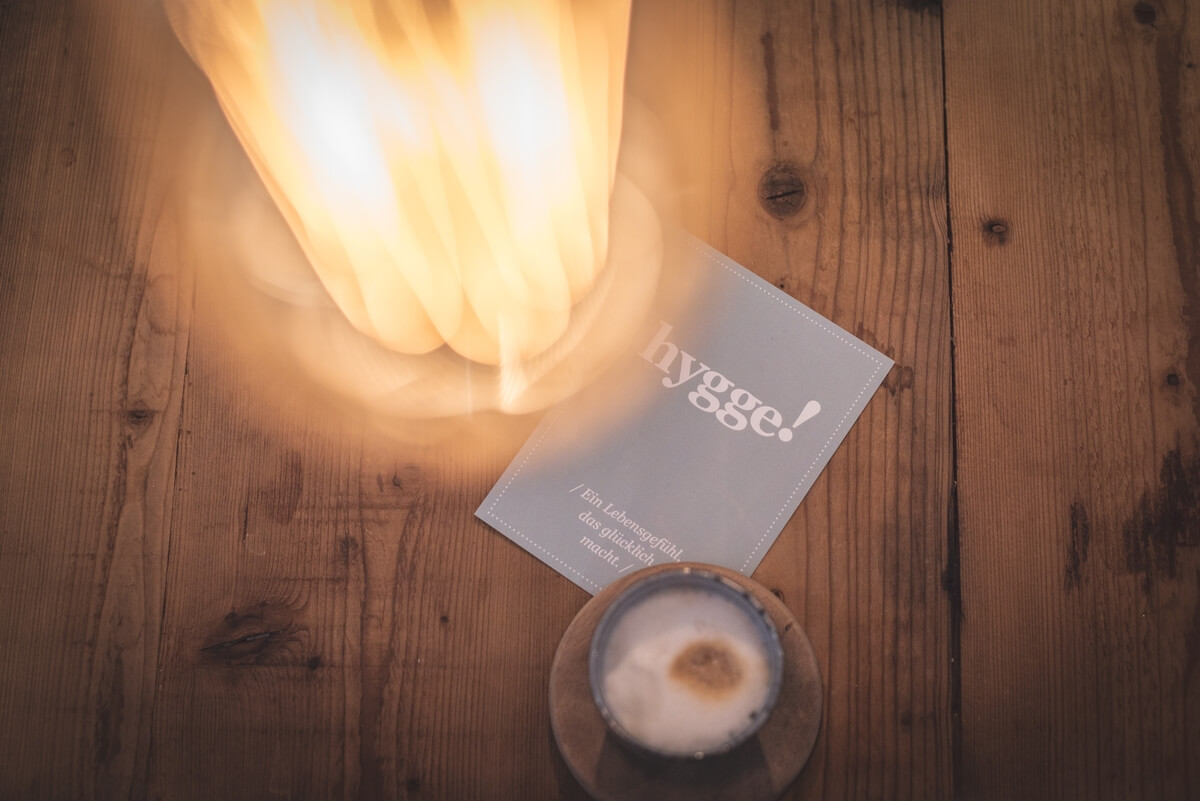 A lot of what you hear about Scandinavia is true: cities are designed with cyclists in mind, the cost of living will bring a tear to your eyes, and a shocking amount of the population could pass off as Aritzia models. But it didn't take long for me to learn how the rhythm and role of sit-down dinners played a big part in what makes Scandinavian culture so unique. The kitchen is always the heart of the home, which was certainly the case during my time in Aarhus. Every other week, we would dedicate a night to sharing a big meal made from scratch. It felt like Friendsgiving every time.
Learning the joy of food & cooking starts early in Denmark
Home to some of the best restaurants in the world, dining out isn't as affordable as it is in North America. Learning the joy of food starts at a young age in Denmark, where kids are taught basic culinary skills throughout elementary school and high school. By the time teens move out to attend university, cooking becomes second nature, and many Danish people I met were incredible chefs. Taco nights weren't complete without homemade tortillas, and my friends taught me just how easy it is to whip up healthy homemade sauces.
There's an undeniable closeness when you cook and bake for someone you love. Sitting around to eat regular dinners together meant my friendships with my flatmates grew stronger faster, and they quickly became like a second family. The best conversations happen after a good meal and shared bottles of wine. It's almost impossible not to be happy when surrounded by good friends, incredible food and one too many impromptu dance parties after dessert.
Taking the time to slow down and enjoy meals together is the true meaning of hygge. Although I was more than 4,000 miles from everyone and everything I knew, I felt like I was finally home.