If you have started to feel that it was ages ago since the last time you travelled, remember this: sometimes, a sip of wine has the ability to take you back in time to places and moments that remain alive in your memory. For me, it was a journey complete with splendid Italian and French wines.
One of the things I love most about wine is what I like to call its "emotional side." That thing that happens when a bottle works like some sort of trigger to the depth of your feelings. Sometimes it can be related to a special person, or perhaps a moment or a place where you enjoyed an unforgettable glass. Being a musician, many of those memories are related to tours I've made and people I've met on the way. Join me on this journey to the North of Italy and the South of France on the road awash with wine.


Celebrating liberté, egalité, fraternité
Châteauneuf-du-Pape literally translates to "the Pope's new castle" and defines the wine region nearby to the city of Avignon, a fairytale place with an ancient town centre, enclosed by medieval ramparts that work as a perfect frame for the palace.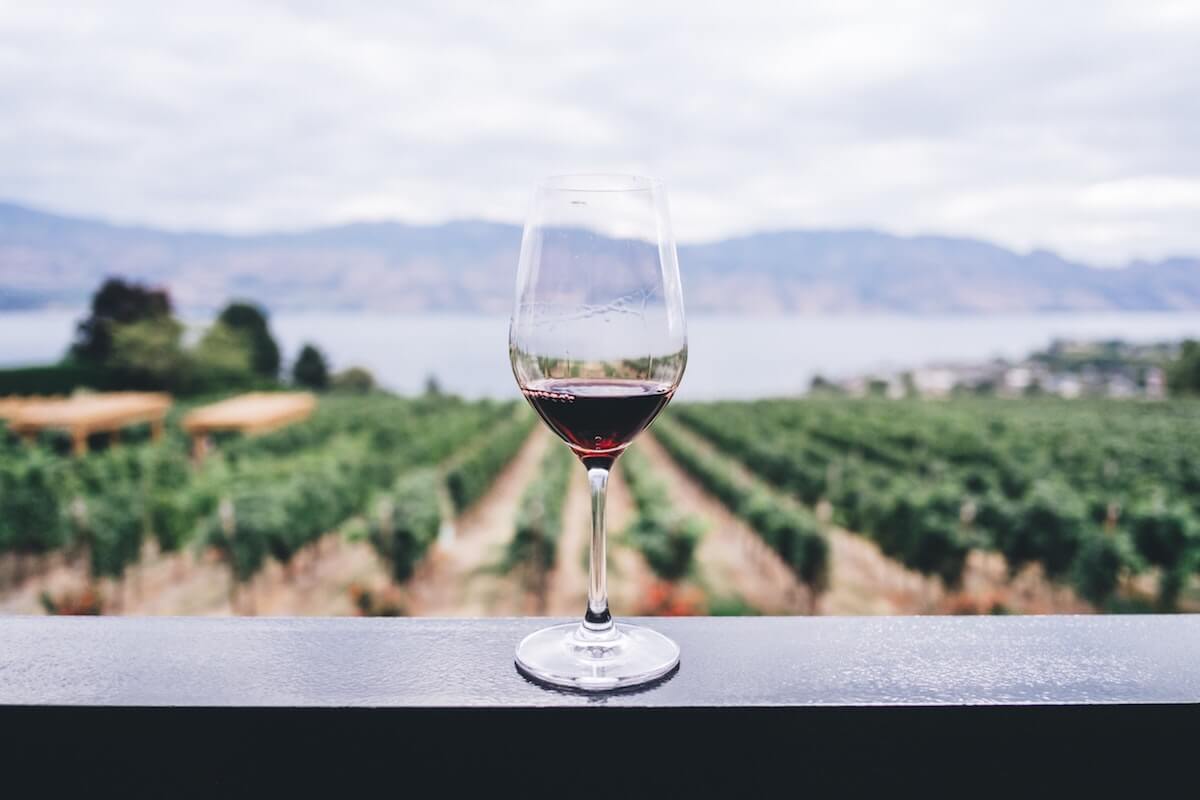 Recognized for its architectural beauty and historical importance, Avignon's centre was designated a UNESCO World Heritage site in 1995. But it's much more than just that. The place breathes art, and every year, in July, the city hosts one of the most important international theatre festivals, Festival d'Avignon. Even the renowned Spanish painter Pablo Picasso honoured the town in his art piece named "Les Demoiselles d'Avignon," just to name one of the many artists that surrendered themselves to this romantic city.
To stand in front of Palais des Papes is one of those experiences that make you feel tiny. And if it is the 14th of July — Bastille Day — and you are playing music for a crowd of people who are enjoying and celebrating, as happened to me years ago in the photo above, that moment becomes unique.
Chateau De La Gardine is situated less than ten miles away from Avignon and has been producing amazing wines since the 17th Century. That amount of history behind them makes it easier to understand how the winery can translate the magic of the region into a bottle of wine. The stones that are a part of the architecture of the city, feelings of old leather and humid soil that float in the air, but also the ripe aroma of the red fruits in summer, are just a few of the sensations that emerge when you pour a glass of Chateau De La Gardine Châteauneuf Du Pape. And that, my friends, is a clear example of what French culture calls "terroir," the profound sense of a place reflected in a glass of wine.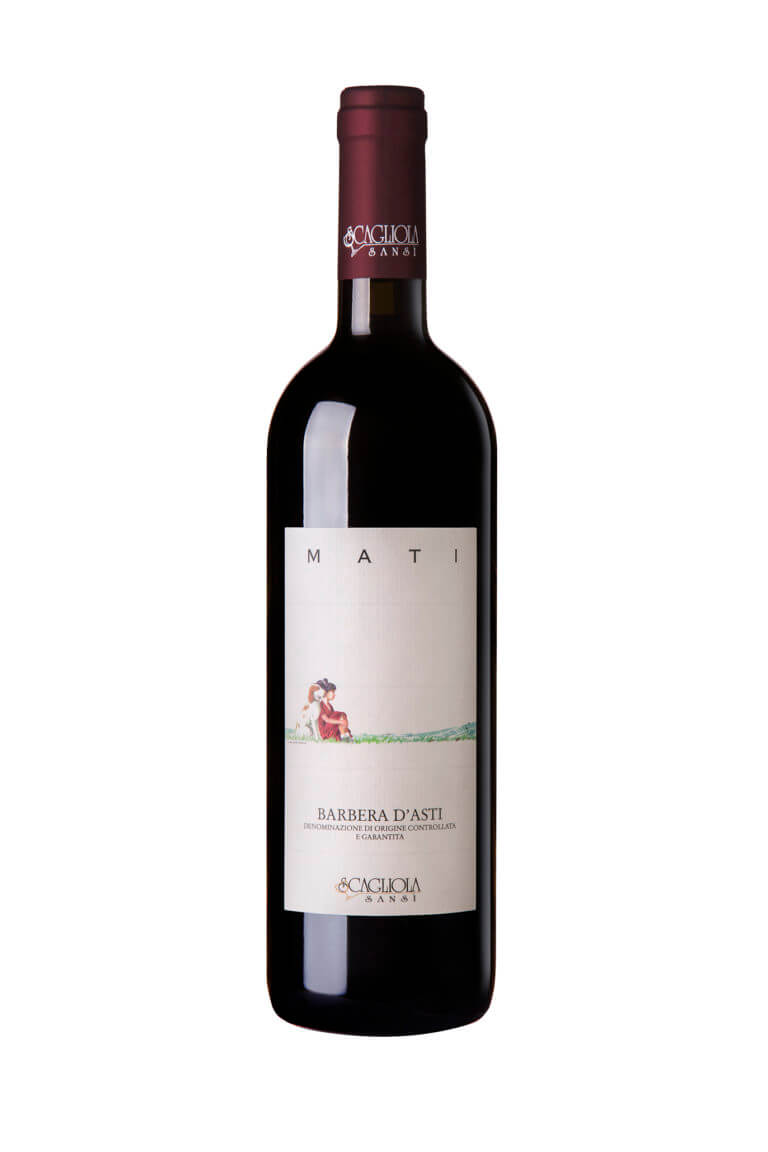 Feast alla Italiana
Italians are well known for their hospitality, and if you ever have the chance to sit at their table, you should prepare yourself for an unforgettable experience.
That was the case for me in the summer of 2013. After finishing a tour around seven Italian cities playing with my band, before returning home, we spent the night in the charming city of Torino, where my friend Simone was born and raised before moving to Argentina and joining the group.
His family received us with a banquet that, even today, I remember as one of the most incredible meals I have ever had in my life. They blessed our six-course dinner with a bottle specially selected for each dish by Gianni—Simone's father, a renowned sommelier. One of the wines that caught most of my attention was served with the starters, and I always remember Gianni's advice: "this one will pair great with almost any meal." It was a Barbera.
Barbera is often considered an everyday wine variety in the Piedmont region because it is usually made to be enjoyed young, making it cheaper than other Italian classics.
Mati Barbera from Scagliola winery is a smooth, bright and easy drinking red that confirms Gianni's claim. Not only is it the perfect match for your pizza, but this red also has body enough to stand up to a juicy steak. Its ruby-red colour and fresh cherries aroma always flood my mind and take me back to Piedmont for another slice of the famous Nonna's lasagna.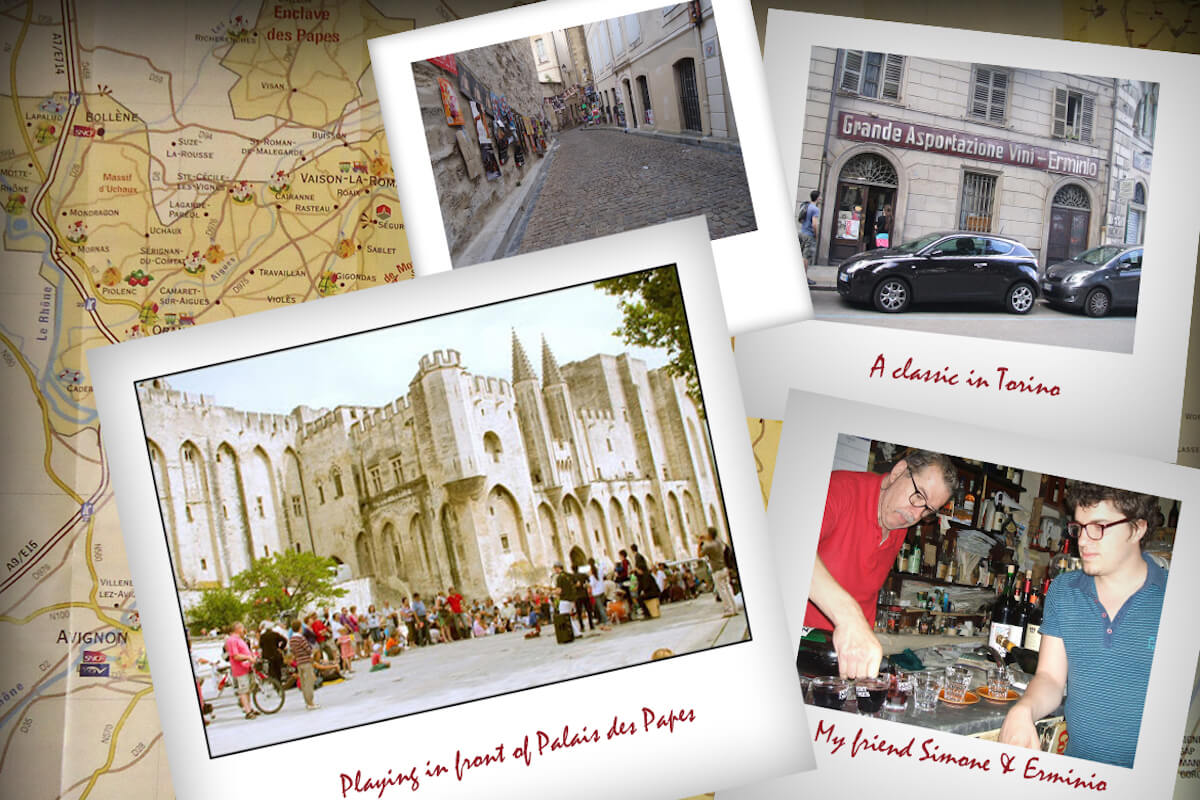 Traveller tips: Torino and Avignon
Torino
Two blocks away from Po River, in downtown Torino, there is a very special place for those who — like me — love to hunt for wines in romantic old shops instead of big liquor stores. "Erminio has been there forever," says my friend Simone — shown in the photo above with Erminio himself, who sadly passed away some time ago. The shelves are usually packed with amazing gems, like old vintage Barolos and Brunellos, and for the last couple of years, the place has also been serving traditional Piedmont food.
Avignon
Delirium is one of those places that are almost impossible to find without prior instruction. This amazing bar is situated on the first floor of an old building that looks exactly the same as any other on the block. But once you cross the door and climb those stairs, you will find yourself back in time. Velvet chairs and sofas, Persian carpets, mirrors all around and a stage that is only one of the many spaces where art performances happen in a nonstop mood. French poetry, international music, theatre and good wine are the fuel that moves this bohemian enclave.
Uncork your own memories of wine and travel
These are just a few of the hundreds of images that come to mind each time I uncork a special bottle. At the end of the day, life is about creating your own moments, so run to your cellar and pour yourself a glass of that lovely Shiraz that you brought from Australia! Or even better — go to your favourite store and pick a label that someday will remind you of something special.