Negril, Jamaica is a favorite destination for families, honeymooners, and beach lovers. Negril's picturesque coast, lined with towering cliffs and bustling beaches, is home to many world-class all-inclusive resorts, as well as nightlife hotspots. It is truly one of Jamaica's one-love treasures.
"While travelling around this beautiful island, there are many hot spots you won't want to miss. Here are Destiny Travel and Group Tours' must-see spots."
Beach Road
Located just north of a slice of land jutting out towards Booby Cay is Bloody Bay — one of Negril's most picturesque beaches. There is a debate about how the beach claimed its name. Some argue it was the site of a vicious pirate battle, but most believe hunters used to massacre whales there, turning the sea blood-red. Shrouded by this seemingly dark past, Bloody Bay still mystifies and intrigues beachgoers with its beauty. Once a secret, this secluded stretch is lined today with a string of all-inclusive properties, including two Riu Hotels, Royalton Negril, Couples Negril and a private beach at Sunset at the Palms. However, these sugary white sands and azure waters are not just accessible to resort guests. Many patches are still open to the public.
The Office of Nature (great for lobster-in season)
The Office of Nature, an open beachfront barbeque, is located on a public area of the bay-tucked away between the Riu Palace (closer to the Palace) and the Riu Negril. Run by a group of friendly locals, visitors flock to the beach bar or to enjoy a meal of fresh grilled lobster and fish or sizzling chicken with rice and peas. This is a very nice section of the beach, as well.
Juicy J's, on the list of Jamaica's one-love treasures
Visit Juicy J's Restaurant and enjoy healthy and delicious meals cooked Jamaican style. They also serve excellent Chinese, Italian and American dishes. You can sample natural juices such as soursop, cucumber, beetroot, and melon. They have friendly and courteous staff members waiting to serve you.
Margaritaville Negril
Margaritaville features live entertainment, cabanas, beach chairs and umbrellas, a water trampoline, spa services and a retail store. This fun spot offers a laid-back delightful experience that you won't want to miss. Margaritaville is known as the "capital of casual" and the food and drink will not disappoint.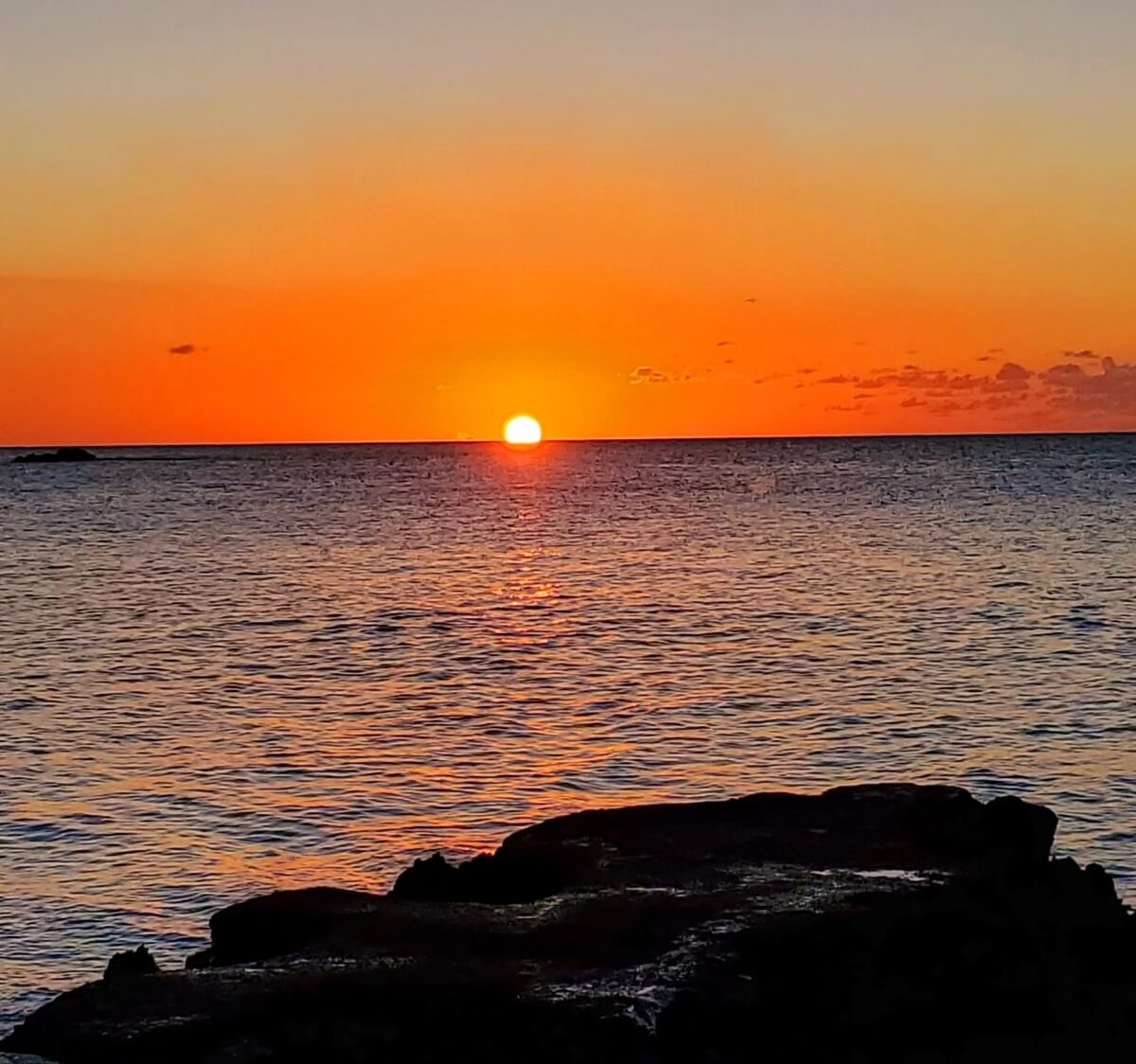 The Jungle is among Jamaica's one-love treasures
The Jungle is the number one dance club in Negril. Featuring several dance areas and theme nights, this club attracts tourists as well as locals. The club is safe but keep an eye on your wallets and purses as it can become very crowded. Thursday night is Ladies' night and Friday night plays 80's and 90's music.
Craft Market
Travel down the Beach Road toward downtown and just before the bridge you will see the craft market on your right. This place is a labyrinth of board huts with every type of souvenir and hand-made crafts. If you visit the market, be prepared to be approached by vendors to purchase their goods and friendly bargaining is welcome.
Downtown Negril
The "downtown" area of Negril begins at a round-a-bout. You will know you are in the area when you see a Burger King. On the left is a new HI-LO supermarket. It is small, but they pack a lot into a small space. I found just about everything I wanted there and they do take credit cards! (check with them first however, because sometimes the credit card machine is down). For an even greater supermarket selection, you can take a taxi to Sunshine Plaza and visit the larger HI-LO store.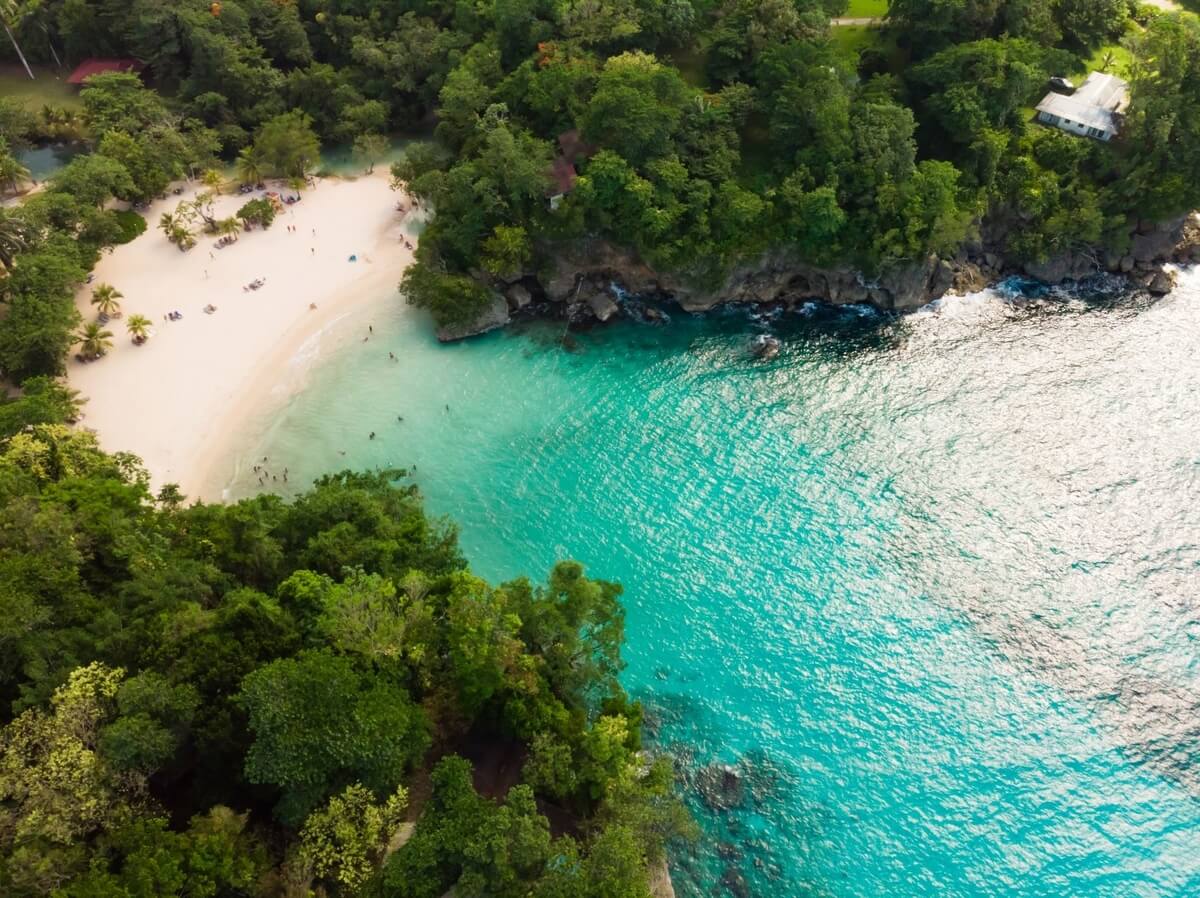 HI-LO shopping list (specific to Jamaica and make great souvenirs)
St. Mary's Banana Chips
Coconut Milk powder
Blue Mountain Coffee
White Pepper
Rum Cream
Cinnamon Tea
Curry Powder
Lemongrass Tea
Appleton Jamaican Rum
Shirley's Coconut Cookies
Hammonds Bakery – part of Jamaica's one-love treasures
From the round-a-bout, walk from the sea a short distance up the road to Hammonds Bakery on the right. They have the best Jamaica Patties we have every tried. The Beef and cheese patties are a favorite. They come hot and ready to eat. They are a little spicy, but worth the approximate $2 USD.
Jerk Chicken and Corner Bar
Heading back to the round-a-bout in the Town Square is the Jerk Chicken Man and you can delight in chicken and bread for about $4 USD. He is only there toward the evening hours, from 3-4 p.m. and onward. Take your chicken and continue walking toward the sea and you will come to the Corner Bar, conveniently located on the corner! You can buy a beer or a drink to go with your chicken, walk across the street to the ocean and enjoy the sunset at the picnic table there. This simple picnic near the Corner Bar was awesome!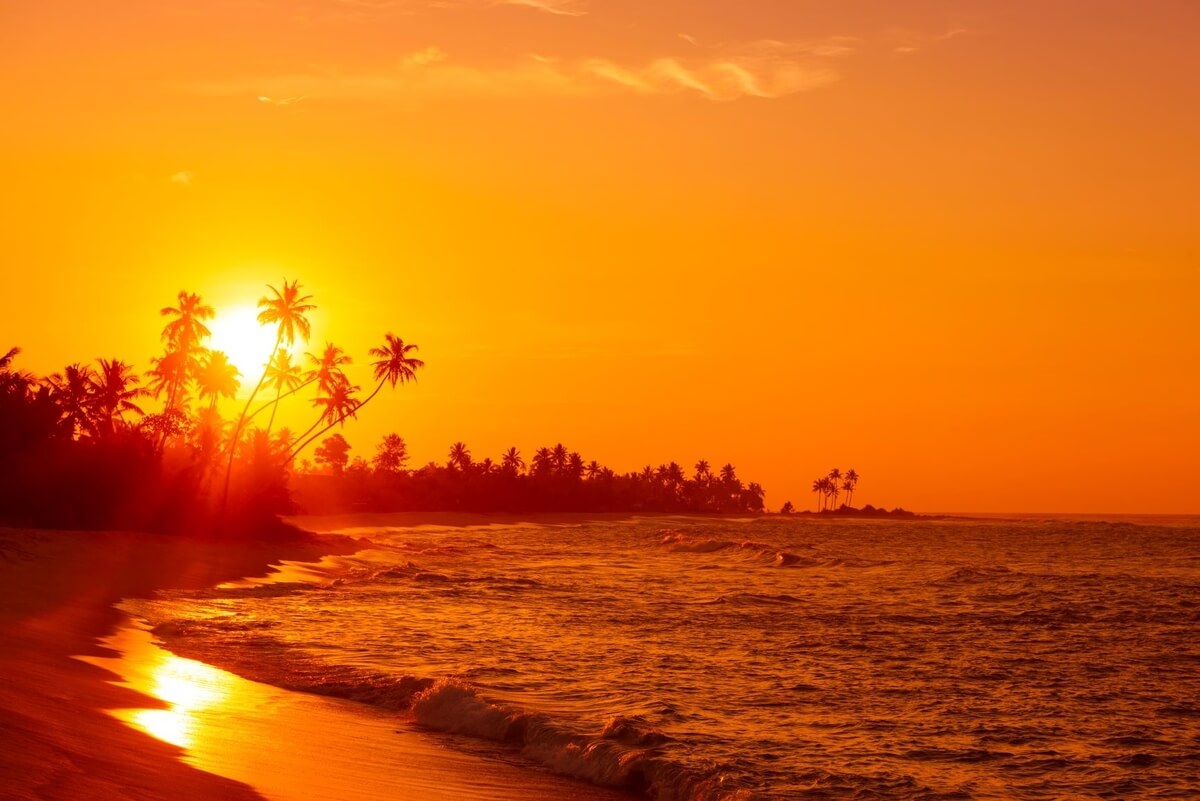 Ricks Café, one of Jamaica's one-love treasures
Located along the West End Cliffs is a Negril favorite Jamaican tradition since the early 70's. This fun hotspot boasts of some of the best reggae music, signature rum drinks, amazing cuisine and spectacular sunsets. The famous cliff diving is what really drives most people here. The cliff divers are truly thrilling. This lively hotspot is sure to satisfy a full day of fun in the sun and well into the breathtaking sunset evenings.
Tours around the Negril area:
Zipline Canope Experiences
ATV Safari
Ultimate Swim with the Dolphins
South Coast River, Rum & Falls Adventures
Deep Sea Fishing
Reggae Catamaran Cruise
As you can see, visiting Negril, Jamaica is a definite must with so many areas to explore. Jamaica is rated as one of the top destinations for weddings and honeymoons and with the backdrop of some of the best sunsets in the world. Negril's 7-mile beach is rated as one of the Top 10 Beaches in the world. Yeah, Mon!
Visit Destiny Travel and Group Tours today to book your perfect vacation!