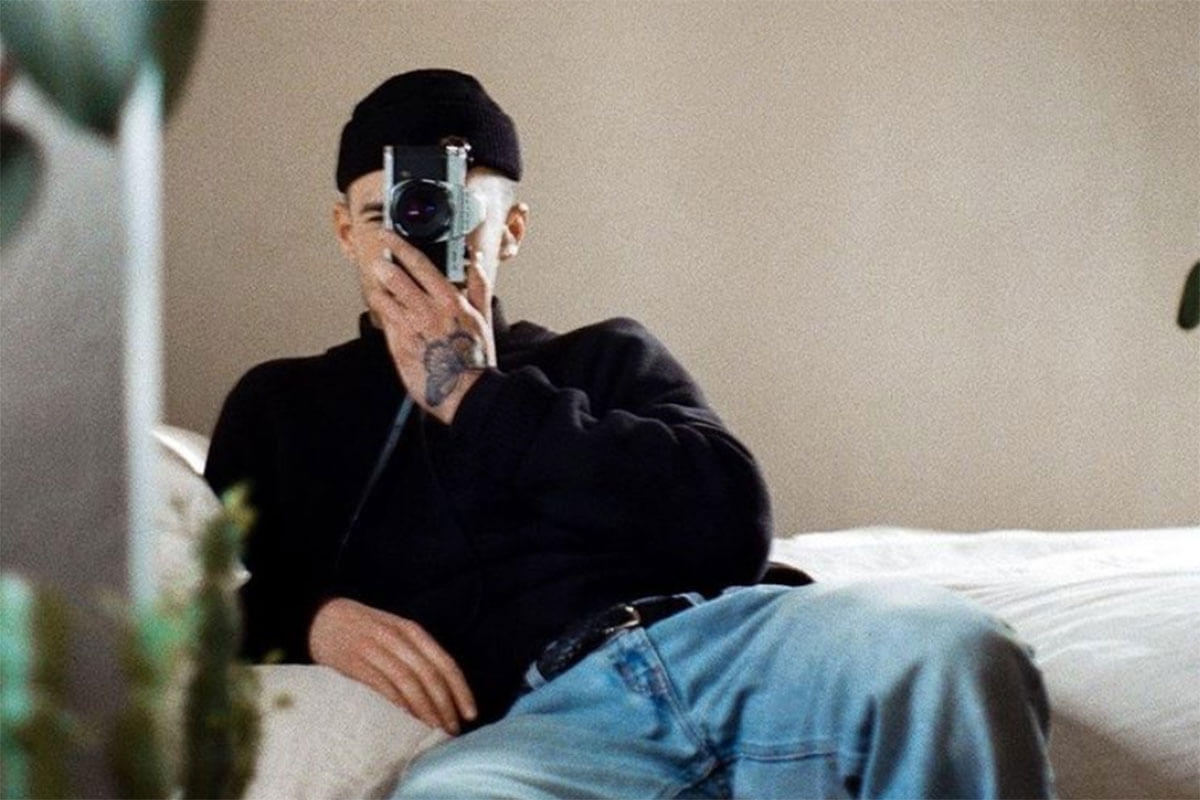 Beauty & Fashion
Three homegrown brands that embrace the slow fashion movement The modern consumer world is full of questions about sustainability and ethical production. Do you ever wonder about the environmental impact of the fashion industry? Before you buy a shirt, do you consider where it came from and who made it? It's difficult to know who to trust, or where to find the answers, but the knowledge you'll gain is well worth the effort. I'm here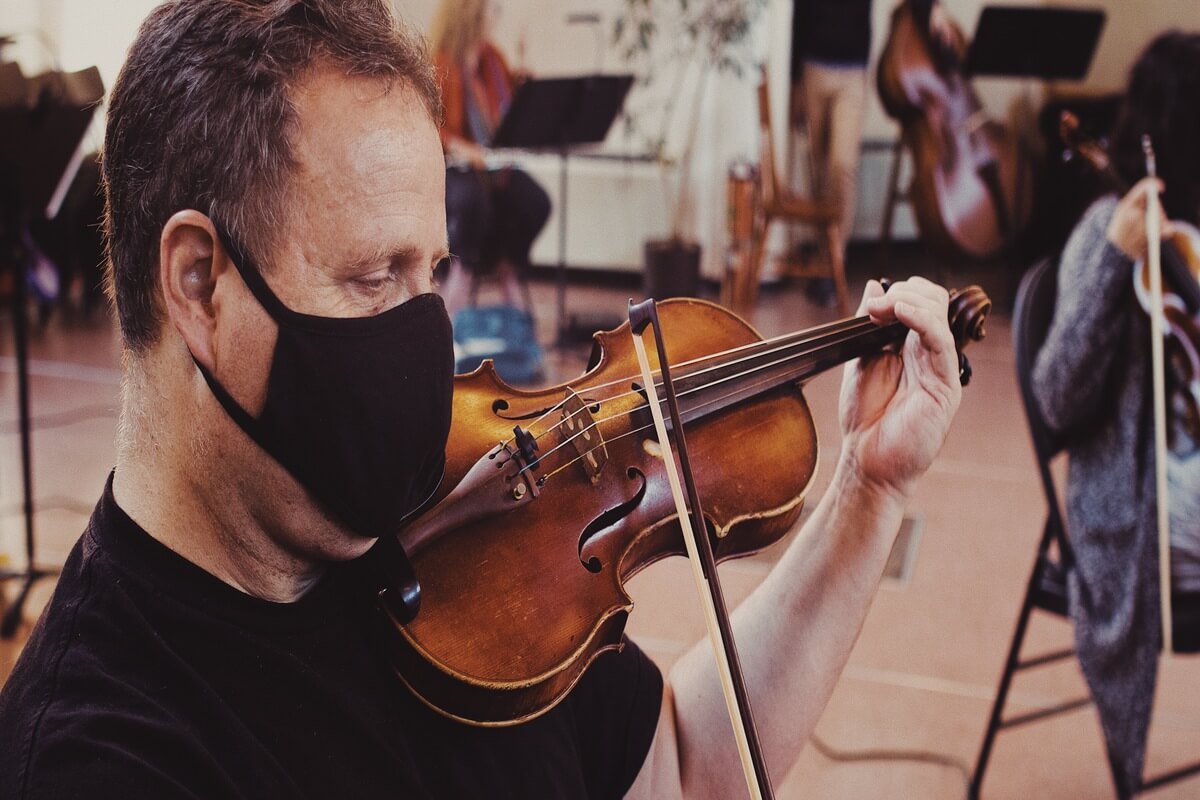 Arts & Culture
Thanks to a live stream leap of faith, the Saskatoon Symphony Orchestra soars today. In a world full of no's thanks to COVID-19, the Saskatoon Symphony Orchestra (SSO) would not be satisfied to sit and wait. "In April I told staff, we have to innovate or disappear," says Executive Director Mark Turner. "Never once did we discuss closing; it was always about adaptation." The orchestra had been considering integrating video into its performance for years,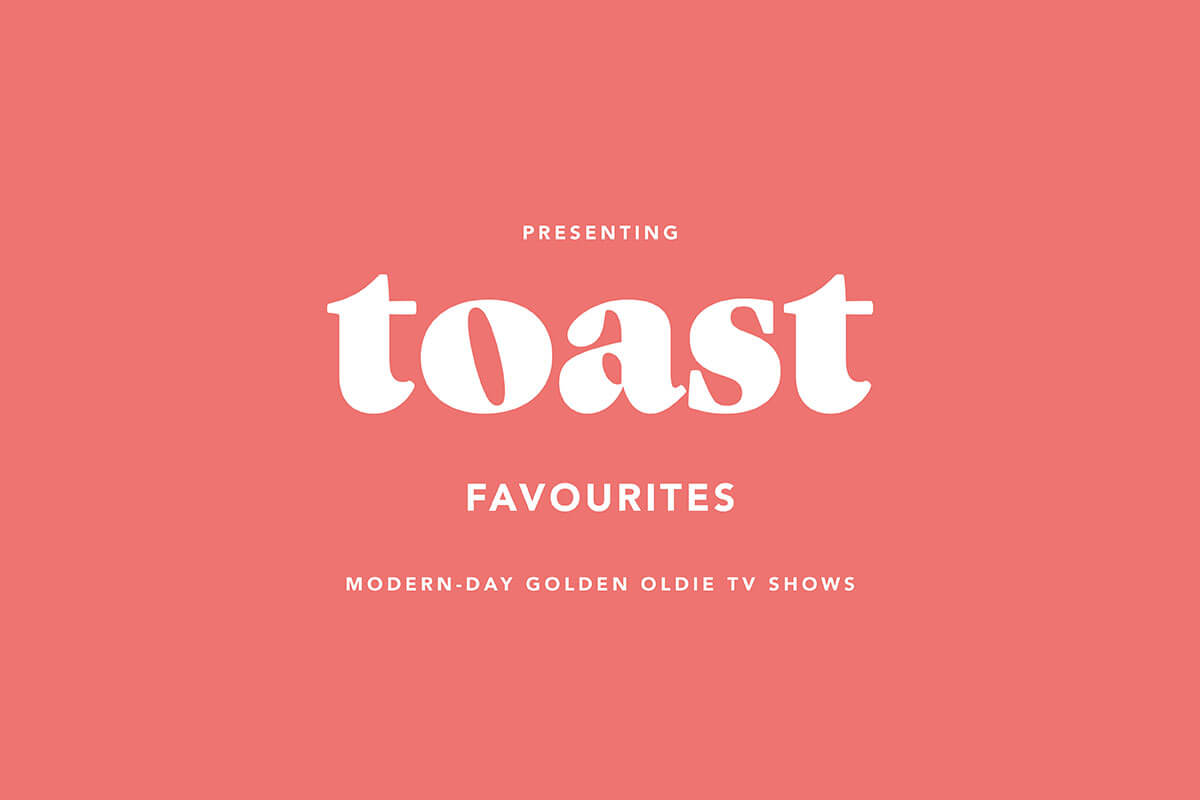 Arts & Culture
Make new "long-term friends" with our hand-picked collection of Toast favourites We're living in a strange time, where increased lockdown measures are back, cold weather… is also back (sigh!), and you have officially watched everything there is to watch on TV. To offer you some comfort and to help with the overwhelming choice of "what should I watch tonight?" we curated some must-watch TV and movie classics to enjoy. If you haven't watched these time-tested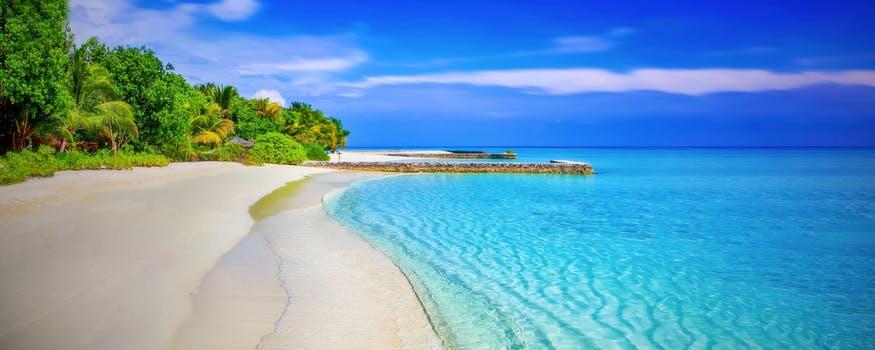 Travel & Vacations
COVID-19 transformed society, and the way we think about our lives. As the world around us seeks to stabilize, many adults are thinking about "what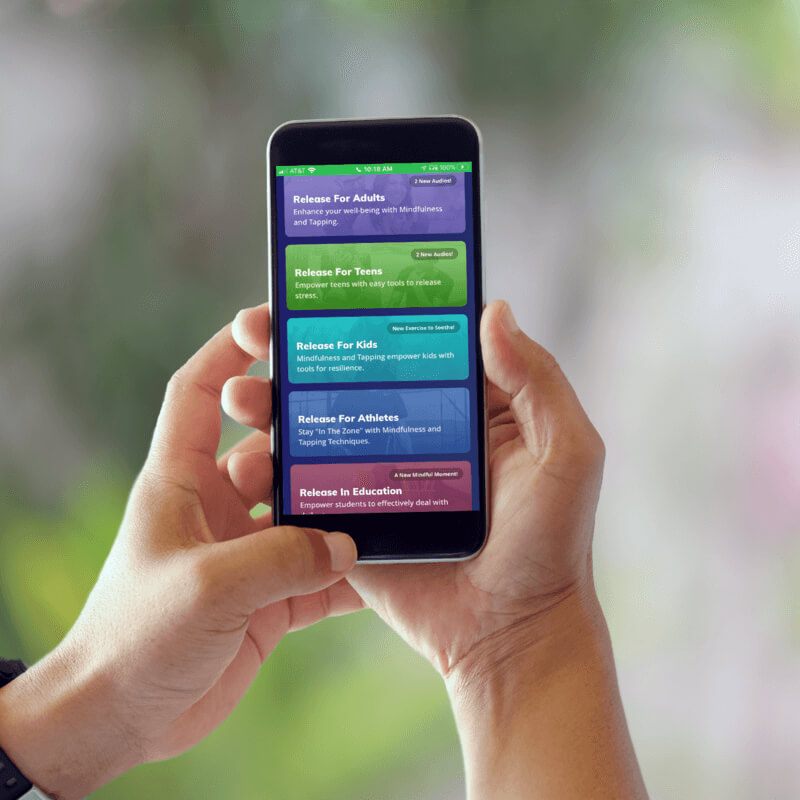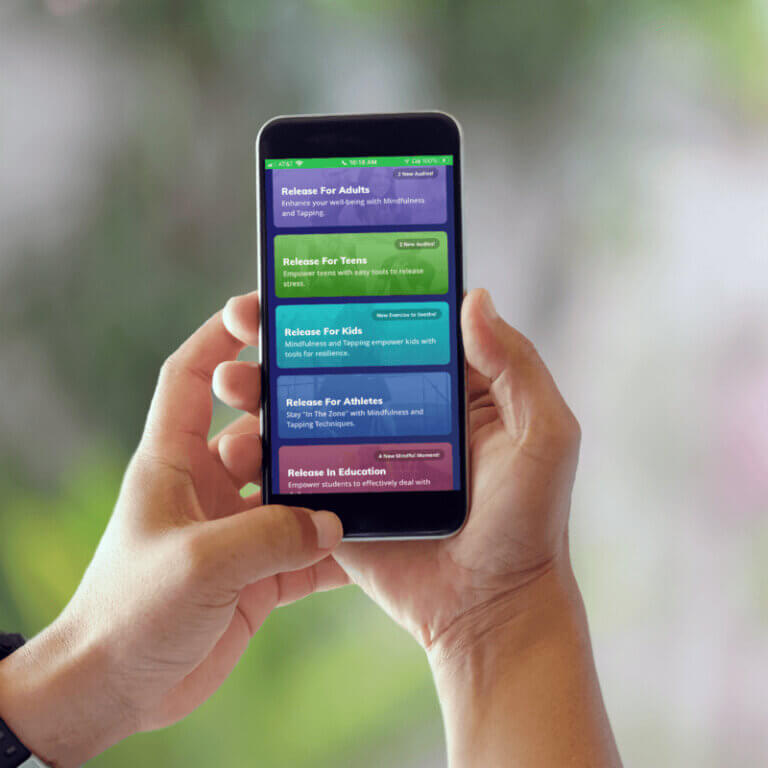 Health & Fitness
The Release App relieves stress, and this year has created a lot of stress for young adults and families. Many adults are struggling with their physical health, but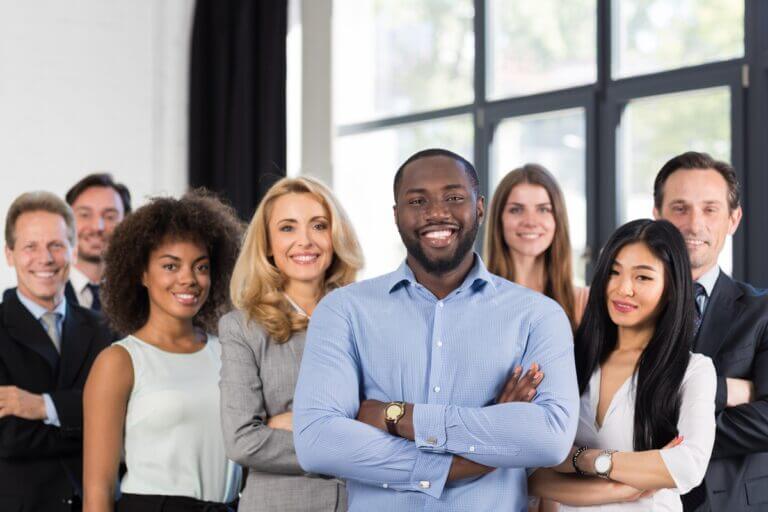 Business
What if there were a marketplace to find socially-responsible products and services? You know, things that make the world better in a marketplace of socially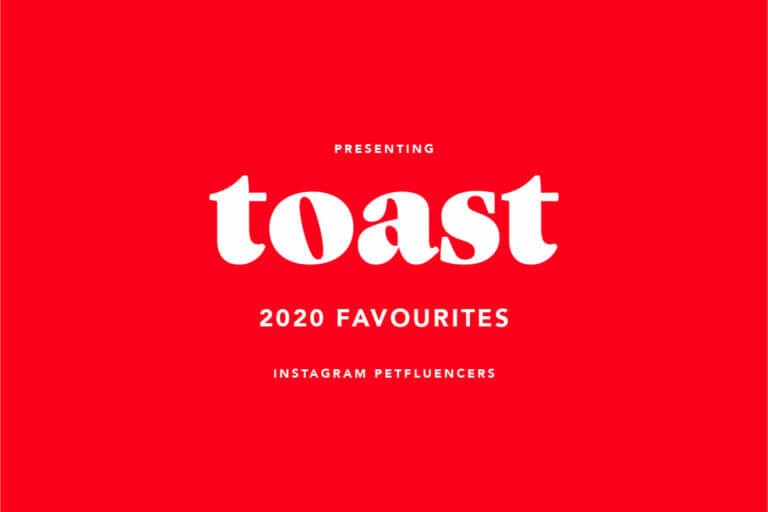 Inspiration
2020 was for the birds. But also for the dogs. And the cats. Since there's nothing more comforting than a companion animal, it makes perfect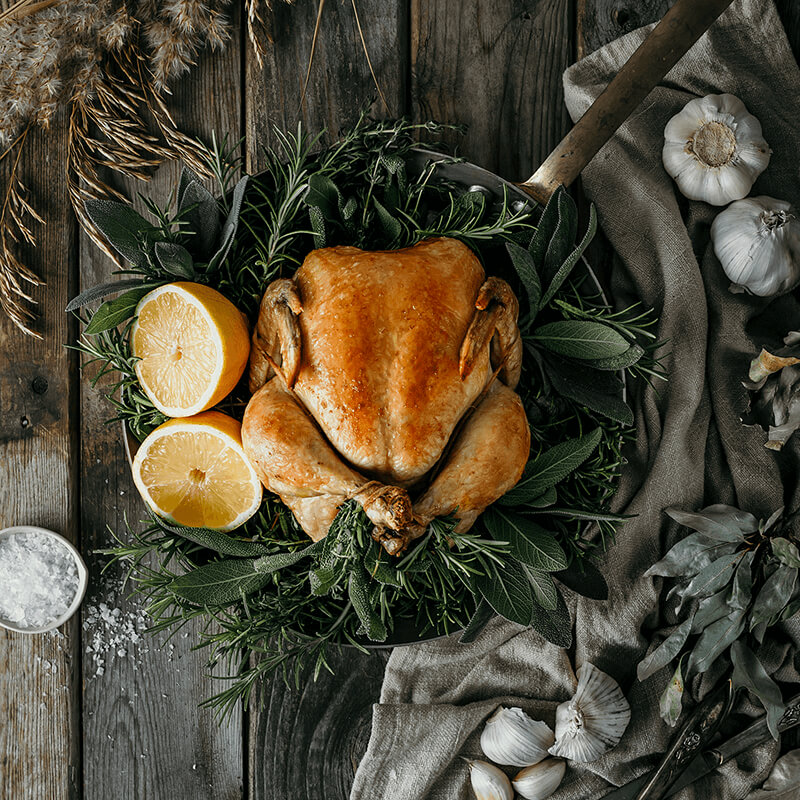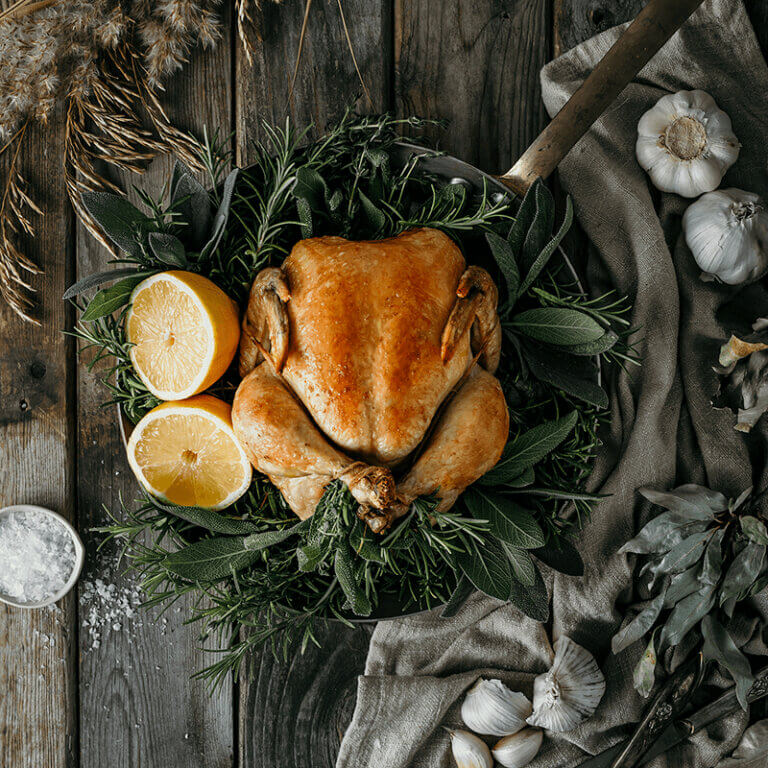 Recipes
Photo Credits Lionel + Hetta "Entertaining: if it doesn't go awry, then it isn't a party." — Kate Spade Holiday entertaining is in full swing.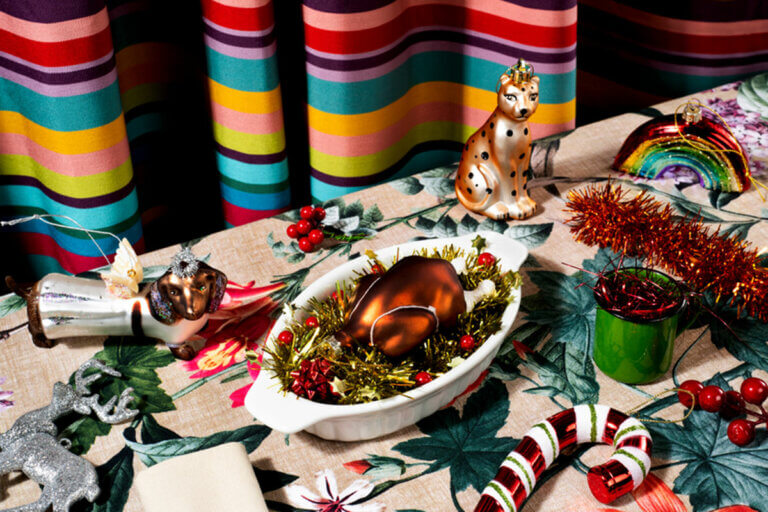 Arts & Culture
Date: The Most Wonderful Time of the Year Dosage: 10mg Form: Soft Gels Result: Fuzziness of holiday spirit. Zoom fatigue. The days grow shorter and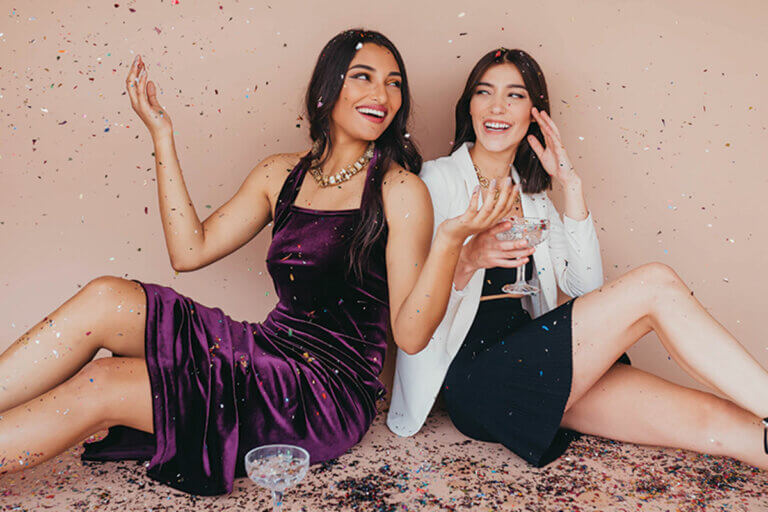 Beer & Wine
Definition Bubble Party /ˈbʌb(ə)l 'pɑː(r)ti/ Noun A party with your social circle — your bubble of people. This is a joyful and luxurious event that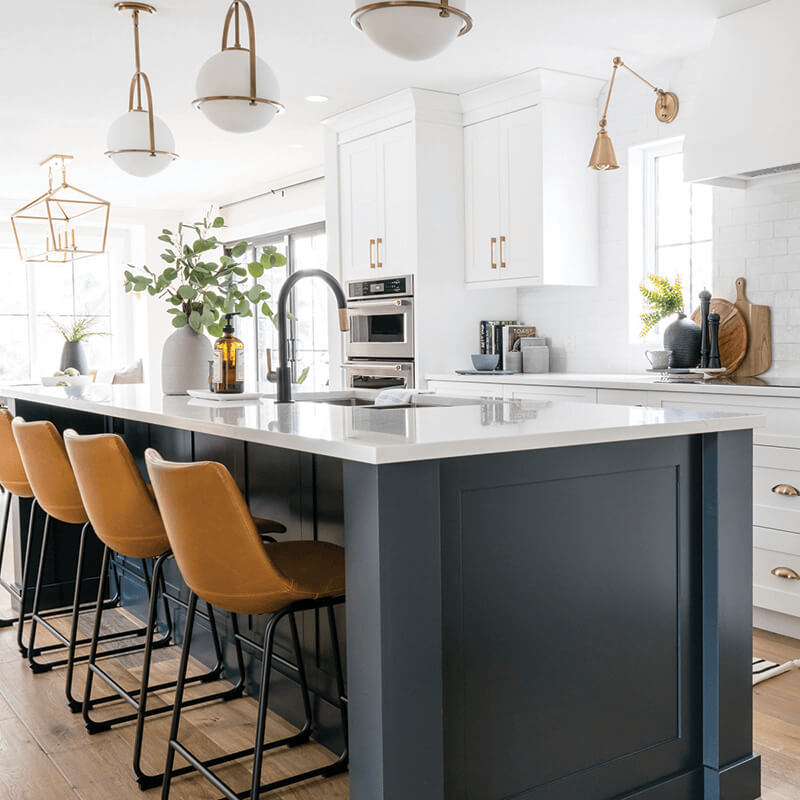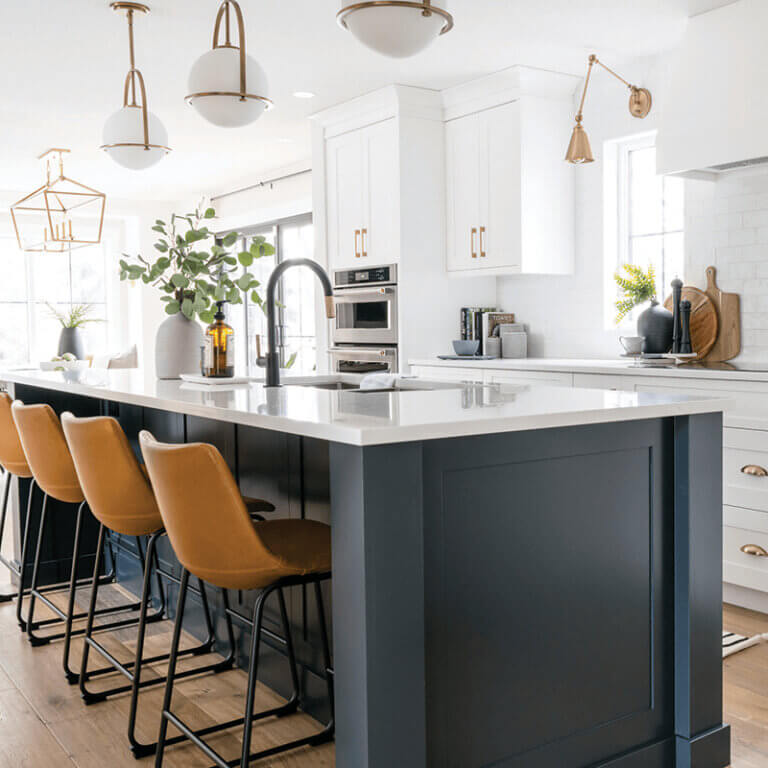 Interiors & Design
With Design Expert Carli Rodger from Citizen Design Co. Pre-2020, life was a lot more… out there. And not in a wild, outrageous way (though,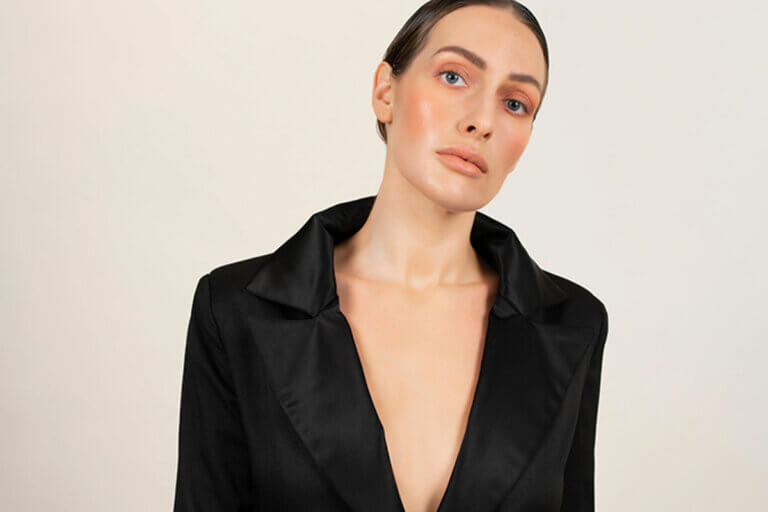 Beauty & Fashion
A modern approach that celebrates your natural beauty. Featuring on-trend, minimalist hair and makeup looks to accentuate your beautiful features. Toast teamed up with Sara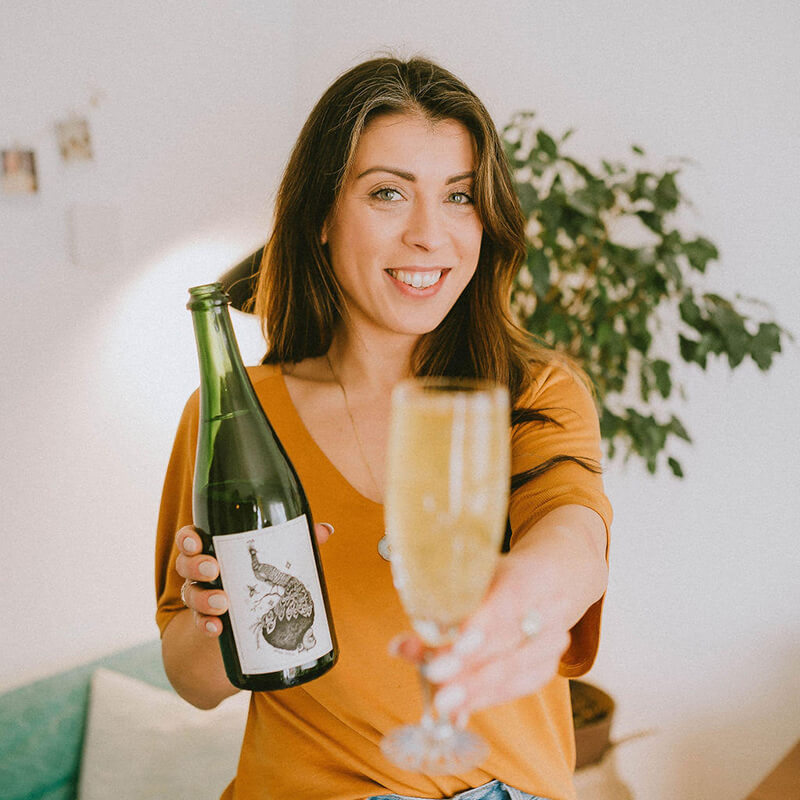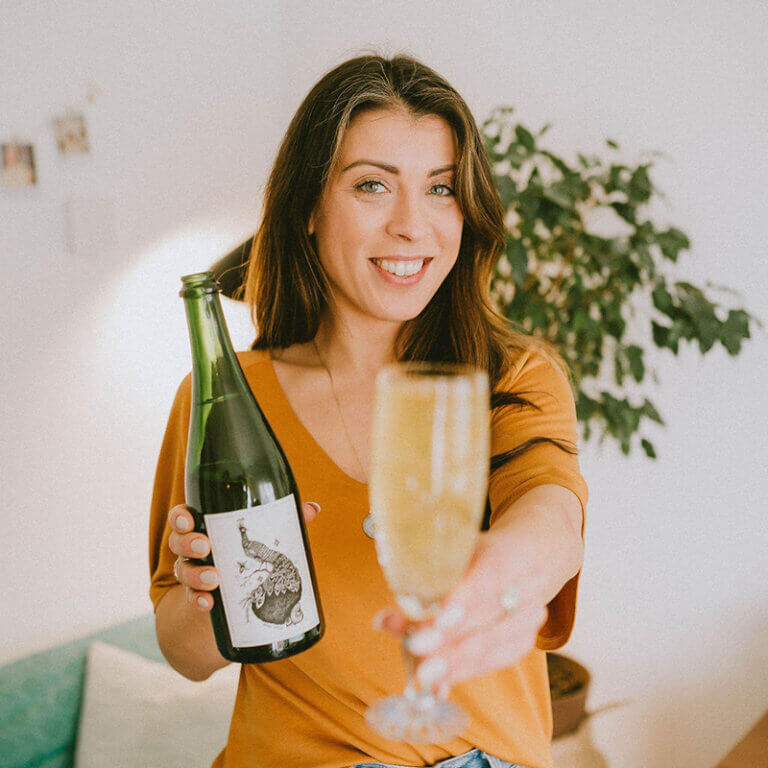 Beer & Wine
Lead photo credit Karyn Kimberley The holidays are a time for connection with friends and family, and for most people, that means a lot of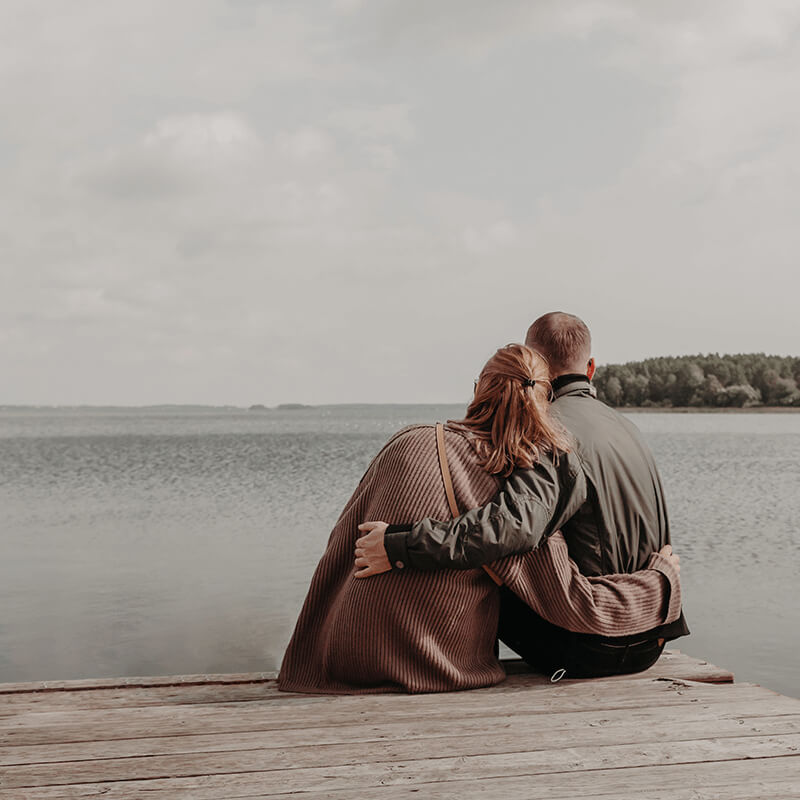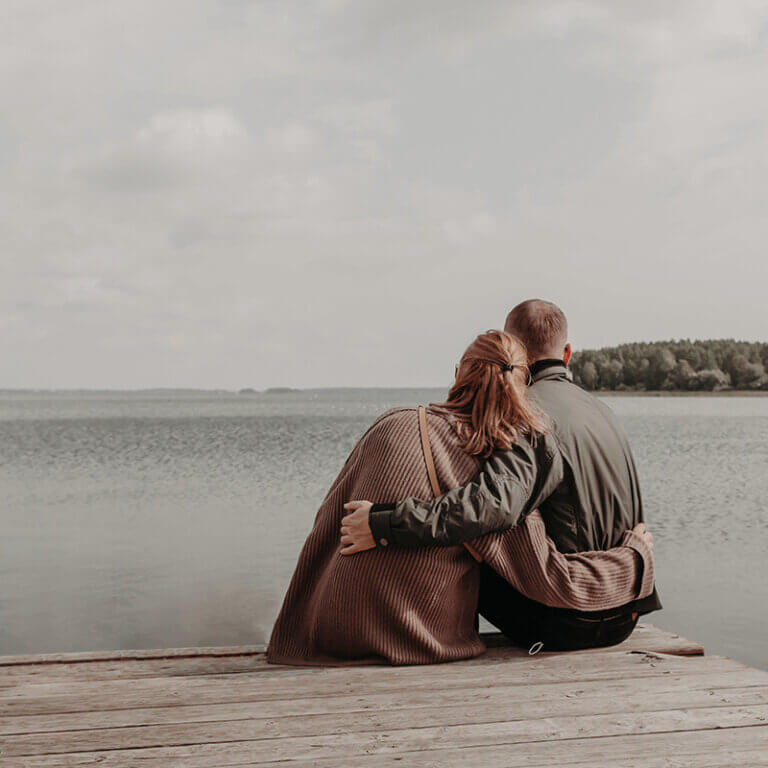 Health & Fitness
The hustle and bustle of the holiday season is upon us, and it truly is a magical time of year. Snow-kissed streets. Twinkling lights. Holiday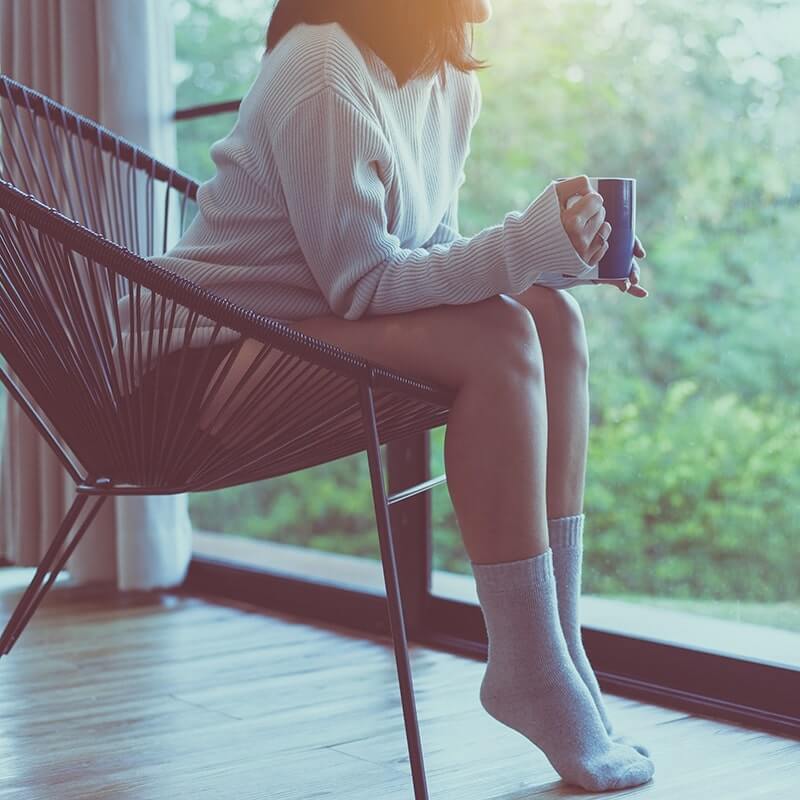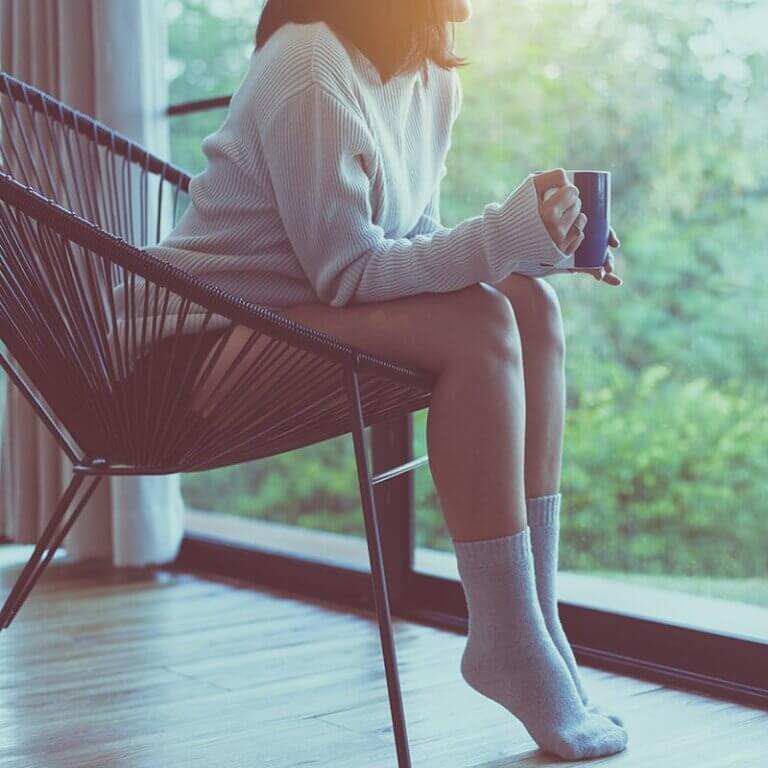 Health & Fitness
We're creatures of habit. When we think of our morning routine, what usually comes to mind? We'll likely brew a cup of coffee to get
Beauty & Fashion
For those who love fashion trends and care about the environment, there frequently is a conflict. We seek to find fashion-forward, sustainable clothing options (colour,