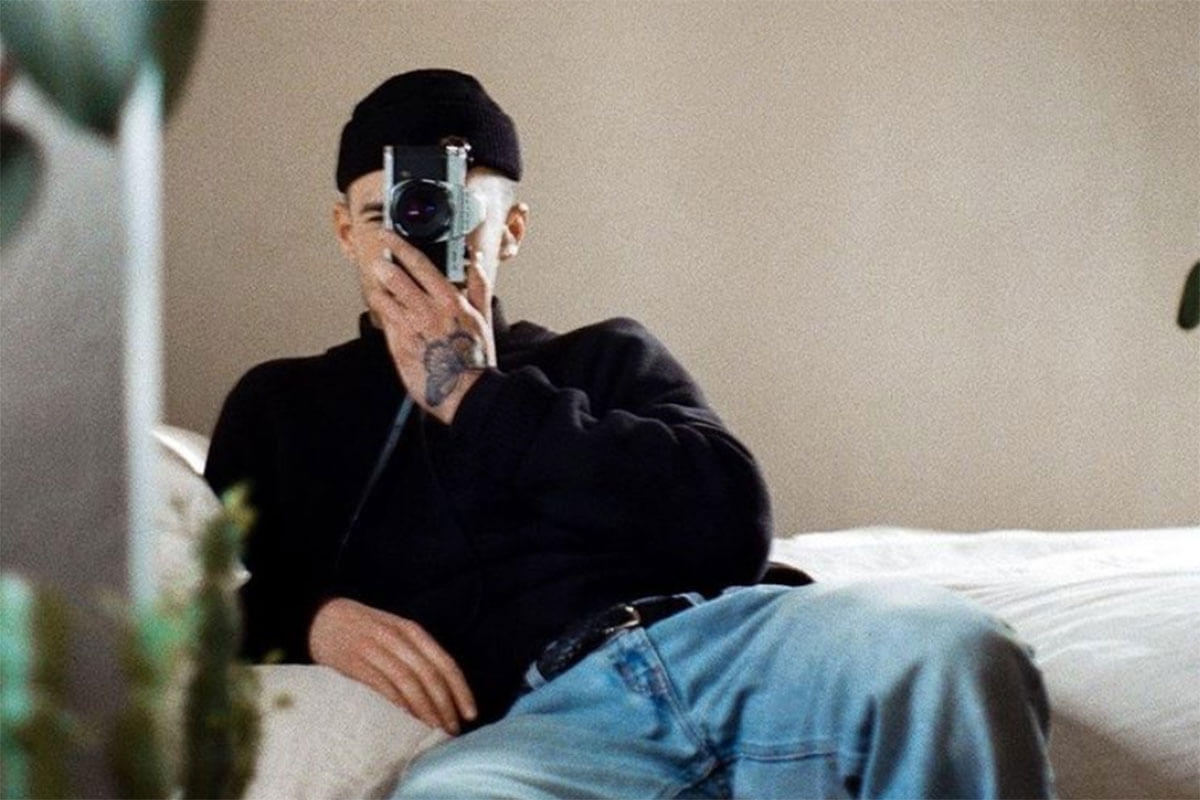 Beauty & Fashion
Three homegrown brands that embrace the slow fashion movement The modern consumer world is full of questions about sustainability and ethical production. Do you ever wonder about the environmental impact of the fashion industry? Before you buy a shirt, do you consider where it came from and who made it? It's difficult to know who to trust, or where to find the answers, but the knowledge you'll gain is well worth the effort. I'm here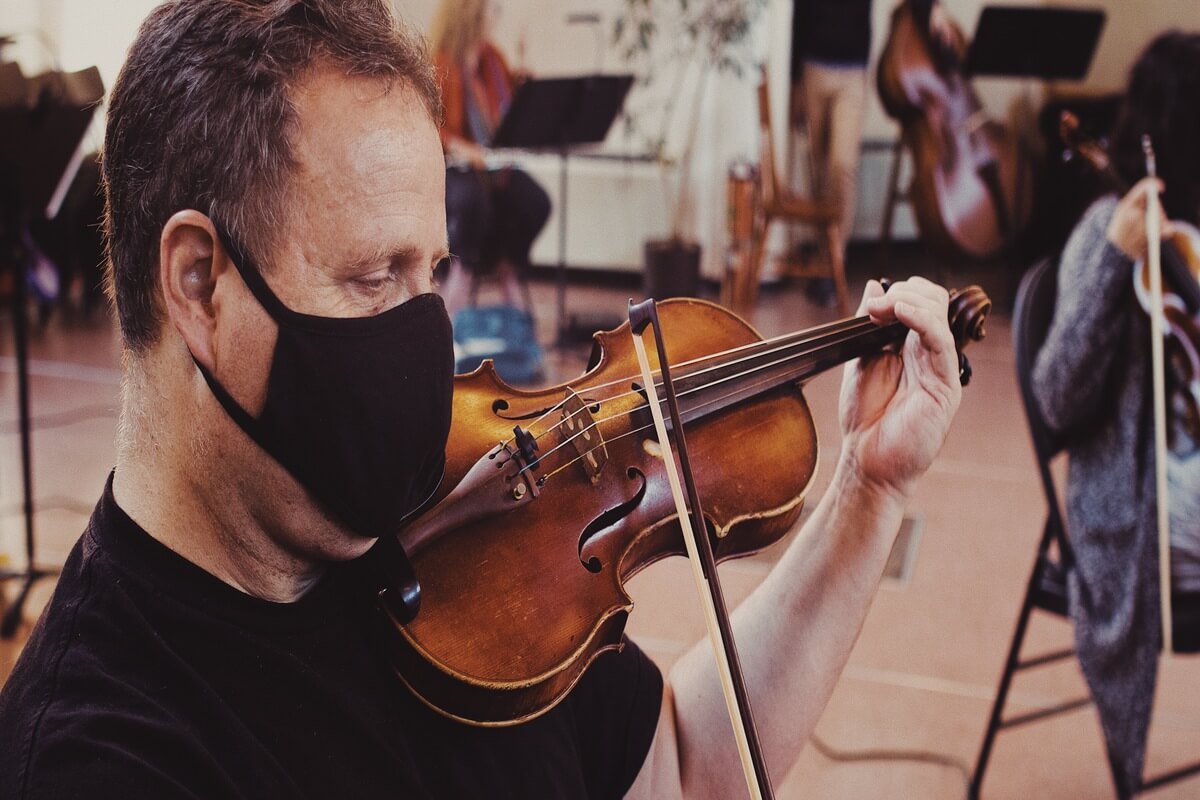 Arts & Culture
Thanks to a live stream leap of faith, the Saskatoon Symphony Orchestra soars today. In a world full of no's thanks to COVID-19, the Saskatoon Symphony Orchestra (SSO) would not be satisfied to sit and wait. "In April I told staff, we have to innovate or disappear," says Executive Director Mark Turner. "Never once did we discuss closing; it was always about adaptation." The orchestra had been considering integrating video into its performance for years,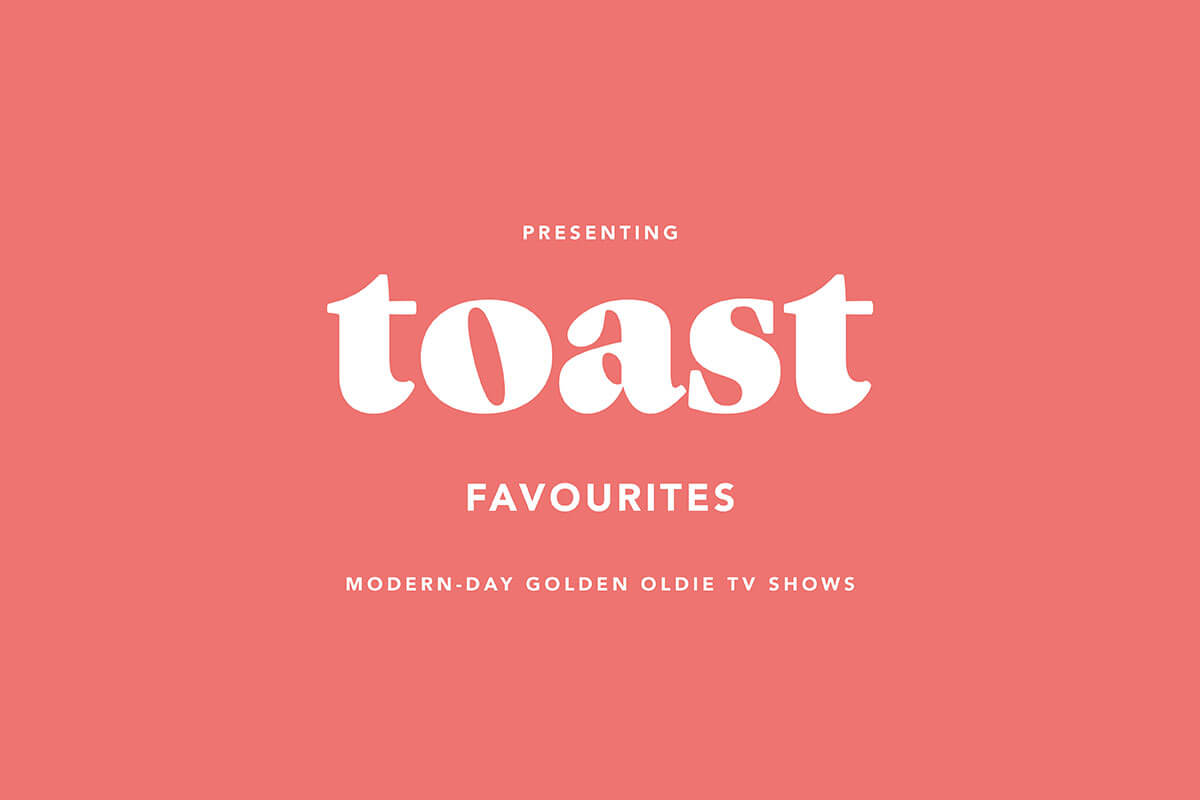 Arts & Culture
Make new "long-term friends" with our hand-picked collection of Toast favourites We're living in a strange time, where increased lockdown measures are back, cold weather… is also back (sigh!), and you have officially watched everything there is to watch on TV. To offer you some comfort and to help with the overwhelming choice of "what should I watch tonight?" we curated some must-watch TV and movie classics to enjoy. If you haven't watched these time-tested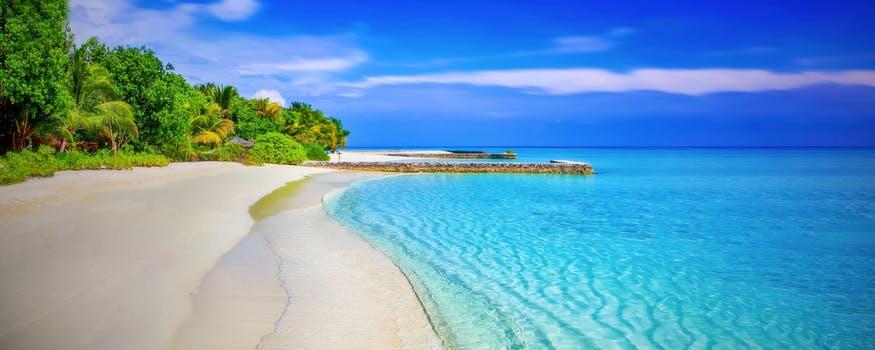 Travel & Vacations
COVID-19 transformed society, and the way we think about our lives. As the world around us seeks to stabilize, many adults are thinking about "what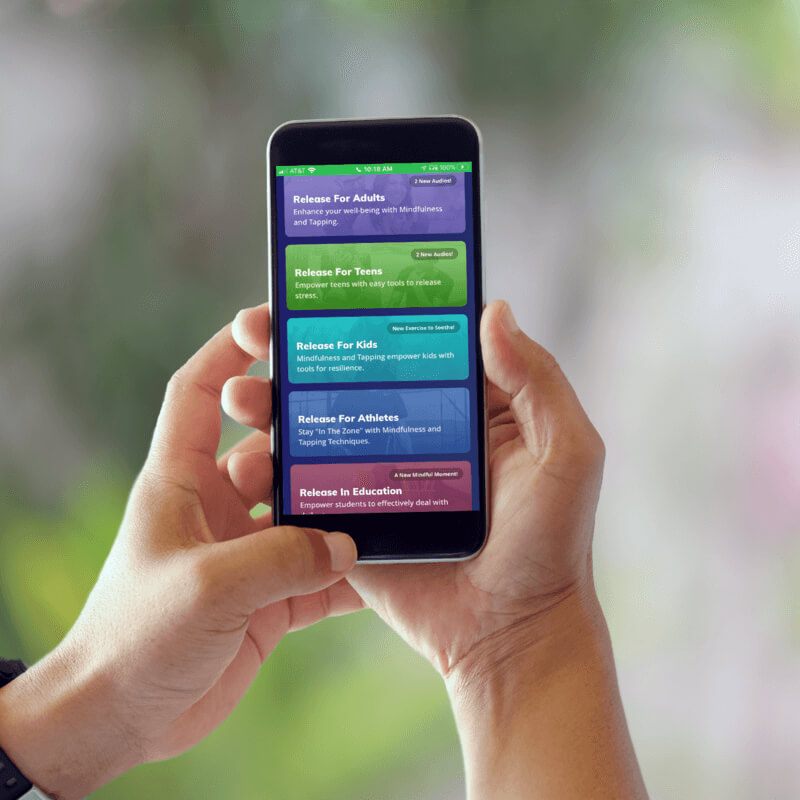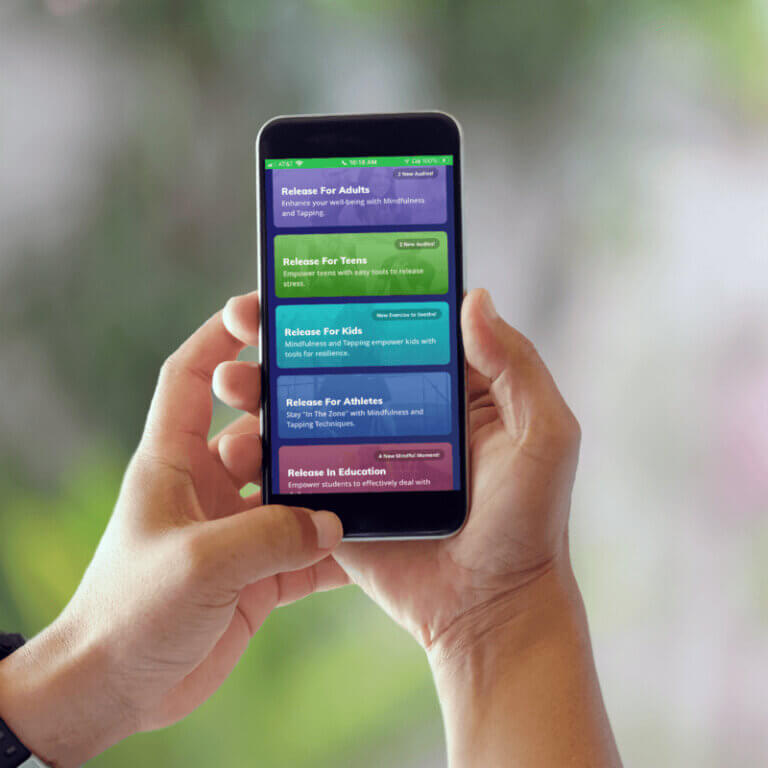 Health & Fitness
The Release App relieves stress, and this year has created a lot of stress for young adults and families. Many adults are struggling with their physical health, but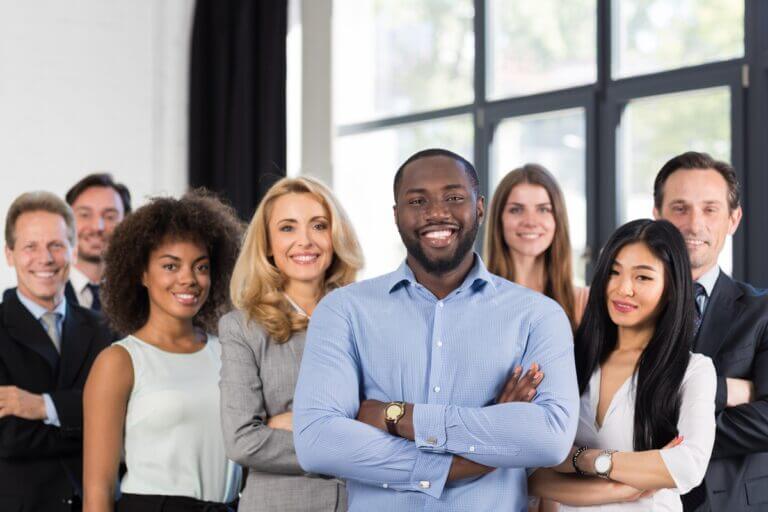 Business
What if there were a marketplace to find socially-responsible products and services? You know, things that make the world better in a marketplace of socially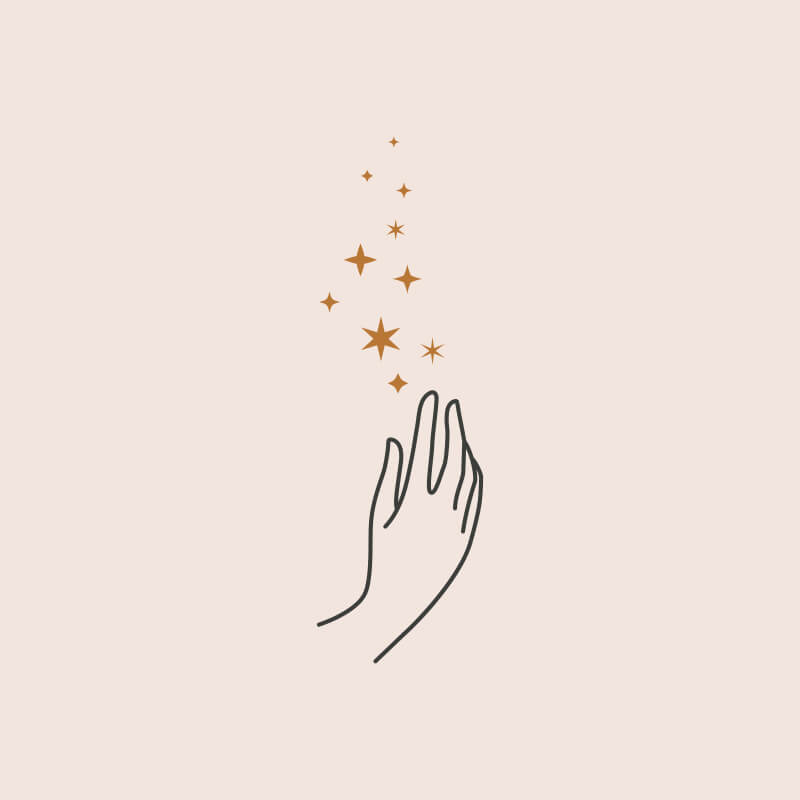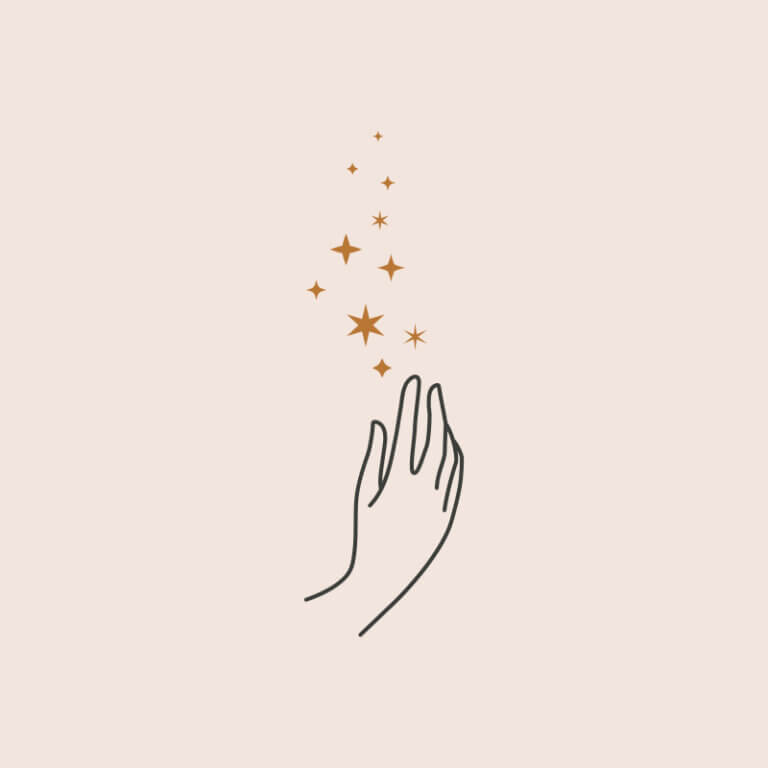 Health & Fitness
As we move into December and begin to release the energy of 2020, we must reflect on all the changes within us this past year.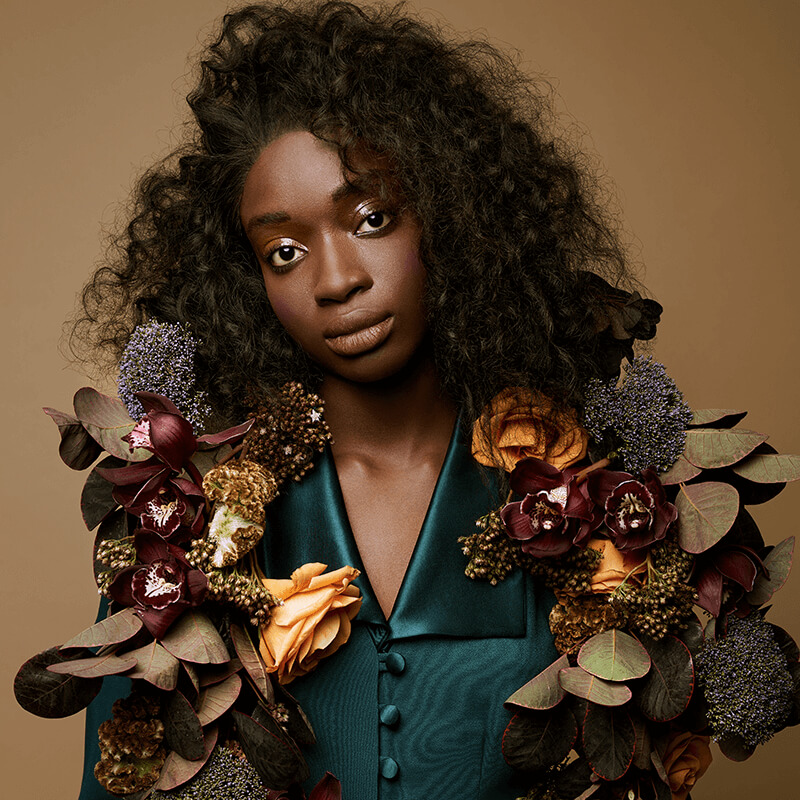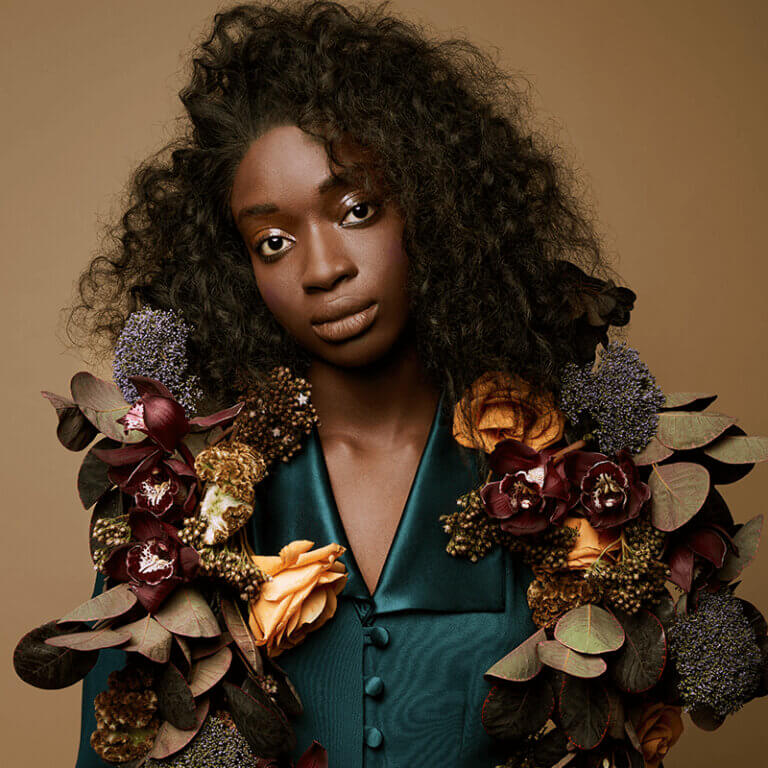 Beauty & Fashion
Lead Image, stylist's own 2020 has been a year like no other. As it comes to a close, it's time to reflect and refocus on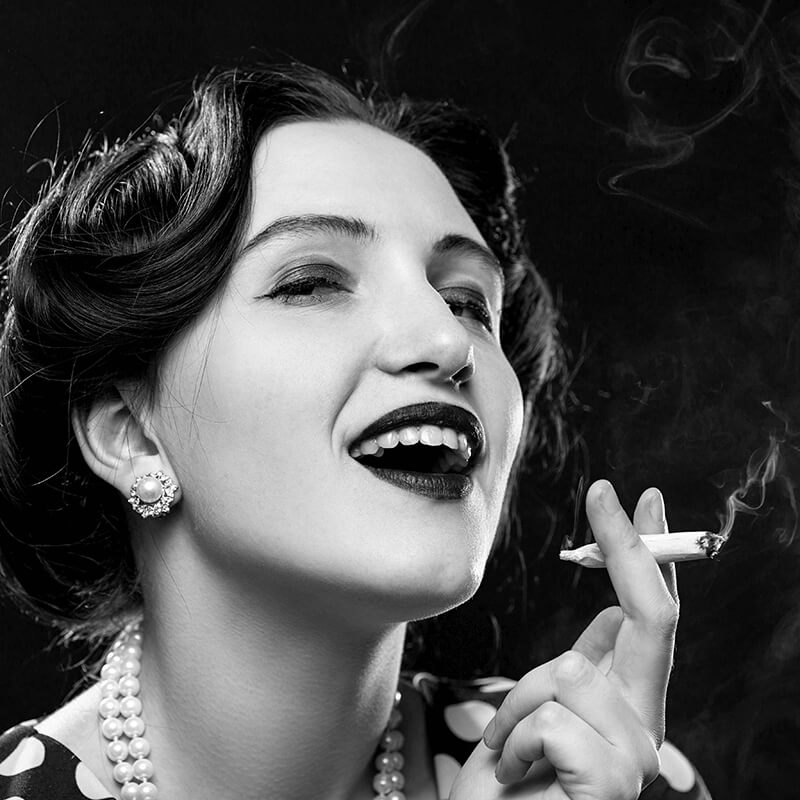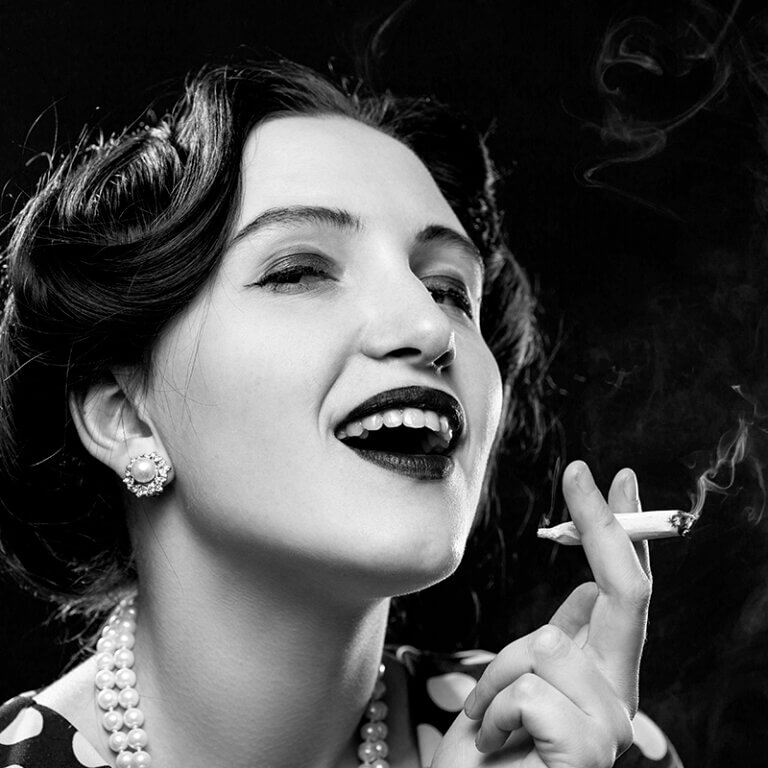 Arts & Culture
Date: Labour Day Dosage: 10mg Form: Edibles (Sour Cherry Blaster Gummy) Result: Mild euphoria/fear of curb "My, my," I thought to myself as my bicycle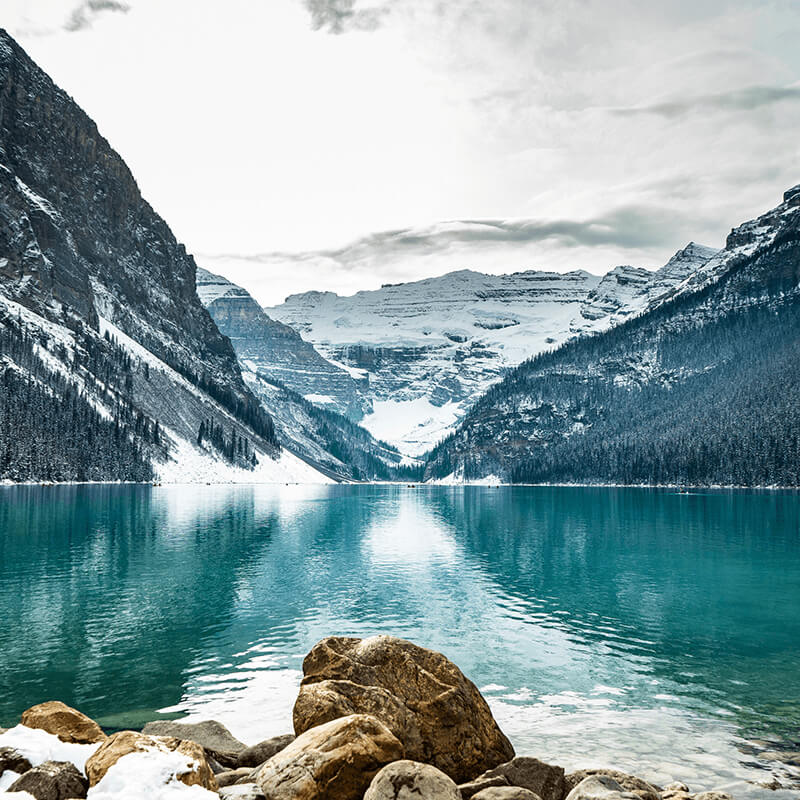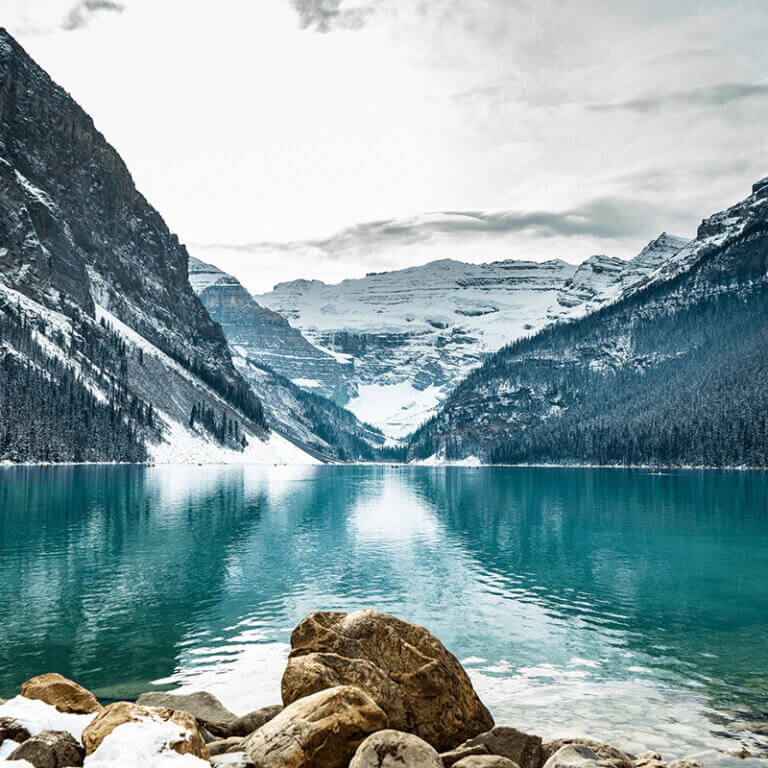 Travel & Vacations
Canadian snowbirds — those who enjoy travelling south during the winter months — will be looking within Canada's borders for their annual winter season escape.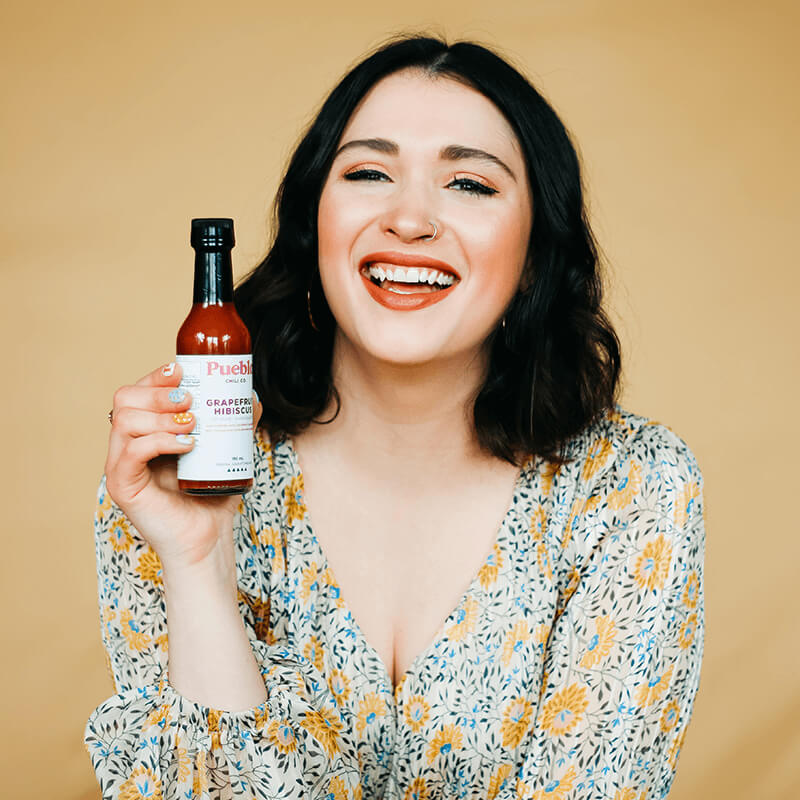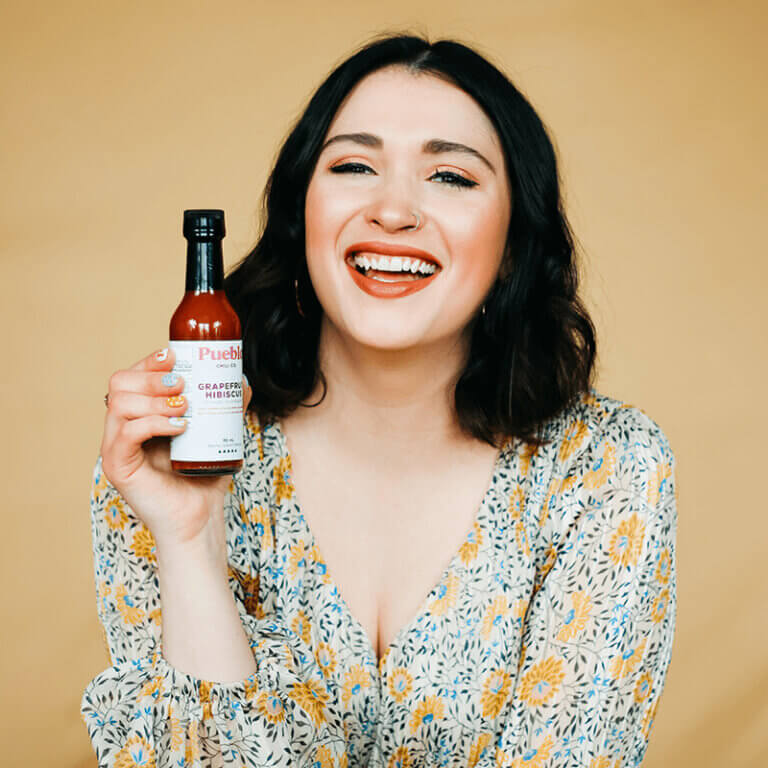 Recipes
Regina's Raquel Vigueras is a Chilean-Canadian whose career recently took a saucy, spicy turn. This year, she left her full-time career as a formally trained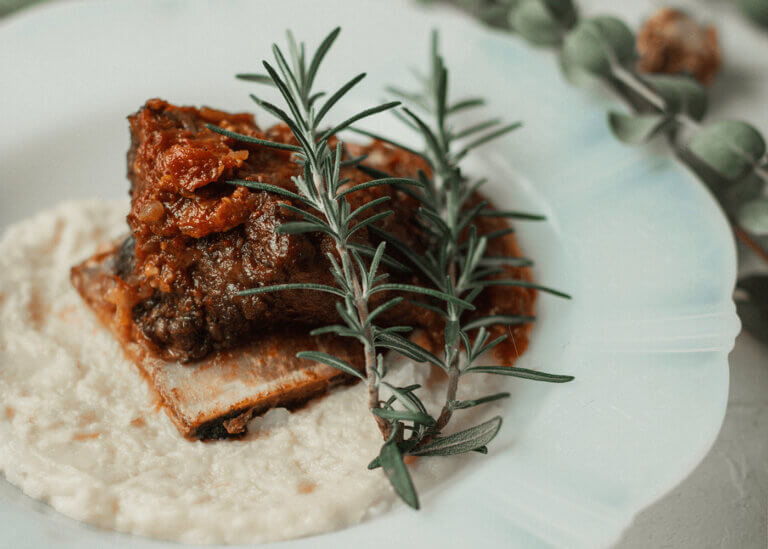 Recipes
I love an excellent braising recipe because it not only results in beautifully tender fall-off-the-bone meat, but it also creates an atmosphere around the entire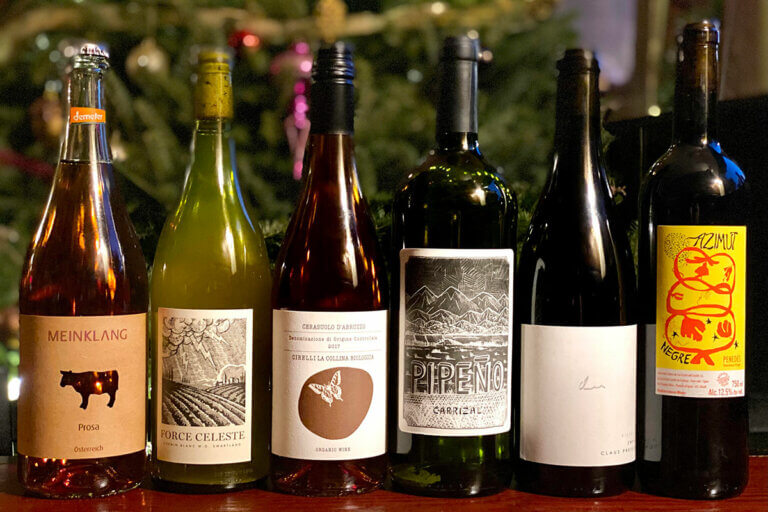 Beer & Wine
Sustainably farmed natural wines are on the menu at Primal Pasta, which has always been a leader in progressive, sustainable food. Head chefs Christie Peters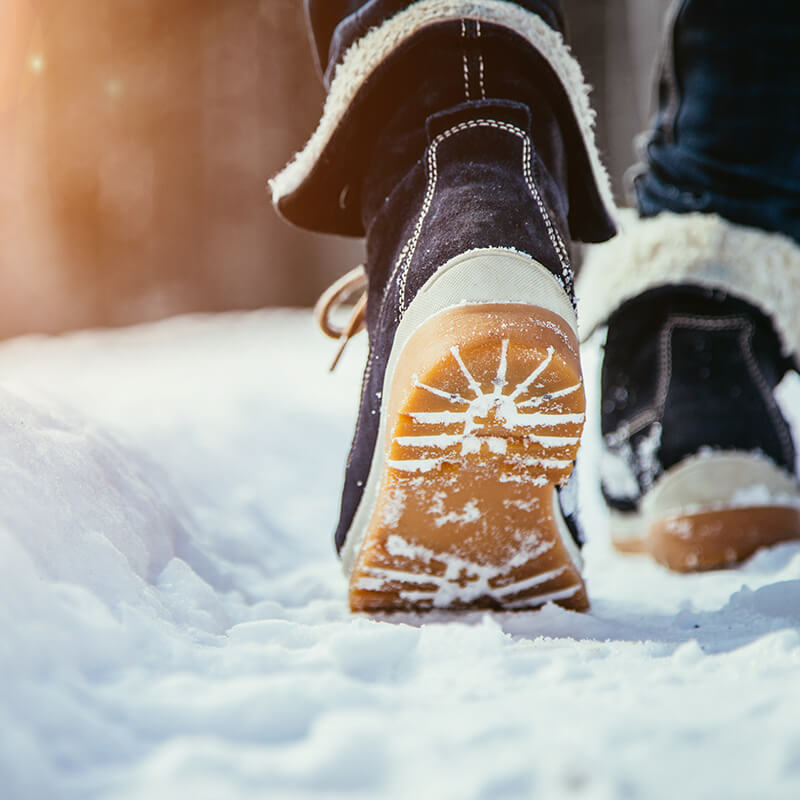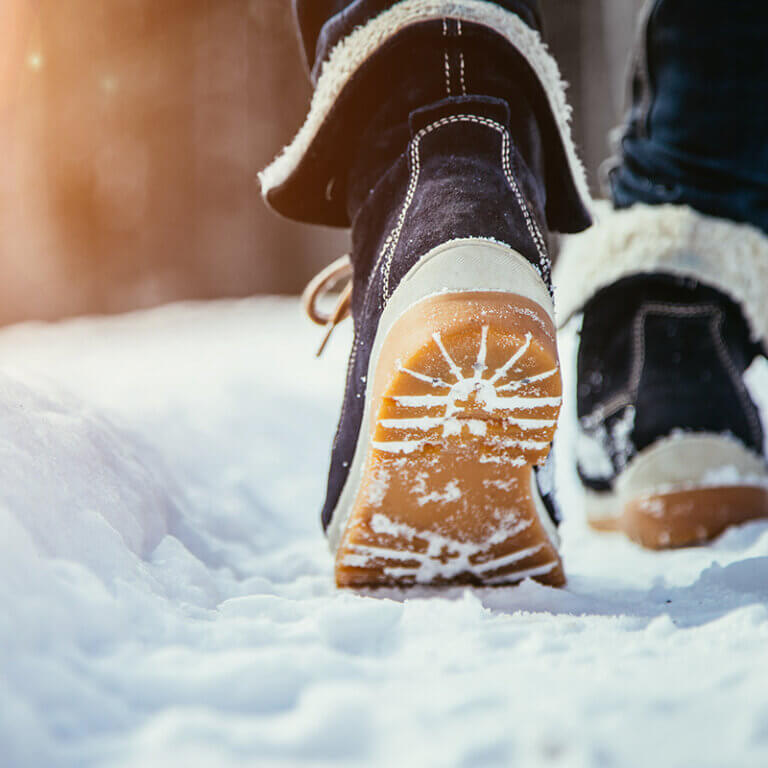 Travel & Vacations
From October to March, the snow falls and we settle into my favourite season — winter. And there is no shortage of Saskatchewan winter adventures.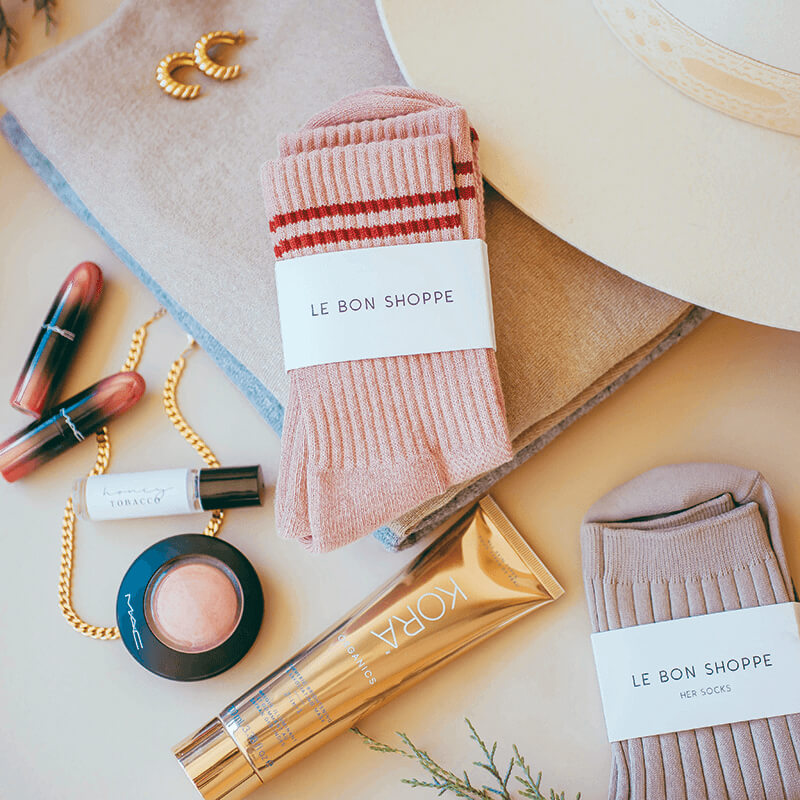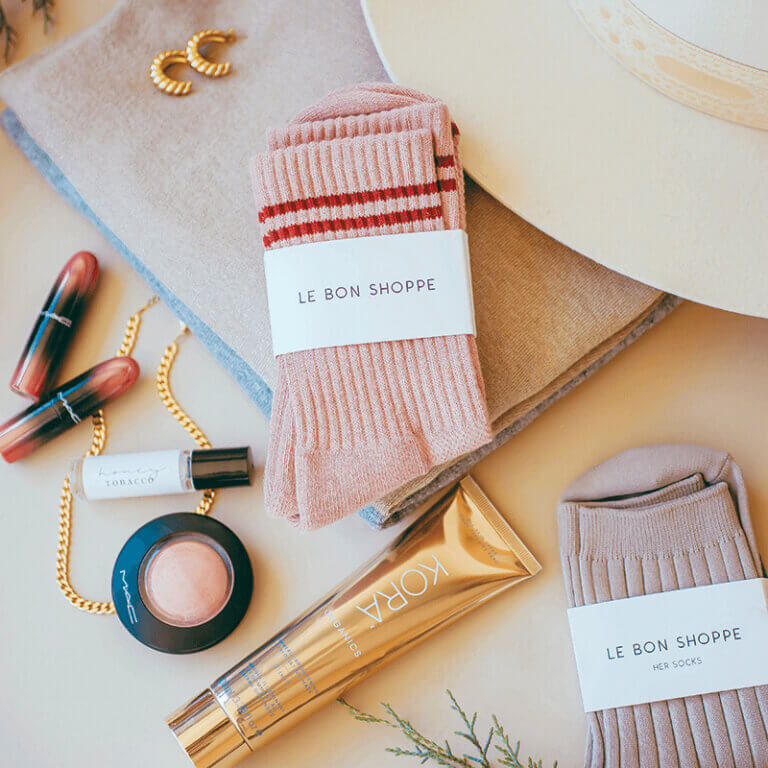 Beauty & Fashion
2020 has left me feeling like blurting the request, "Alexa, skip to 2021" so many times, but I just can't. I'd miss the holiday season.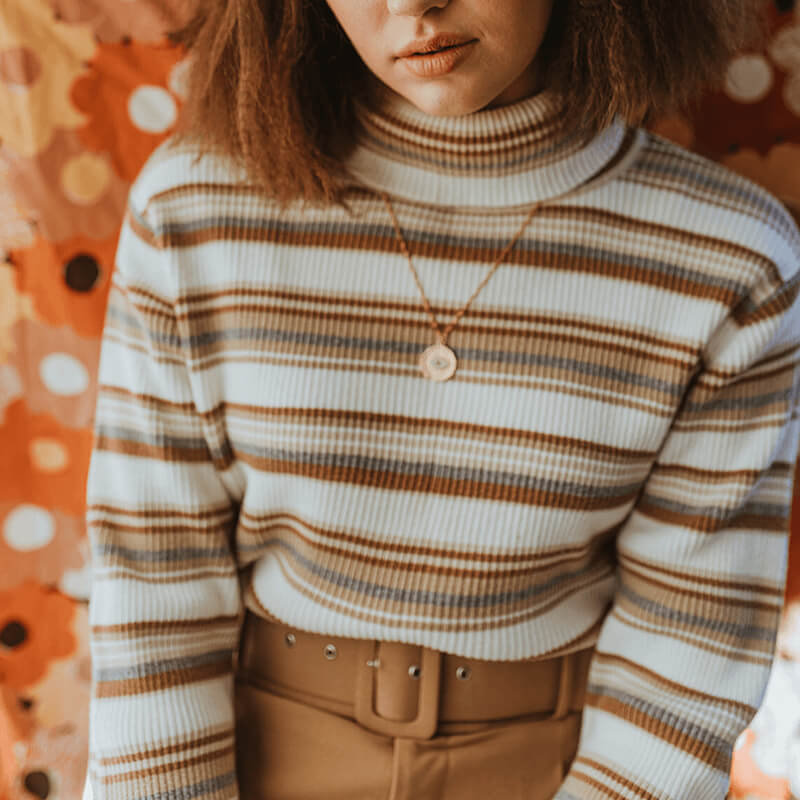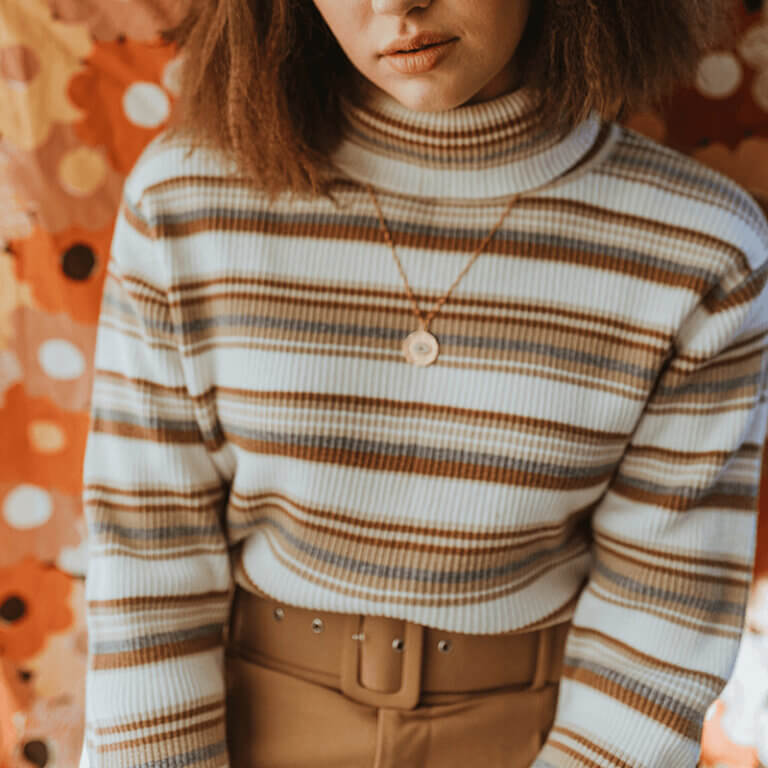 Beauty & Fashion
Come along with me on a merry and bright journey with this Regina Holiday Gifting Guide! I begin my day with a hearty plant-based breakfast