Let's face it: the pandemic has been a long haul for everyone, and there's still a ways to go until we can safely say it's behind us. The daily grind of working from home, missing friends and loved ones and coping with the day-to-day monotony has everyone exhausted, depleted and thoroughly fatigued. We're dreaming of getaways, yet know the importance of post-COVID vacation safety.
With so much uncertainty ahead and at the very least a few more months of social distancing measures to live through, it's important to try to find some semblance of hope in the bleakness. Having something to look forward to is a key component of feeling more upbeat and joyful in life, and for many of us, that special something used to be a fun trip or wild adventure on the horizon.
7 things you need to know about post-COVID vacation safety
While the Government of Canada is still urging Canadians to avoid all non-essential travel until further notice, one can still dream and even potentially plan for a vacation that keeps COVID travel and safety top of mind. There are plenty of steps and precautions you can take to ensure you're travelling safely once you do eventually jet off. Still, it's also important to learn more about the restrictions of the specific country or city you're visiting and how to best prepare.
1. Book your flights early
With fewer options for flights and severely reduced capacity (many airlines are now leaving middle seats empty to accommodate social distancing requirements), booking a flight may be slightly trickier during and in the months following COVID-19. Although it doesn't sound as sexy as a spontaneous same-day trip, be sure to give yourself ample time to book a flight, so you don't miss out.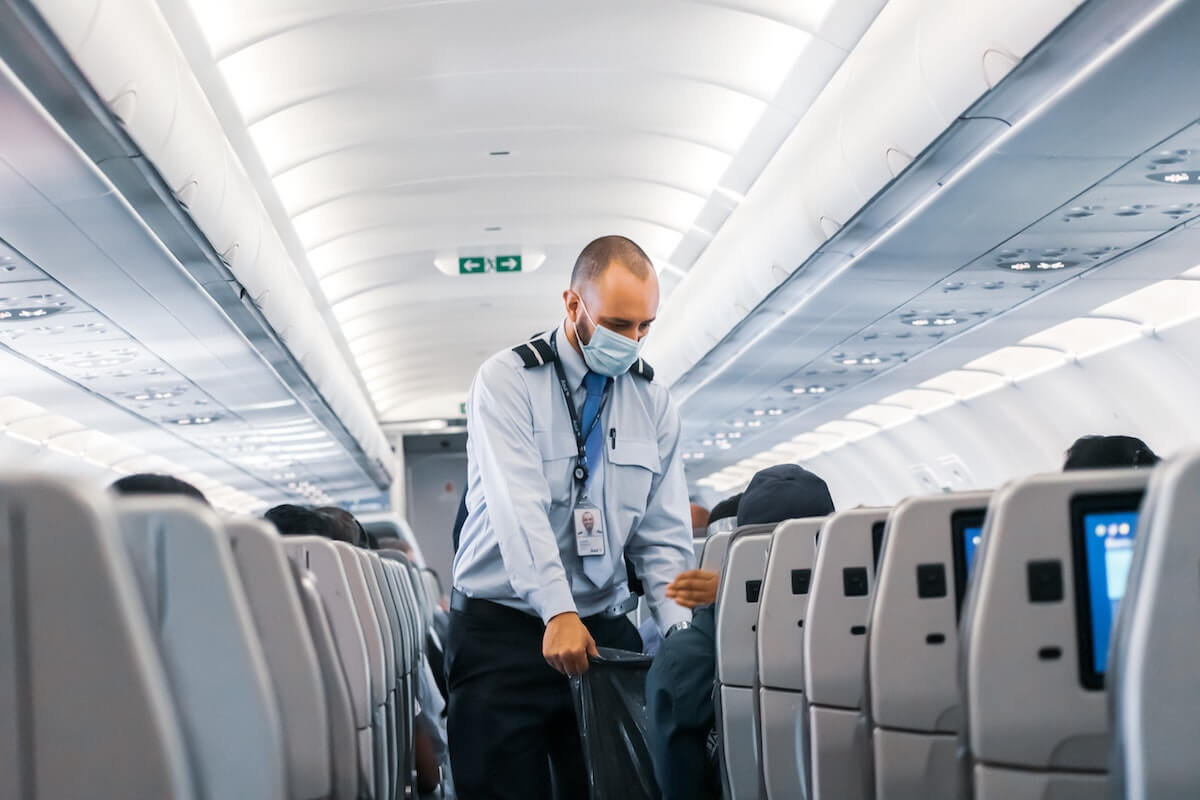 2. Be prepared to pay premium prices
For the most part, plane tickets are pricier now than they were pre-pandemic because airlines have to make a profit off fewer passengers. Depending on where you're headed, hotels, restaurants and tourist attractions could also potentially be more expensive when the demand to travel returns as the industry gears up again.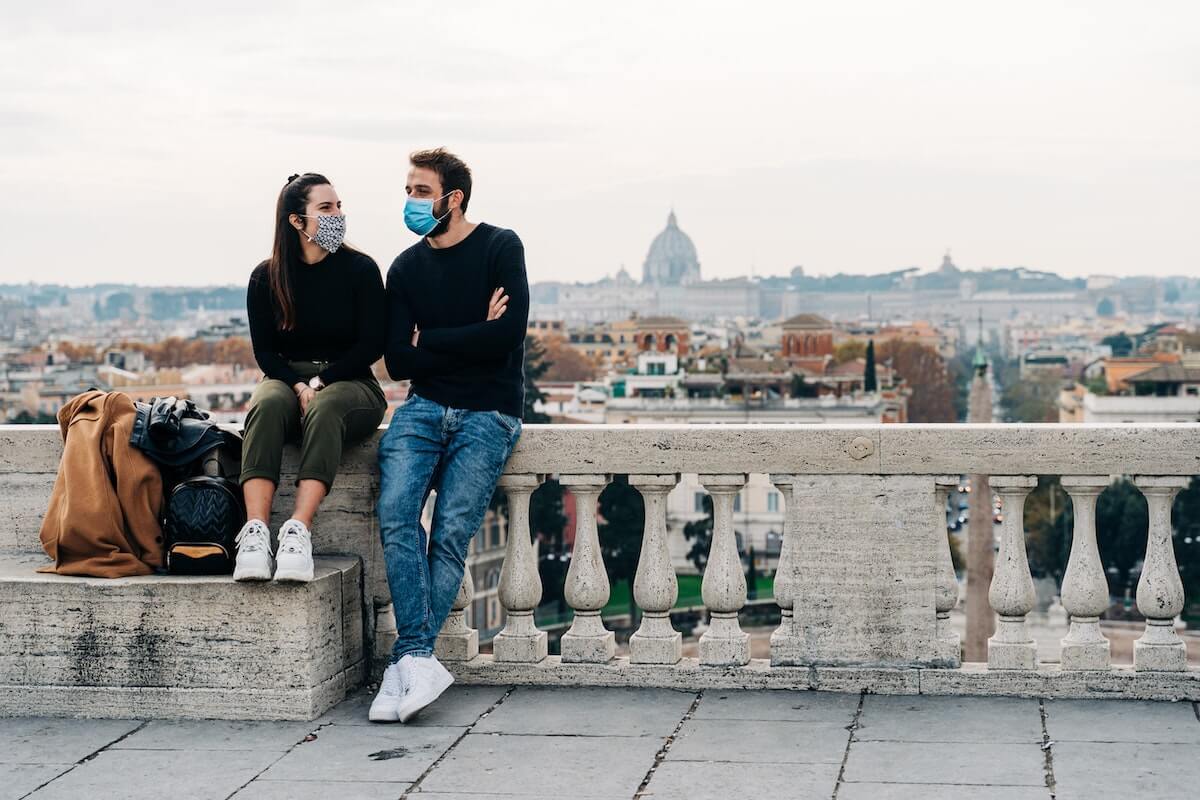 3. Expect to continue following protocols for awhile
Although the COVID-19 vaccine is continuing to roll out across the globe, many experts say it will still be a long time before we'll be able to travel the way we did pre-pandemic. If you're heading out on an international flight, be prepared to follow protocols like masking up, social distancing, getting tested before your flight and potentially continuing to quarantine after you land.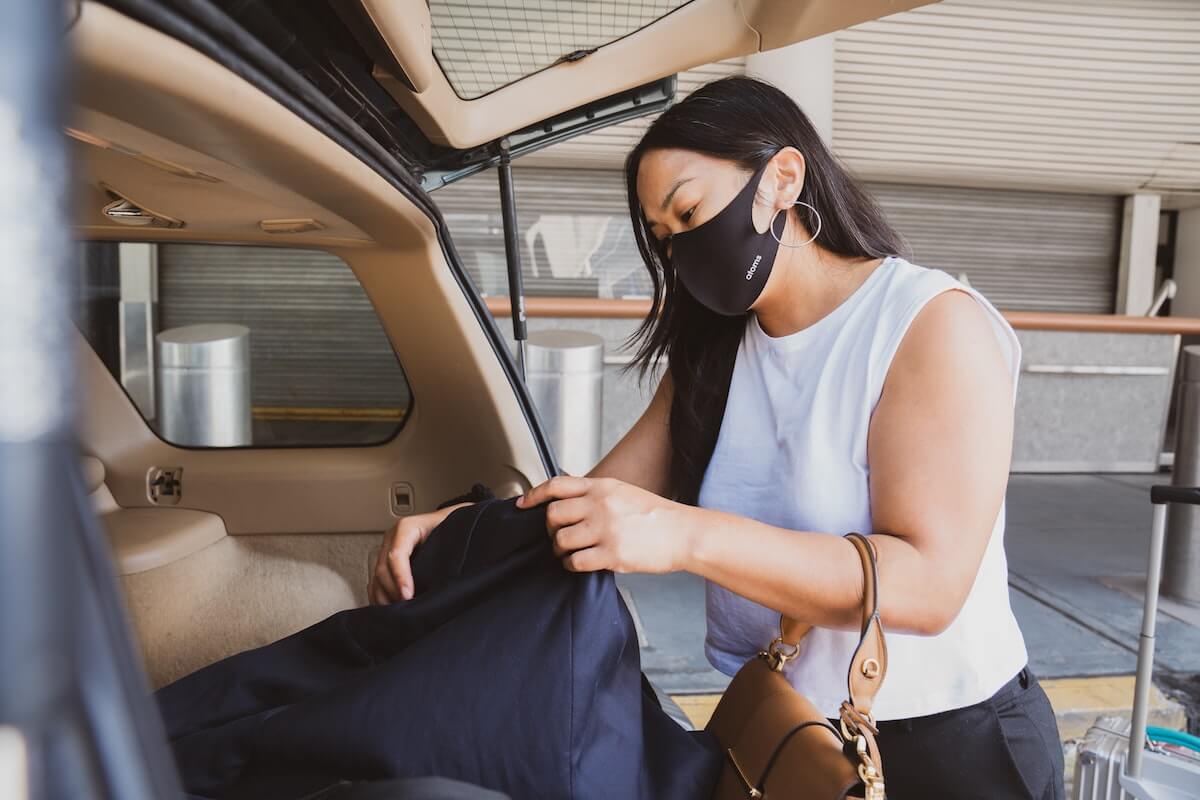 4. You may need a vaccine passport
Many experts predict the inevitable need for a "vaccine passport," which is essentially a certificate proving you've been vaccinated for COVID-19. You may need to provide this documentation to travel and even potentially attend major sporting events and concerts. While there are still some ongoing debates among leaders about this rule's ethics, some organizations like International Air Travel Association (IATA) are already close to launching their version of the passport.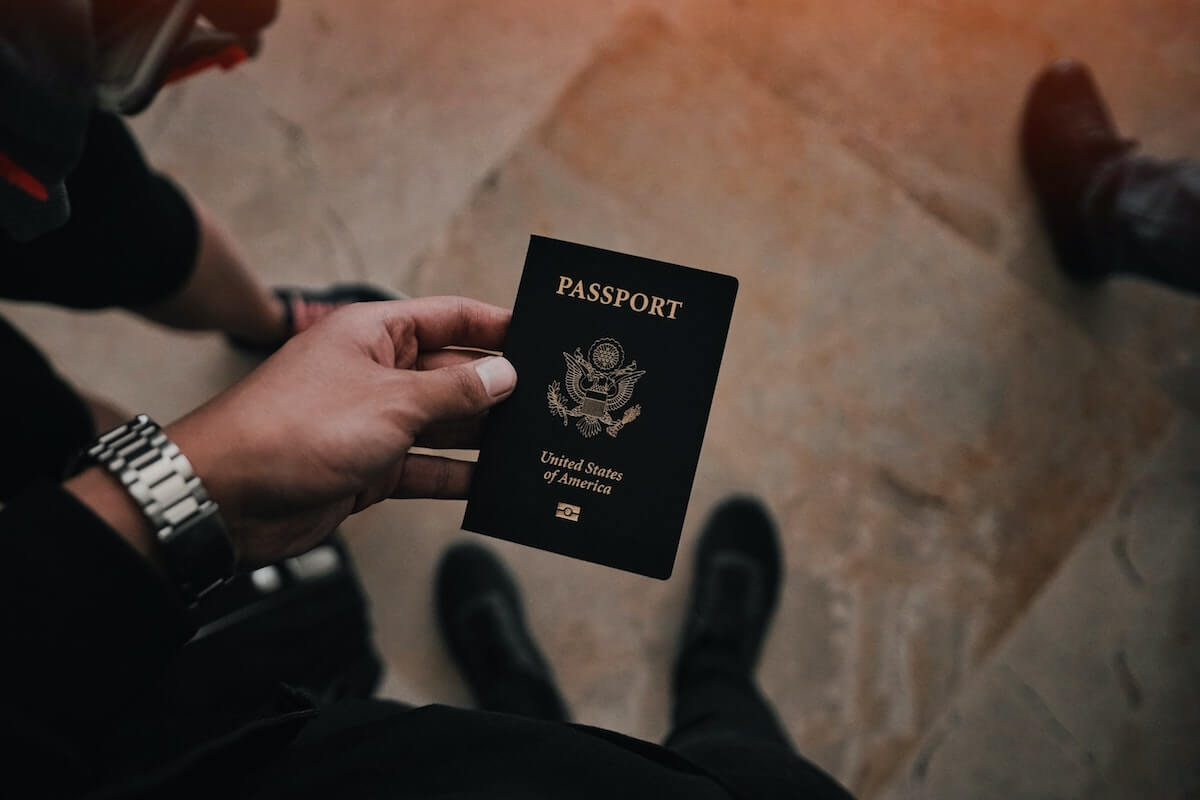 5. Choose your destination wisely
While you may have your heart set on a particular destination for your first post-pandemic vacation, it could be prudent to choose your destination carefully if you aren't picky about visiting a specific spot. For example, some countries like Mexico or Costa Rica are open to travellers with no mandatory quarantine or testing requirements, which could be a pro or a con, depending on your perspective. However, many countries like France are still currently closed to Canadian tourists, so be sure to do your research before planning your trip.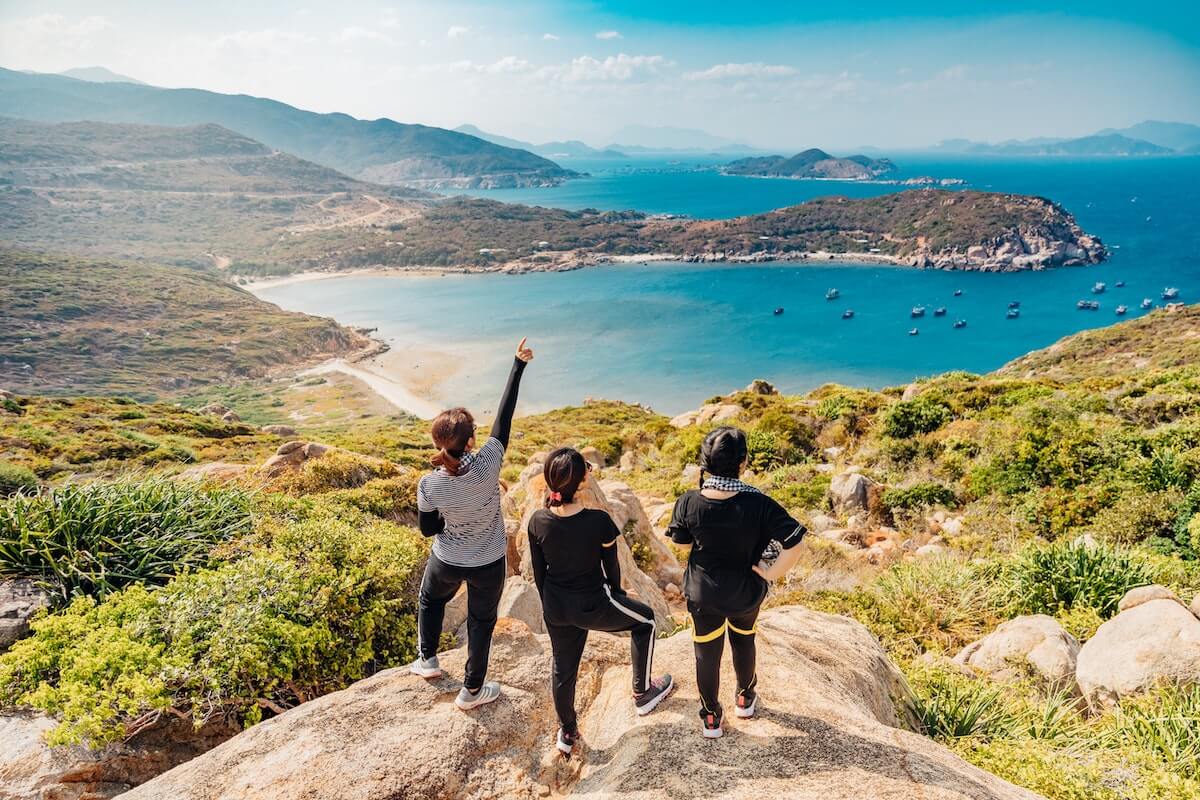 6. Be selective about accommodations
If you're planning on travelling safely this year or even in the years following the pandemic, you'll want to make hygiene a top priority. Before you go ahead and book a place to stay for your trip, be sure to confirm there are strict sanitization protocols in place at the hotel or resort so you can ensure you're protected against infection. Although hotels are likely the safer option, Airbnb has introduced a new-and-improved sanitization process and initiative called Enhanced Clean so guests can rest assured they're staying somewhere squeaky clean.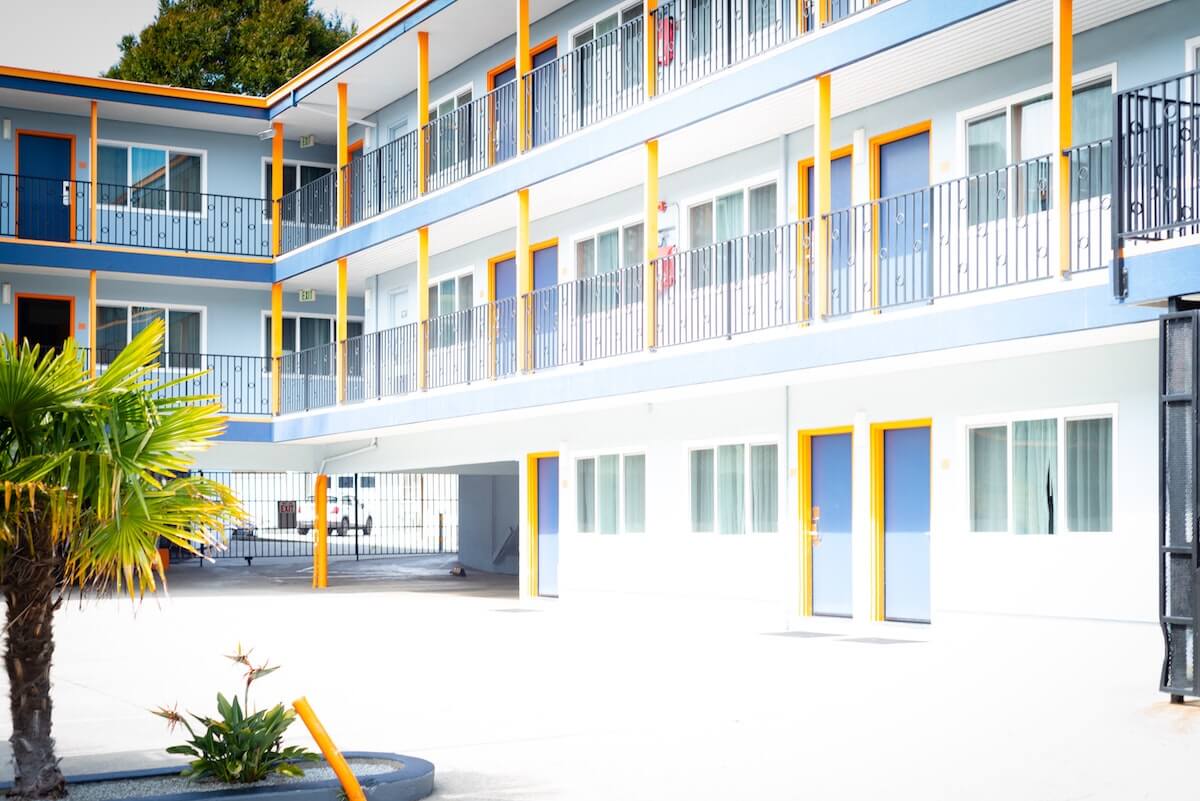 7. Expect stricter policies and potential headaches around tourist attractions
Another way the pandemic may affect travel in the near future is stricter policies and more creative workarounds for tourism attractions. For example, some major attractions are using "virtual lines" instead of physical ones to accommodate social distancing. Simultaneously, crowd control will become more of a priority for hotspots like parks and museums.