Regina in September is all about Switching Things Up! 
By Darby Sutherland
Lead photo Homestead Bar a Vin, photo credit Bryce Wolaniuk
Dining
Even though September is a time where you fall back into your comfortable routine, it is important to keep some of the excitement in your life! This is why it is one of my favourite times of the year to taste something I have never tasted before. Which makes it a perfect time to check out Homestead Bar a Vin.  Homestead Bar a Vin is a wine bar and restaurant. Once a month, they host wine tastings that will be sure to have you trying something you've never tried before! Facebook/Instagram
Shopping
No matter how old I get, September will always remind me of back to school shopping. New season, new me. That's my motto! My other motto is sustainability.
T + A Vintage is the place to go to look for that perfect new-to-you piece. They carry an amazing assortment of men's and women's vintage and as well as some amazing local jewelry. Just try leaving with only one thing. I am always so thankful that Core Coffee is located in the same building because sometimes one needs to take a break to refuel.   Facebook | Instagram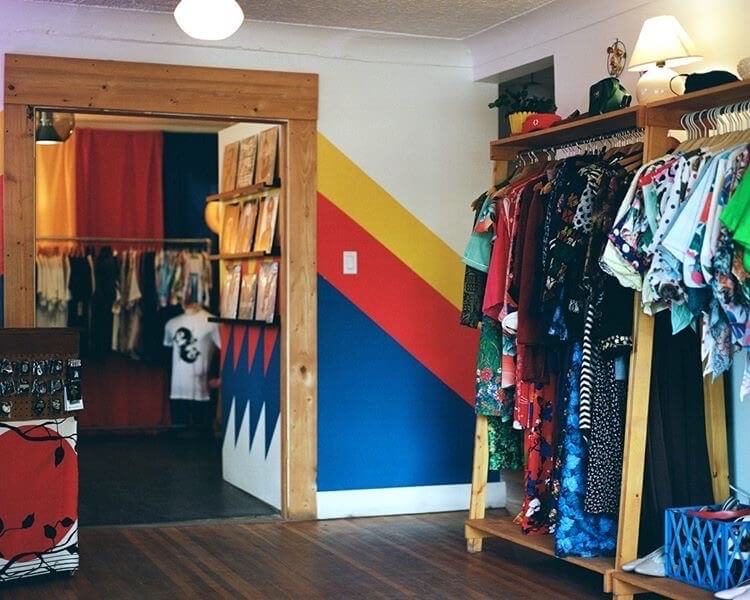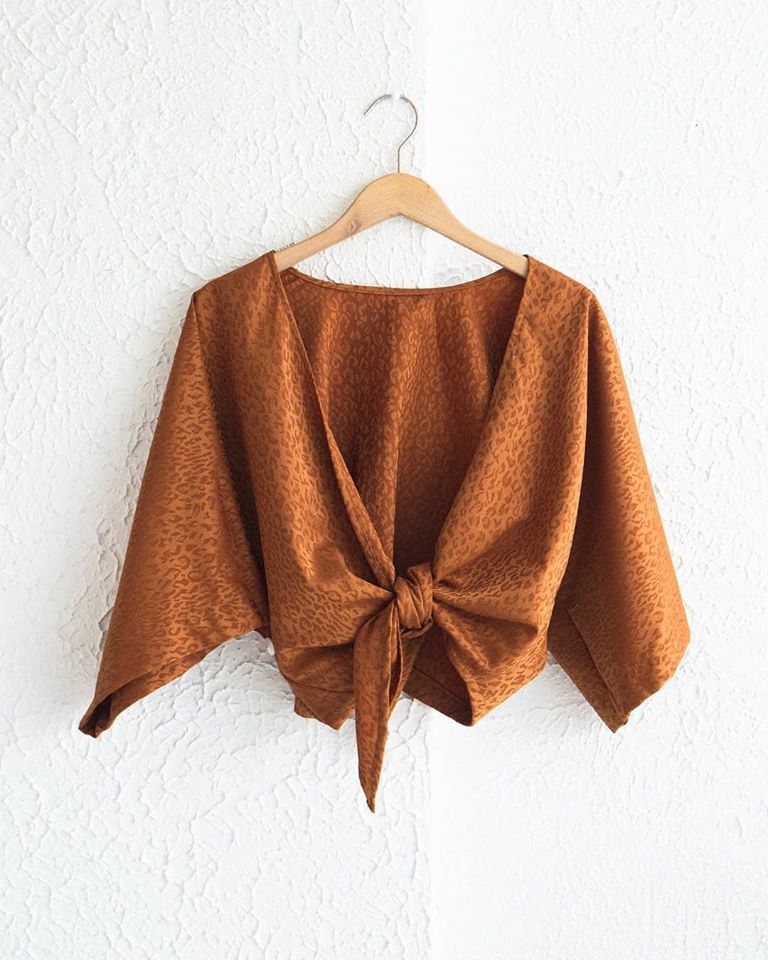 Arts and Culture
MacKenzie Art Gallery is open and ready to have you visit! You do not want to miss the Divya Mehra: From India to Canada and back to India (there is nothing I can possess which you cannot take away exhibit). The Exhibit looks at western cultures' obsession with defining and consuming the histories and identities of other cultures. Facebook/Instagram