Britainy Zapshalla presents Brit's Picks for Saskatoon events in July – a delightfully curated list of parties, festivals and concerts that are socially distanced.
Drag Race Viewing Party, Thursdays 8:00 p.m., Capitol Music Club
Get dolled up in your best drag or glam looks and head down to the Capitol Music Club for a viewing party of a show that's sweeping our country this summer. RuPaul's Drag Race is a show that celebrates the glamour, camp and performing skills of some of the best Drag performers around. There's no denying this show is a star-maker, look no further than contestant turned Canadian series judge, Brooke Lynn Hytes. You can gather at the Capitol for a beverage or two, support local and have a ton of fun watching the contestants sashay their way towards the $100,000 prize. Social distancing means that seating is limited and this is a great way to support local. Doors open at 7:00 p.m. and the show starts at 8:00 p.m.
Online Video: https://www.youtube.com/watch?v=Nfa7stIji9M
Event Link: https://www.facebook.com/events/304932664011777?active_tab=about
Lead Photo: Canada's Drag Race / World of Wonder
Judges Stacey McKenzie, Brooke Lynn Hytes and Jeffery Bowyer-Chapman will decide who comes out on top of Canada's Drag Race. (Canada's Drag Race / World of Wonder)
---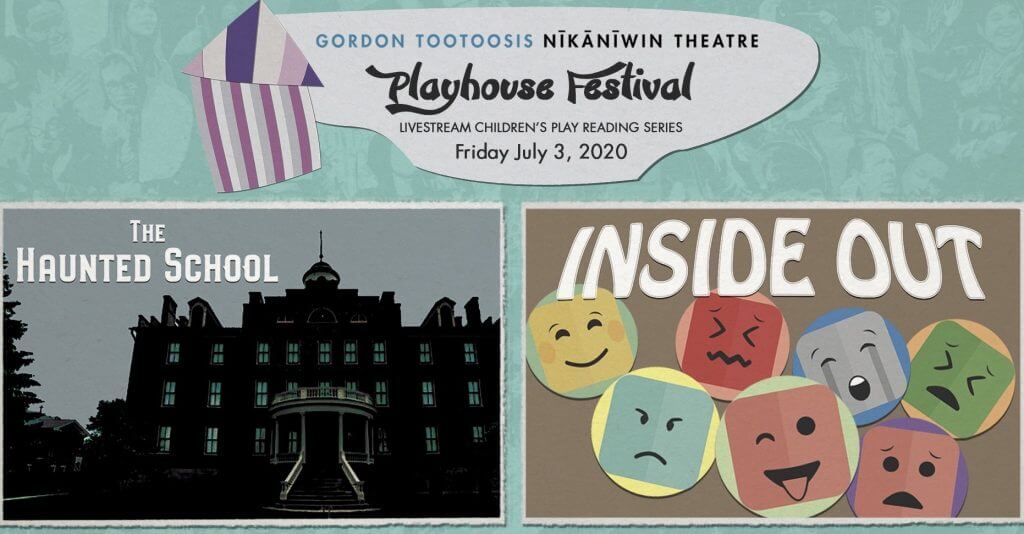 Performers Playhouse Festival, Fridays 2:00p.m., Facebook
As with many performances this year, Gordon Tootoosis Nīkānīwin Theatre (GTNT) has had to shift its Performers Playhouse program online. This is a six-month theatre school where inner-city students work with GTNT's team of artists to learn theatre skills and develop their own stories. When the COVID-19 forced an end to the in-person sessions, the students were creating stories for their final performance. The team decided the show must go on and shifted to an online festival with the help of playwright Nitanis Bear to finish the plays. Every Friday in July alumni from GTNT's Circle of Voices will stage readings and you can cheer the group along.
Online Video: https://www.facebook.com/watch/?v=3625495607464882
Event Link: https://www.facebook.com/gtnt.ca
Photo Performer's Playhouse Festival / GTNT
---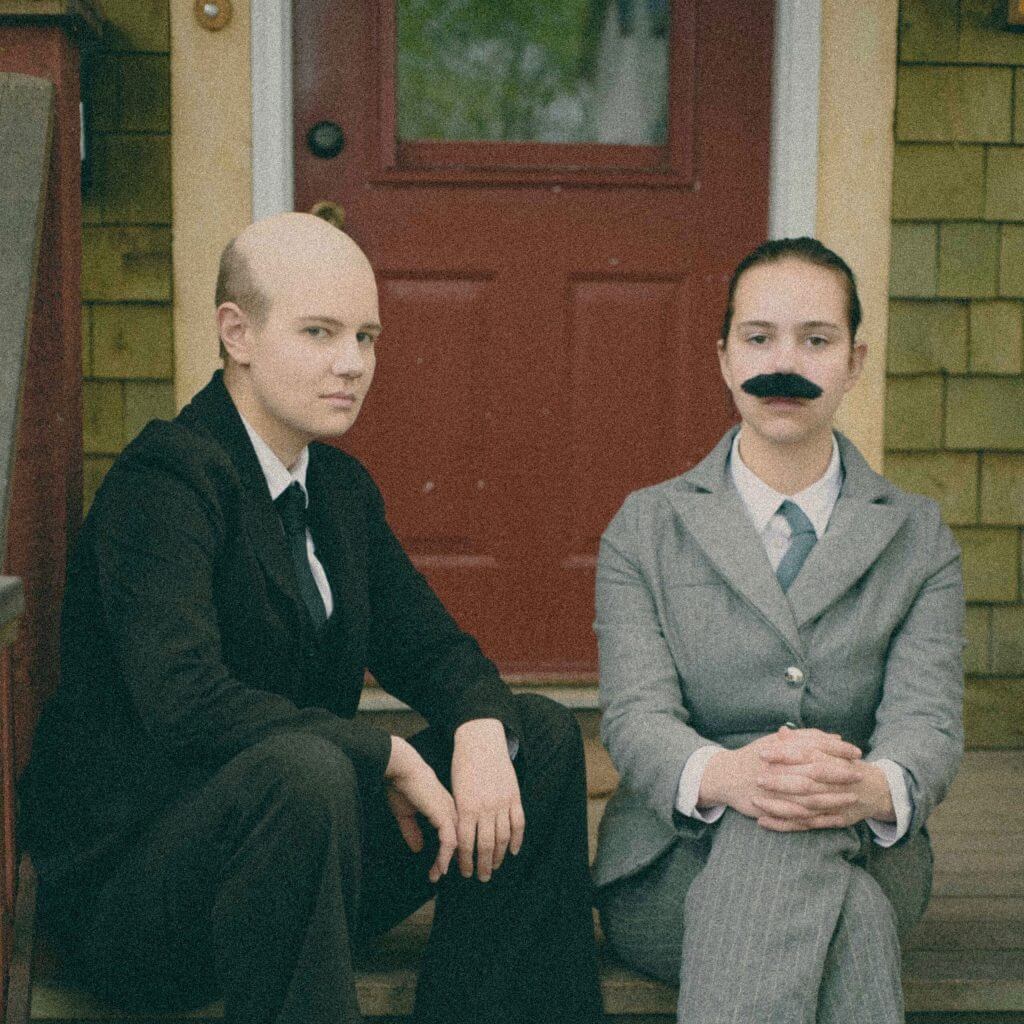 This is NOT That Festival, July 30 – Aug. 8, Online & Various Venues
It wouldn't be summer in our city without the Fringe. The team at 25th Street Theatre have shifted gears to make sure we get a dose of this sharp and short theatre while still respecting physical distancing with its This is NOT That Festival. There will be free online performances every night at 7:30p.m. by groups from Montreal, Cincinnati, Edmonton and Saskatoon. Us at Home is a series of art installations that you can see online or in-person, Collaboration Station, an outdoor day camp for kids that will also be available online and Live From Your Lawn, a series of 12 live, private shows where donors can be entered (deadline July 22) to host a performance in their yard. There will also be a podcast ad daily news shows with highlights from the day all streamed online and so much more. Get a taste of the Fringe while still staying safe.
Event Link: http://www.25thstreettheatre.org/this-is-not-that/
Photo Credit: Wright Sisters / Margin Release
---
Sup With Me Tonight?, Wednesdays – 5:00 p.m., Facebook
Grab your favourite comfort food and join Shakespeare on the Saskatchewan's artistic director Will Brooks for intimate conversations about theatre in these crazy times. The online chats happen every second Wednesday to hear all about the lives of festival's alumni and current artists as they discuss how they're dealing with the current reality, what they're working on creatively and what they're snacking on. These are fun and frank chats and a lovely way to connect with artists. If you miss the Facebook event on Wednesday don't worry, you can head over to the festival's YouTube channel to watch at your convenience.
Video Link: https://www.youtube.com/watch?v=8iGrfSjMs0o
Event Link: https://www.facebook.com/shakespearesask
---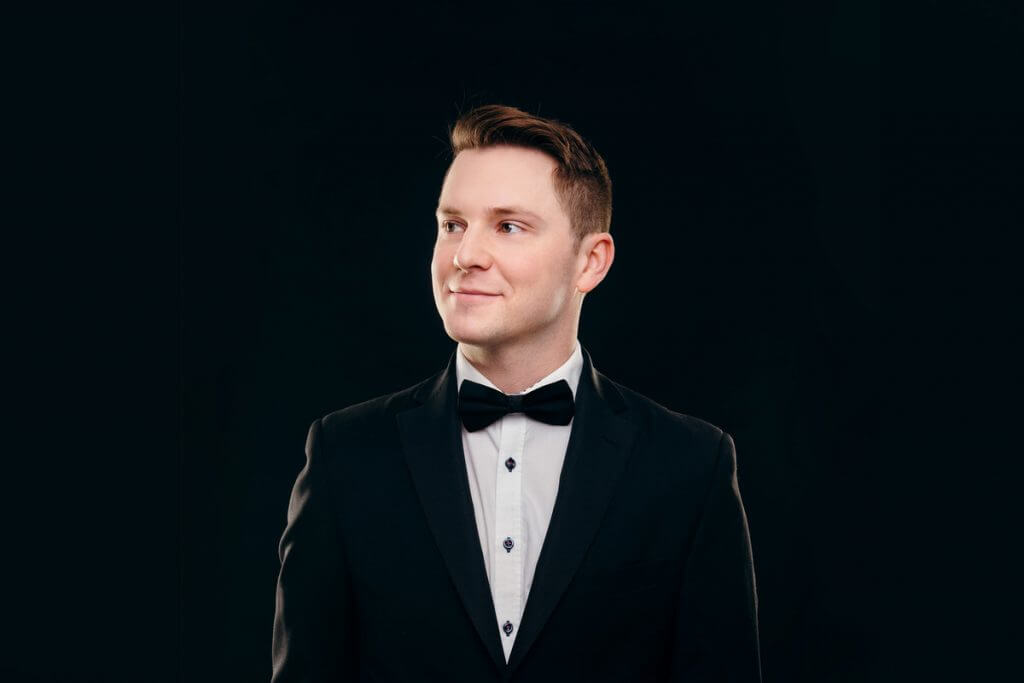 Proms!, Wednesdays – 7:00p.m., Facebook
Saskatoon Opera is back with its Saskatoon Summer Proms series of concerts. The shows will be live streamed on Facebook and feature performances by local talent. Proms 1 (July 15) features classical guitarist Carson Froehlich and Proms 2 – Summer Song (July 22) features vocalists Kelsey Ronn, Olivia Guselle, Chris Donlevy, Spencer McKnight and Brenden Friesen. The final installment Proms 3 will be a piano and trumpet showcase by Maria Fullery. These shows will be live-streamed on Facebook and if you miss it there, the videos will be posted to Saskatoon Opera's YouTube channel.
Video Link: https://www.youtube.com/watch?v=0bMyz-z_htk
Event Link: https://www.facebook.com/SaskatoonOpera
Photo Credit Spencer McKnight / Julie Isaac Photography