Photos courtesy SREDA
2020 came in like a lion. Carrying with it the economy-crushing rogue wave known as COVID-19, it drove North America into isolation in the name of safety. Saskatoon and its hardy business community was no stranger to the disruption.
With an economy stuck in seemingly indefinite limbo, local businesses had to choose; they could wait it out or they could take action. In true prairie fashion, many chose the latter, and the Saskatoon Regional Economic Development Authority (SREDA) bolstered the effort with their Local Link program.
I recently spoke with Joanne Baczuk, Director of Business Development at SREDA, to learn more about the program and how it helped local businesses collaborate to withstand the pandemic.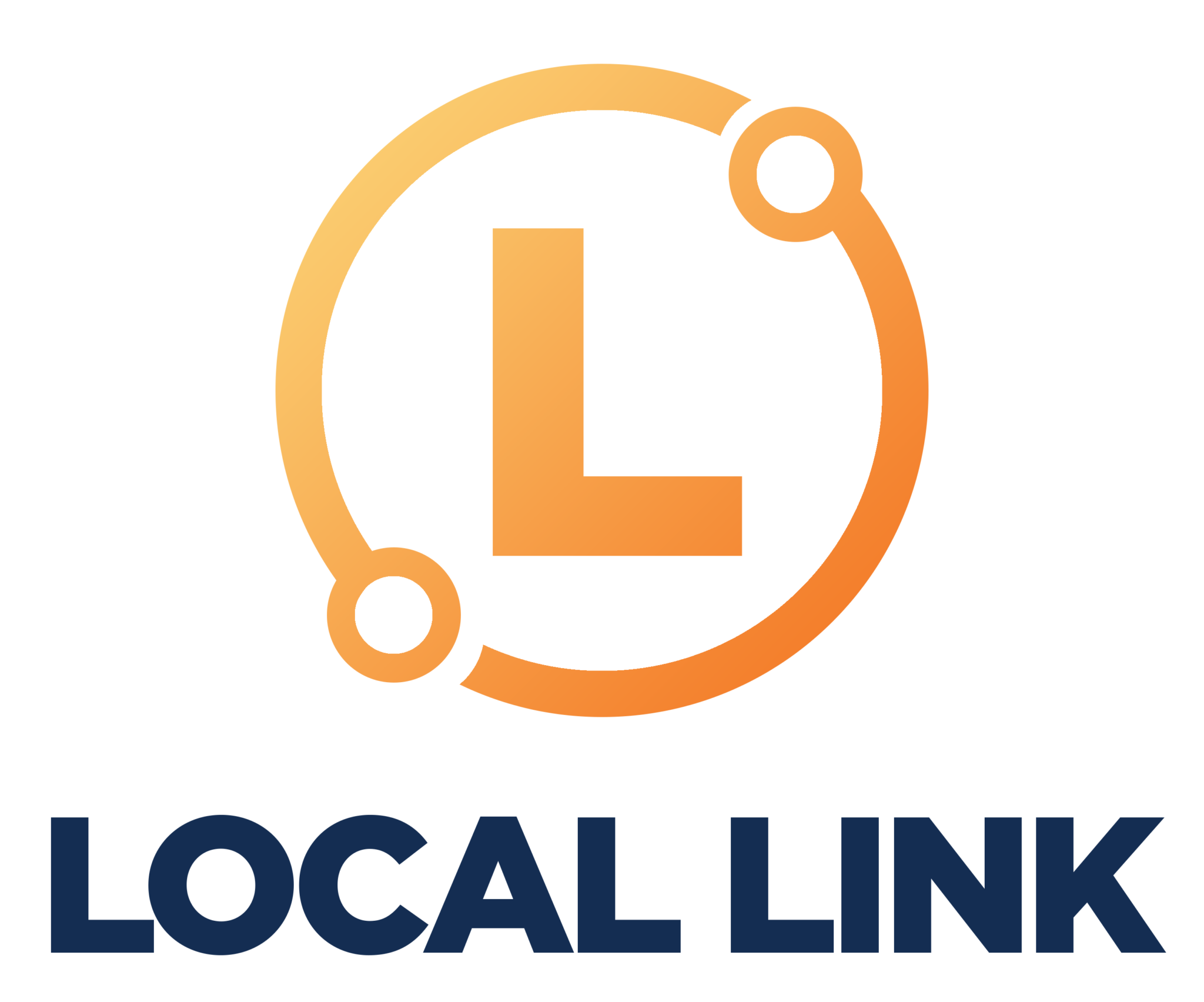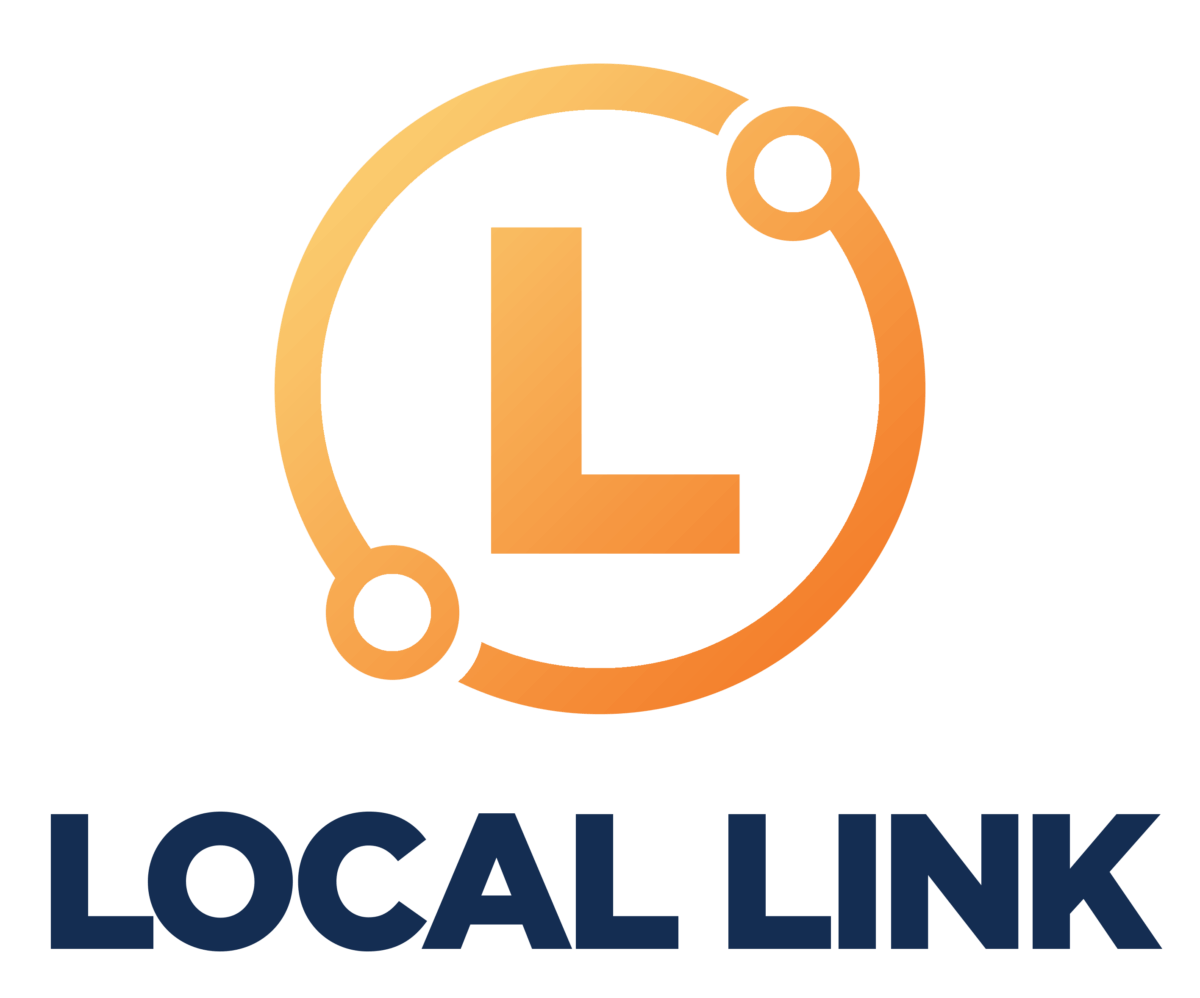 Tell me about the Local Link program — what is it, how does it work and what does it do?
Joanne Baczuk: The premise behind the Local Link program is that we want to see local businesses helping each other through their supply chains, and we want to help consumers understand what makes a business truly local.
We use a scale of gold, silver and bronze. We look at businesses' supply chains (their product and its creation) and outsourcing (contract services like accounting, marketing, etc.) to see where their products and services are coming from, and to determine where on the scale they fit in terms of being local. We also evaluate ownership, employees and hiring practices to see how local their people are.
We look at the whole support system for the organization and the business. And then we apply what is, essentially, a percentage of local-ness.
For example, a "gold" business would have at least 90 per cent of what they're sourcing and using — plus their ownership — coming from within the region. And, if that's the case, for every dollar that consumers spend in that place, 90 cents goes right back into the community. That money is then re-spent in the community over and over again. There's a multiplier-effect influence, where the economic impact is larger than the direct impact.
We're trying to get people to see that every dollar spent on a local business supports more than just that business — it keeps building and growing within our local economy.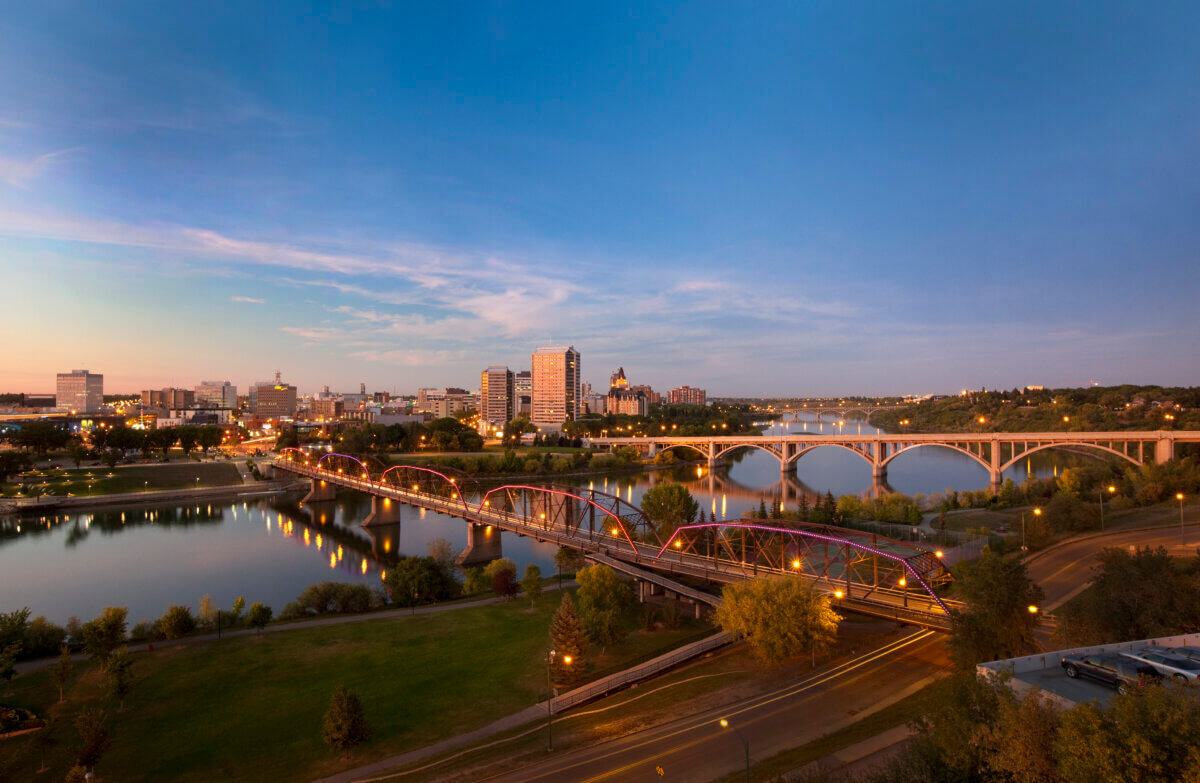 When COVID-19 challenged the business community, the Local Link program's focus on connection took centre stage. How did it help the program's businesses?
It's always been important to support local businesses. But now, it's even more important, because those small businesses that had to shut their doors are struggling. They need all the support they can get so they can exist in the future.
We want to find ways to support the Local Link businesses and connect them to other small businesses that could use their support. That's the heart of the "link" concept.
The businesses give us a list of the products and services they access locally, as well as a list of items they source from beyond the Saskatoon Region. We use this information to identify common supply chain gaps among the businesses to see if we can attract suppliers here to fulfill those needs.
Additionally, we look for connections between the businesses. If one business manufactures a product locally, or sources a service locally, and if another business needs those same products or services, there's a local connection there. The businesses can support each other locally through collaboration.
In spite of the pandemic's challenges, what successes did the Local Link program see?
The importance of local came to light. I think it's always been there, but now, if you were to ask our Local Link program partners, the Greater Saskatoon Chamber of Commerce and the Prairie Sky Chamber of Commerce, what the most important thing people should do right now is, the answer will be to "support our local businesses."
Now more than ever, a mindset change is important. Challenge yourself to think local first. Think about whether there is an option available here — think of the store down the street. The emphasis on local is one of the rare bright spots that came from this difficult time.
How can businesses apply to participate in the Local Link program?
They can apply online at any time. We are reviewing applications on an ongoing basis.
To be eligible for the program, businesses must be located in the Saskatoon Region, registered and/or incorporated with Information Services Corporation (ISC) and at least one of the business owners must reside in the Saskatoon Region.
To learn more and to apply for the Local Link program, visit sreda.com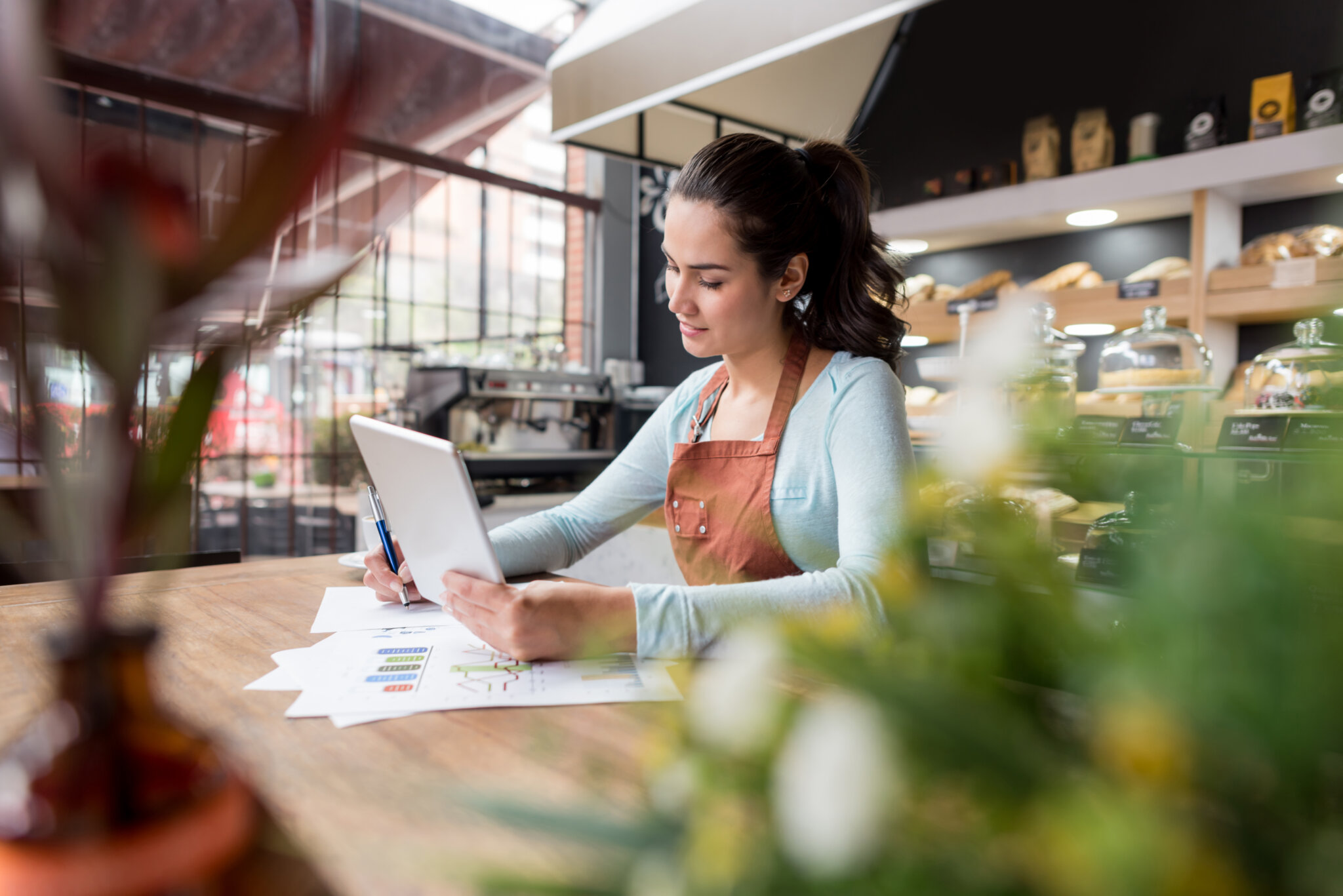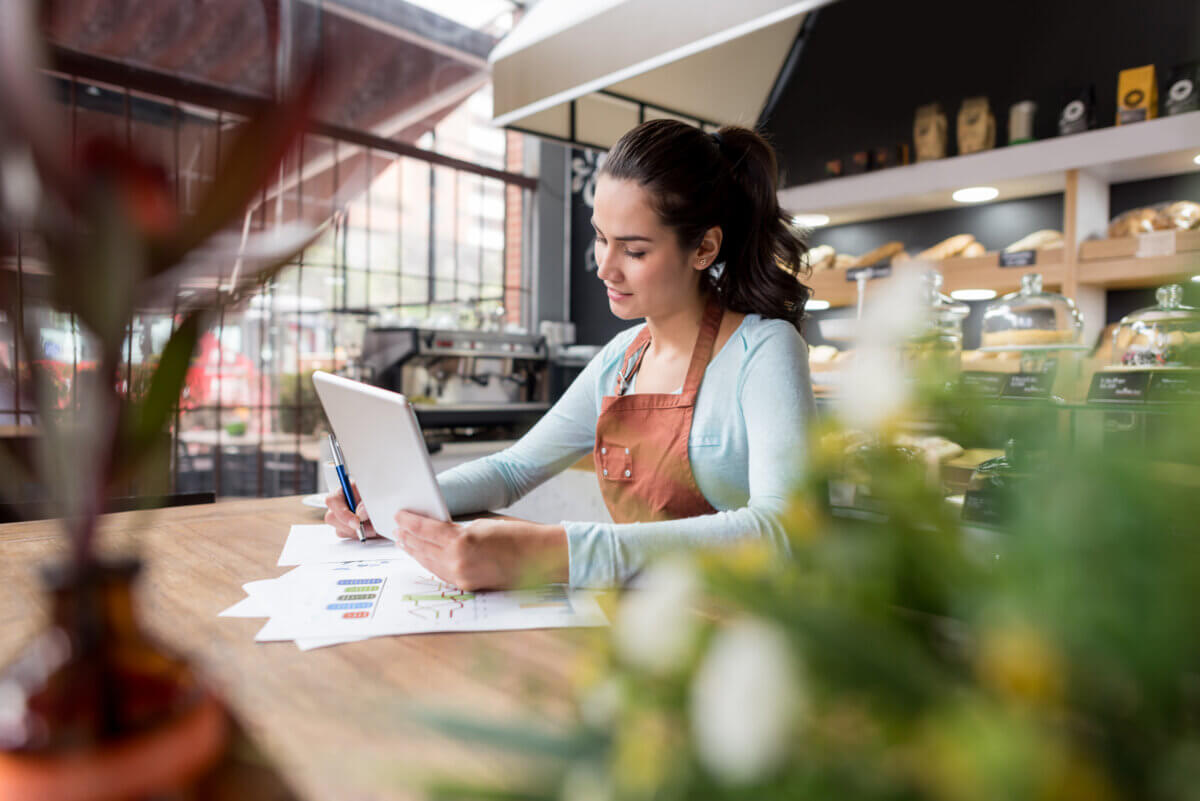 One of the Local Link Gold Businesses, find out more about how the 9 Mile Legacy Brewing Company is elevating the way beer is brewed.