Bōbé Beauty's METSA perfume featured in British Vogue
By Elizabeth Ireland
Saskatoon's Marlese Assman is known for her luxurious personalized facial treatments. "Bōbé Beauty is about honouring and restoring who we are. The studio is most known for my holistic facial sessions and facial reflexology, but I have loved adding the element of ritual with product offerings," says Marlese.  
How did you become involved in making perfume?
"I trained first as an aromatherapist and found the transition into perfumery happened quite naturally. I loved that I could create a picture or tell a story through scent, really dig into the art of fragrance."
"Scent has however been intriguing me for as long as I can remember — simple childhood memories of opening a box of wax crayons for the first time; the smell of returning home after being away; plucking honeysuckles from bushes in the schoolyard. Nothing is off limits – I'm fascinated by the mundane, intricate, peculiar and intoxicating. I breathe in, I make memories."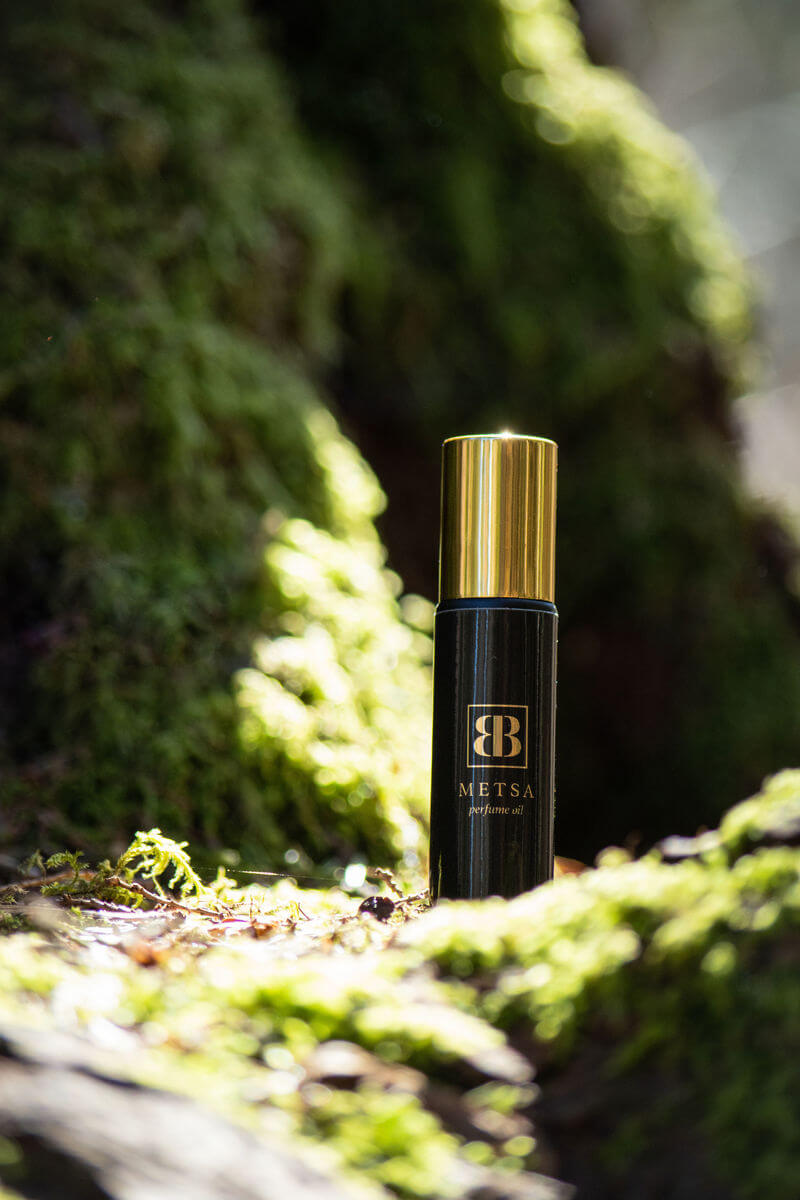 What was the inspiration for METSA? 
"I created METSA while in New York City, which I love because the setting is completely opposite of the essence. The concept was an earthy fragrance and it bloomed into seeing a vivid picture of the "Woman of the Forest." It elicits a feeling of grounding so she can be free and fully herself. There are elements of fresh chopped wood, warm spice, honey and things that feel familiar, but one can't quite put their finger on."
What does it mean to you to be featured in British Vogue magazine? Congratulations, by the way!
"To have one's work acknowledged or shared is an honour, be it on the pages of a world-renowned magazine or having an individual choosing to wear my fragrance. The pure scale and calibre of what crosses the (virtual) desks of media is amazing, so for someone to pause and take note on my account, I'm so grateful."
Do you have plans for adding to your perfume line?
"I do have plans for adding to the line in the future! I'm not sure how it will all take shape yet, but I've got many ideas percolating."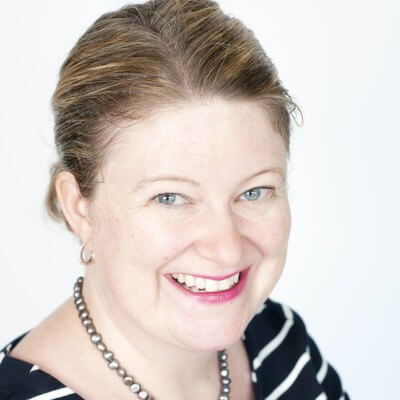 With more than 15 years of corporate and government writing experience, Elizabeth Ireland thrives on meeting new people and experiencing new things. She believes the best stories come from immersing herself in the subject matter, whether she's underground at a mine or attending a gala event.