The shows go on in Saskatoon with new formats and social distancing, depsite the pandemic. Brit's Picks gives us another curated list of events happening in Saskatoon in August and September.
Turn, Turn, Turn… a travelling theatre experience, Now – Aug. 16, Saskatoon & Martensville
Sum Theatre is back at what the team does best, reinventing live performance. With the pandemic, Sum couldn't stage its annual Theatre in the Park but that didn't stop them. Instead, the team has created a travelling show filled with music, puppetry and movement called Turn, Turn, Turn. The day of the show, a neighbourhood map is posted with the area the cast will travel in then you have to walk and find them. Don't worry about missing the beginning, this show is made up of a series of scenes that loop back around. Sum is asking that the audience be careful when they are watching and physically distance.
INFO: https://sumtheatre.com/theatre-in-the-park
---
Children's Festival Online, Now – Aug. 31st Youtube & homepage
With the pandemic, the Nutrien Children's Festival of Saskatchewan had originally planned to reschedule but with an average of 10,000 visitors each year to the site, that's still not possible. Rather than throwing in the towel, the festival has decided to shift to an entire month of children's programming online. This is a virtual party with science, art, music and circus activities all online. You and your little ones can sit back and enjoy live performances by Ruploops who's known as the human radio, West African group Kunda and an all-out dance party by musical comedians Koo Koo Kanga Roo. There will be storytelling and baking and even a week-long scavenger hunt you can do at home.
INFO: https://nutrienchildrensfestival.com/
---
Summer Speaker Series, August 14 – 1 p.m., Facebook
The artistic team at Gordon Tootoosis Nīkānīwin Theatre is taking to Facebook host afternoons of inspiration for young people. The Summer Speaker Series features online talks with Indigenous artists who are at the top of their game in this country. Speakers include educator, artist and activist Zoey 'Pricelys' Roy and comedian and actor Dakota Ray Hebert. These discussions are a deep dive into these artists' inspiration, career path and how and why they create the work that they do. Above all, this is a chance for youth to connect with mentors and show them that they are vital parts of our community. If you miss the live chat, you can log onto GTNT's Facebook page where the entire series is archived.
INFO: https://www.facebook.com/watch/gtnt.ca/294447638371315/
---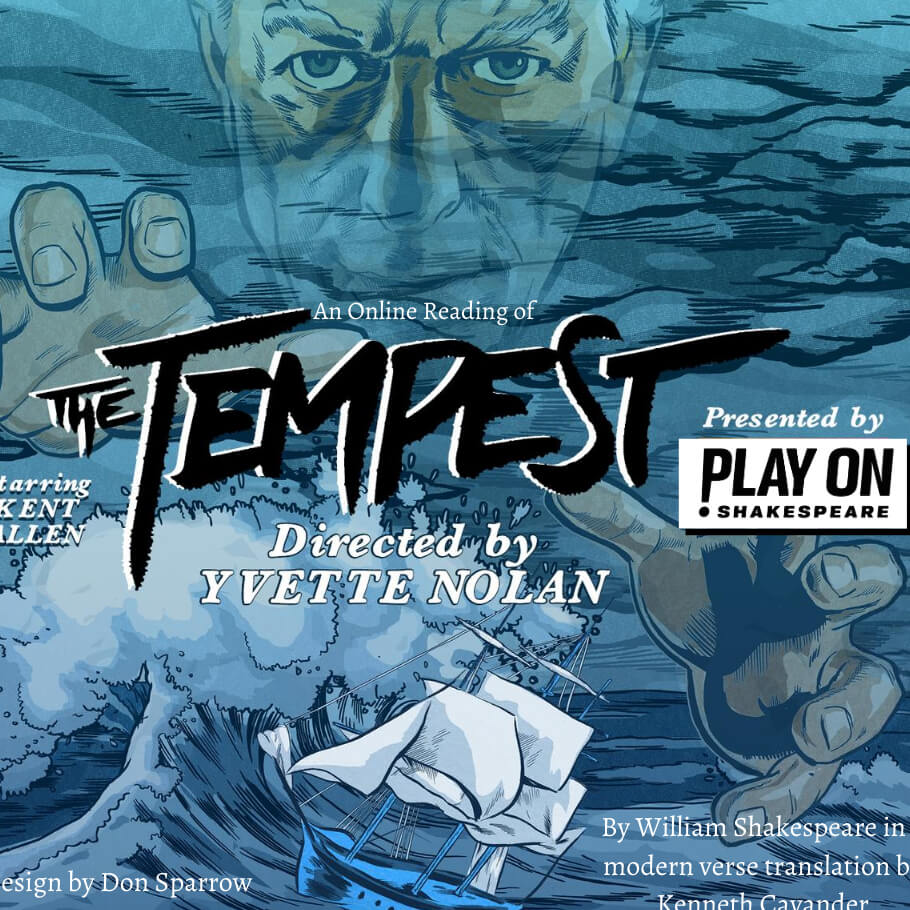 Play On, August 20 7:30p.m., YouTube
It's been a tough summer season for our theatre community but now Shakespeare on the Saskatchewan is taking to the virtual stage. Cast members that you would've seen on the brand-new riverbank stage this summer are presenting Kenneth Cavender's adaptation of The Tempest. This is an online reading of the comedy set on a remote island where Prospero lives with his daughter Miranda and his two servants Caliban and Ariel. This is a story that has magic, betrayal, revenge and family. If you're looking for a dose of the Bard this summer, tune in live for this YouTube performance. Tickets are free but donations to the festival are always accepted and it's a great way to show your support. If you miss the live broadcast, the performance will be up on the YouTube channel until the end of August.
INFO: http://www.shakespearesask.com/productions/details/the_tempest__an_online_reading_event.html
---

Fireside Stories, Sept. 10 – 20 Meacham, Sept. 22 – 27 Saskatoon, Shakespeare on the Saskatchewan site
There's nothing like sitting around a campfire on a warm fall evening. Dancing Sky Theatre is celebrating the beloved tradition of stories told around the fire with tales of people who've lived on the priaires through the ages. Storytellers will include Krystle Pederson, Elizabeth Nepjuk, Lancelot Knight and Folake Idris. You have a couple of chances to see these shows. The first is in Meacham at Dancing Sky Theatre. The following week, the fires will be burning bright at the new Shakespeare on the Saskatchewan site. Tickets are $10.
TICKETS: https://ontheboards.ca/events/
INFO: https://www.dancingskytheatre.com/
---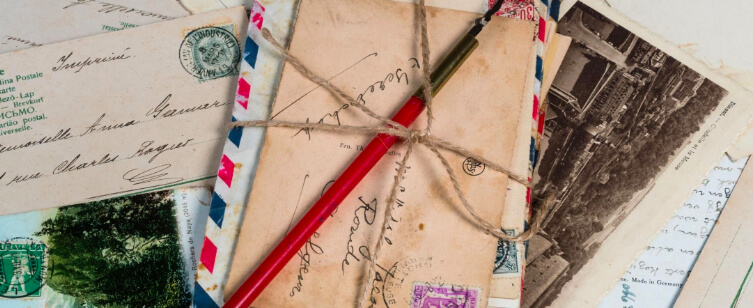 Postcards from Paris, Sept. 26, Saskatoon Symphony Orchestra website
After so much upheaval in the live concert realm, it's going to be wonderful to see groups like the Saskatoon Symphony Orchestra back on stage. The SSO has completely reimagined its 90th season with a program that will take music lovers on a trip around the world. Postcards from Paris is the first show on the schedule that will celebrate works of composers like Claude Debussy and Maurice Ravel. This show will be everything La Vie En Rose. For those who can't see the show in a physically distanced audience, there's a brand-new, live-streamed option that will include backstage footage and interviews with the artists. These shows will also be available on the SSO website after the broadcast. To go along with the program, there will be events including wine tastings and food pairings with local businesses. A subscription for the season is $95 and individual tickets are $15.