Sam from Metro Liquor Stores recommends delicious wines under $25
All of these top 10 wines under $25 can be purchased at Metro Liquor Stores Saskatchewan in Saskatoon & Regina. Prices do not include tax or deposit.
Bubbles and more bubbles
Azimut – Brut Nature Cava 2017- Spain $20.99
Lively, easy-going traditional method sparkling that is perfect for any occasion. Bonus, it's made biodynamically and naturally!
Cantina di Soliera – Lambrusco di Sorbara – Italy $21.49
Made from Lambrusco grapes grown in the northern part of Modena, this wine is bright pink with light flavours of strawberries and raspberries with a hint of lemon peel. Try with a charcuterie board!
Cantina di Soliera Lambrusco Salamino di Santa Croce – Italy $22.29
Meet one of the top 10 wines under $25. The big brother of the former Lambrusco, but in this case it's ruby red in colour and boasts flavours of sour cherries and lush blackberries.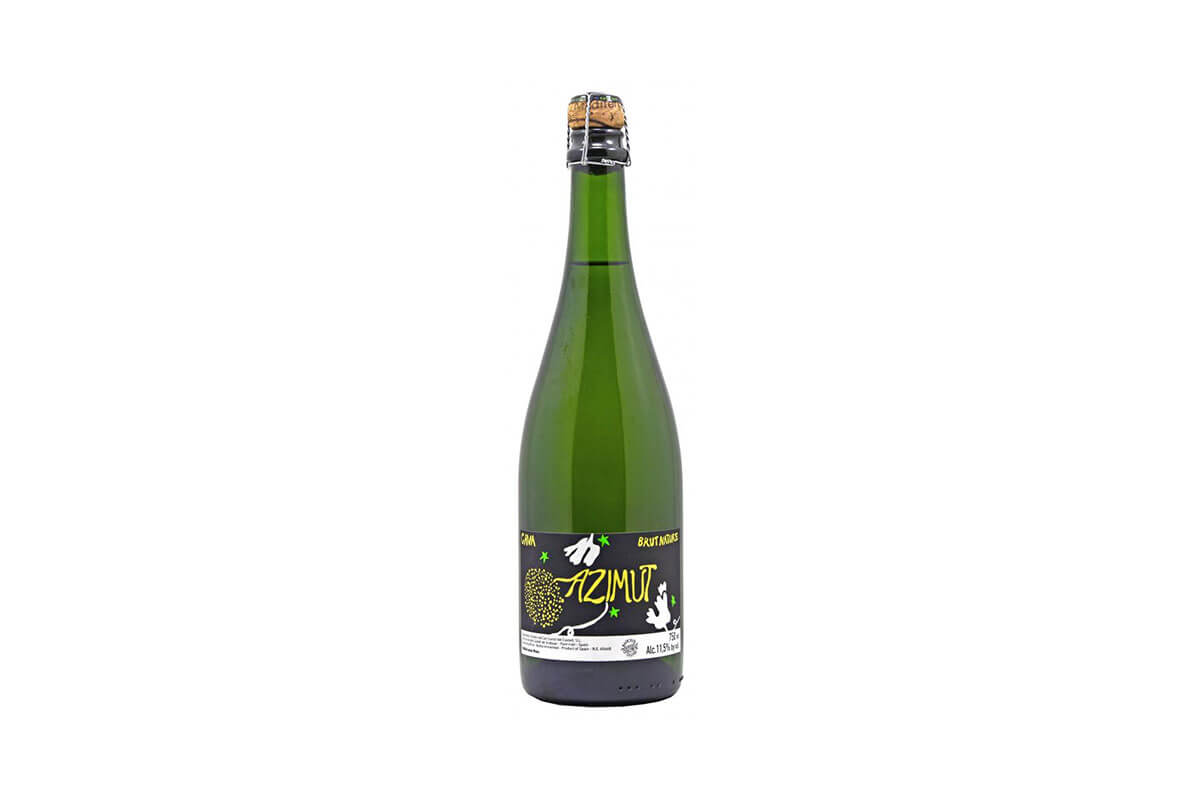 ---
White | 10 wines under $25
Pyrène – Cuvée Marine White 2019 – France $20.79
Made from a blend of Colombard, Sauvignon Blanc & Gros Manseng. Fresh and fun style. Think citrus, gooseberries, and sunshine.
Jadis White (undeclared vintage) – Italy $13.99
A blend of Falanghina and Trebbiano grapes, this wine is lightly aromatic, floral, and with some mineral characteristic, it's a very versatile food wine. Try with light meats and vegetable dishes… easily one of the top 10 wines under $25.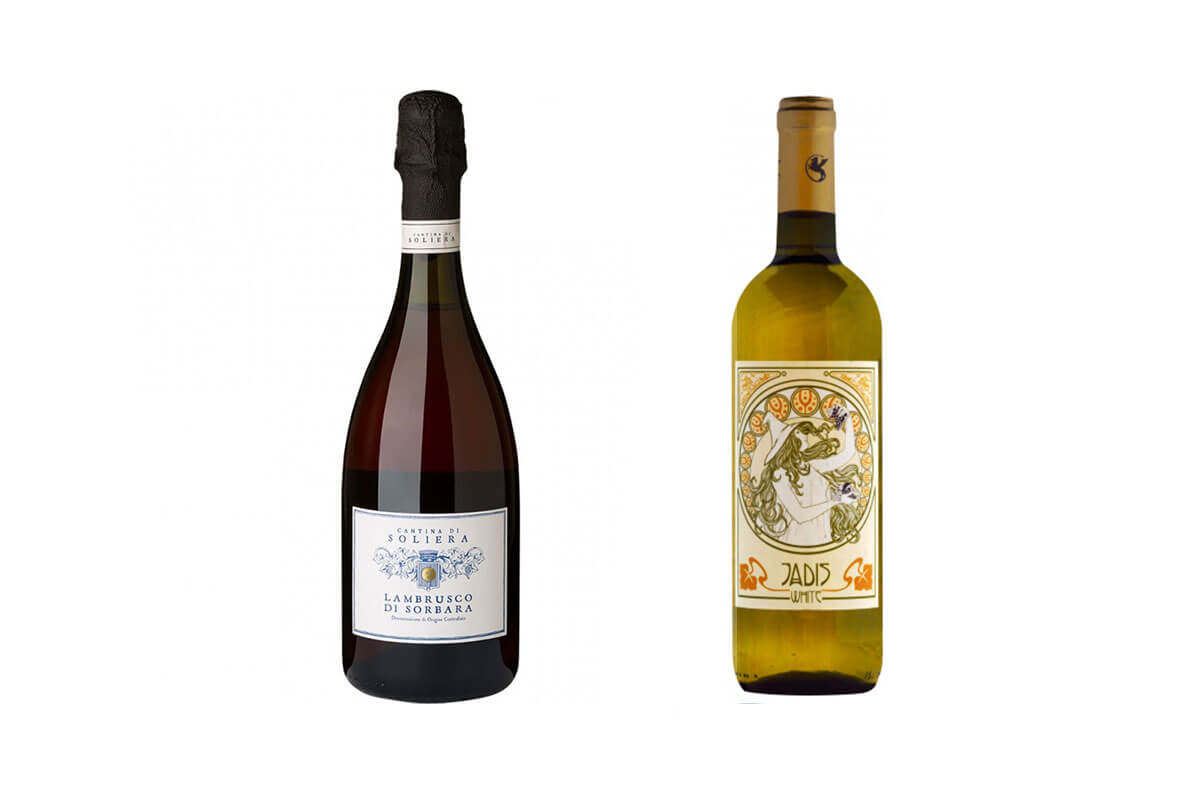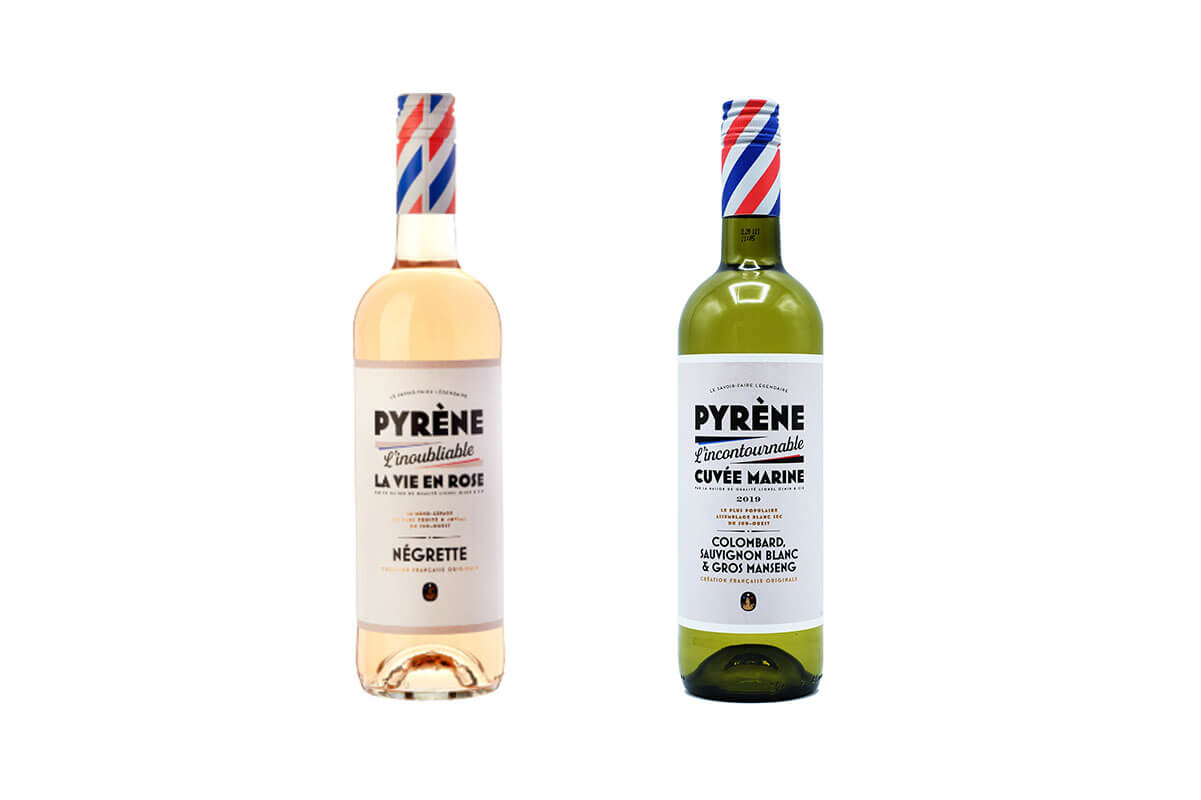 ---
Rose | 10 wines under $25
Pyrène – La Vie en Rose 2019 – France $20.79
Made from a lesser-known grape called Negrette, this wine is pale, soft, and elegant. Perfect for afternoon sipping, makes it one of the top 10 wines under $25.
Red is always a favourite
Les Jamelles Merlot 2017 – France $16.49
100 per cent Merlot, this wine is velvety with flavours of strawberry jam, ripe cherries and a hint of sun-dried tomatoes. Pair with after dinner chats around the fire.
Foral de Montoito 2017 – Portugal $17.29
Produced from four grape varieties you've probably never heard of like Touriga Nacional and Aragonez, the wine is deep in colour and flavour but with enough acidity to keep it dancing on the palate.
Pyrène – Pays de Cocagne 2018 – France $20.79
A blend of Merlot and Tannat grapes, it is both fruity and spicy. Big bold plum flavours, followed by cardamom and liquorice.
Cirelli Rosso 2019 – Italy $24.99
100 per cent Montepulciano D'Abruzzo grapes, this wine is full of black and red fruits, with a little spice on the finish. Drink this with your favourite comfort pasta meal.