COVID-19 transformed society, and the way we think about our lives.
As the world around us seeks to stabilize, many adults are thinking about "what comes next?" and "what do I really want to do?"
For some, it's time with family, rethinking professional endeavours, or changing where and how we live. As the weather changes, many are craving travel. Especially to tropical locations.
One thing is for certain, most adults value time and freedom more than ever, and that is most evident in travel. In a recent survey by Skift Research, the research arm of the travel trade publication, one-third of adults said they hope to travel within three months once restrictions were lifted.
The impact of COVID-19 has created a new travel landscape with ever-changing protocols and conflicting information. In an article published by Travel Pulse, a leading digital source for travel news, travelers are recognizing the benefits of working with a Travel Professional now more than ever.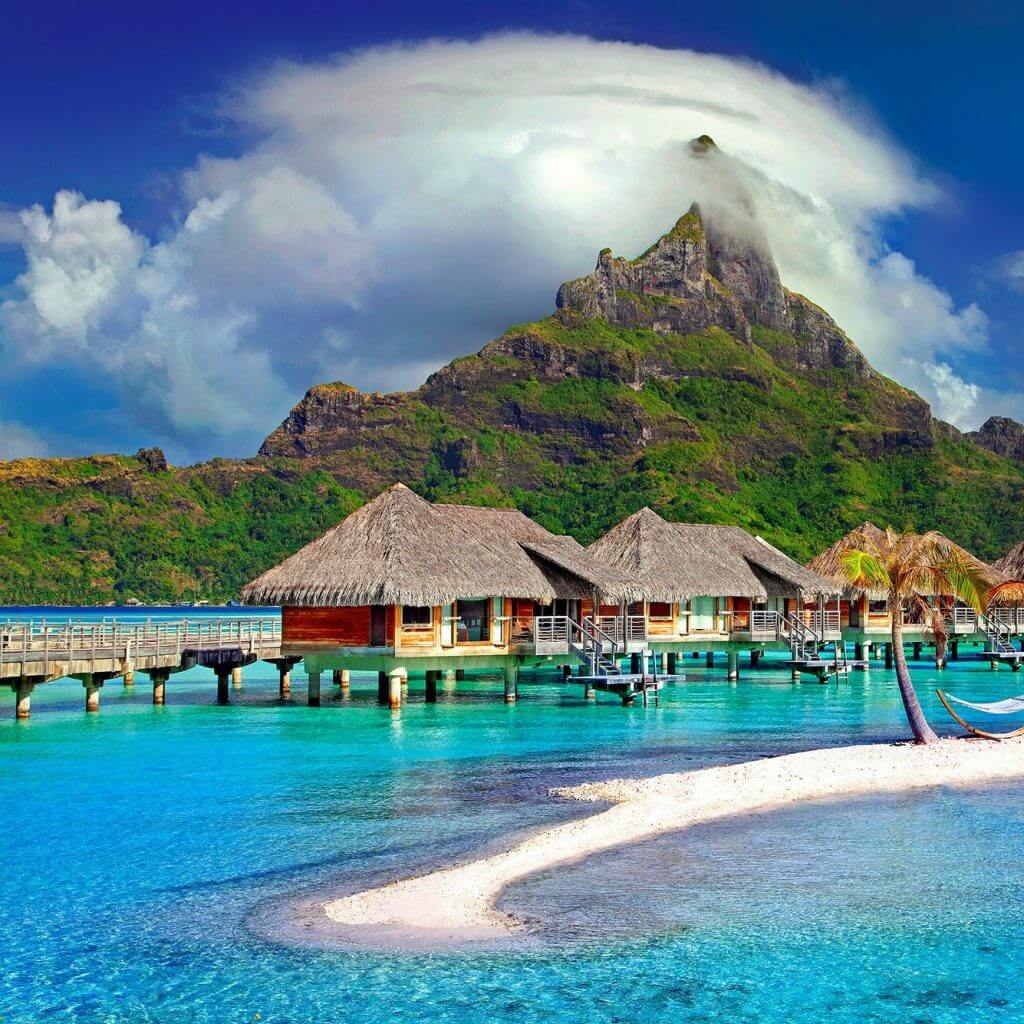 Humans Crave Travel for 2 Reasons:
Travel Restores Our Sense of Freedom and Hope: The desire to travel is second nature because all of us want the freedom to escape the monotony of everyday life. We yearn to explore more interesting weather, customs and landscapes on the other side of the world, all of which brings us hope.
Travel Stimulates Our Senses: When we go someplace new, all our senses get activated and we feel alive with wonder and curiosity.
"We've found that our customers want curated trips that match their lifestyle, food preferences and fitness goals," says Cathi Taucher, Founder of Destiny Travel & Group Tours. "They also value their time and our personal knowledge and experience."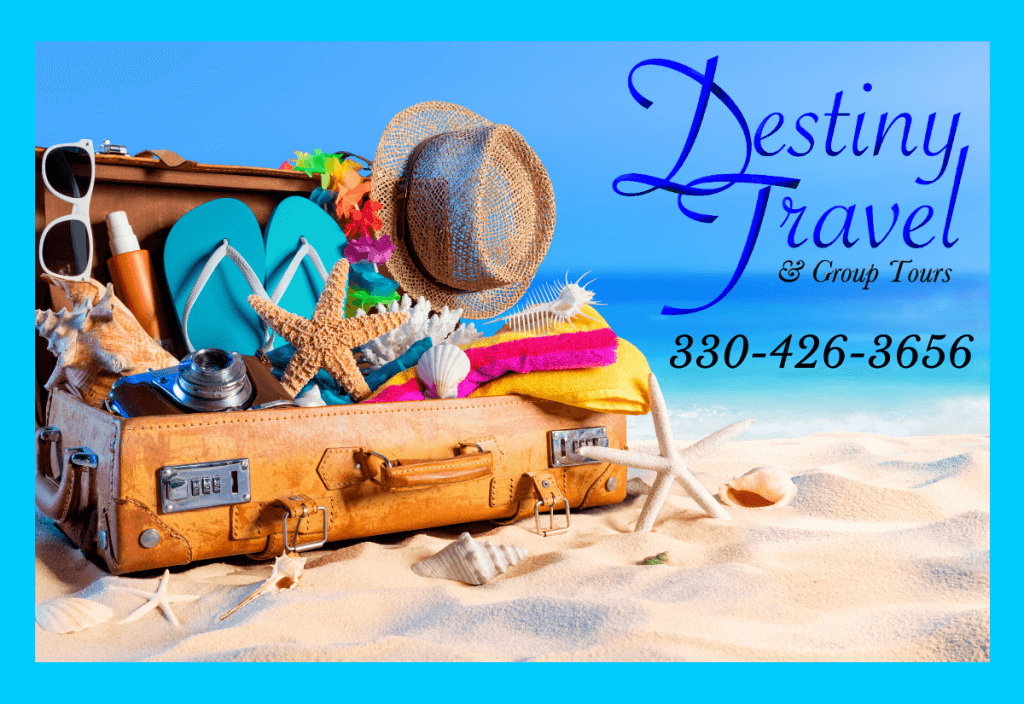 The team at Destiny Travel & Group Tours agree and specialize in customized trips that combine value (a bigger bang for the buck) with personalized exploration (vacations that are unique to what we want to experience, rather than mass discount tours).
"We are different because we make an investment in building a relationship with our clients, listening and understanding their personal goals. I have spent years cultivating my network of worldwide contacts and resources. We provide value-added services in the travel dream process with personal attention and guidance you can trust."
The Destiny Travel & Group Tours Team Wants You to Travel Safely
Cathi Taucher's passion is travel. "My clients always tell me that they can feel my passion and hear my excitement as we work together to plan their next adventure. For more than 36 years, I have been helping people see the world and realize their travel dreams." Cathi's specialty is in custom travel planning designed to create personalized itineraries and one-of-a-kind experiences. She loves visiting a new destination, immersing herself into the local culture and connecting with people around the world. Cathi's clients are like family and they value her unique travel knowledge and expertise. Her goal is to make your journey extraordinary, worry-free and unforgettable!
Judianne Dunlap is your personal Travel Concierge. Her goal is to customize luxury vacations that immerse her clients in the local culture and create memories of a lifetime. Judianne is a travel enthusiast. Her love of travel started as a little girl when her grandparents took her on amazing adventures with them. Judianne is happiest when meeting new people and very passionate when it comes to talking travel. Judianne has travelled extensively and some of her favorite destinations include Scandinavia, Russia, England, Scotland and the Caribbean.
For a free complimentary consult with the Destiny Travel & Group Tours Team, Click Here.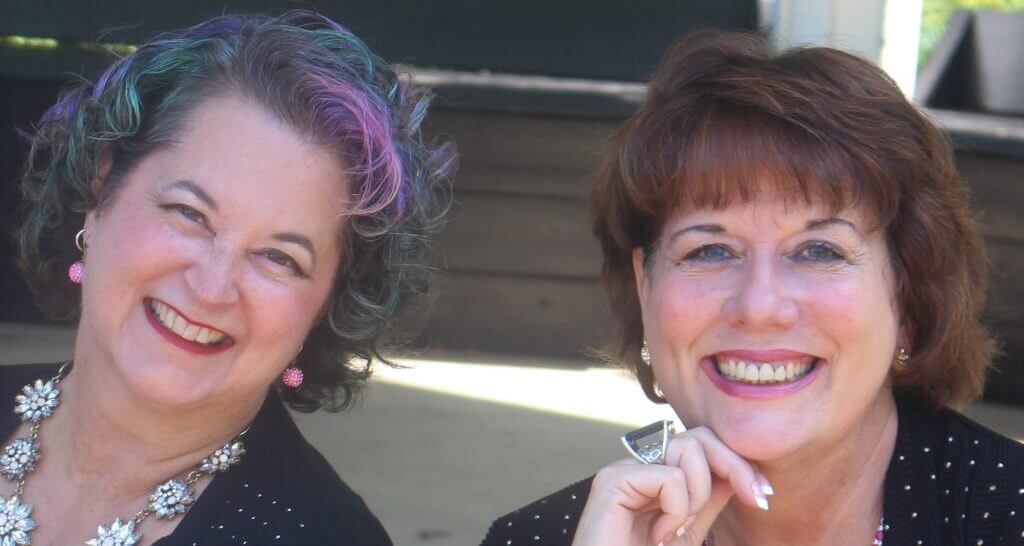 Cathi Taucher (L) and Judianne Dunlap of Destiny Travel & Group Tours specialize in customized trips that combine value with personalized exploration.  They provide value-added services in the travel dream process with personal attention and guidance you can trust. Website