The celebrities who use their platform to do good in the world can serve as a touching source of inspiration. In a world full of problems both big and small, it's important to focus on those who are using their power to solve problems, uplift those who are suffering and support people in need. Of course, some celebrities are more generous than others, and have made it their mission to give back to the global community alongside their career as an artist. Join us in raising a toast to some of the most generous celebrities in the world.
5 of the Most Generous Celebrities  
Here are some of the most generous celebrities who will leave a long-lasting legacy and inspire others to do good in the world:
1. Mila Kunis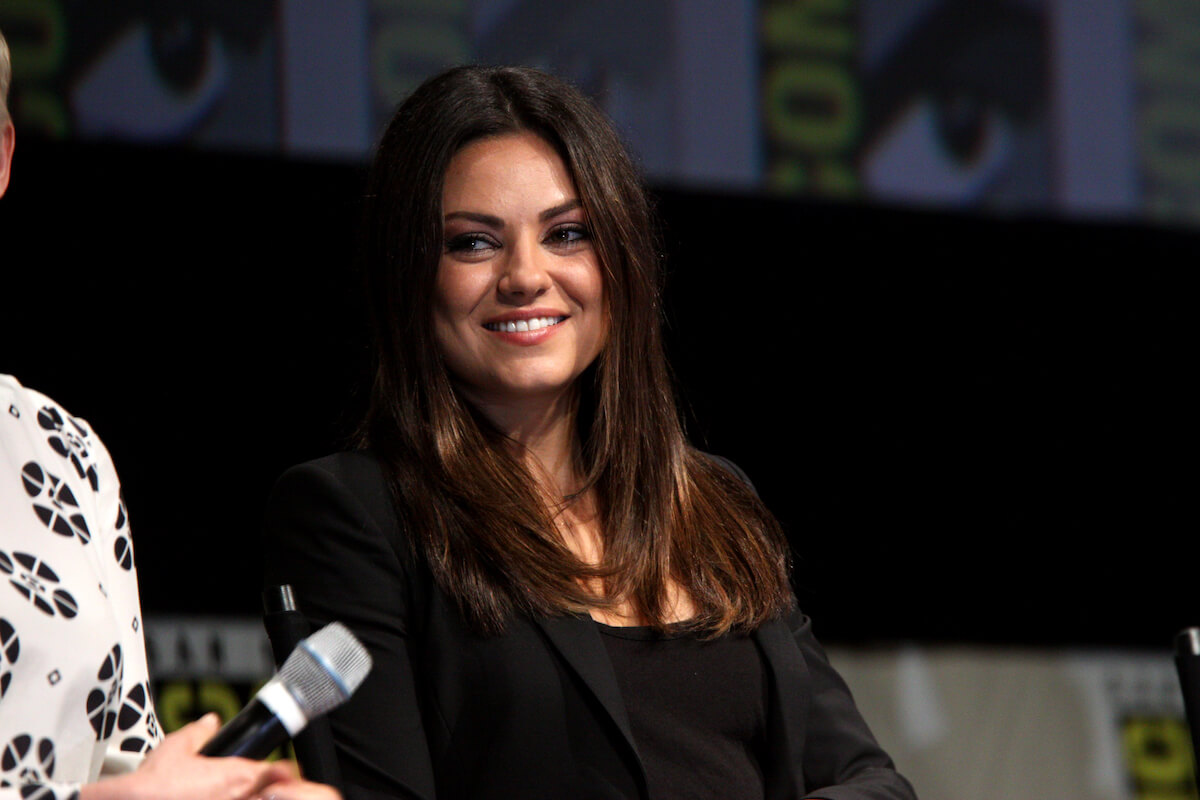 In the wake of the Russian invasion of Ukraine earlier this year, actor Mila Kunis and her husband Ashton Kutcher took it upon themselves to raise money to help Ukrainian refugees. Since launching the fundraiser earlier this spring, the pair has raised an incredible $36,798,900, surpassing their $30 million goal by almost $7 million.
"While my family came to the United States in 1991, I was born in Chernivtsi, Ukraine in 1983. Ukrainians are proud and brave people who deserve our help in their time of need. This unjust attack on Ukraine and humanity at large is devastating and the Ukrainian people need our support. Our family is starting this fund to help provide immediate support and we will be matching up to $3 million dollars," Kunis wrote on the campaign page.
2. Beyoncé
Throughout her career as a singer-songwriter, actor and overall icon, Beyoncé has somehow found the time to also make some incredible contributions to a wide variety of charities. According to looktothestars.org, Beyoncé has supported a total of 37 charities including GLAAD, Miami Children's Hospital Foundation, United Way and many others, more than earning her place on the list of most generous celebrities. As it's often said, we all have the same 24 hours in a day as Beyoncé, which is in part why the example she sets is so thoroughly impressive.
3. Angelina Jolie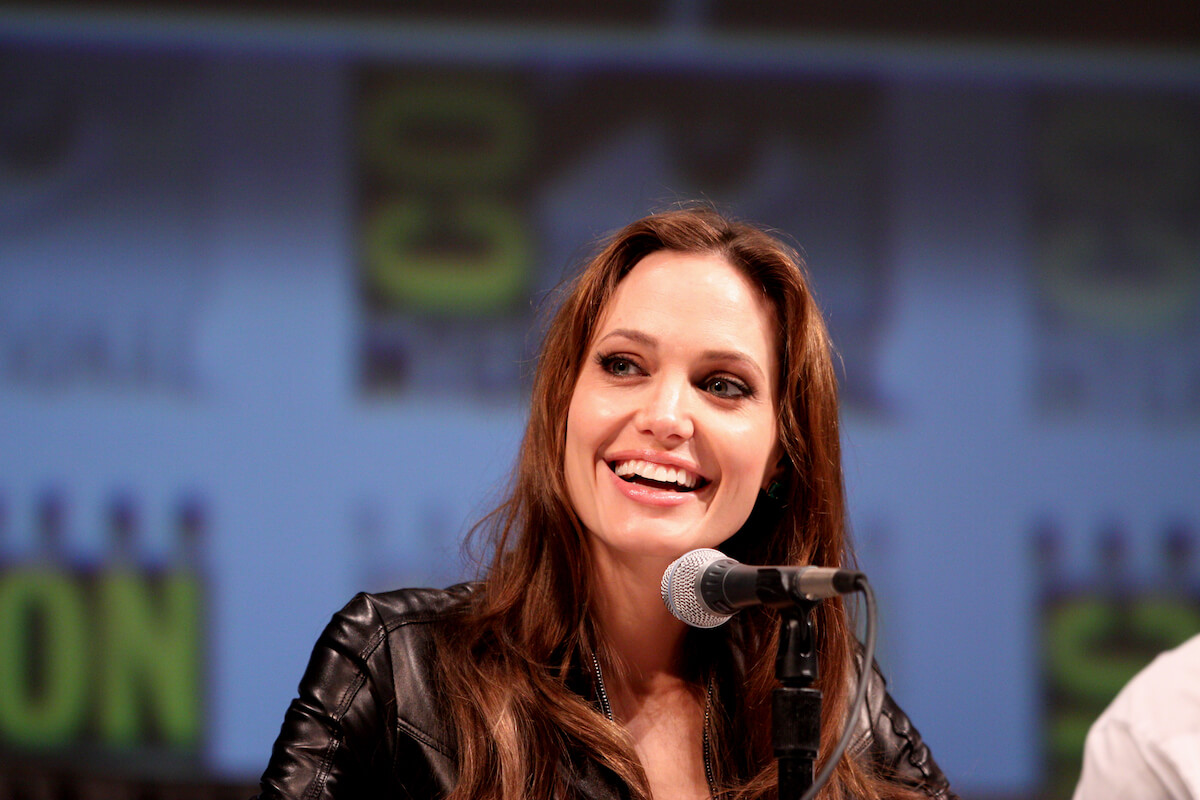 Another star who's become almost as famous for her humanitarian work as for her movies (if not more so) is Angelina Jolie. The Oscar-winning star of films like Girl, Interrupted and Mr. and Mrs. Smith has contributed to a wide variety of causes over the years including UNICEF, Doctors Without Borders, Peace One Day and many more.
Throughout her career, Jolie has travelled to war-torn countries as a Goodwill Ambassador for the U.N., visiting with refugees and helping to fund healthcare programs and the building of schools. She also helped to launch the Preventing Sexual Violence in Conflict Initiative along with Foreign Secretary Lord William Hague in 2012, founded the Jolie-Pitt Foundation along with ex-husband Brad Pitt to aid humanitarian causes across the world in 2006 — and the list go on. She's more than earned her reputation as one of the most generous celebrities in Hollywood.
4. Keanu Reeves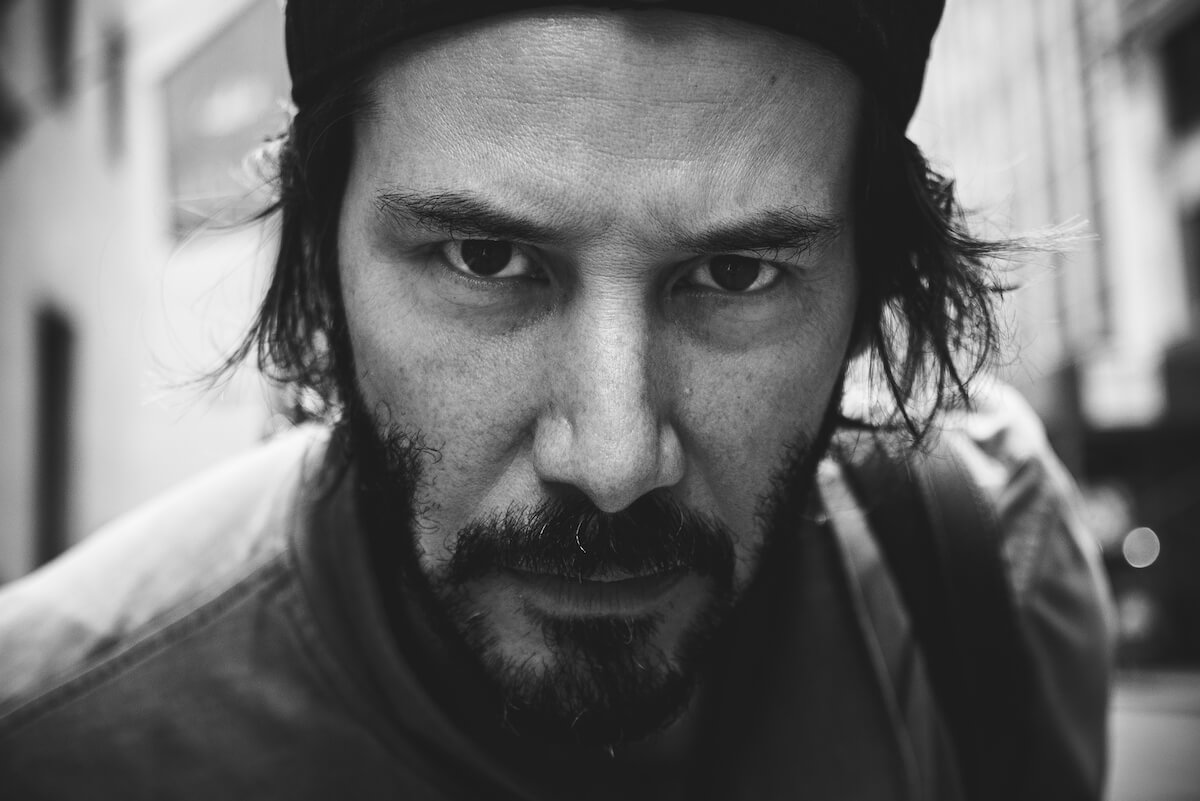 Over the years, The Matrix star Keanu Reeves has earned a reputation as one of Hollywood's "very best men," and for good reason. The actor has contributed to several charitable causes throughout his career, specifically those devoted to cancer research since his sister Kim was diagnosed with leukemia in the 1990s. In fact, Reeves has reportedly donated $31.5 million to cancer research. He also auctioned off a 15-minute Zoom date with himself in 2020 to raise money for children's cancer charity, Camp Rainbow Gold (the date reportedly went for over $16,000, which, yeah).
Perhaps most impressively, Reeves has been called a "#MeToo role model," a "culturally aware king," and "the internet's favorite boyfriend," thanks to the kind and respectful behavior he's become well-known for showcasing over the years. Just a few examples of this behavior includes avoiding touching women in photographs, giving up his seat on public transit and being one of the only actors in Hollywood to steer clear of any abuse allegations.
5. Akon
Singer-songwriter and producer Akon has garnered a reputation for being one of the most generous celebrities in hip-hop. The Senegalese-American artist launched the Konfidence Foundation in 2006 to support the youth of Senegal, West Africa through educational resources, health services and modern technology. In addition to the foundation, the award-winning artist has spread the love by contributing to organizations like the Barbara Davis Center for Childhood Diabetes, Boys & Girls Clubs of America and Clothes Off Our Back throughout his career.
Lead image credit: "Keanu Reeves" by Nathan Congleton is licensed under CC BY-NC-SA 2.0.