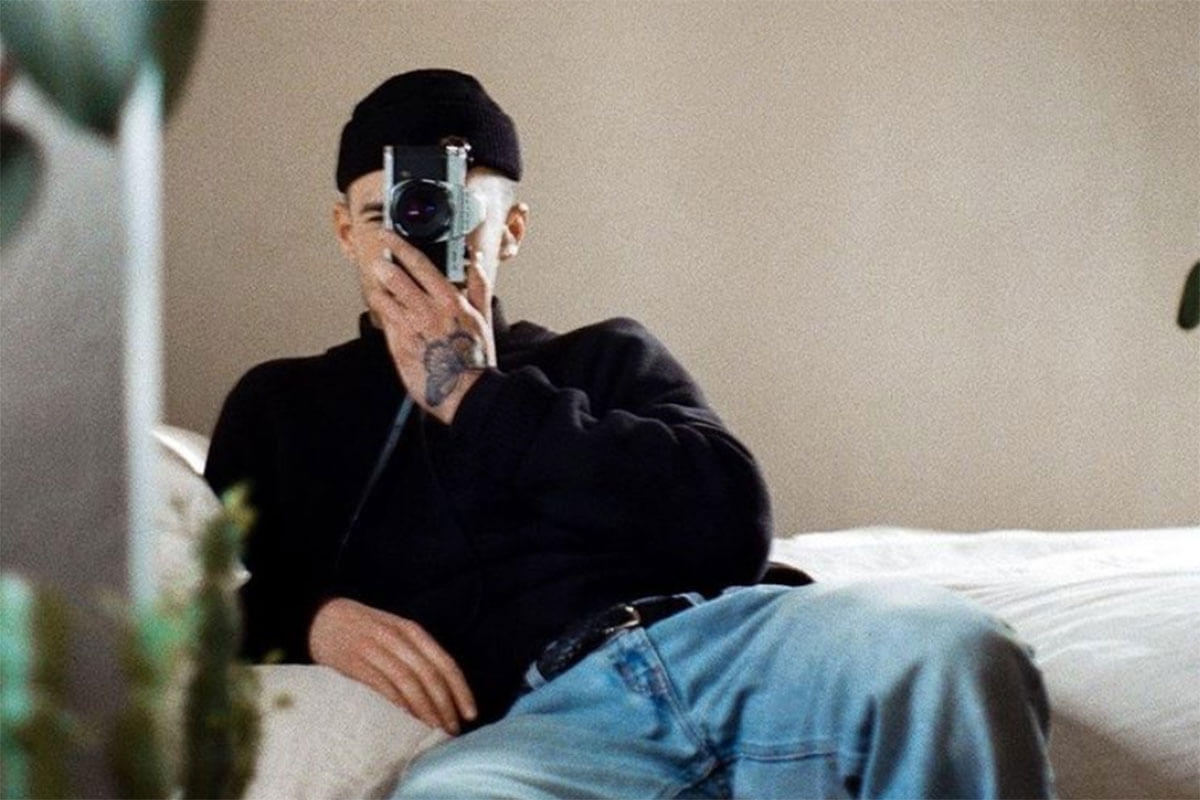 Beauty & Fashion
Three homegrown brands that embrace the slow fashion movement The modern consumer world is full of questions about sustainability and ethical production. Do you ever wonder about the environmental impact of the fashion industry? Before you buy a shirt, do you consider where it came from and who made it? It's difficult to know who to trust, or where to find the answers, but the knowledge you'll gain is well worth the effort. I'm here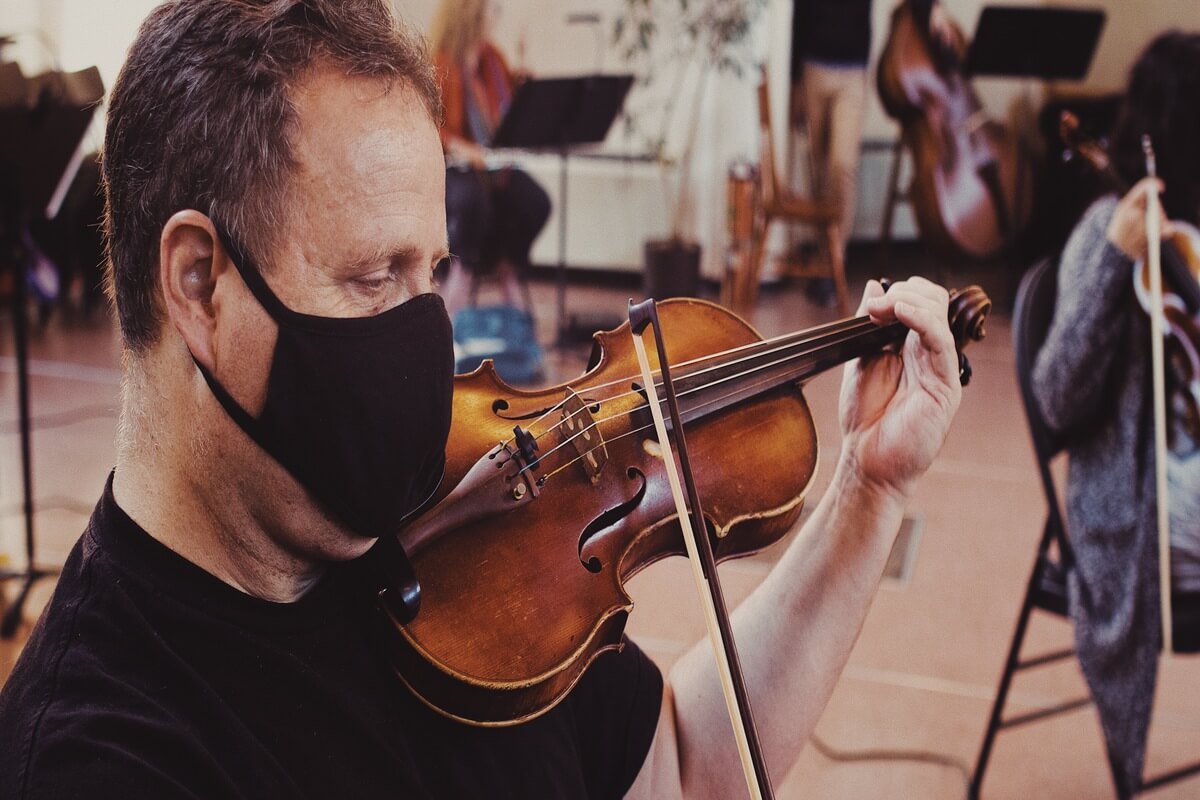 Arts & Culture
Thanks to a live stream leap of faith, the Saskatoon Symphony Orchestra soars today. In a world full of no's thanks to COVID-19, the Saskatoon Symphony Orchestra (SSO) would not be satisfied to sit and wait. "In April I told staff, we have to innovate or disappear," says Executive Director Mark Turner. "Never once did we discuss closing; it was always about adaptation." The orchestra had been considering integrating video into its performance for years,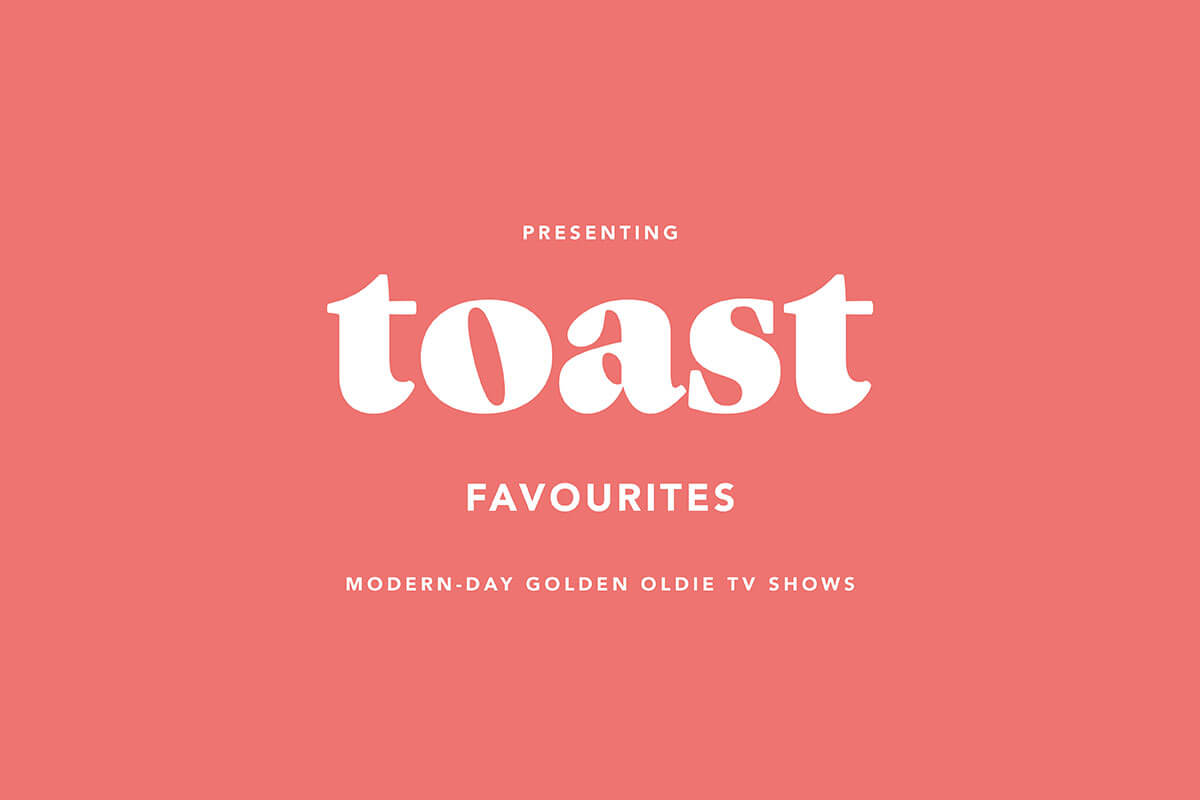 Arts & Culture
Make new "long-term friends" with our hand-picked collection of Toast favourites We're living in a strange time, where increased lockdown measures are back, cold weather… is also back (sigh!), and you have officially watched everything there is to watch on TV. To offer you some comfort and to help with the overwhelming choice of "what should I watch tonight?" we curated some must-watch TV and movie classics to enjoy. If you haven't watched these time-tested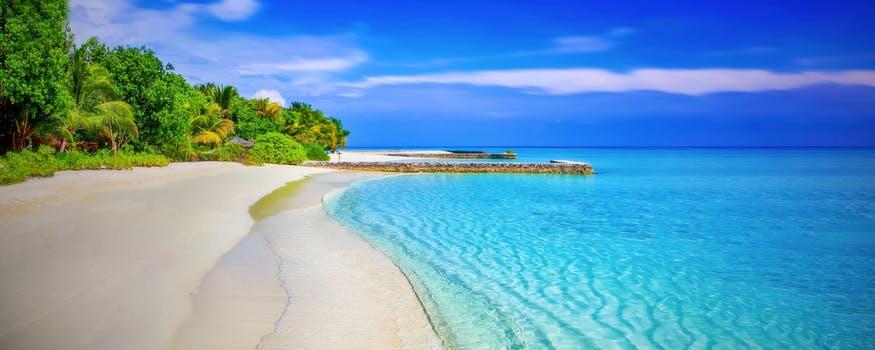 Travel & Vacations
COVID-19 transformed society, and the way we think about our lives. As the world around us seeks to stabilize, many adults are thinking about "what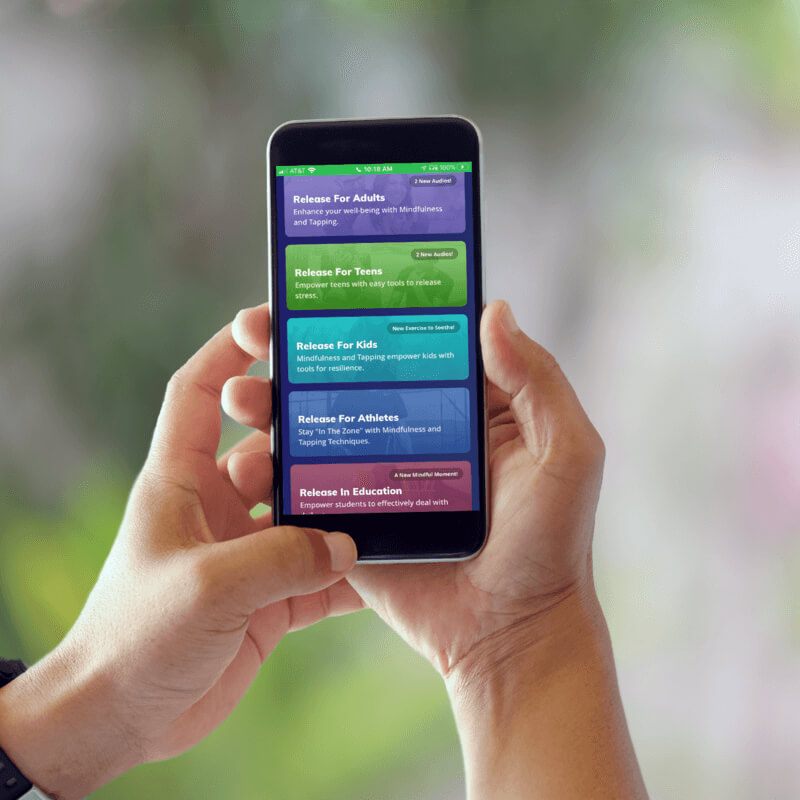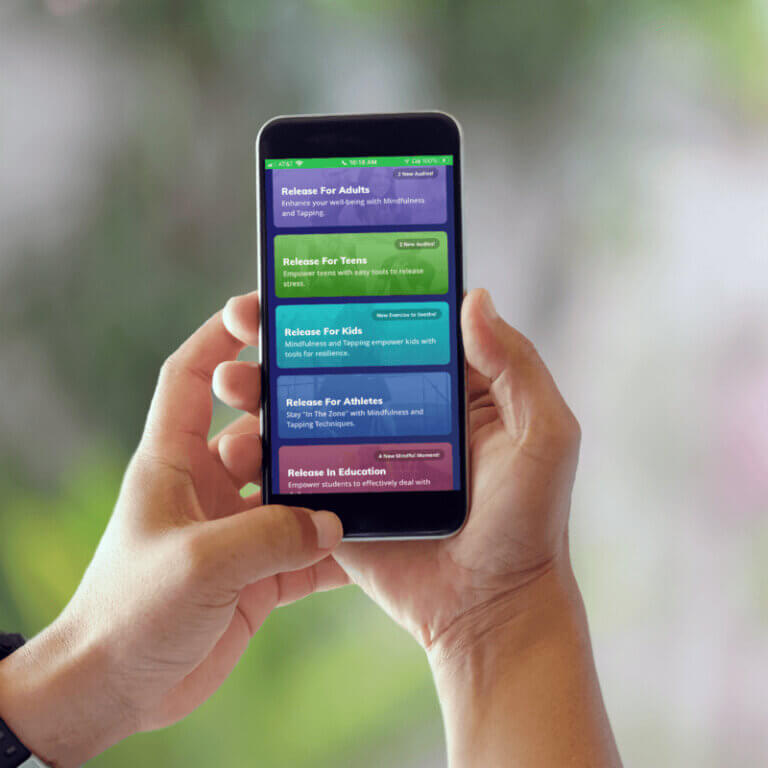 Health & Fitness
The Release App relieves stress, and this year has created a lot of stress for young adults and families. Many adults are struggling with their physical health, but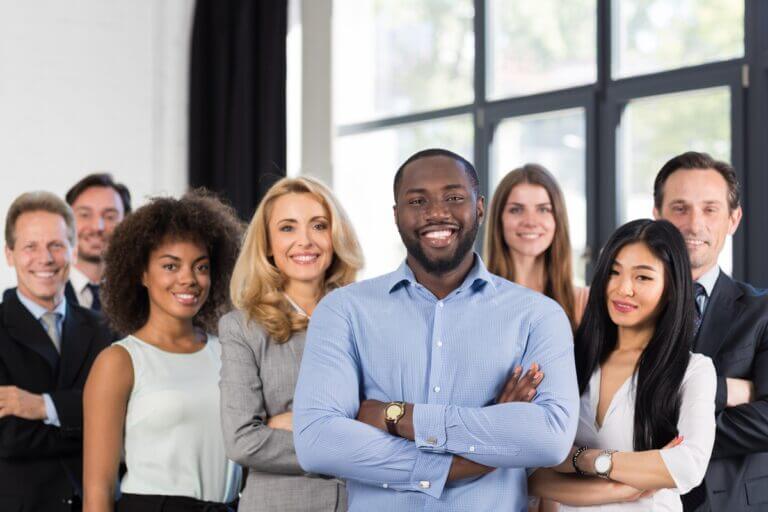 Business
What if there were a marketplace to find socially-responsible products and services? You know, things that make the world better in a marketplace of socially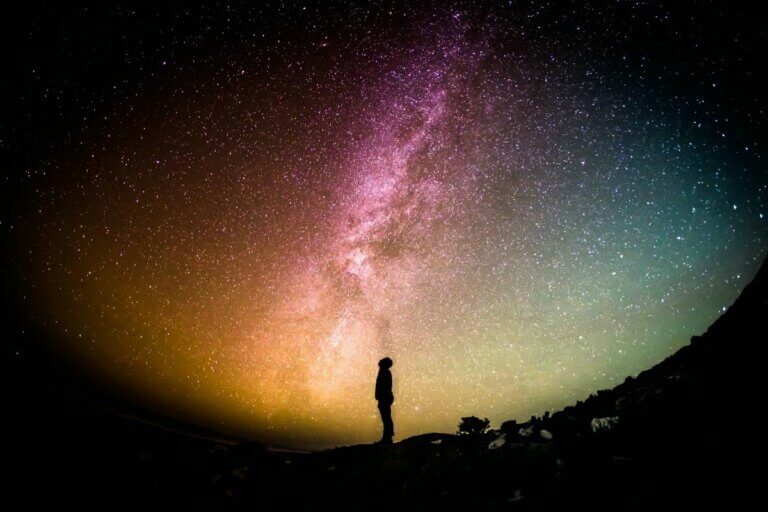 Business
A few years ago, I never would have written about this topic. I've always been someone whose reality was firmly based in facts and proof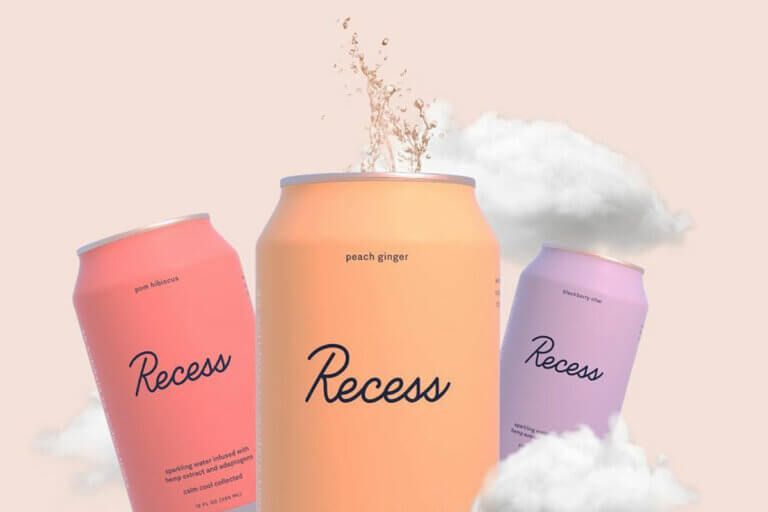 Food
Snack to the Future The Toast food trend forecasts for 2021 are here! 2020 brought a tectonic shift to the food landscape. The pandemic, economic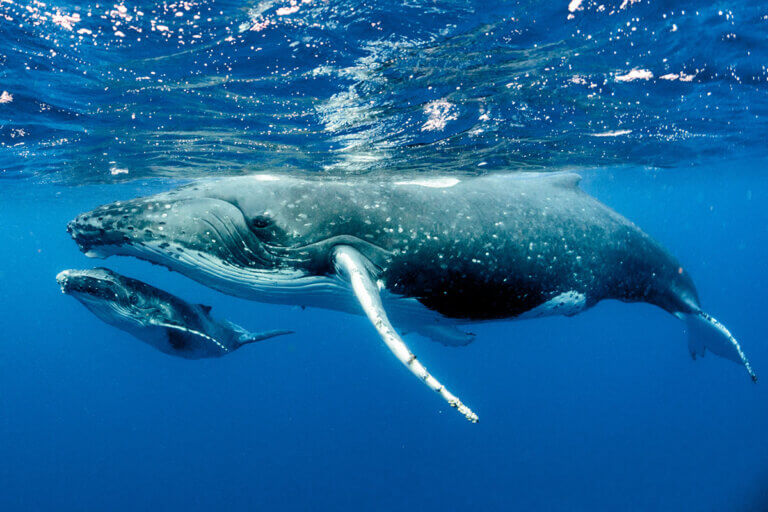 Travel & Vacations
Prepare for Take-Off What better way to start off 2021 than with Toast travel trend forecasts? Pre-2020 travel is, quite literally, a thing of the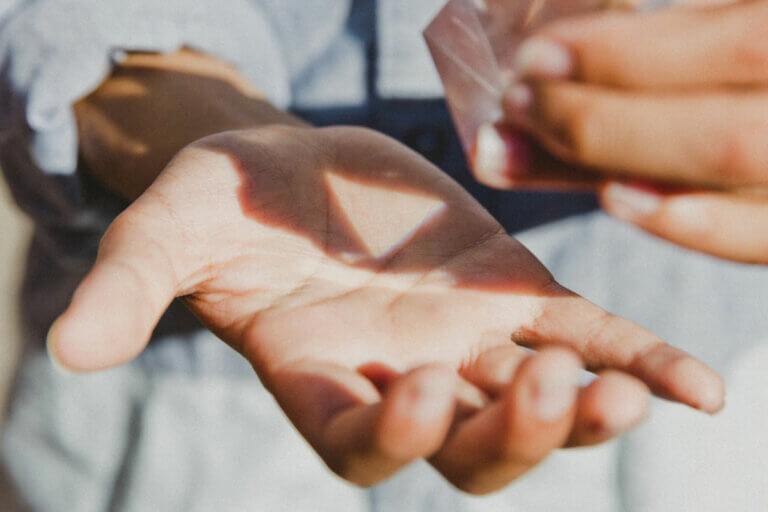 Health & Fitness
Dust off the Tarot Cards In 2021, we won't just get better, we'll get well. After a harrowing year of anxiety, sanitization and isolation, we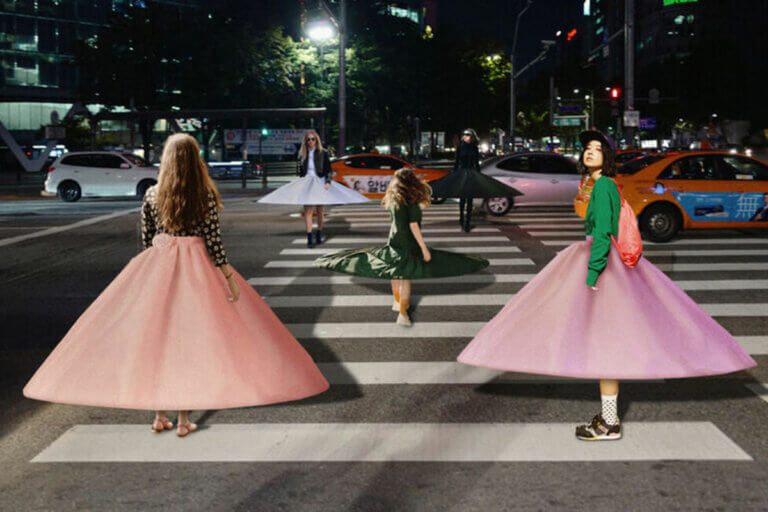 Beauty & Fashion
Futuristic. Functional. Fabulous. In a world… where masked humans and clouds of sanitizer collide. When a virus has traded elite haute couture for high-tech, safety-centric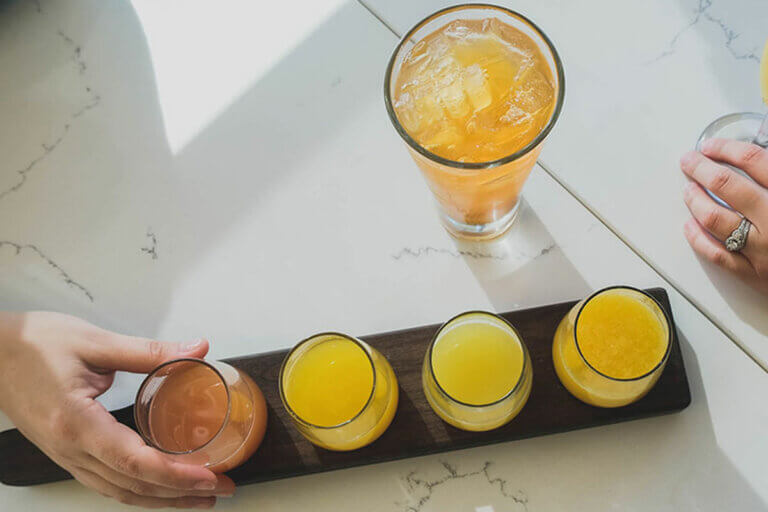 Things to Do
Fresh Starts and Fresh Air It is a new year and we are so excited about new adventures! January is all about starting new habits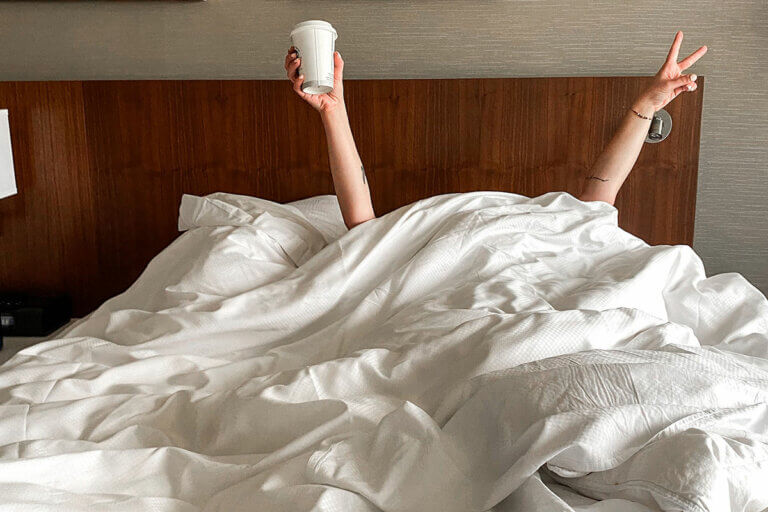 Things to Do
New Year, New Experiences It is a new year, and we couldn't be more excited to learn new things, have new experiences, and look forward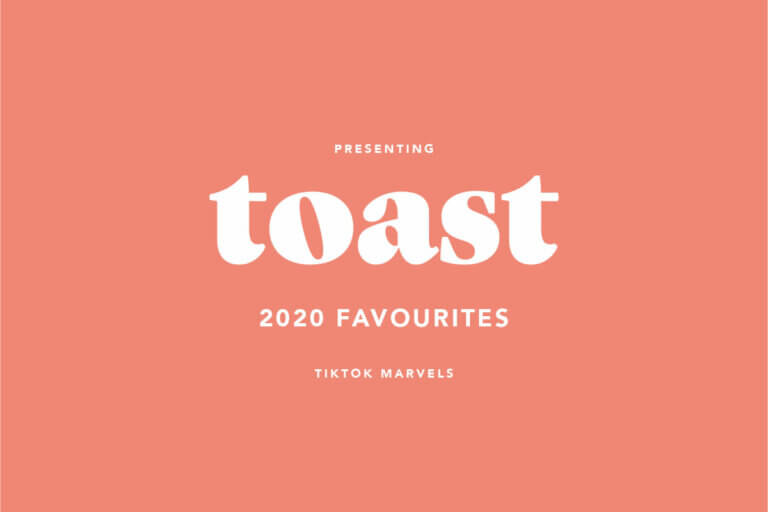 Arts & Culture
Okay, raise your hand if you unknowingly lost minutes, hours, days, and/or the better part of 2020 to the rapid-fire entertainment machine known as TikTok.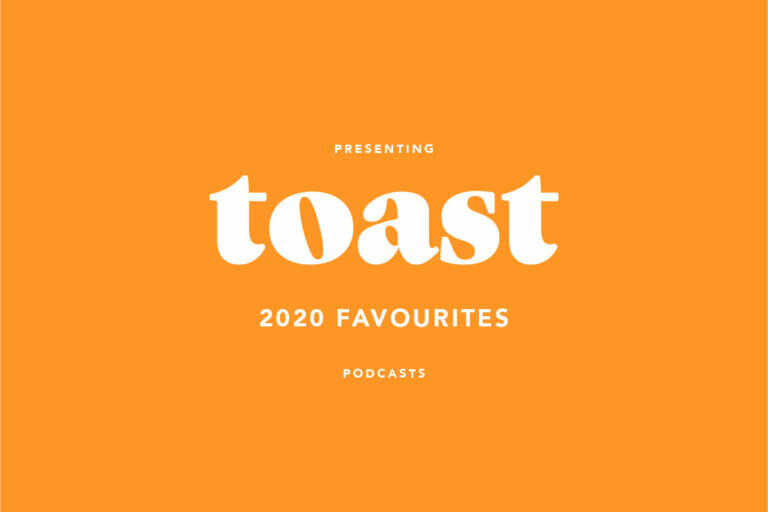 Music & Podcasts
2020 taught us a lot. We learned independence, we learned perseverance and — maybe most importantly — we learned the fine, fine art of distraction.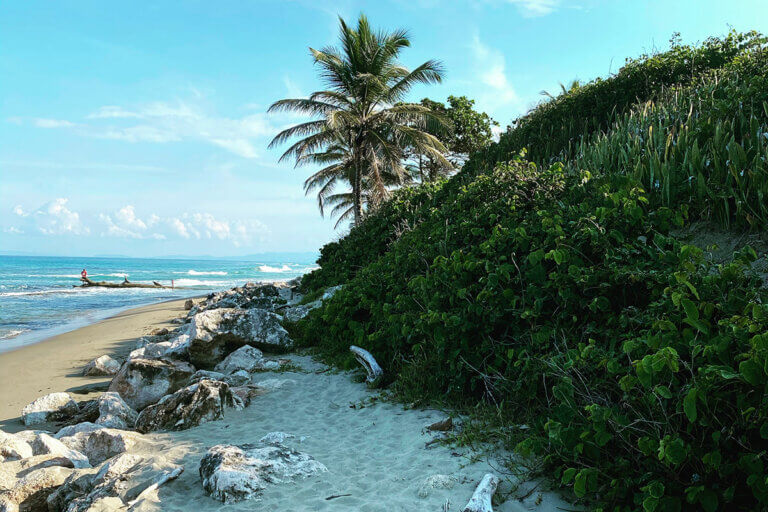 Wellness
"You have plenty of courage, I am sure," answered Oz. "All you need is confidence in yourself. There is no living thing that is not