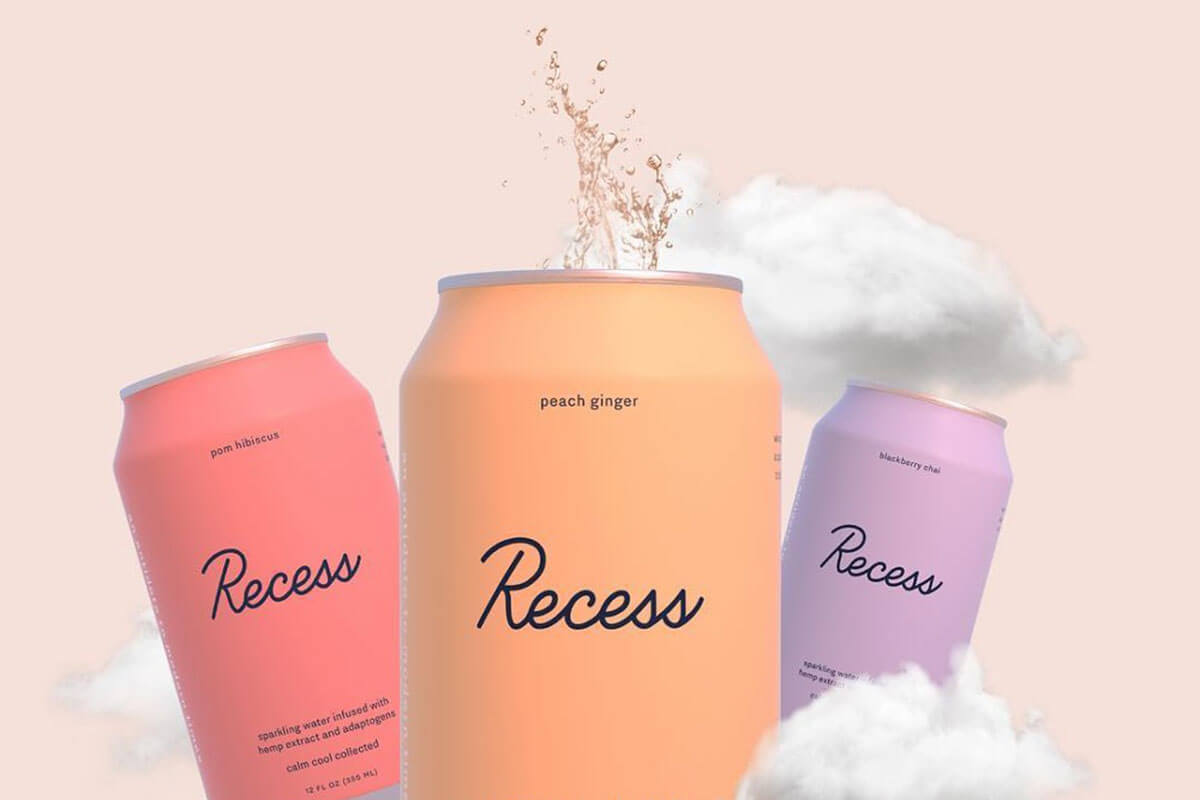 Food
Snack to the Future The Toast food trend forecasts for 2021 are here! 2020 brought a tectonic shift to the food landscape. The pandemic, economic depression and general global chaos changed what we eat, where we eat and how we get our food. From upscale takeout and robotic lunch ladies to meat alternatives created by printers, here are five trends that forecasters and market researchers expect to grace our plates in 2021. #1: Print me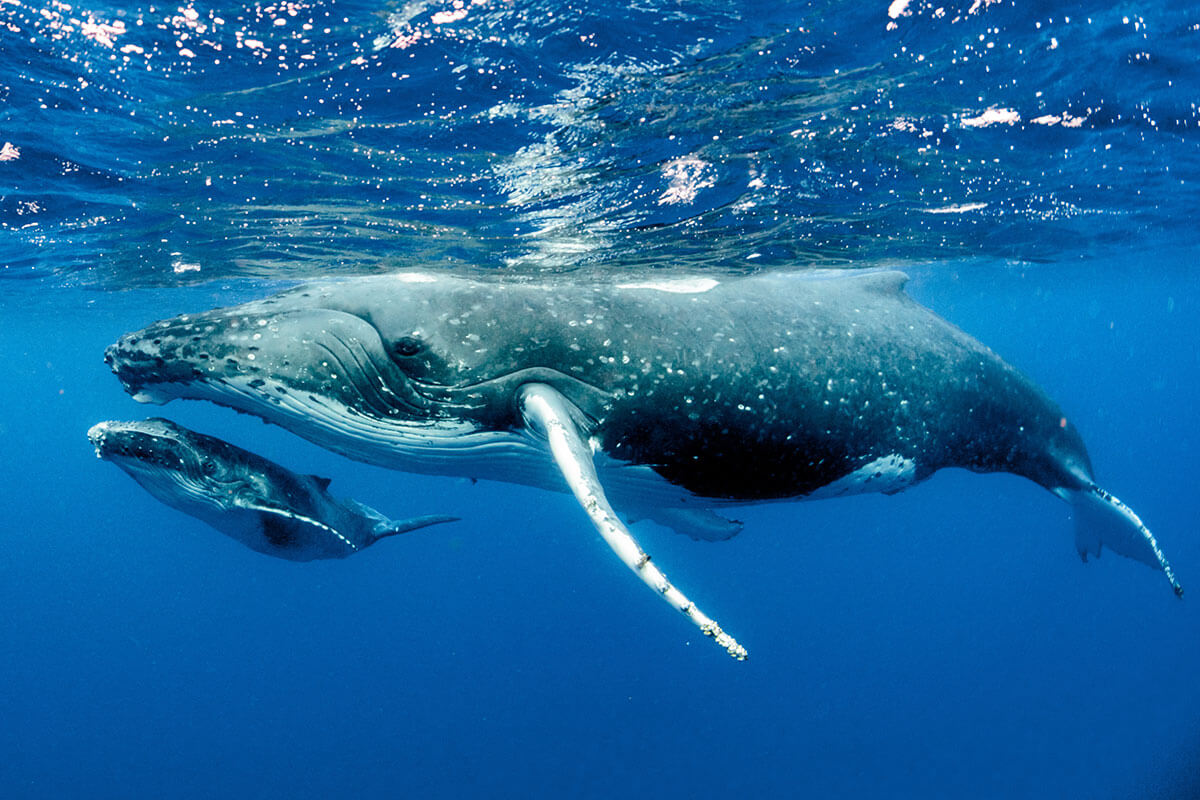 Travel & Vacations
Prepare for Take-Off What better way to start off 2021 than with Toast travel trend forecasts? Pre-2020 travel is, quite literally, a thing of the past. The masklessness, the countless high-touch surfaces both in the sky and at the terminal, the snacks, the drinks and those grimy seat-pocket magazines — now, it all seems impossible, if not abhorrent. However, travel has changed with the times. Now, there's increased security, complete with health screening, plus a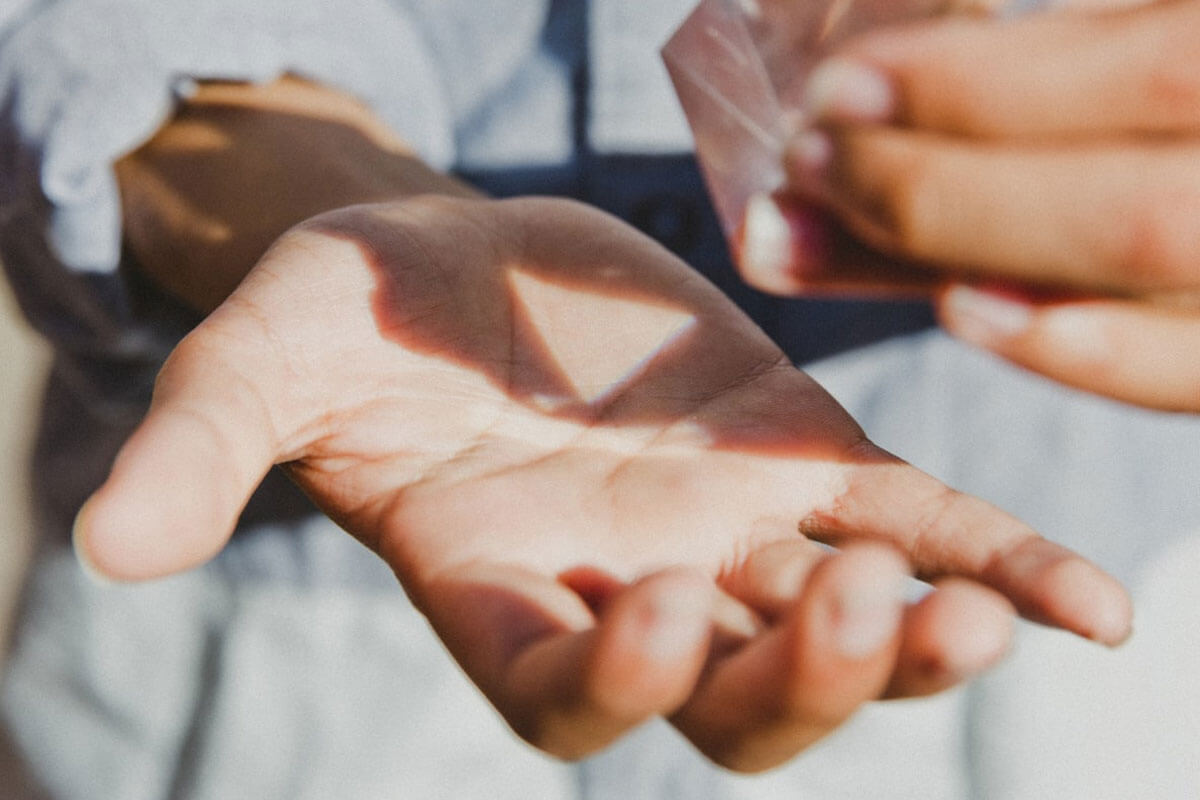 Health & Fitness
Dust off the Tarot Cards In 2021, we won't just get better, we'll get well. After a harrowing year of anxiety, sanitization and isolation, we now turn to rituals, alternative healing and spirituality to soothe our insides. Turn the lights down low – here are our five Toast wellness trend forecasts for 2021. #1: Modern mystics We didn't need a crystal ball to predict this trend. The Pinterest 2021 Wellness Trend Report states a 100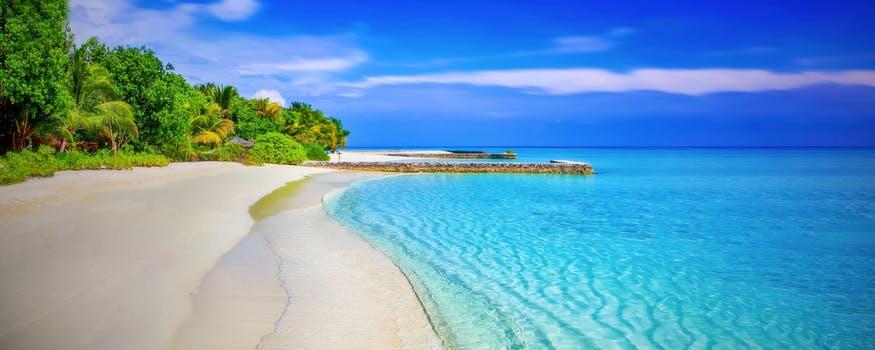 Travel & Vacations
COVID-19 transformed society, and the way we think about our lives. As the world around us seeks to stabilize, many adults are thinking about "what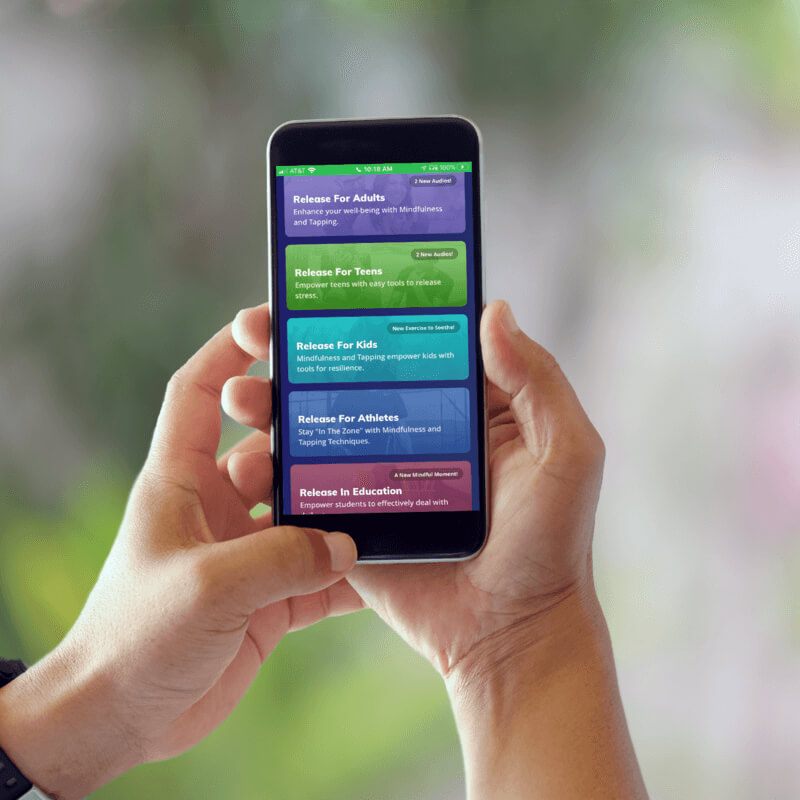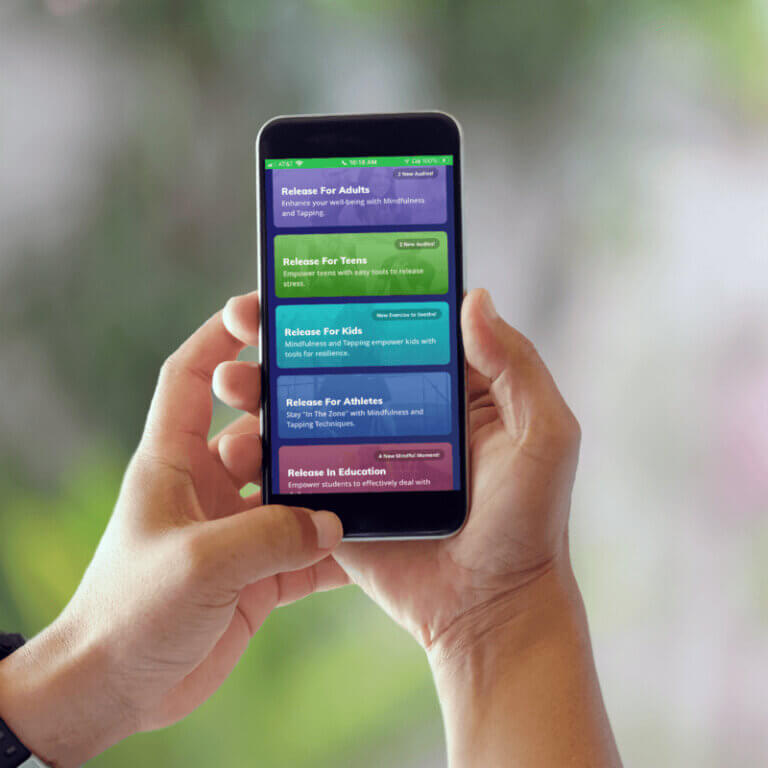 Health & Fitness
The Release App relieves stress, and this year has created a lot of stress for young adults and families. Many adults are struggling with their physical health, but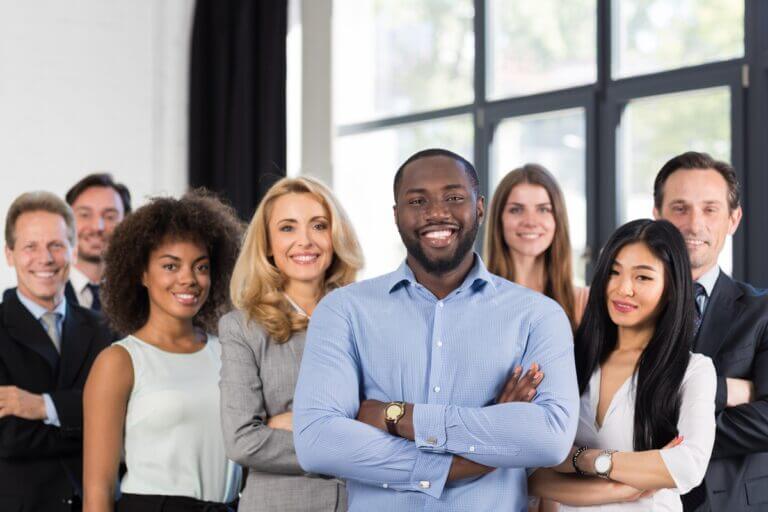 Business
What if there were a marketplace to find socially-responsible products and services? You know, things that make the world better in a marketplace of socially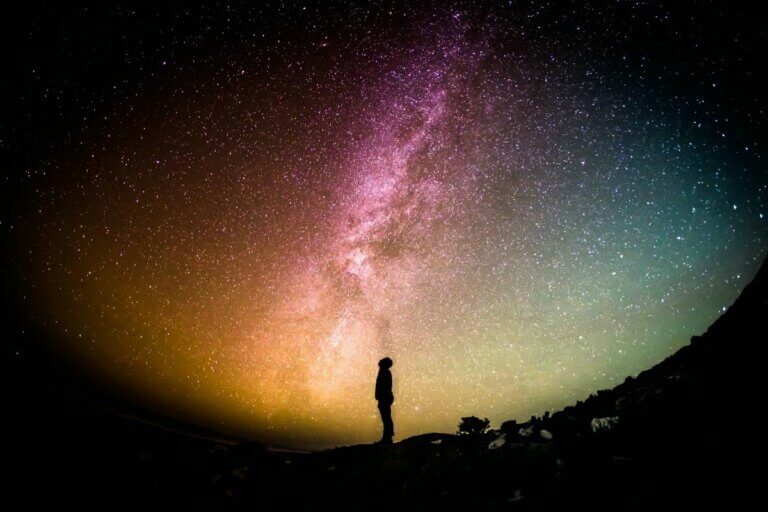 Business
A few years ago, I never would have written about this topic. I've always been someone whose reality was firmly based in facts and proof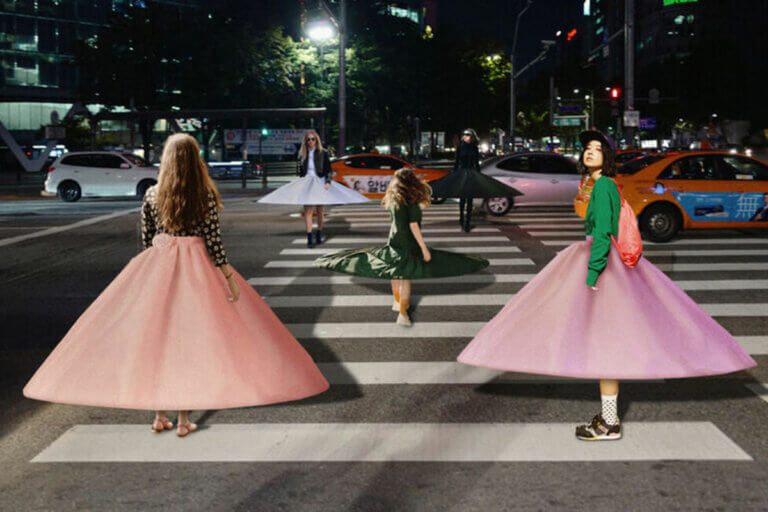 Beauty & Fashion
Futuristic. Functional. Fabulous. In a world… where masked humans and clouds of sanitizer collide. When a virus has traded elite haute couture for high-tech, safety-centric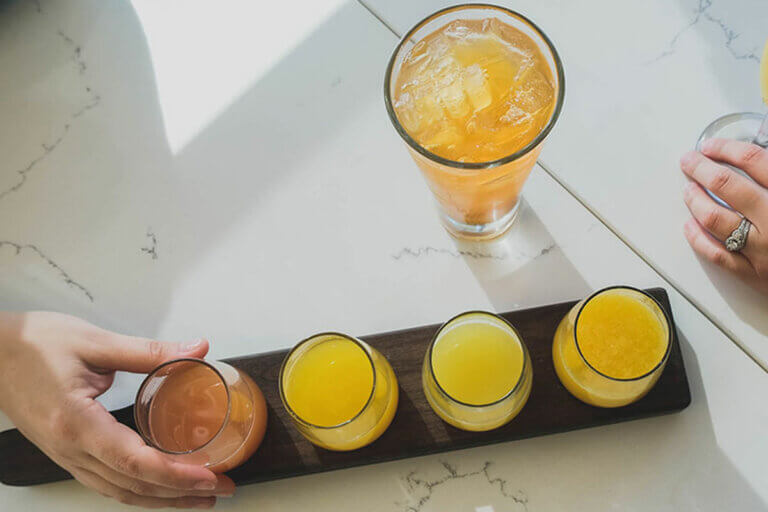 Things to Do
Fresh Starts and Fresh Air It is a new year and we are so excited about new adventures! January is all about starting new habits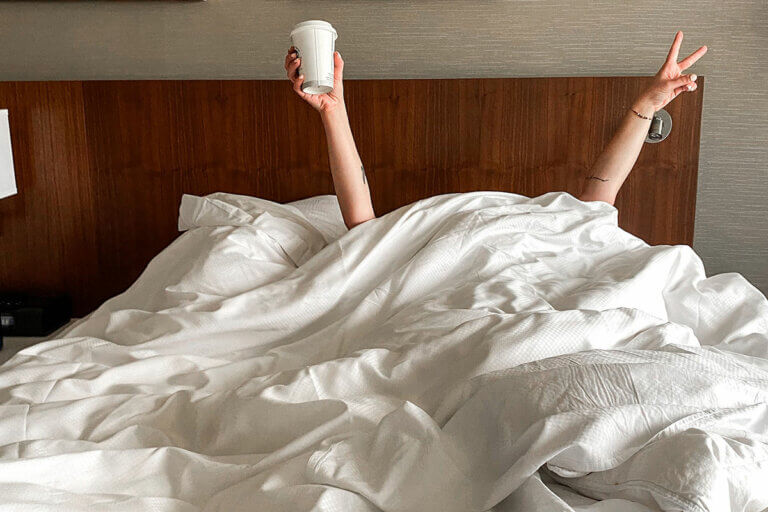 Things to Do
New Year, New Experiences It is a new year, and we couldn't be more excited to learn new things, have new experiences, and look forward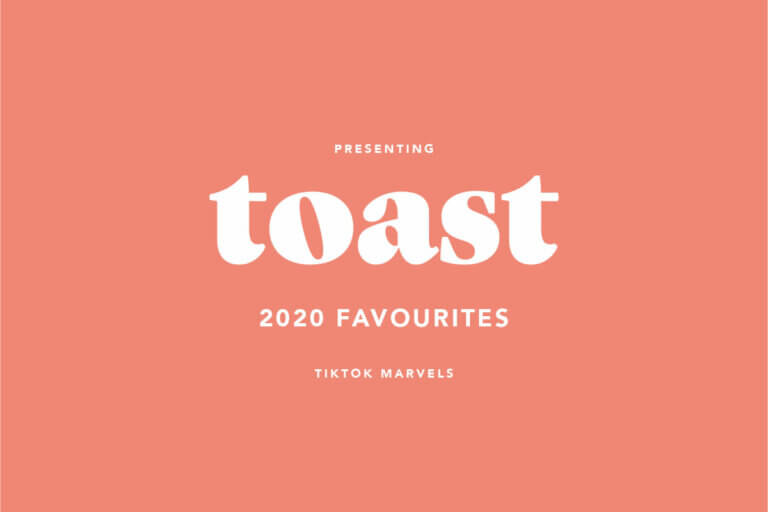 Arts & Culture
Okay, raise your hand if you unknowingly lost minutes, hours, days, and/or the better part of 2020 to the rapid-fire entertainment machine known as TikTok.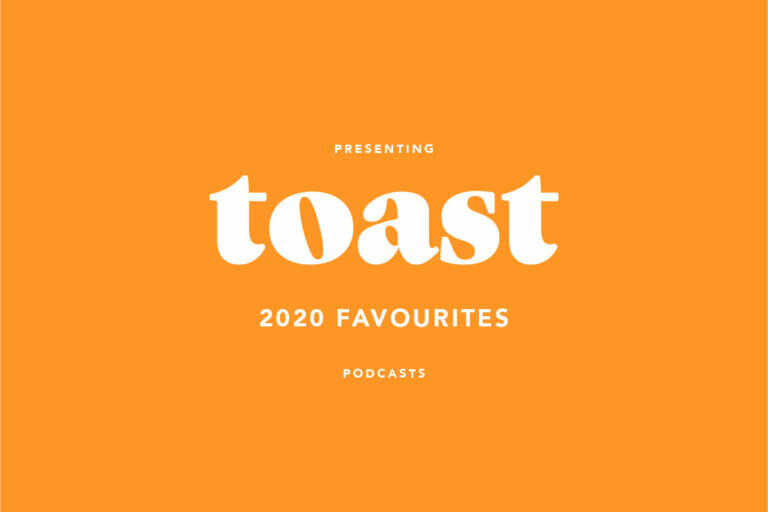 Music & Podcasts
2020 taught us a lot. We learned independence, we learned perseverance and — maybe most importantly — we learned the fine, fine art of distraction.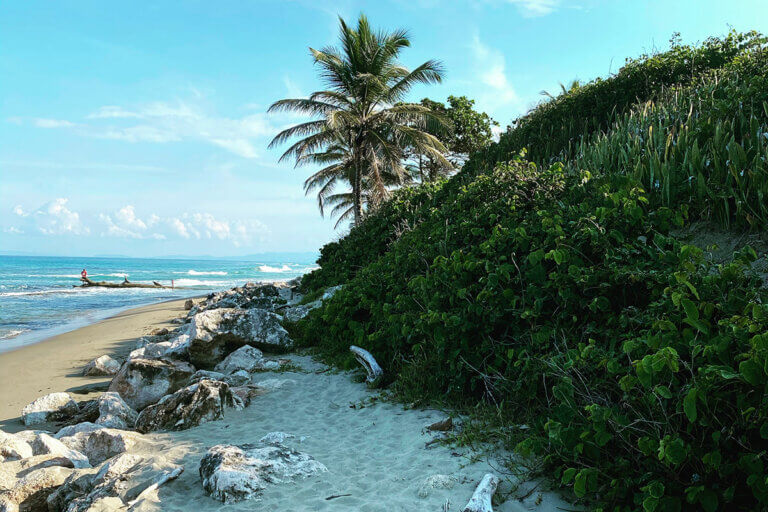 Wellness
"You have plenty of courage, I am sure," answered Oz. "All you need is confidence in yourself. There is no living thing that is not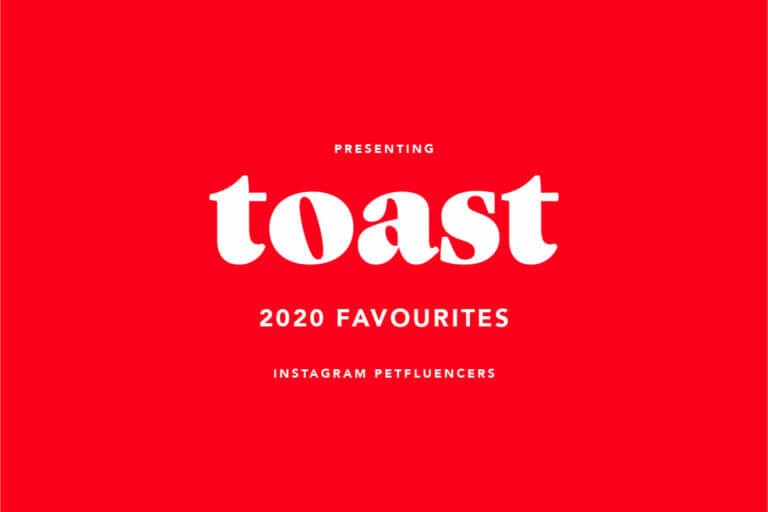 Inspiration
2020 was for the birds. But also for the dogs. And the cats. Since there's nothing more comforting than a companion animal, it makes perfect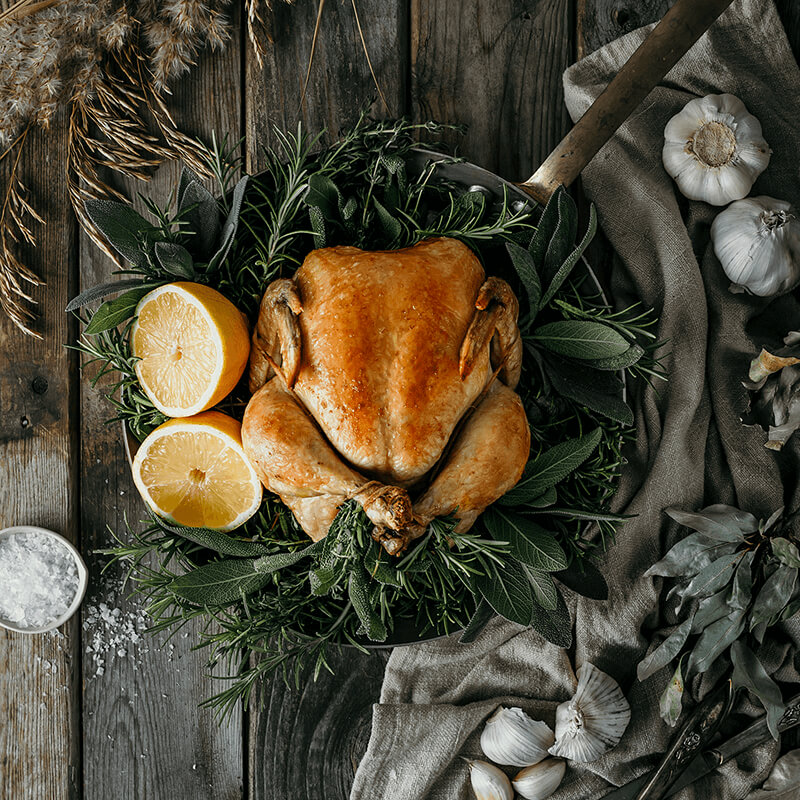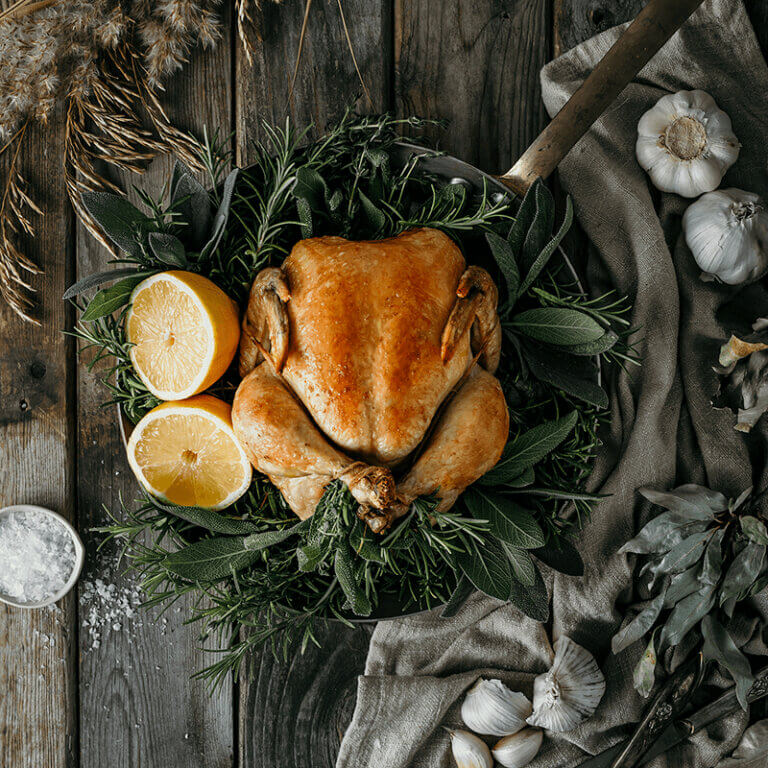 Recipes
Photo Credits Lionel + Hetta "Entertaining: if it doesn't go awry, then it isn't a party." — Kate Spade Holiday entertaining is in full swing.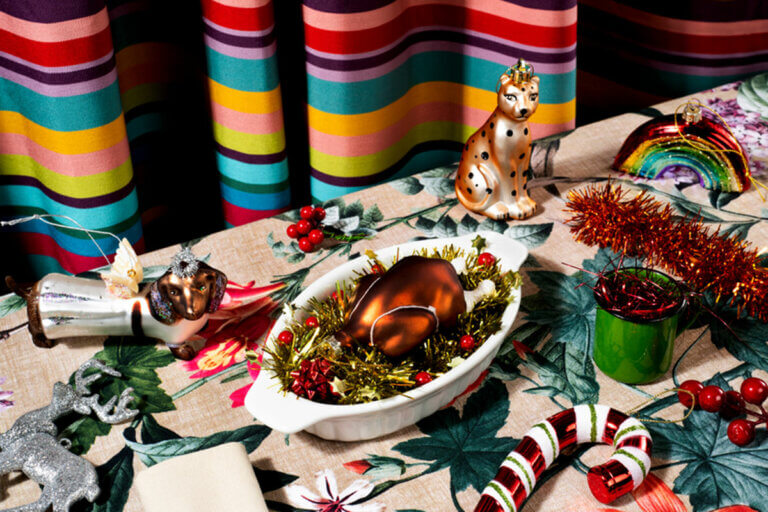 Arts & Culture
Date: The Most Wonderful Time of the Year Dosage: 10mg Form: Soft Gels Result: Fuzziness of holiday spirit. Zoom fatigue. The days grow shorter and