Some pairings were just meant to be.
Champagne and oysters.
Wine and cheese.
Toast and you.
We immerse in art, cheer for the teams even if we don't know the rules, festival hop,  and enjoy all the local flavours that put our cities on the map. It's about finding your essence. Pop the cork, Raise a glass.  Cheers, the moment with a clink of cups, a high-five, or maybe a little happy dance.  Toast captures life and all the ways we celebrate it.  Get the good stuff through digital, print and events across Canada.
Salut — from Toast to you.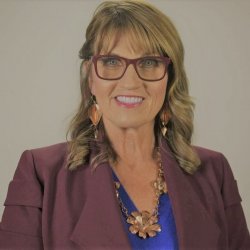 Sherry Lee
General Manager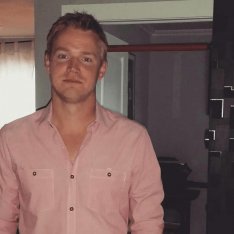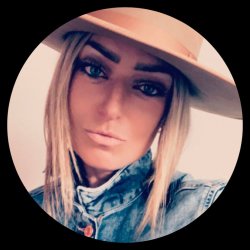 Amber Moon
Graphic Designer
Toast is the perfect accessory for people on the go. For brands trying to keep up with readers seeking the best intel, scouting local hot spots, and looking for insight on all of the issues-behind-the-issues, we're the platform meeting them where they're at. Be a part of the most current editorial, flawless design, and inspiration that readers turns to and savours.
Sign Up For Our Newsletter