Everyone's favorite October holiday is right around the corner. If you're anything like me, you know the stress of scrambling to put together a last-minute Halloween costume. To help you, here's our list of top 10 pop culture Halloween costumes for 2022 and how to wear them.  
1. Blair Waldorf from Gossip Girl  
Blair Waldorf was the queen of Manhattan's Upper East Side on Gossip Girl, an early-2000s series based on the privileged lives of prep school students in New York City. As the daughter of a successful fashion designer and lawyer, Waldorf was always dressed her best in head-to-toe preppy looks. Find an extravagant headband, chic trench coat and knee-high socks and you're set!  
2. Serena Williams   
Legendary tennis champion Serena Williams retired this year. Pay tribute to the athlete by sporting a tennis racket, black mesh top, black tennis skirt and black sneakers, and don't forget your visor! If you have a sibling looking for a Halloween costume idea, pair up and go as Serena and Venus Williams!  
3. Anna Delvey from 'Inventing Anna'  
Netflix's hit series Inventing Anna is about businesswoman/con artist Anna Delvey scamming her way through New York City. You have options here because Delvey's style transformed throughout the show. She began the series in babydoll dresses and later transitioned to designer glasses, headscarves and cocktail dresses. The faux German heiress is also known for her oversized shades.    
4. Elvis  
Austin Butler brought back The King in 2022's Elvis biopic. All you need to recreate the look is the signature hairstyle and leather jacket. If you want to add a little extra pizazz, find white flare pants, a white dress shirt (don't forget to keep it unbuttoned) and black dress shoes. These staples are great to find at thrift stores. If you can't style your hair like Elvis, find a wig.  
5. Maverick from Top Gun  
Top Gun: Maverick grossed $715 million in the United States and Canada, with a worldwide total of $1.4 billion. It's easy enough to pull off Tom Cruise as US Naval Aviator Lieutenant Pete "Maverick" Mitchell. Recreate his look with an army green jumpsuit, aviator sunglasses and black combat boots.  
6. Squid Game  
Bring your crew together for this group costume from the deadly Squid Game series. All you need is a green tracksuit and white sneakers. Make sure you and your group each have individual numbers on your tracksuits. These costumes are so popular they can be purchased online at Amazon or you can simply make your own. Let the games begin.  
7. Beth Harmon from Queen's Gambit  
Channel your inner '60s chess champion with a costume inspired by Beth Harmon from The Queen's Gambit, a fictional film about an orphaned chess prodigy who becomes the greatest player in the world. Harmon's look is mysterious and polished. Grab a dark-colored turtleneck, knee-length skirt, tights and orange wig.  
8. Cassie Howard in Euphoria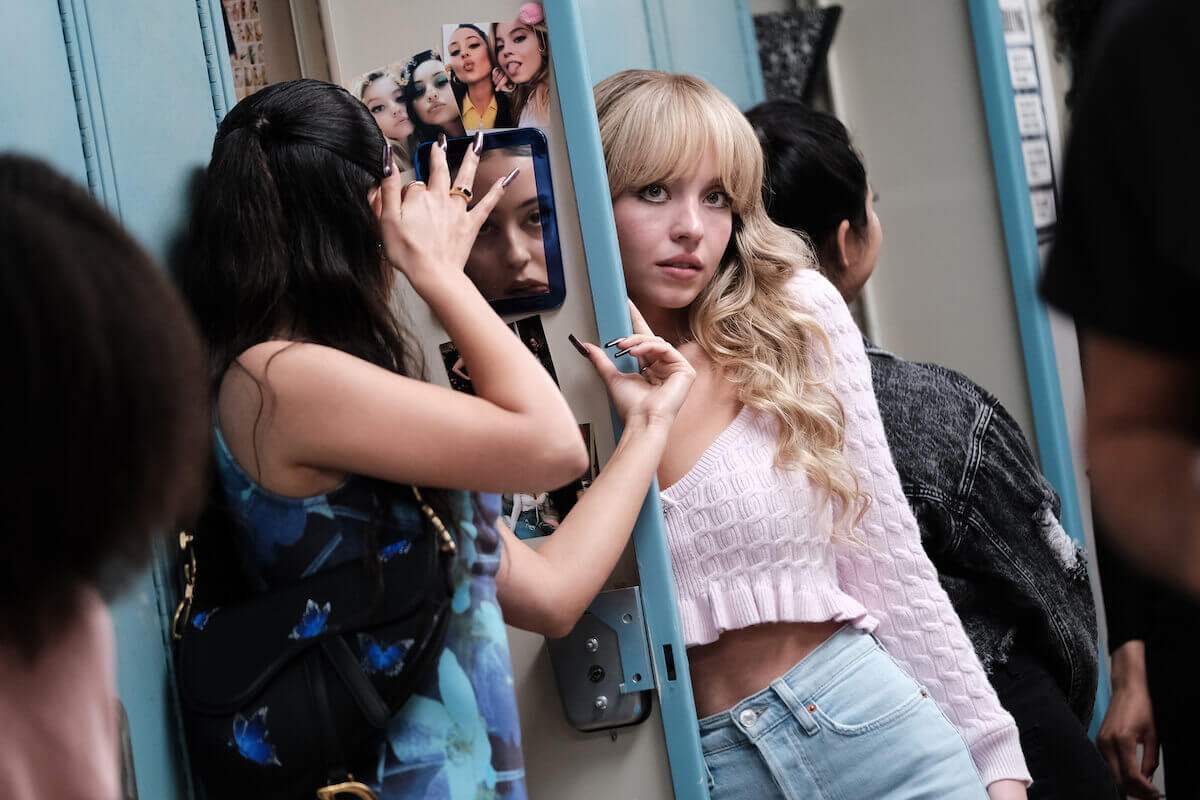 The teens from hit show Euphoria are going to be a popular costume idea for 2022. As big fans of Sydney Sweeney, we love the idea of dressing up as her character Cassie Howard from the show. Recreate her look with high-waisted jeans, a cropped sweater and a cute handbag.  
9. Bad Bunny  
Latin artist Bad Bunny is known for his outlandish outfits. As great as his music is, his outfits are even better. To break it down, the rapper wears whatever he wants: from bright pink and yellow shirts to wild graphics and skirts. Pro tip: mix and match and go bananas – the more wild and out there the outfit, the better.  
10. BTS 
The South Korean pop band BTS has scooped up an impressive amount of music awards over the last few years including AMA Artist of the Year (2021), the iHeartRadio Music Award for Best Fan Army (2020, 2021, 2022), and the MTV Video Music Award for Best Song of the Summer (2020). If you have a group of seven, you can make a perfect group costume with matching fitted suits.