Tenille Arts has been singing her heart out for as long as she can remember. "My mom has a video of me on my first birthday singing instead of blowing out my candles, and in the video she says, 'All she wants to do is sing,' " Arts says. "I was always walking around the house making up songs, so it was just a very natural thing for me."
Born in Weyburn, Sask., Tenille started voice lessons at age eight, and says that was when she realized singing was something she wanted to do as a career. She recalls looking at biographies of her favourite artists and seeing that all of them ended up going to Nashville.
"At a very early age, I was already thinking that I wanted to go to Nashville and start writing my own songs," she says. "Growing up, I listened to a lot of different music. My mom was a huge fan of 90s country, so Dixie Chicks, Shania Twain and Martina McBride were everything to me, and my Dad listened to the Beatles and Paul Simon. A lot of the music I was attracted to was storytelling by really great songwriters who were just talking about their lives."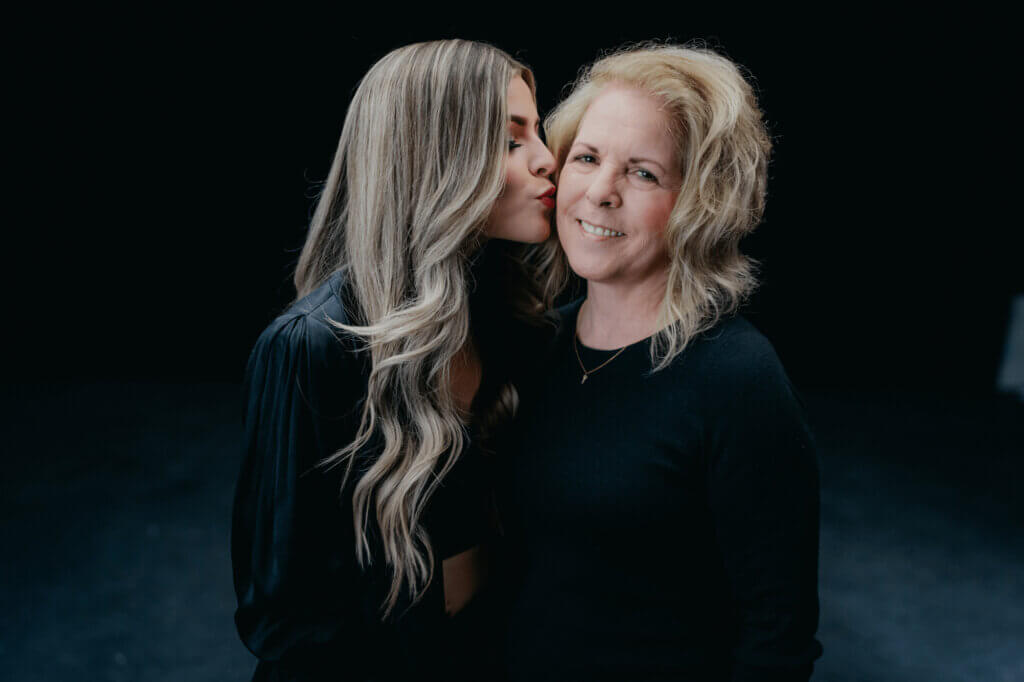 Storytelling is something Tenille incorporates into her music today, and in recent years, she's certainly been making a name for herself. In 2017, Arts released her first full-length album, Rebel Child, which quickly made its way to number two on the iTunes Canada Top Country Album Chart. Her latest album — Love, Heartbreak, & Everything in Between — features 12 songs inspired by her experiences during the past few years.
"I had gone through a break-up almost two years ago and wrote a ton of break-up songs, and then I ended up meeting somebody and writing a bunch of love songs," she admits. "The in-between category was everything else I wanted to write about, so I wrote about my mom and my hometown. The title just made so much sense because I had four songs for each category."
For Tenille, the past couple of years have been a whirlwind with many highlights. She says three things stand out to her as her favourite moments — performing on The Bachelor, making her Grand Ole Opry debut in September 2019, and singing the Canadian national anthem prior to game three of the 2019 NBA finals.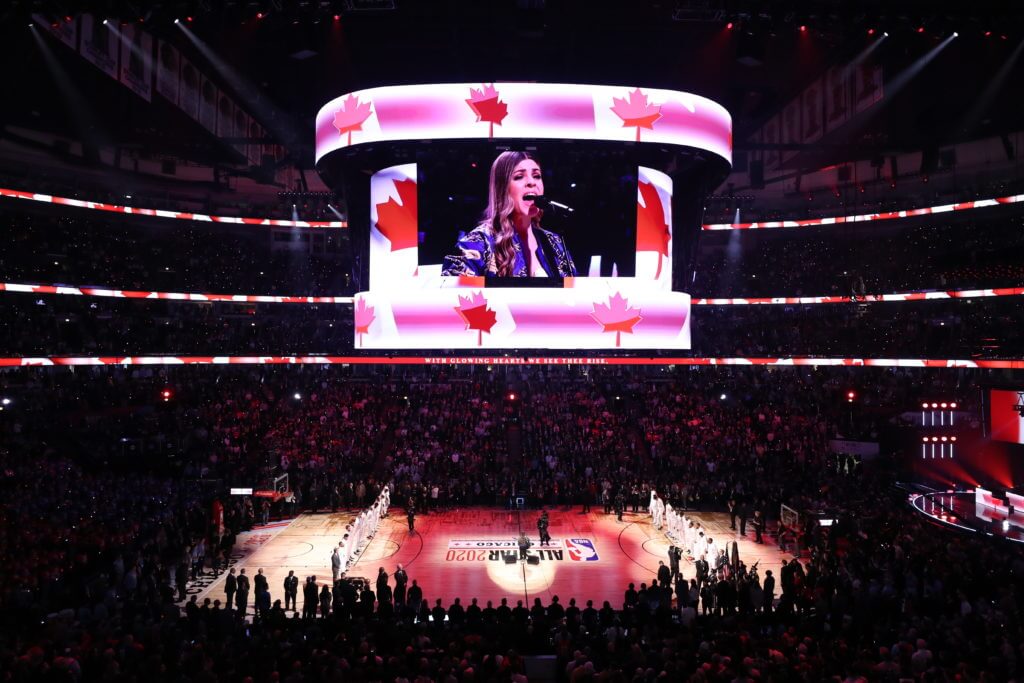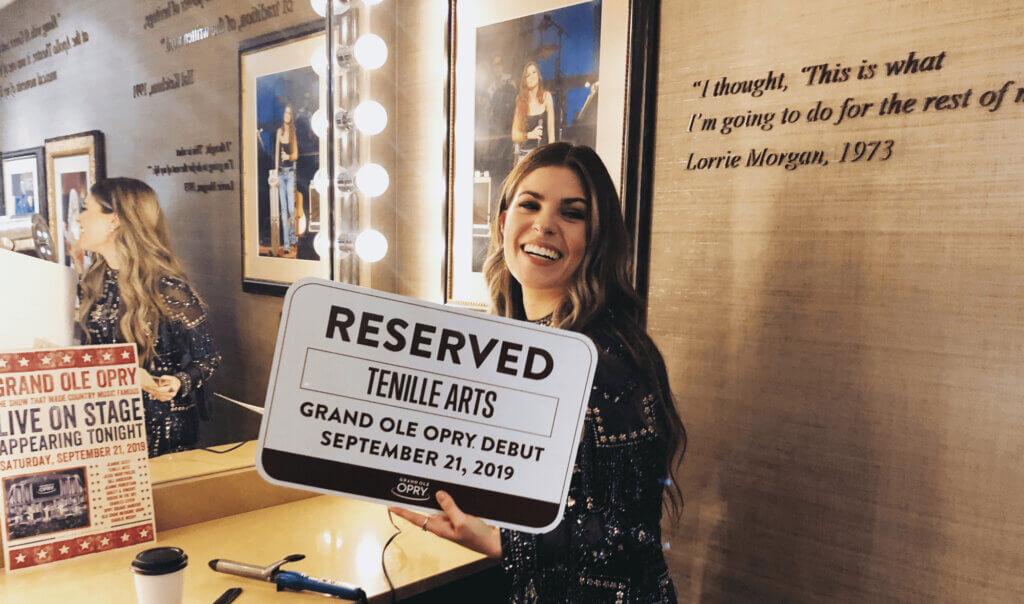 When it comes to her drive and determination, Arts credits her Saskatchewan roots, noting that it has influenced her music a lot. "We have a family farm just outside of Midale, Sask. and I think people from Saskatchewan small towns have that extra bit of drive. When you decide to get out and do something, you just give it your all. That's definitely helped with my career."
Looking ahead, Arts is excited to start touring and get on the road, sharing her music with others. "I know it's up in the air right now, but I do still have a ton of shows booked for later in the summer and a lot of festivals are rescheduling for the fall. I haven't been able to tour a lot since the album came out, so I'm excited to get out there. Since we can't be on the road right now, I've been writing lots and working on new stuff, so there might be new music out there before we know it too."
Top featured photo: Tenille performing at the Grand Ole Opry | Photo Credit: © Grand Ole Opry, photo by Chris Hollo