Check out the Saskatoon Summer City Guide here
Lead photo SaskTel Saskatchewan Jazz Festival, Darby Sutherland
The SaskTel Saskatchewan Jazz Festival among fun things in Saskatoon
The SaskTel Saskatchewan Jazz Festival launched its Summer Night Series concerts and they look amazing! From August 20 to 22, head to The Patio at Bess Gardens to enjoy some local musical talent. There is plenty of room at Bess Gardens to allow for social distancing, and The Patio at Bess Garden serves some amazing Tacos!
Dine on Primal's patio and be transported to Italy
There are so many amazing new patios in Saskatoon this year and only a little bit of time left to enjoy them! If you haven't been to Primal's patio yet, I highly recommend it. The patio is situated right on 20th Street; if you gaze down the street towards downtown you get a beautiful view of Saskatoon's castle on the river. Order the smoked olives and an Aperol Spritz and be taken away to Italy, if only for a moment.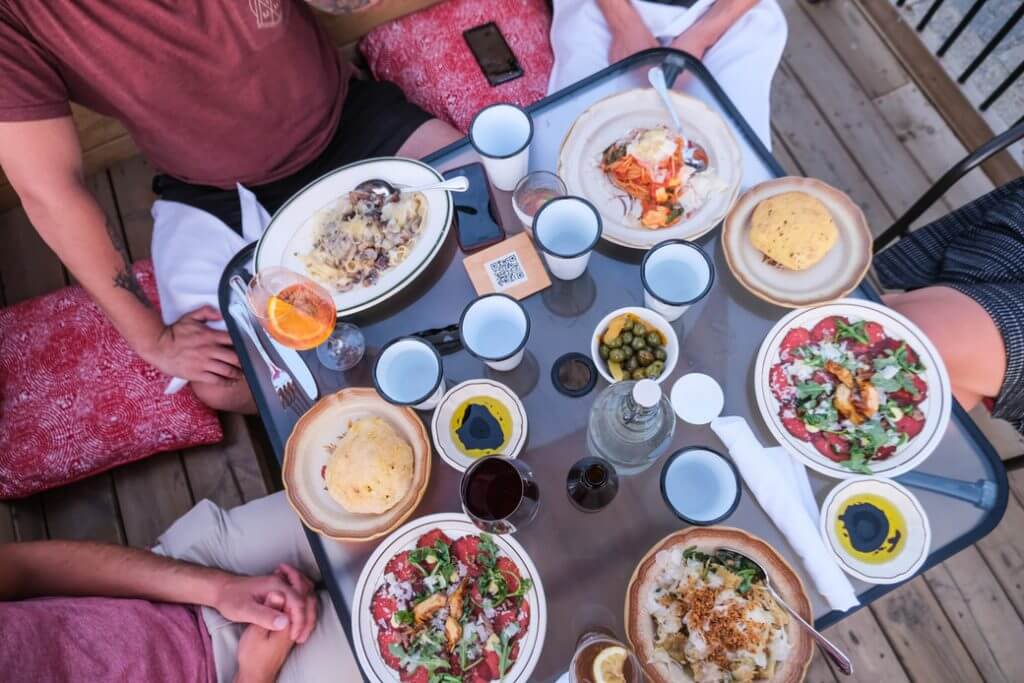 Shelter Brewing Company also has a brand new patio! The beer created by Shelter is inspired by the owner's love of the outdoors, so there is no better way to enjoy a brew than on a patio (except maybe camping). Did you know their beer is often flavoured with foraged wild ingredients?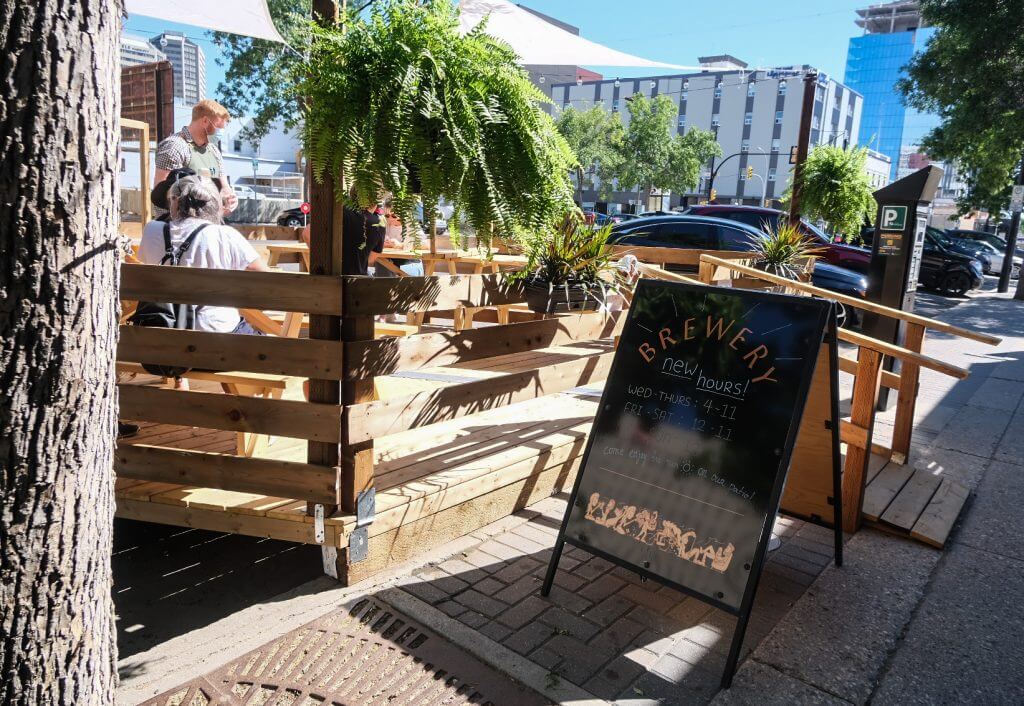 Pick a bucket full of flowers at Black Fox Farm & Distillery
The last weeks of August are the perfect time to visit Black Fox Farm and Distillery because the u-pick flowers are in full bloom! For only $35, you can go and pick a bucket full of flowers. My hot tip is to go in the evening, grab a drink, and pick flowers as the sun goes down.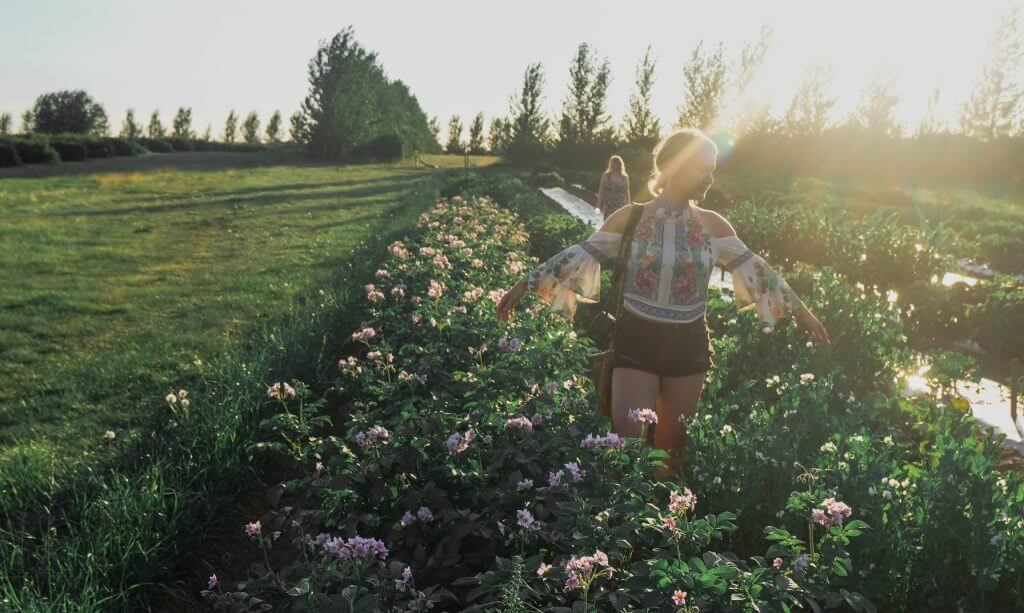 The Capitol Music Club has retrofitted their front bar into the cutest ice cream bar! They serve Ice cream with names that nod to Saskatoon like "Meewasin Mud." There are boozy milkshakes for us older kids.