National Adopt a Shelter Pet Day takes place every year on April 30th. The day raises awareness of the millions of animals living in shelters in the United States who are waiting to find their forever homes.
According to the American Society for the Prevention of Cruelty to Animals, more than 6 million animals enter U.S. animal shelters nationwide every year. Each year, about 1.5 million shelter animals are euthanized.
While those statistics are disheartening, the good news is there are a few ways we can help shelter animals find their forever homes.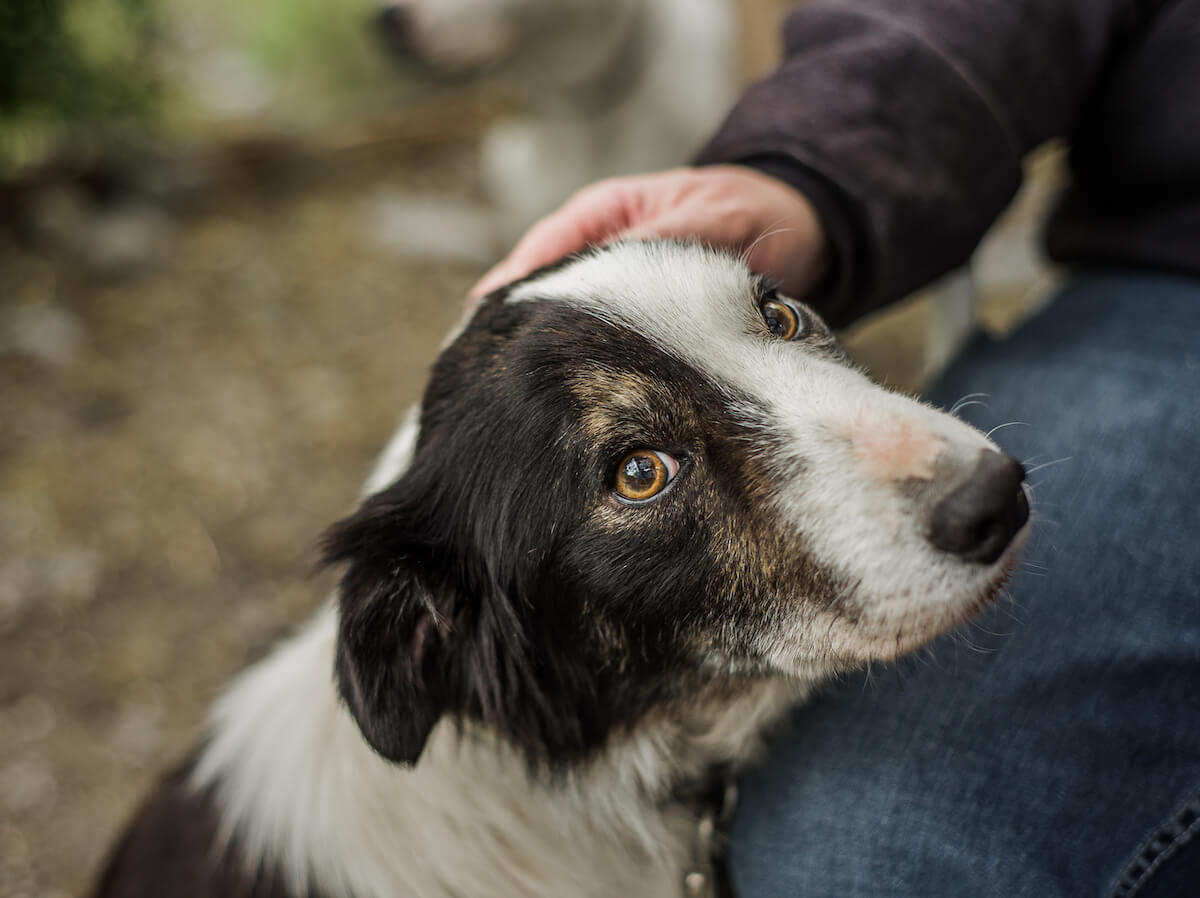 Ways to Support National Adopt a Shelter Pet Day
There are a few different ways to show your support for National Adopt a Shelter Pet Day, starting with, you guessed it — adopting a pet.
1.    Adopt a Pet
Are you ready to adopt an animal and welcome them into your home? There are many reasons to adopt a pet. Not only are you saving a homeless animal, but you'll also receive lots of post-adoption support if you go through a reputable organization. There are a few things to think about before adopting an animal.    
If you want to adopt a dog, what age and breed of dog are you ready to care for? A puppy will require housetraining for several months. A high-energy breed will need mental stimulation on top of vigorous physical exercise. A senior dog will likely want to go on shorter walks and spend most of their time napping. Keep in mind that whatever their breed, dogs are social animals and like to be with their pack. If you want to read more about the impact of adopting a dog, here are four dog adoption stories that are warming our hearts. 
If you want to adopt a cat, some are independent and don't mind being left alone for long stretches. Others love to cuddle and follow you around. Some cats are quiet, while others will "talk to you" — even while you're on a Zoom call. Some are social, while others are anxious around new people and will hide. Rabbits and other critters have different needs and are often more time and labor intensive than most people think. Do your research to find the best animal for your lifestyle and household.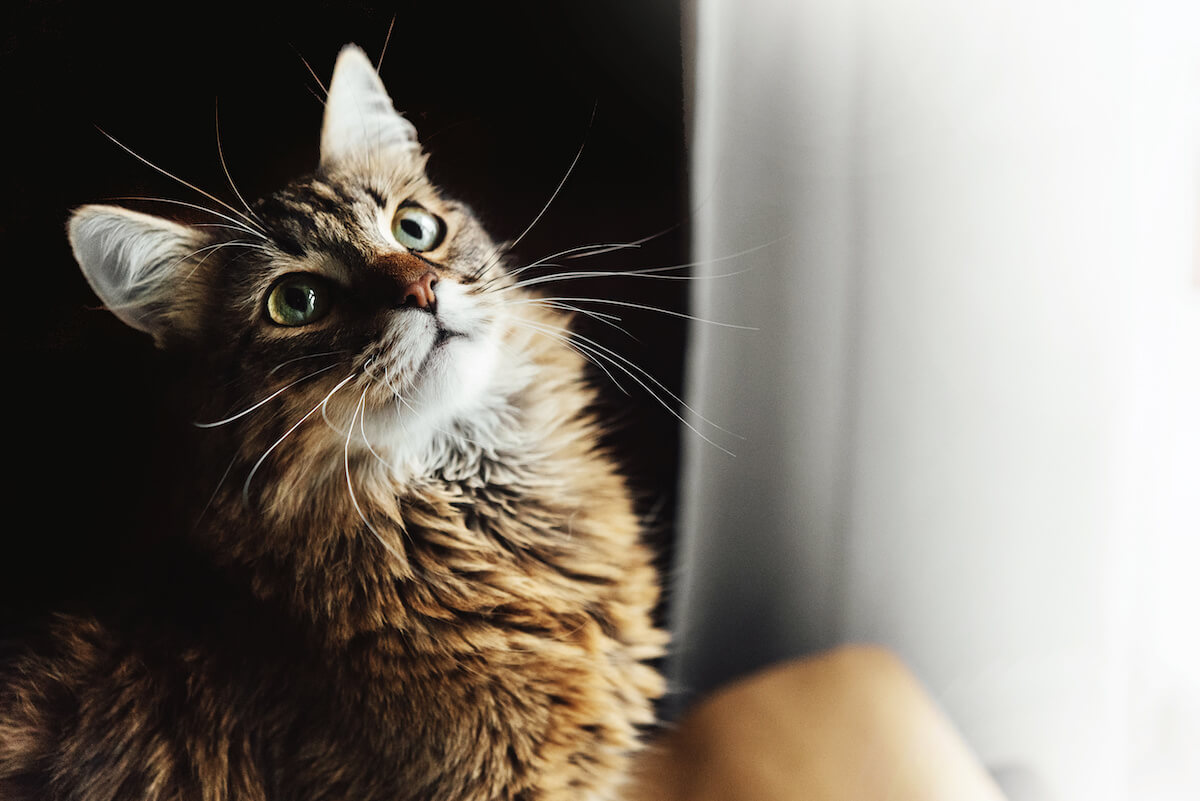 Since animals typically spend a few weeks or longer in the shelter or with foster parents before they're adopted, you'll have a good sense of their personality and if there are any behavioral issues you'll need to manage. You can start your search at adopt-a-pet.com, petfinder.com or the website of your local animal shelter. The shelter will be specific about the needs of the animal — if they will do best in a calm and quiet home without other pets or small children, or if another well-socialized dog is needed to show them the ropes — before you bring them home.
2.    Foster a Pet
Fostering a pet is a great way to honor National Adopt a Shelter Pet Day. As a foster, you provide a temporary environment for a homeless pet until they find their forever homes, which means providing food, exercise, grooming, and of course, lots of love. You're generally going to take care of furry friends who need a little extra help before adoption. Some animals were strays before they came to the shelter and must learn how to live in a home. Or they're too young to be adopted right away, or have an injury and need a safe, quiet place to recover, or could use some help with their manners.
Shelters generally provide all supplies and vet care, and the time commitment varies — it could be anywhere from a few weeks to a few months. While the intent of foster programs is to provide temporary housing, you will often have the option of adopting the animal once they're ready for their forever home.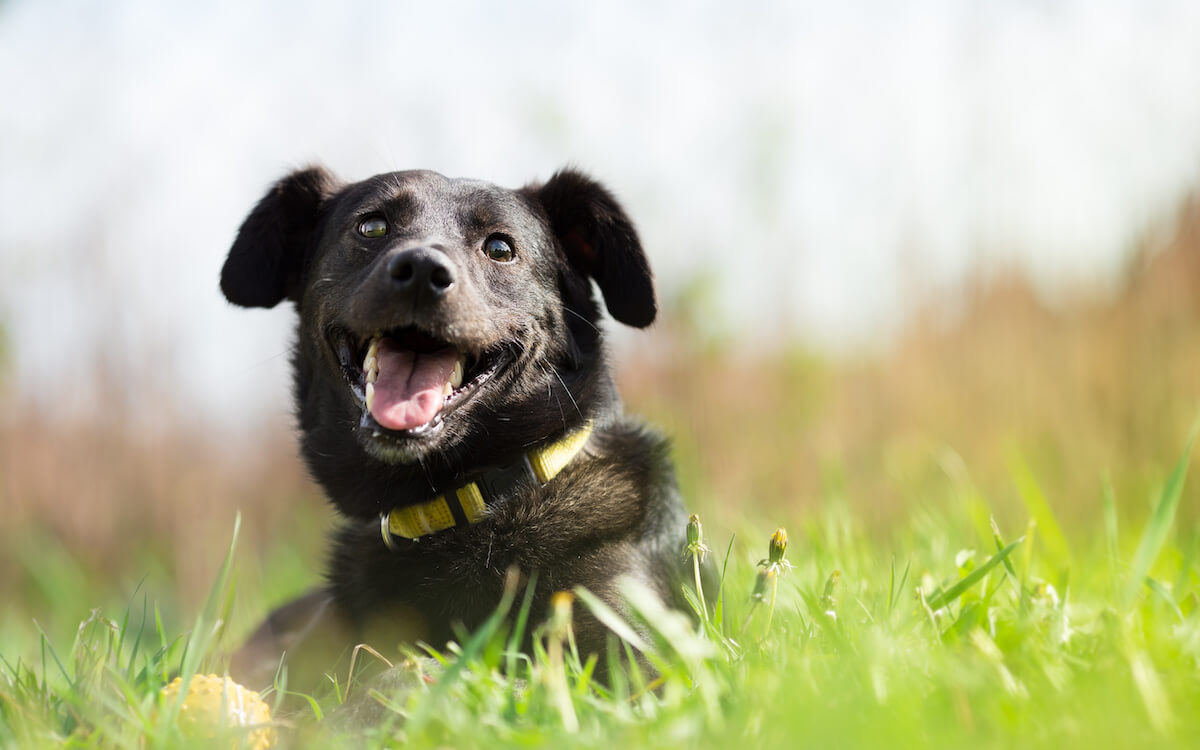 3.    Volunteer at an Animal Shelter
Volunteering is another great way to show your support for National Adopt a Shelter Pet Day. Shelters depend on thousands of hours of volunteer time each year to help keep the animals healthy and happy. Pitching in can involve walking, playing with or socializing animals — this tough gig involves petting or playing with an animal so they feel comfortable around humans, which means they're more likely to bond with a potential adopter.  
A common volunteer request is helping with adoption profiles. If you're a whiz with a DSLR camera, you could take professional-looking photos of the animals. Budding wordsmiths are always needed to write charming descriptions of the animals that show off their personalities and touch the hearts of potential adopters. Most shelters will ask you to help with cleaning and other tasks first before you move on to something like cuddling or photography. Check with your local animal shelter to see what their volunteer opportunities are.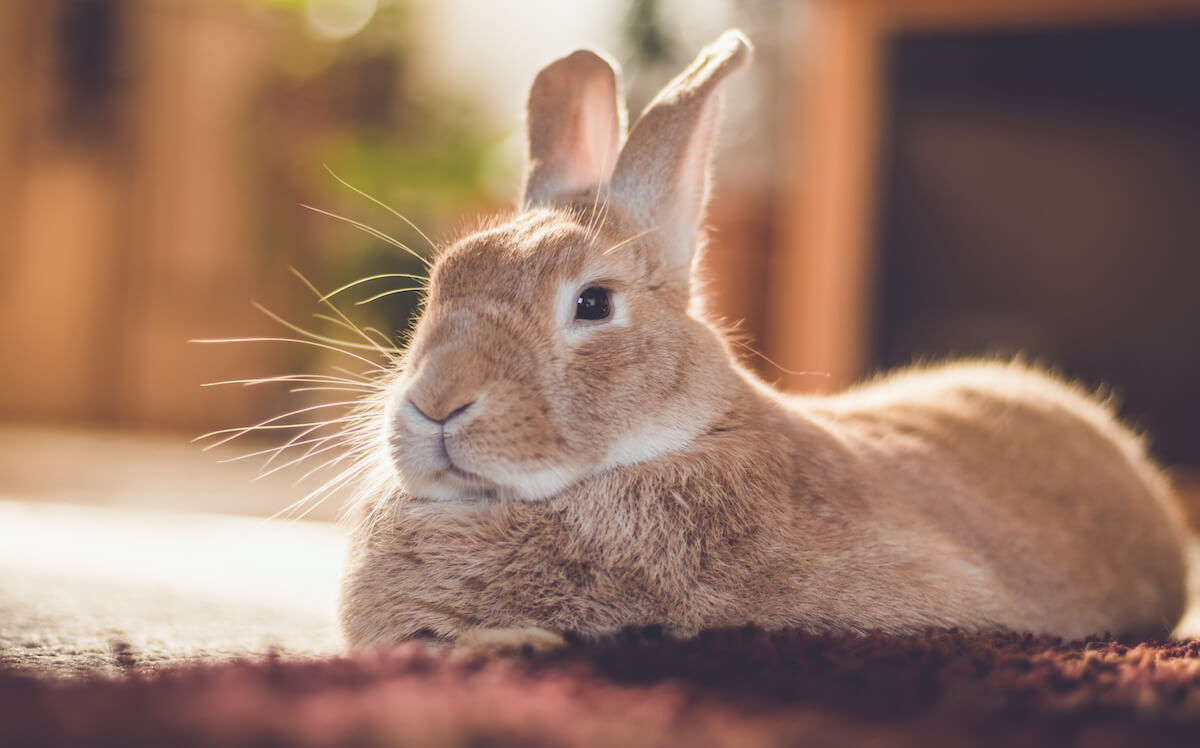 4.    Donate on National Adopt a Shelter Pet Day
Donating to a cause you care about is always going to be one of the best ways to give back. Donate to your local animal shelter in honor of National Adopt a Shelter Pet Day or look at the organization's wish list. Many will accept gift cards to grocery and pet supply stores, along with toys, food and treats.
Look at the shelter's website first — they usually have specific needs as not all food brands will work for animals with sensitives or allergies. Some toys are also easily destroyed by animals, so they might ask for something that will last longer in a shelter environment. When in doubt, give a cash donation so the shelter can purchase what it needs themselves.
5.    Spay/Neuter Your Pet
You can help reduce the number of homeless animals that need to be rehomed in your community by spaying and neutering your pets. Not only does it keep your pet from having an unwanted litter, but there are proven medical and behavioral benefits to spaying and neutering: it improves your pet's health and longevity, reduces the risk of certain cancers and curbs unwanted behaviors. If you're concerned about the price, look for a low-cost spay/neuter clinic in your community.