Emma Thomas and David Pickup adopted a pet shortly after moving to Canada from the UK. Even though their new dog — Cooper, a dachshund-spaniel mix — had behavioral issues, they haven't looked back. Cooper has brought an incredible amount of joy into their lives.
"He's like a lovely little present to have around. He's funny and quirky," smiles Thomas, who works in sustainability at a post-secondary institution in Edmonton. "He helped us go out and explore and helped us transition into this new life in Canada."
Thomas and Pickup found organizations that offer training to reactive dogs, which has helped Cooper's behavioral issues, and they went on to adopt a second dog — Dover, a 10-year-old Lab cross. "He is the sweetest guy — a very friendly, typical Lab who loves everyone and everything," she says. "He has the brightest outlook on life."  
Why You Should Adopt a Pet
Here are six reasons you should adopt a pet.
1. Because You'll Be Saving a Homeless Animal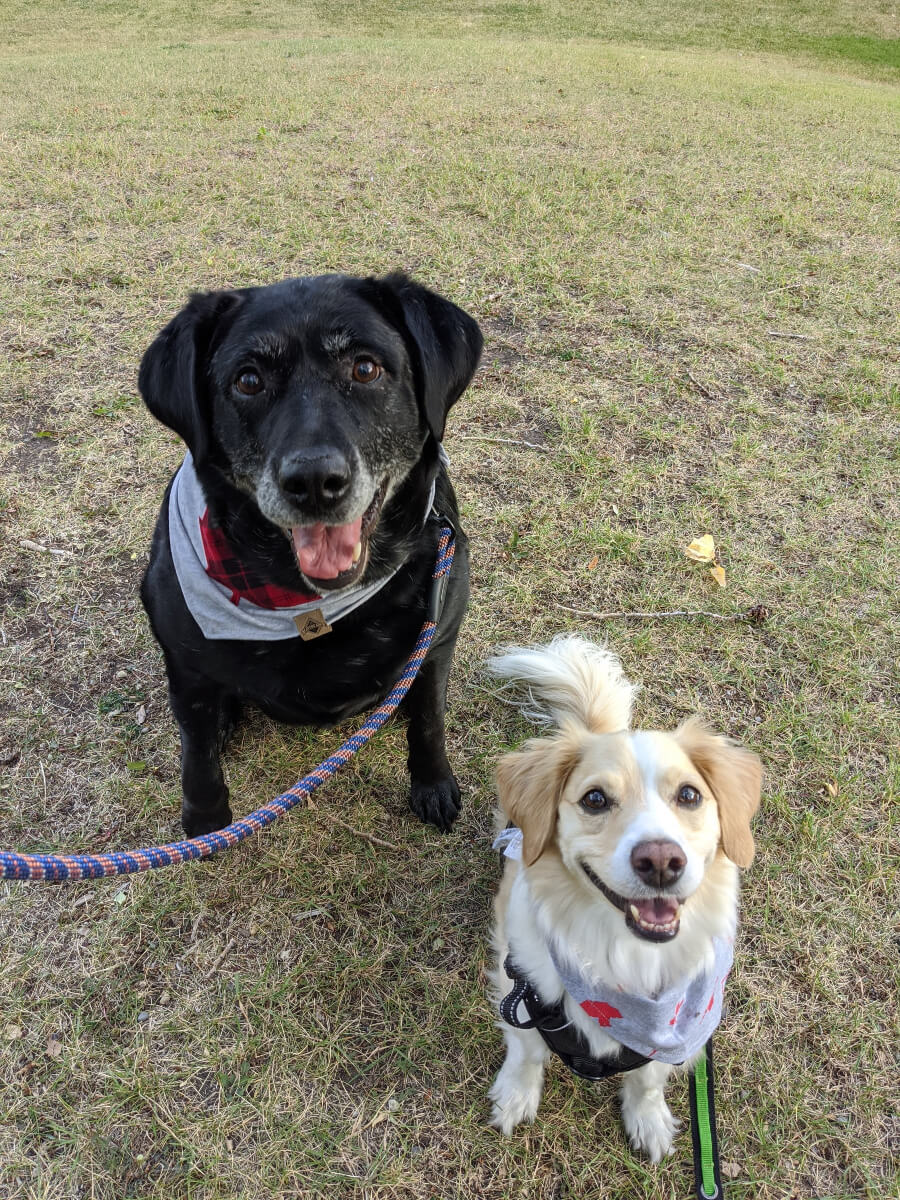 Thomas says they decided to adopt a pet, rather than buy, because they wanted to make a social impact: "Not encouraging needless breeding of puppies when there are already a lot of dogs that don't have a home and need to be adopted. The thought of opening my home to an animal that doesn't have a home is something I feel quite strongly about."
At the same time, she recognizes that adopting isn't for everyone — some people may have preferences for breed type, or they may have allergies, for example.
2. Because It's 'Incredibly Rewarding'
For anyone considering adopting a pet, Thomas recommends not having any expectations going in to help with the transition.
"Adopting a companion animal is incredibly rewarding, but you never quite know what you're going to get," she says. "Some dogs have been through a lot. So it's important that someone who adopts a dog be compassionate and have empathy — and you'll be their family in no time."
If you want to read more about the impact of adopting a dog, here are four dog adoption stories that are warming our hearts. 
3. Because There's a Huge Need
In 2019, Canadian animal shelters took in more than 78,000 cats and nearly 28,000 dogs, according to Humane Canada.
According to the Humane Society of America, about 1 million adoptable cats and dogs are euthanized each year in the United States because shelters are overcrowded and not enough people consider adoption.
There are lots of animals that need a good home. Adopting a pet is a great opportunity, both for people and for pets.
4. Because You're Giving Them a Second Chance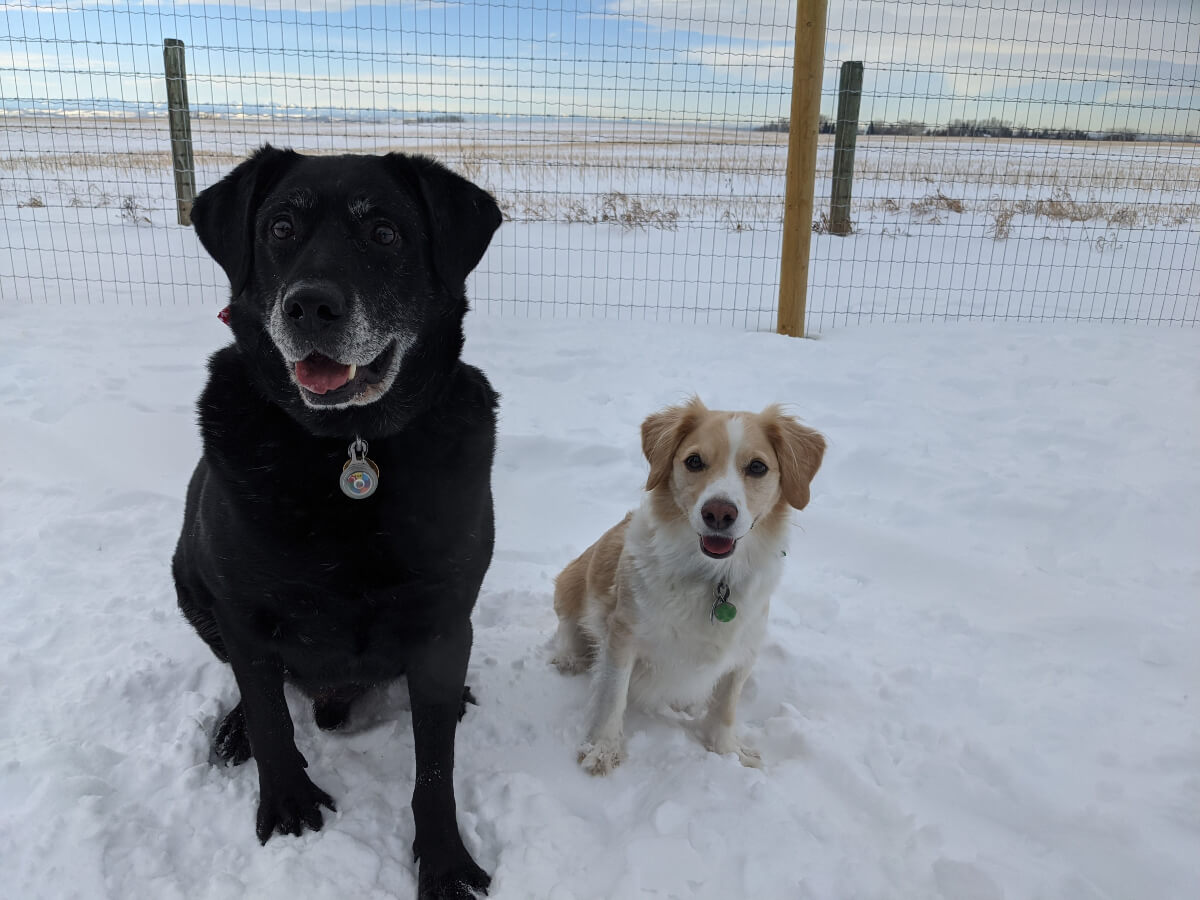 "It's a really great opportunity to give an animal a second chance at having a forever family," says Kallie Milleman, spokesperson for the Ontario SPCA and Humane Society. "What we always hear is how wonderful people feel after they've adopted. Knowing that you're giving an animal a second chance can be very fulfilling."
5. Because You're Taking a Stand Against Puppy Mills
Anna-Lee Rieb is the manager of community support and engagement for the Calgary Humane Society. She points out two major benefits to adopting: "You are changing the world for that one animal. You're also taking a stand against the inhumane practice of things like puppy mills or the illegal importation of exotic species."
6. Because You'll Get Lots of Support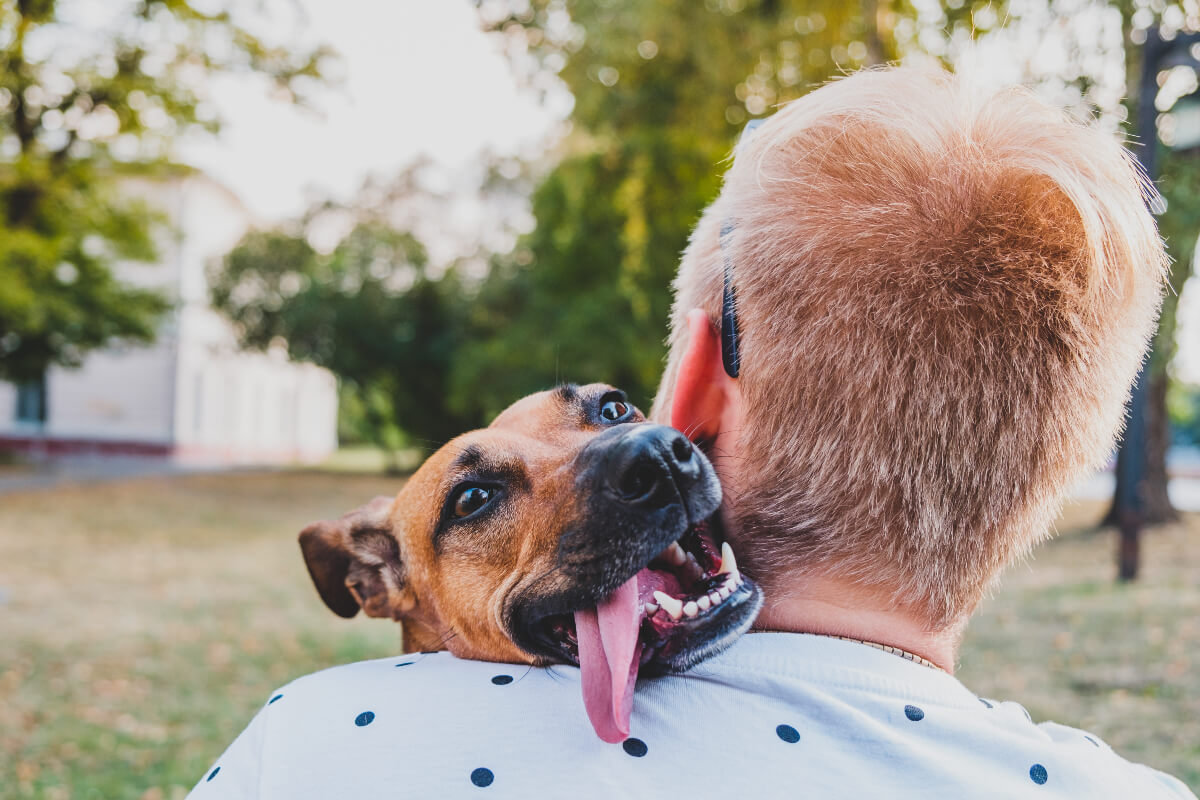 When adopting a pet through a reputable organization or adoption centre, Rieb says you're going to get a lot of post-adoption support.  
"You know that animal is coming to you with a full clean bill of health, and spayed or neutered," Rieb says. "You'll also receive a behavior report on your pet, information how to manage their behavior, and positive training methods with support classes, so you're set up for success as a new pet owner."
Do Your Homework 
Finally, whether you decide to adopt or buy a pet, do your homework.
"People should be researching their breeder [or shelter] as much as they can," says Annie Cole, owner of Muttley Crüe, a dog grooming, boarding and daycare facility in Calgary. "It doesn't matter what end of the spectrum you're getting your pet from, you have to research how the place you're getting it from operates."
You might also like: