More and more of us are celebrating the undercelebrated, and that includes a pet's Gotcha Day.
What's a Gotcha Day?
If you've adopted a pet, there's a good chance you don't know their birthday, but their Gotcha Day is a milestone you can celebrate every year! A Gotcha Day is the anniversary of the day you first brought home your cat, dog or other critter.
How to Celebrate Your Pet's Gotcha Day
If you're wondering how to commemorate this special occasion, we've rounded up a few ideas that we think you (and your pet) will like.
1. Throw a Pet Paw-Ty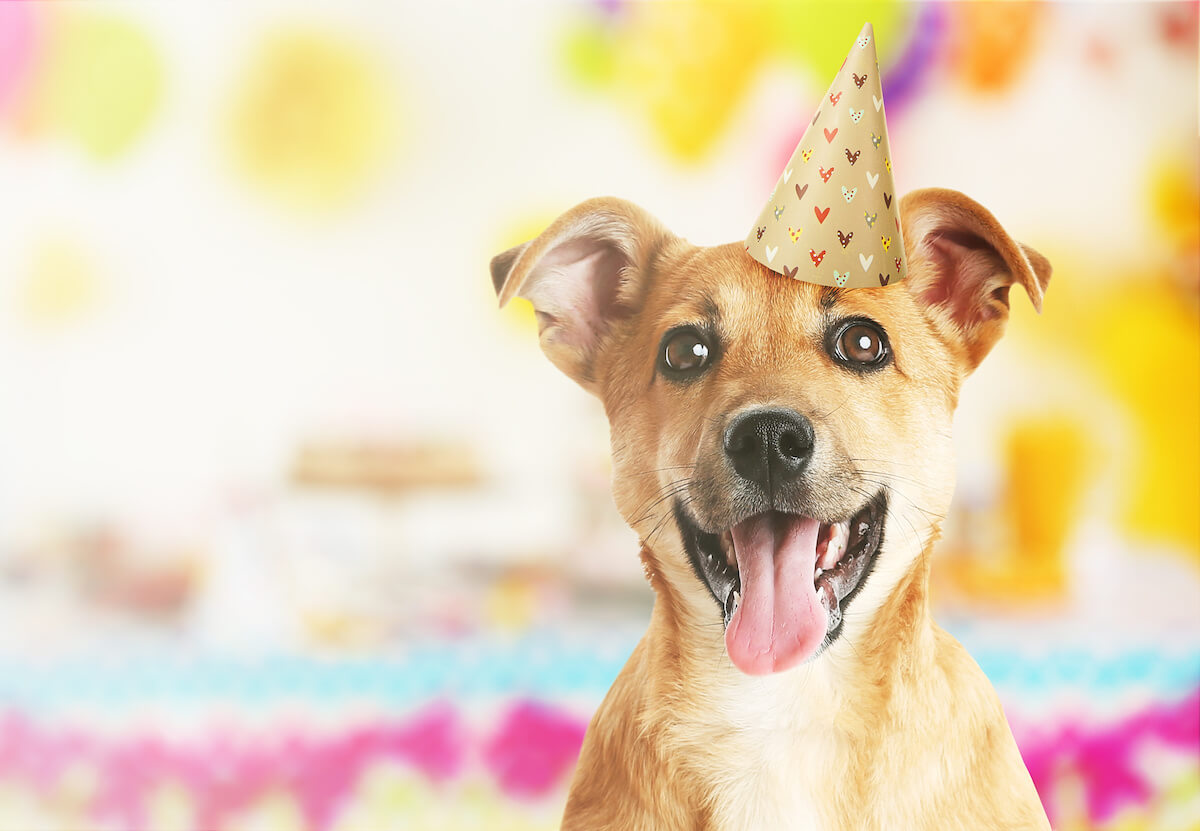 If your pet is comfortable with guests and potential loud noises, throw a party (or paw-ty) for their Gotcha Day. Not only is it fun to host a bash for your furry best friend, but you'll be able to shower them with the attention and appreciation they deserve. Invite some playmates for your pet, or the friends and family that dote upon your fur baby. Even if you don't feel like throwing a shindig, you can always buy a few cute decorations and snap a pic of your pet looking their best.
2. Bake a Cake for Their Gotcha Day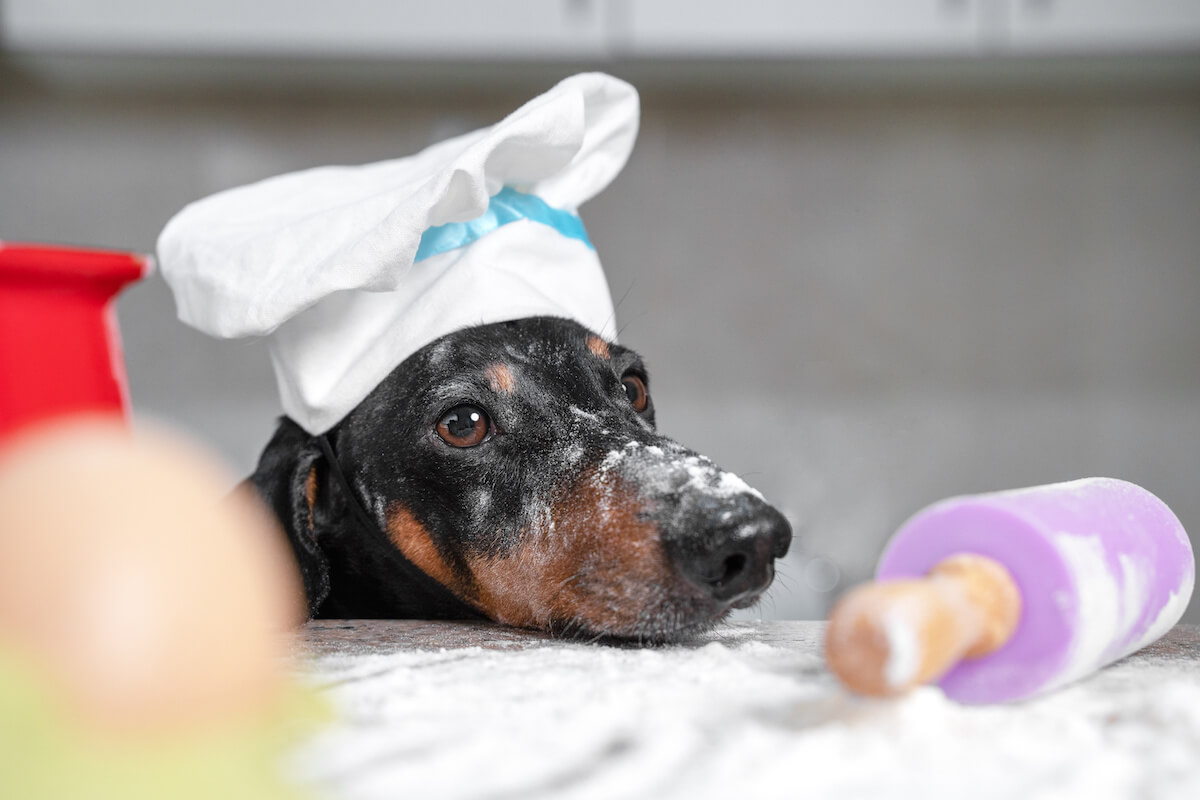 It's not a party without a cake! Make your dog a birthday cake and decorate it with their favorite snacks (carrots, bananas and any other fruits or veggies they like). If you have a cat, try this cake made with tuna, and top it with a nice big piece of shrimp (though we recommend leaving the taste test to your feline friend).
3. Spoil Them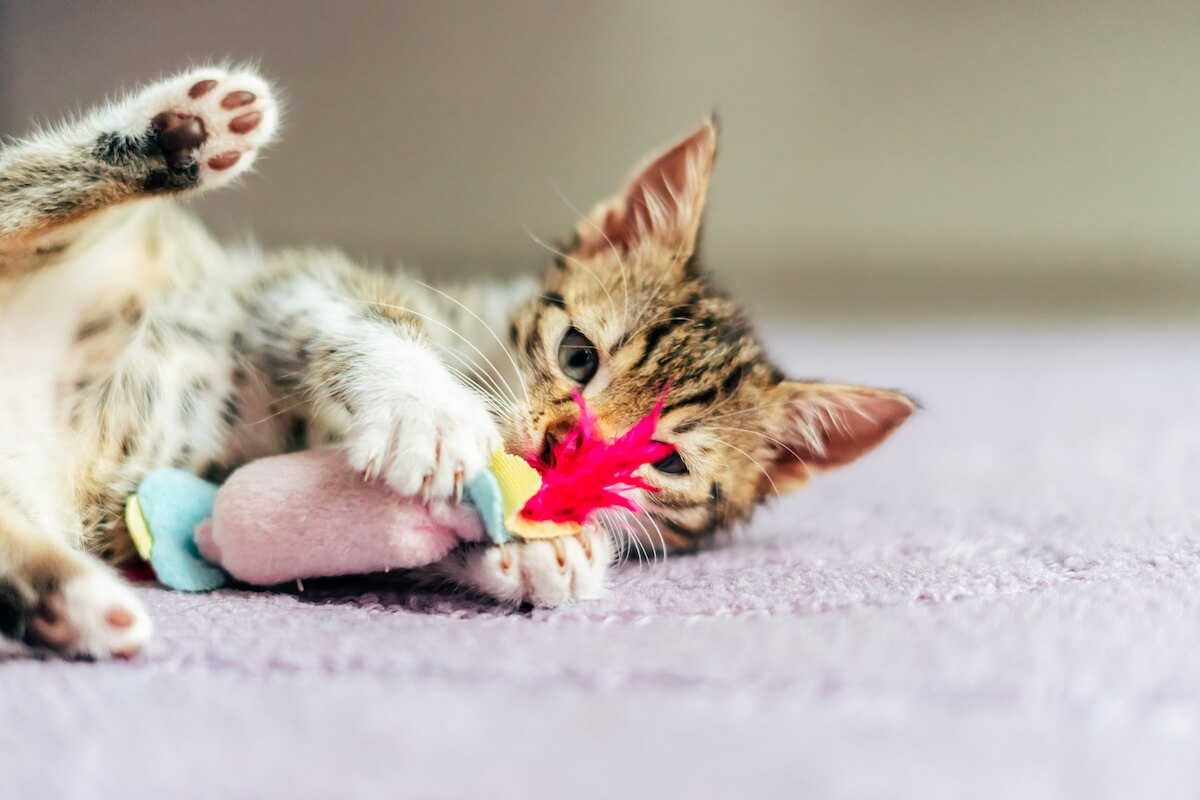 Who doesn't love lots of gifts on their special day? Pick out a tasty bison-flavored treat and a new toy. For dogs, how about this adorable elephant squeaky toy? If you're looking for your cat, they'll be entertained by this flopping fish toy that moves on its own.
4. Treat Yourself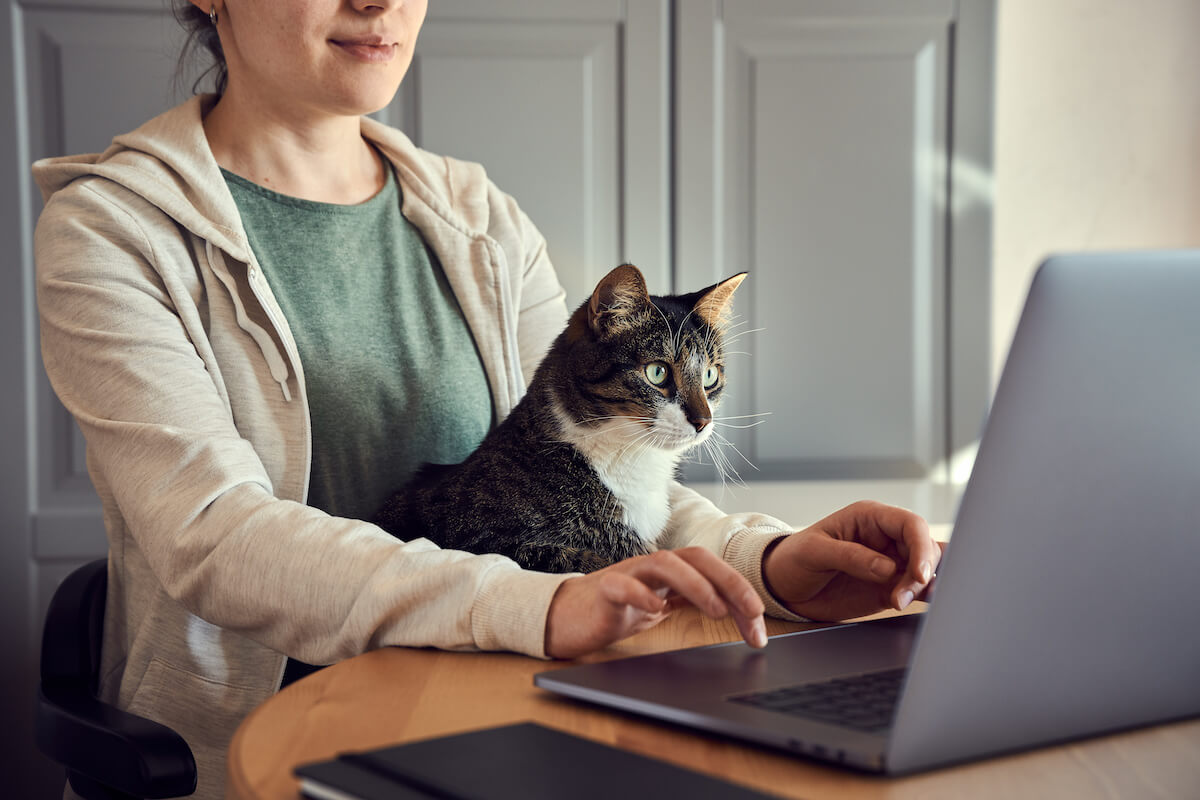 We may be talking about celebrating your pet, but we all know your four-legged friend isn't the one frantically surfing the web for the cutest Gotcha Day bandana. Take this opportunity to treat yourself and buy custom socks, a t-shirt, keychain, ornament or another fun gift for yourself with your pet's loveable mug on it.
5. Share Their Story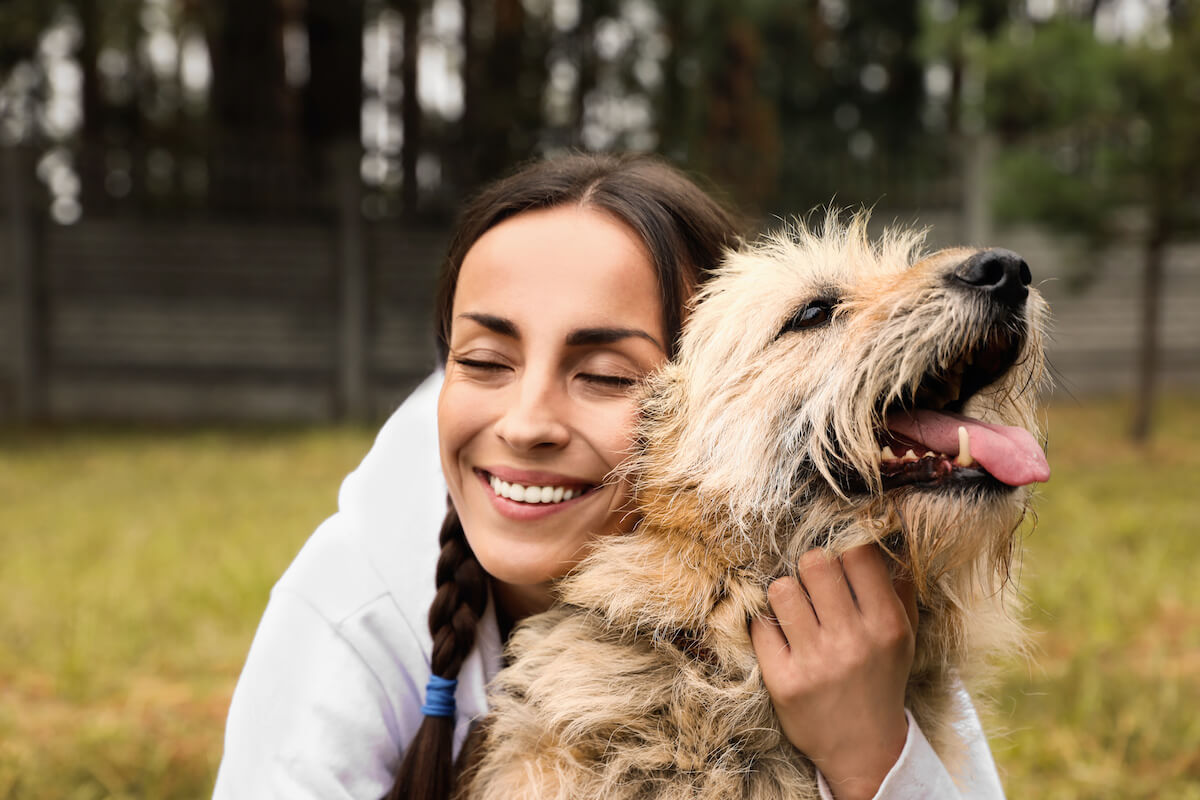 Your pet's Gotcha Day is an ideal opportunity to share their adoption story on social media. Don't forget to include your favorite pictures and clips of your furry friend – because who doesn't want to see cute dog and cat videos?! Best of all, your heartwarming tale may encourage someone to adopt a pet of their own.
6. Donate to a Local Animal Shelter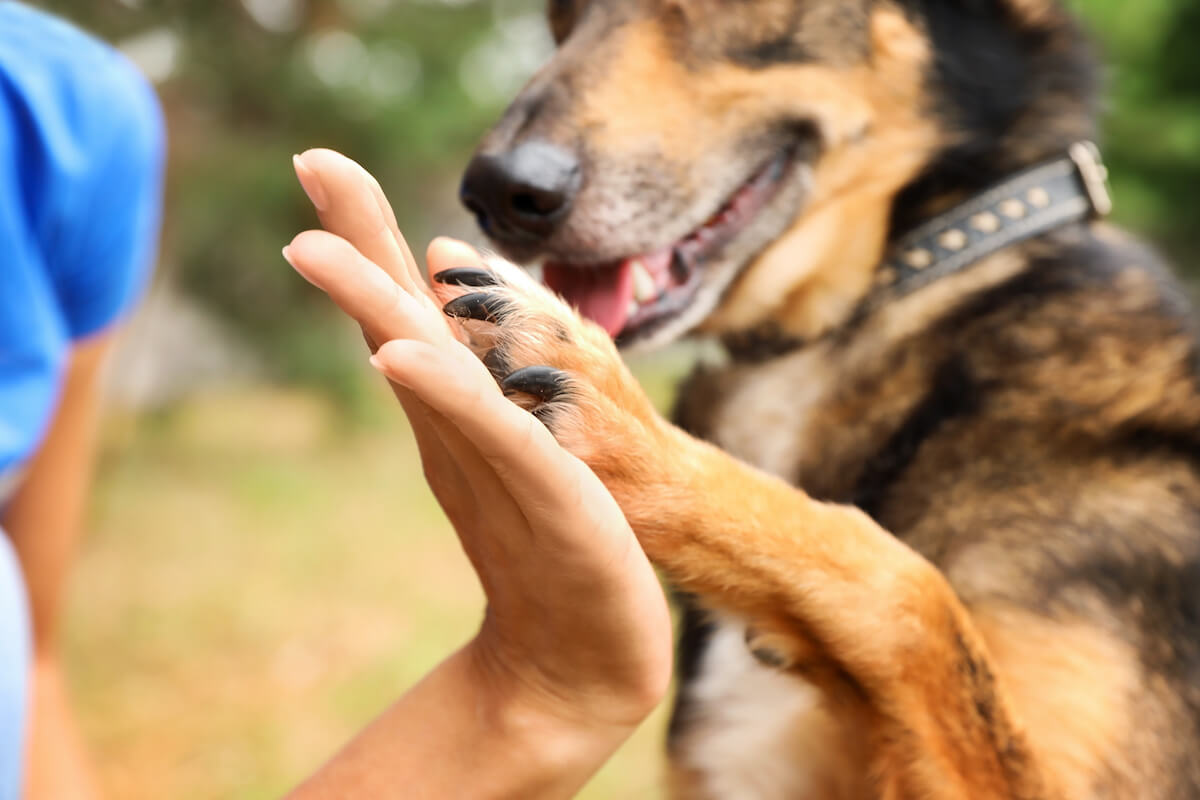 In honor of your pet's Gotcha Day, donate to a local animal shelter or rescue. Donating is one of the best ways to support the millions of animals that enter U.S. shelters each year. You'll be helping the organization give a second chance to homeless animals, who need a family like your pet once did.
7. Spend Quality Time With Them
This day is about your pet, and what could be a better treat than spending time with you?! Set aside some extra time for their favorite thing to do. Whether they're playing fetch with you, staying by your side on a long hike or sniffy walk, or simply curled up on your lap while you watch a movie, you can't go wrong with some quality one-on-one time. As long as they're with you, they'll be happy!
Lead image by Seventyfour/Adobe Stock.
All products listed in articles are independently selected and curated by our editorial team. If you buy something we link to, toast may earn a commission, which supports our mission of sharing positive, inspiring and helpful stories with everyone.