At the beginning of the pandemic, animal shelters saw a flurry of adoption requests as people adjusted to working from home and sought to replace their human friends with furry ones. For the first time since March 2020, Dallas Animal Services (DAS) opened its doors over Memorial Day Weekend, and while they did see a brief surge in adoptions, they say they're close to reaching capacity for large and medium sized dogs once again.
Whitney Hanson, business manager at DAS, says the capacity issues are the result of slowing adoption rates and the increase in strays they typically see around this time of year. In 2020, the organization surpassed its goal of releasing 90 percent of animals from the shelter – the highest the rate has ever been. In May 2021, the rate was 88.8 percent.
Dallas Animal Services Shelter Close to Capacity
"While we are no longer at capacity, we are very close to hitting it once again," Hanson says. "We still need adopters and fosters for medium and large dogs as well as fosters for neonatal kittens that are coming in in droves this time of year."
The team at DAS is urging the community to help save the lives of these animals and avoid the need for euthanasia. If you've been on the fence about adopting a pet, the shelter wants you to know that taking the leap could bring a multitude of enriching benefits to your life and your furry friend.
How Adopting a Pet Will Enrich Your Life
Don't wait for the next pandemic to adopt a dog or cat! Here are three ways adopting a pet can benefit you, your community and of course, the animal's life.
1. You're Giving a Furry Friend a Second Chance at Life
Pets need family, stability and emotional support just as much as humans do, so when you adopt one from a shelter, you'll be improving your life and potentially saving theirs. Adopting from a shelter also means you'll be avoiding purchasing from a puppy mill, which often engage in irresponsible breeding practices and don't necessarily provide the dogs with the best possible care.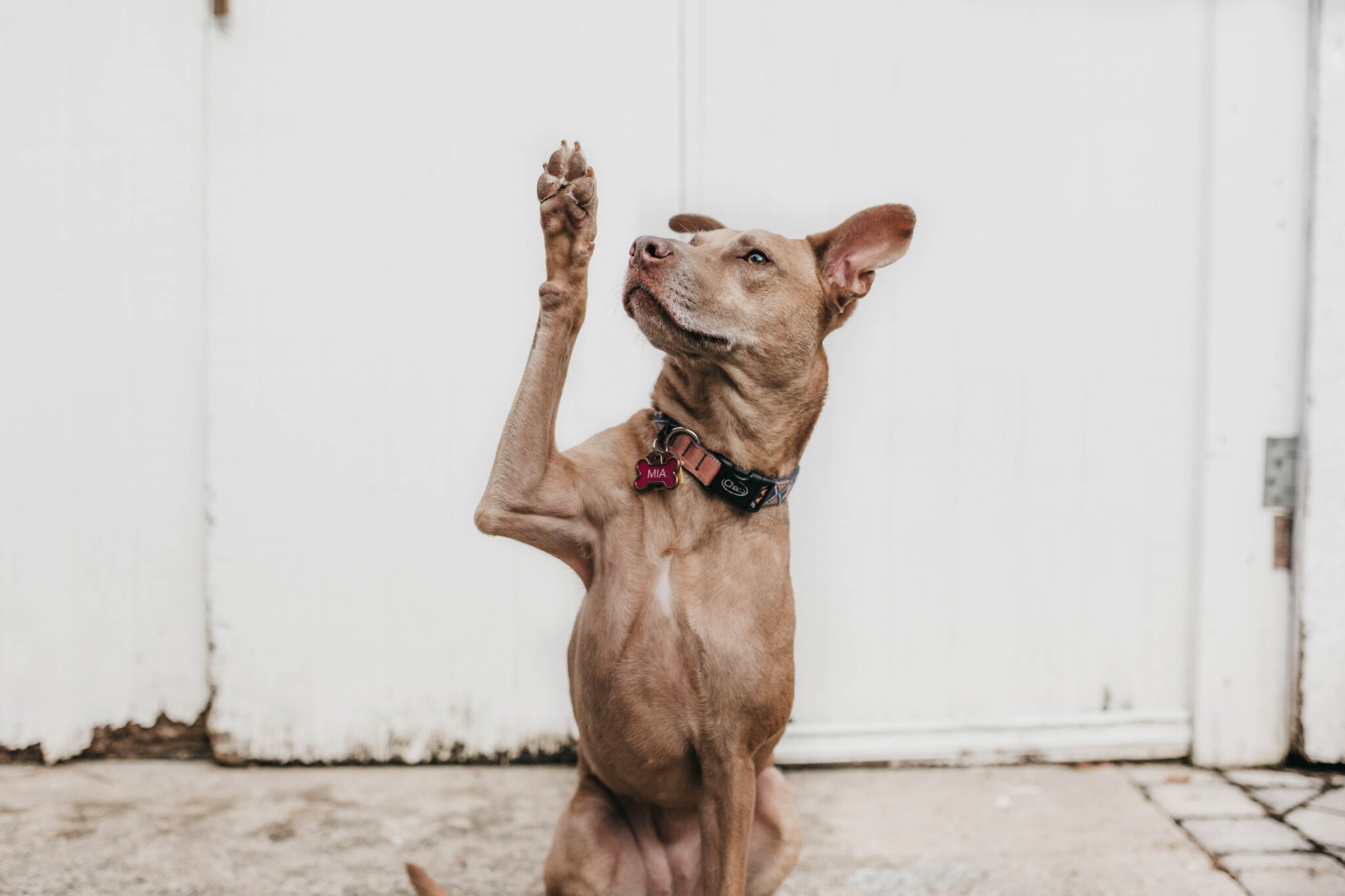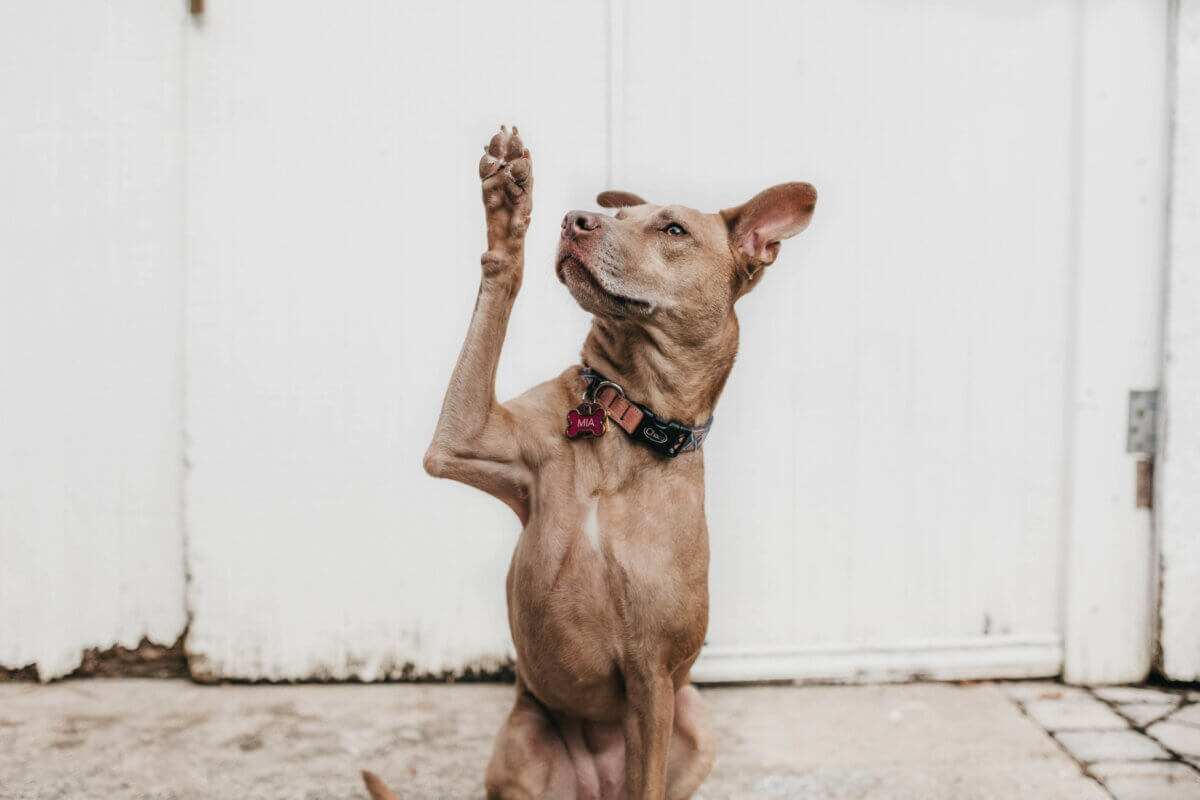 2. You Could Reap Added Health Benefits
Studies have shown that people with pets live longer and have a decreased risk of obesity and cardiovascular disease. Other health benefits of adopting a four-legged friend include decreased blood pressure, decreased triglyceride levels and decreased cholesterol levels. Plus, there's no doubt that having a dog will motivate you to get outside and exercise more often as you take them on daily walks. Taking just one or two brisk walks around your neighborhood can significantly boost your mood.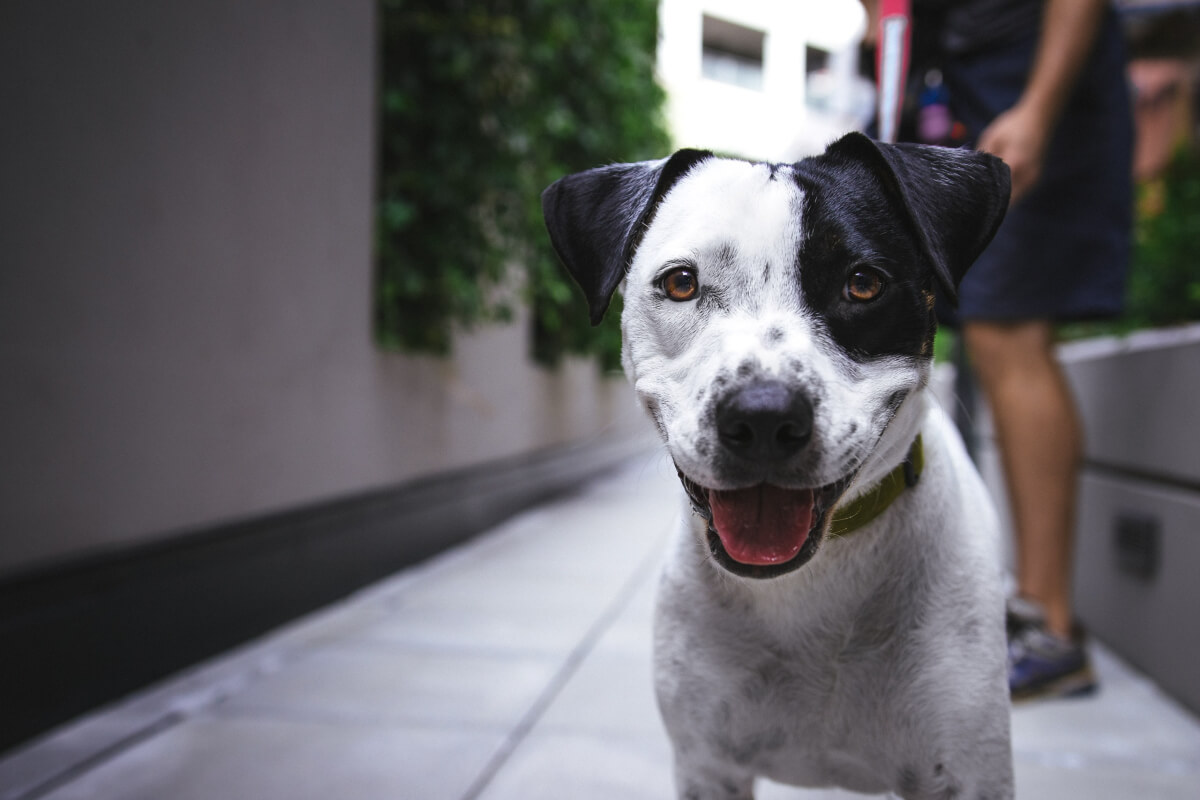 3. You Can Adopt a Pet That Fits Your Lifestyle and Needs
If you're concerned about adopting a pet now that offices are reopening and the pandemic is winding down, DAS volunteers will work with you to find a pet to suit your daily schedule and lifestyle. Many dogs and cats are relatively low maintenance, and some breeds are more independent than others. If you have to be away from your pet for longer than two to three hours during the day, be sure to leave him or her with plenty of space to play, sleep and of course, food and water.
For more information on adoption, visit bedallas90.org. Still undecided? Try fostering a pet instead for a low-commitment way to help Dallas Animal Services.
Helpful Tips on Taking the Plunge into Pet Parenthood
Bottom line: if you've been considering taking the plunge into pet parenthood, this is your sign to go for it! It's never a bad time to make a new furry friend, and you could be saving a life with your decision.
Before you bring your dog home, take the time to puppy proof your space ahead of time. Read our helpful tips on keeping dogs off couches, along with how to prevent counter-surfing, and how to stop window barking in three simple steps. And for inspiration, here's some dog-friendly ways to celebrate their birthday — or Gotcha Day!