While it's commonly known that diabetes has become a global epidemic, many people might not know that the disease can affect animals as well as humans. According to statistics from Vetsource, one in every 300 dogs and one in 230 cats will be diagnosed with diabetes in their lifetime. These numbers are only going to increase in the future as pets are living longer than ever. It's tough when a beloved pet has a disease, and it's even tougher when they have a fear of needles. But one revolutionary product will help pets overcome their fear of needles.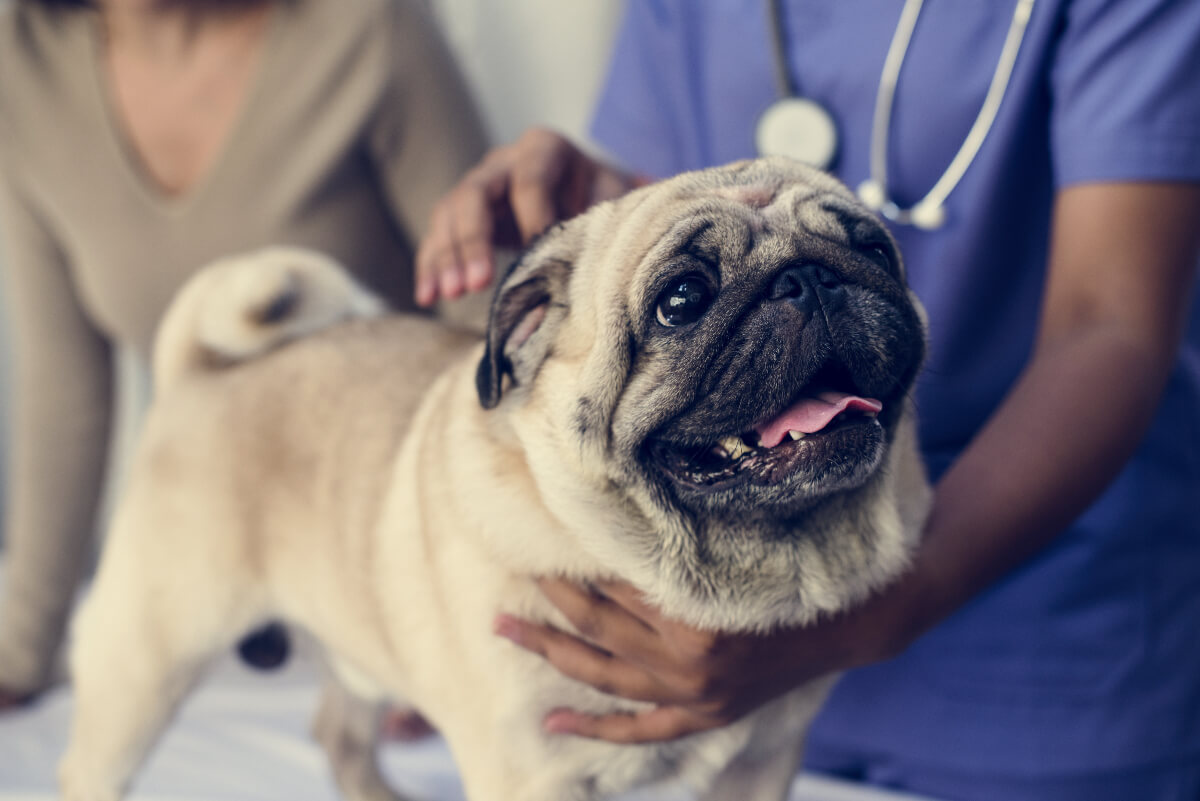 If Your Pet Has a Fear of Needles, This Pain-Free Micro-Needle Will Help
Like humans, many animals living with diabetes require regular insulin injections to keep their blood glucose levels stable. Although these injections are lifesaving for humans and animals alike, animals don't understand why they need regular injections. They may have a fear of needles and experience distress or irritation as a result. This can make vet visits, or injecting pets at home, difficult and unpleasant.
Enter PKA SoftTouch — the company behind a revolutionary new Micro-needle that offers a patient-friendly delivery system for life-giving medication. The Micro-needle, which has been in the works for 15 years, delivers injectable drugs directly into the skin, about two mm deep, targeting the interstitial fluid. The injection is painless as there are no nerve endings in the skin. Thanks to the Micro-needle's shallow injections, the process is quick, easy and painless for humans and animals of all ages. It also effectively eliminates a fear of needles, for both humans and pets. Other devices are subcutaneous injections below the skin that hit nerve endings causing pain.
Injecting Pets Will Be Easier, More Convenient and Less Painful
The Micro-needle will be undergoing animal trials with dogs this fall, and human trials next summer. Dick Crawford, co-founder and CEO of PKA SoftTouch, notes that the Micro-needle will revolutionize veterinary care by making the entire process of giving injections to animals easier, more convenient and less painful.
"We get calls from vets at least once a week asking for the device to inoculate animals because regular syringes hurt the animals," Crawford says. "It can be a challenge giving injections to dogs and cats. They might run away or feel pain or fear."
Not only is this a gamechanger for pet injections, but the device can be used on large mammals like horses and cows, which are typically more difficult to inoculate. The applications in the veterinary and agriculture markets are endless.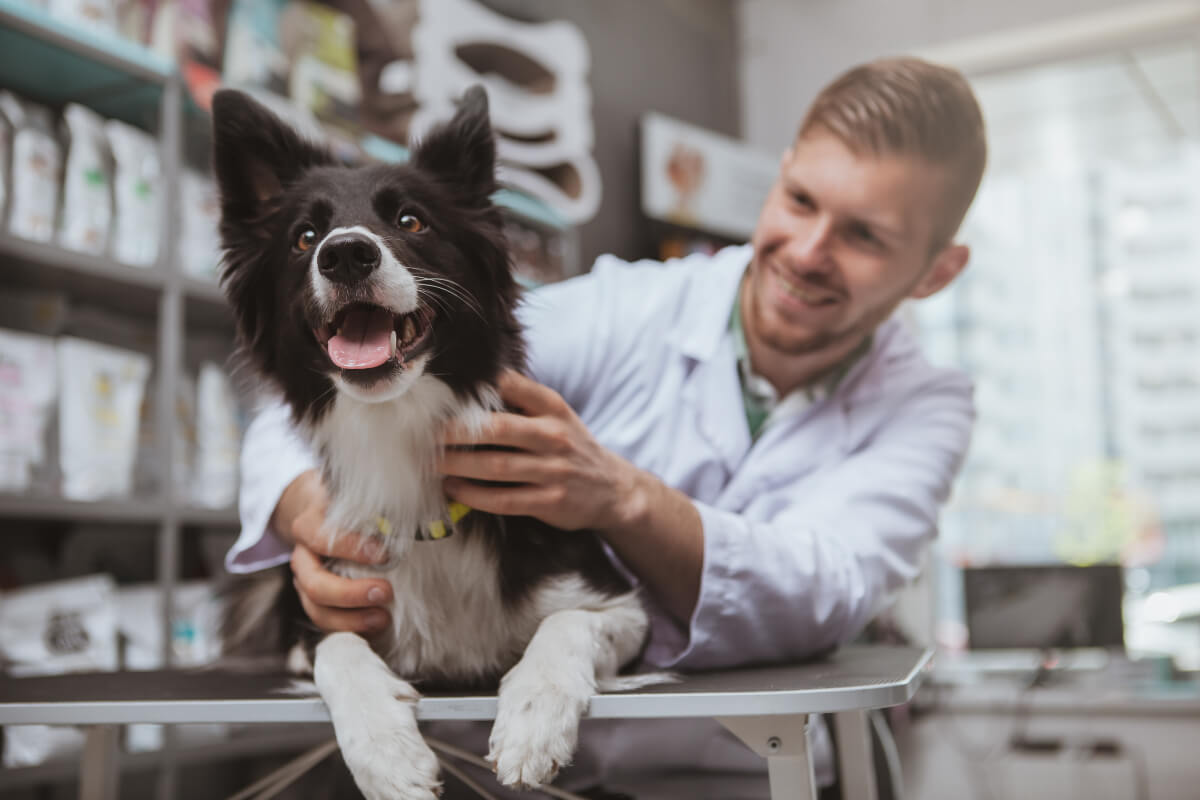 Micro-Needle Will Be On the Market for Humans in 2023 
Crawford explains that PKA SoftTouch will be targeting the veterinary market first with the Micro-needle once they pass all the necessary regulatory approvals. Once the Micro-needle has made its debut among vets, the company will also offer it for human use.
"We'll first target the animal market since it's easier to enter, there are fewer regulatory hurdles, and vet companies are smaller and willing to take risks with a new device and new technique," he says. "Then, we'll open the floodgates to the human market."
Once it's approved for use, the Micro-needle will hit the market for humans in 2023. Not only will the device make life easier for those living with diabetes, but it will also be a game-changer for mass inoculations and other conditions requiring regular injections like rheumatoid arthritis or Crohn's disease.
Invest in the Product That Could Ease Your Pet's Fear of Needles 
PKA SoftTouch has launched a fundraiser on FrontFundr, Canada's leading equity crowdfunding platform, to raise money for the device. So far, the company has successfully raised more than $750,000 – 76% of its current campaign goal.
Anyone interested in becoming a shareholder can visit the FrontFundr page to learn about the offering and invest in PKA SoftTouch — investments start from $500 with the online process taking less than 12 minutes. Equity crowdfunding on FrontFundr allows everyday investors to become co-owners of a company, allowing them to participate in the company's financial success if they go public.