Whether you're hunched over a laptop, in the midst of a texting rampage, or craning your neck to watch TV, the world we live in is pretty much designed to give us neck and back pain. Tense muscles can reduce your range of motion, decrease flexibility and ultimately lead to poor posture — or even injury.
Practitioners like registered massage therapists, physiotherapists and chiropractors can help adjust your alignment and postural issues, but they could cost you a pretty penny. For a low-cost option, frequent movement and stretching through activities such as yoga and Pilates can help you release tense muscles and the surrounding fascia.
However, if you're looking for a middle ground between a luxurious massage at a spa and an at-home stretch session, we outline 5 massage tools that could be the answer. Try incorporating some self-massage techniques into your routine to keep your muscles soft and supple, or just to unwind after a long day.
5 Tools to Reap the Benefits of a Massage Without Leaving Home or Breaking the Bank
1. Theragun Elite
For those with tight neck and upper back muscles, the Theragun Elite is your new BFF. Using percussive therapy, the tool works to release the deep muscle tension you can't get to through stretching alone. While it may cost more than a massage, you can incorporate it into your wellness routine every day for years to come, making it well worth the splurge.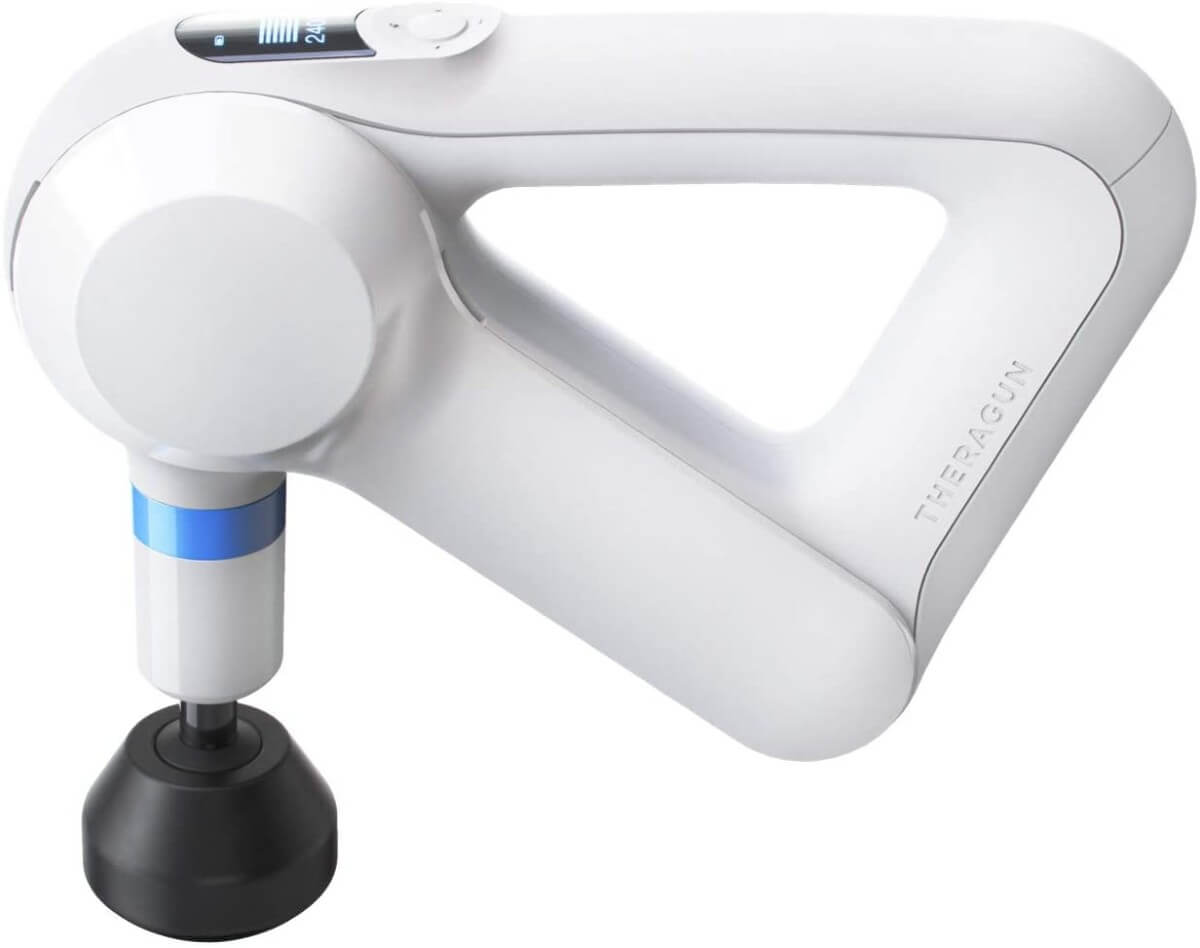 2. Maderoterapia Wooden Body Massage Kit
Wood therapy or "maderoterapia" is a holistic massage technique that can be used to relieve pain while helping to reduce cellulite and contour your body. This pinewood kit comes with eight tools including rollers and pieces that can be used for cupping, so you can gift yourself with the ultimate self-massage. With its simple and natural wooden design, the tools will fit right in with your home aesthetic and won't need to be hidden away in a closet somewhere when guests come over.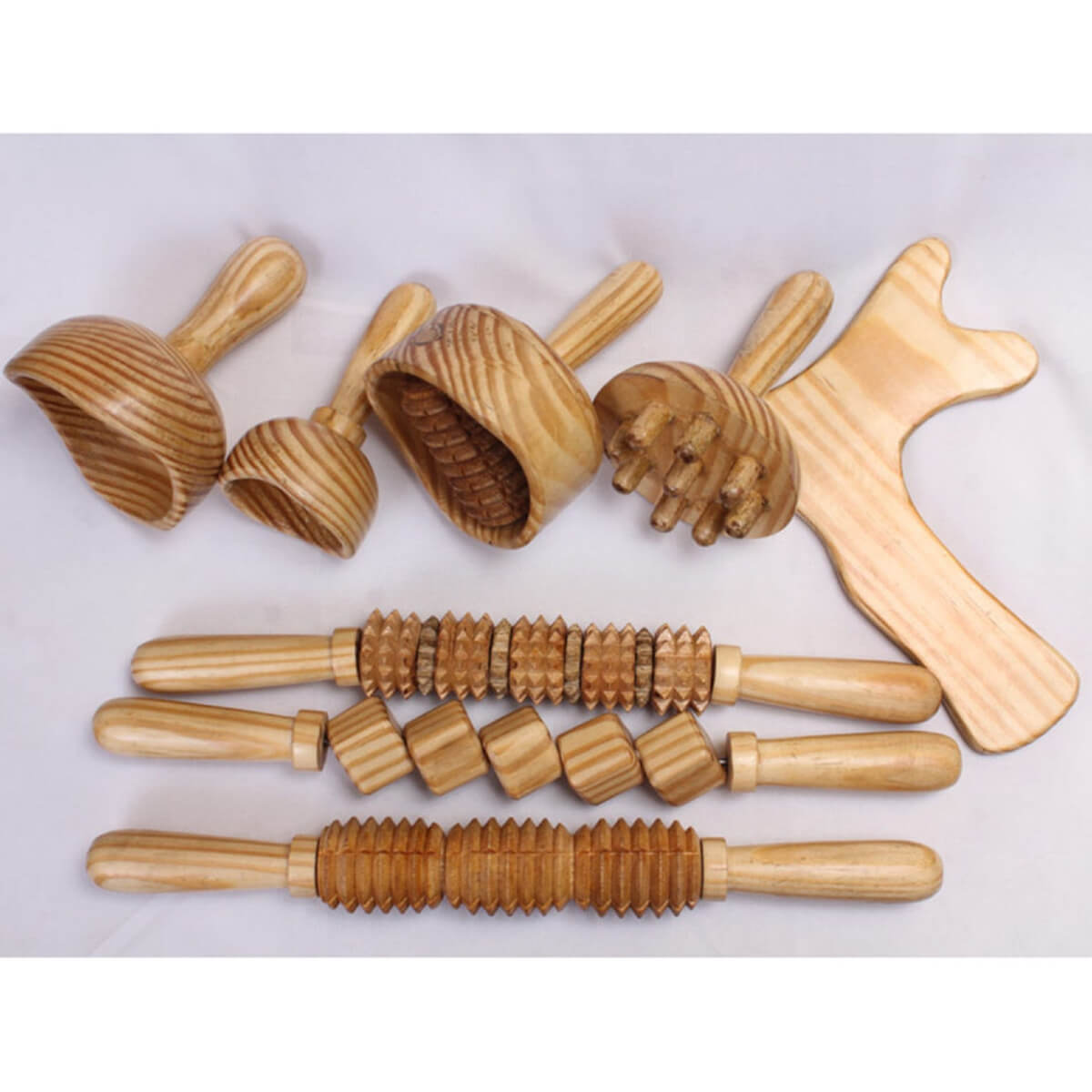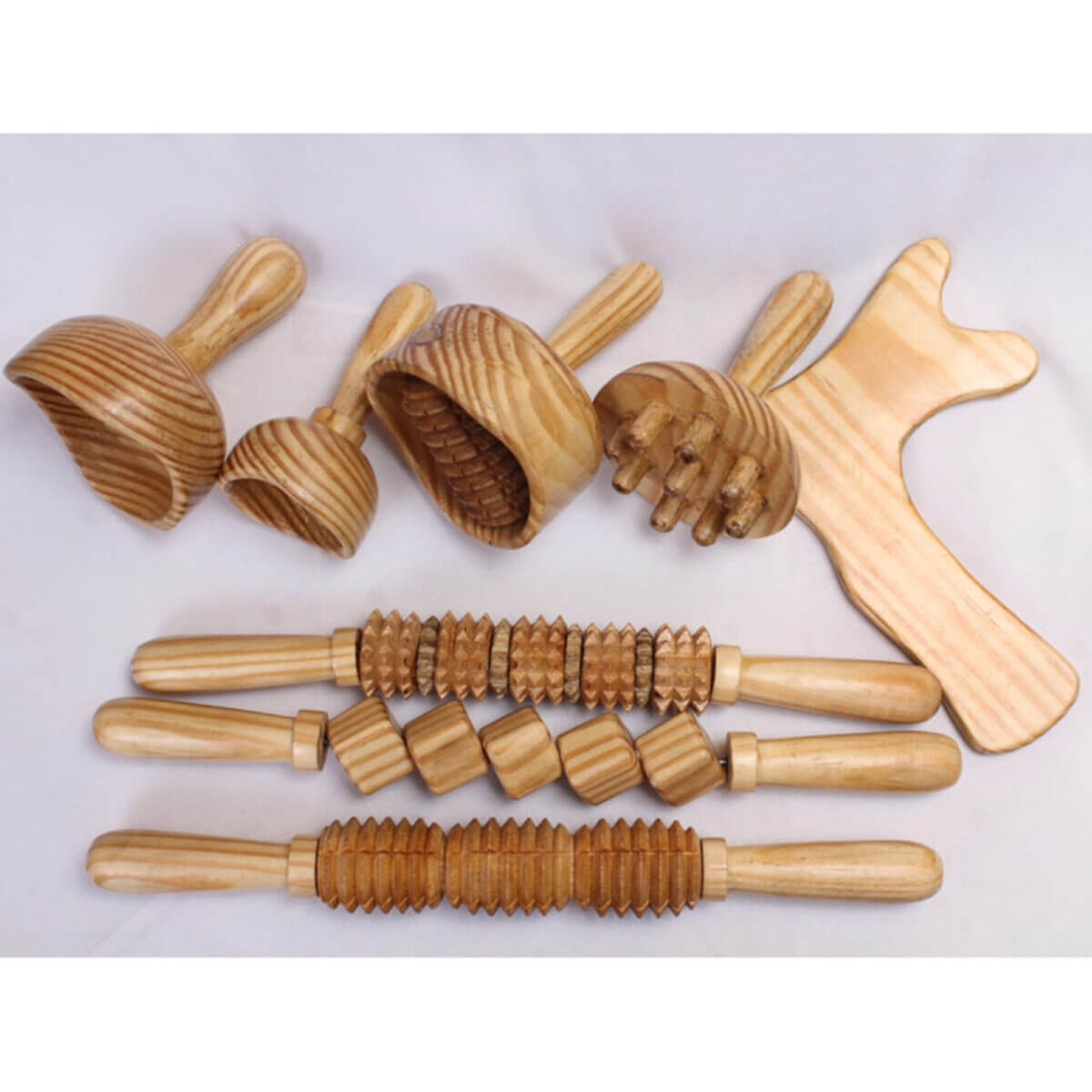 3. Smart Neck Traction Device
Using an electrotherapy pulse massage technique, the Smart Neck Traction Device works on tight neck muscles that have been stressed by too much time on your phone or computer. The device also features heat therapy and two external massage pads for your entire body, so you can use it to release tight legs, arms and more.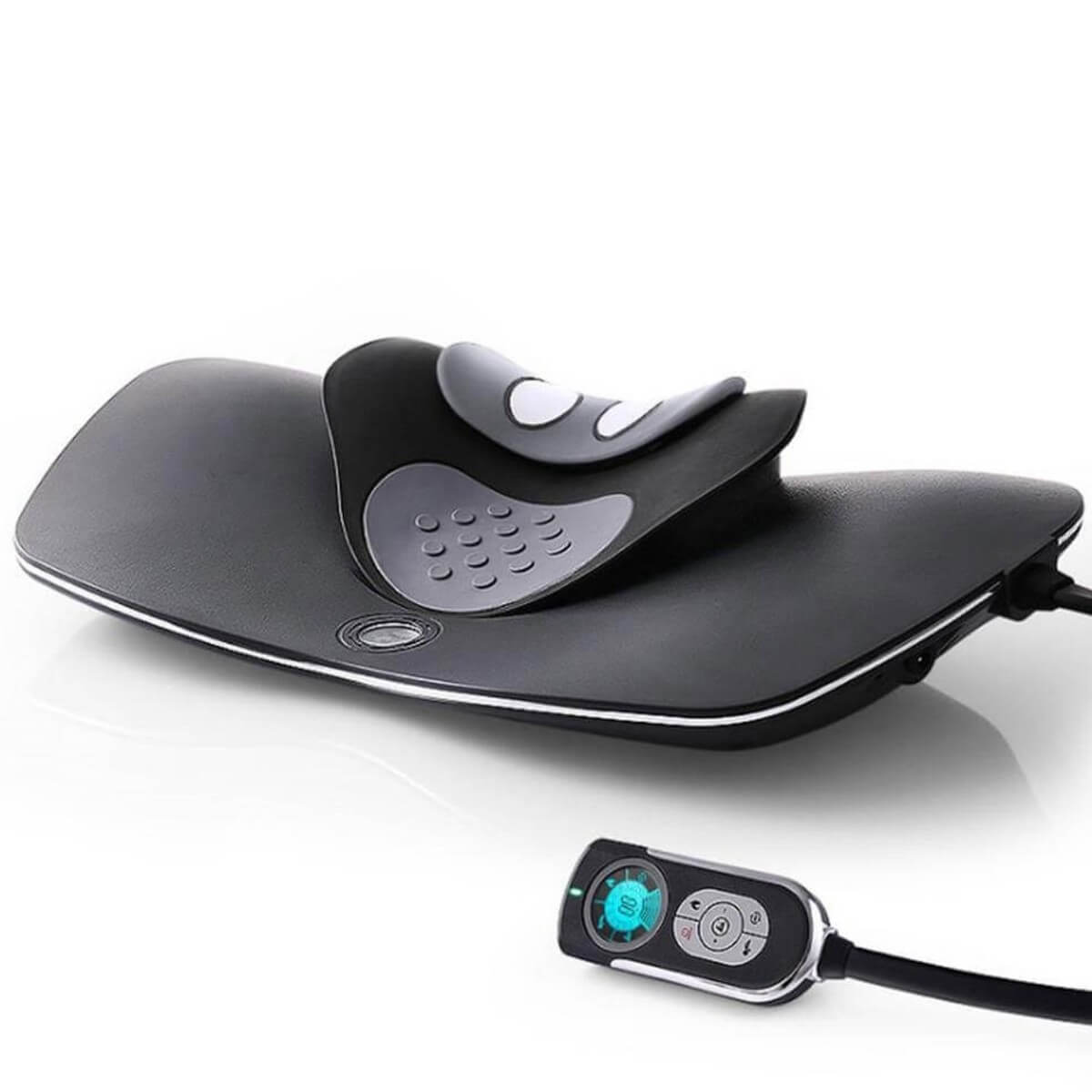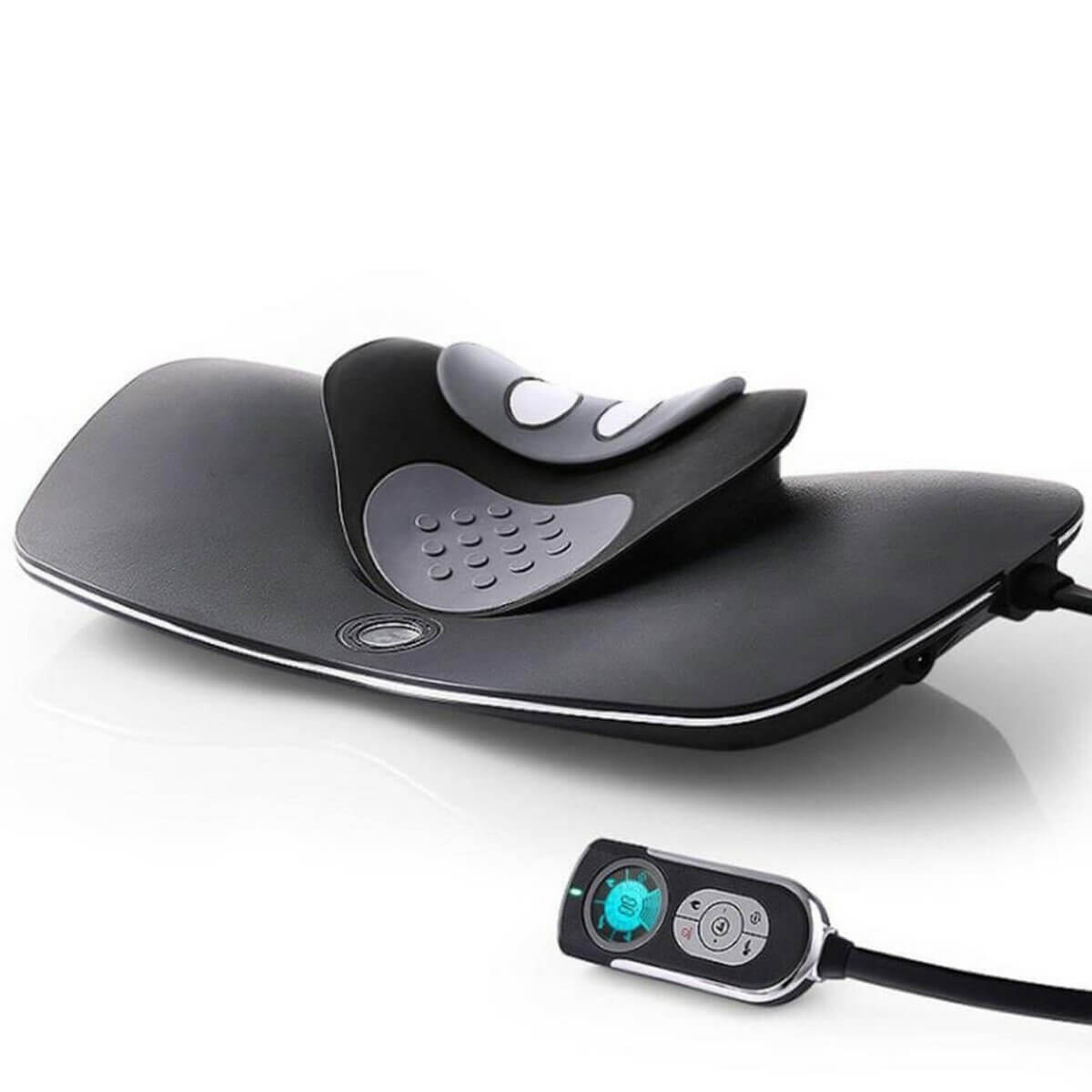 4. Neck Pain Pro Deluxe Package
If you're looking for the Ferrari of neck massagers, look no further than Dr. Ho's Neck Pain Pro Deluxe Package, which comes equipped with three massage settings, four body pads, foot therapy pads and more. The device is a TENS machine, meaning it uses Transcutaneous Electrical Nerve Stimulation to relieve your muscles and conditions such as headaches, muscle spasms and even poor circulation.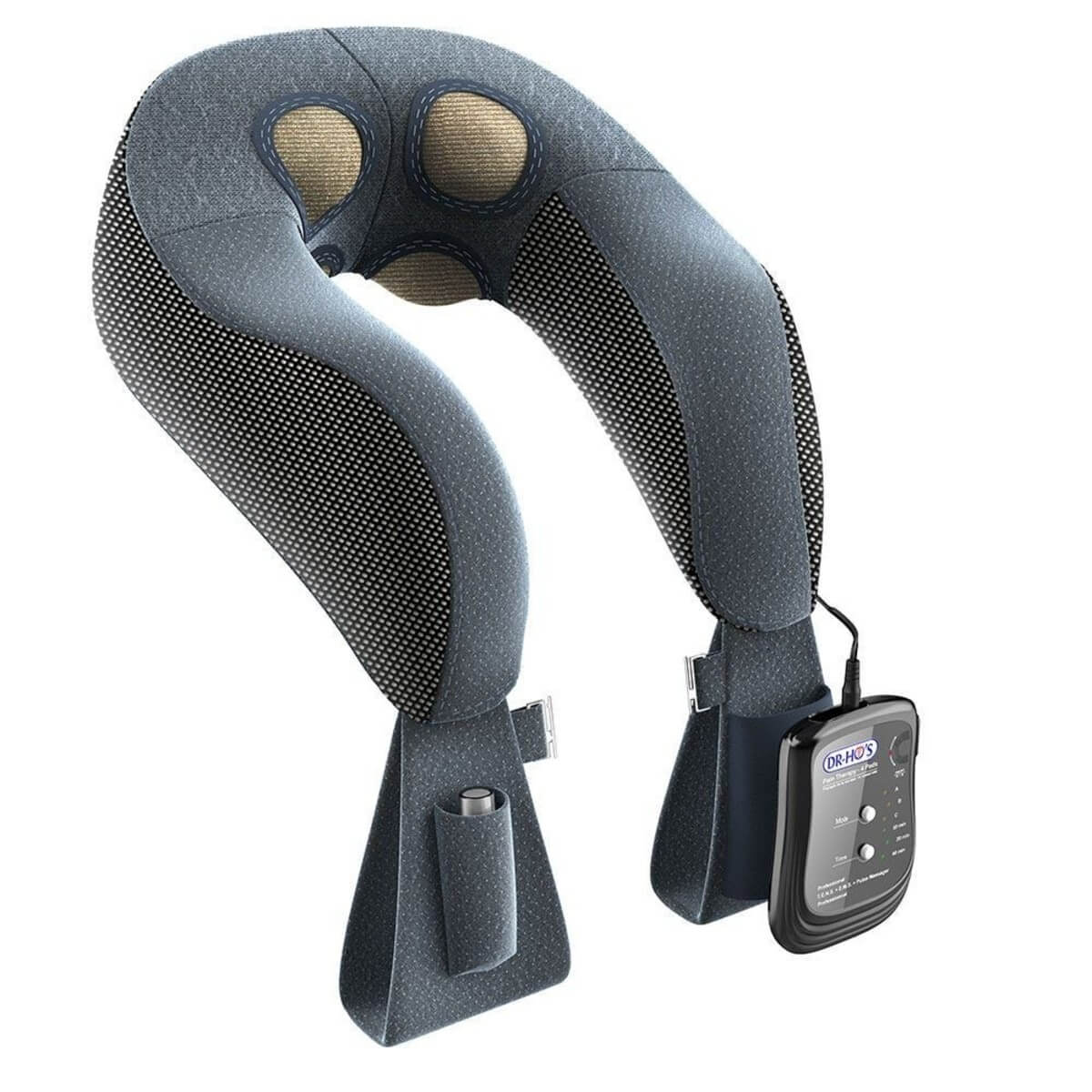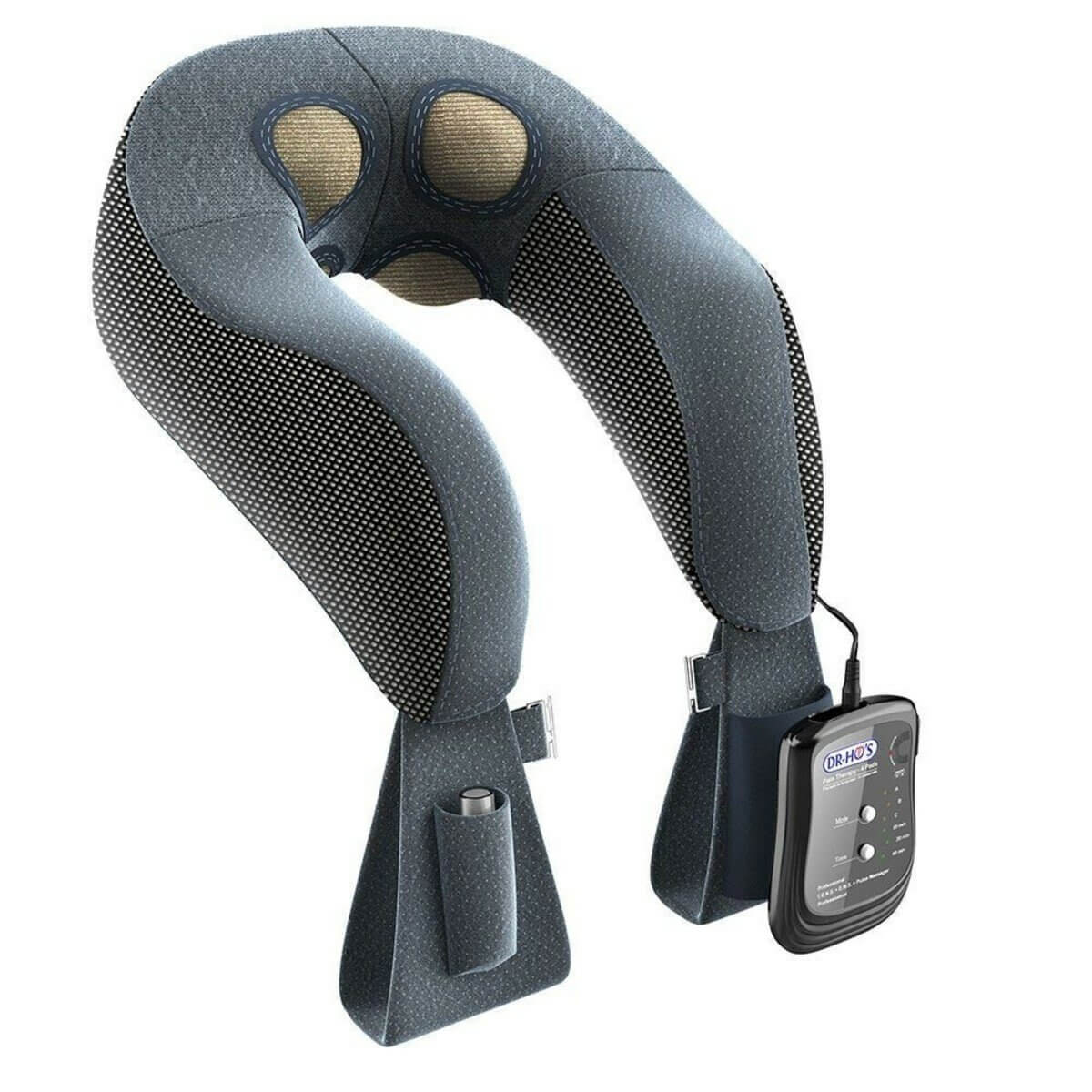 5. The Lanshin Pro Gua Sha Tool
With all the love you'll be giving your neck and back muscles, don't forget about the muscles in your face, which can also become tense after a long day of squinting at a computer. Gua Sha is an ancient massage technique dating back to paleolithic times in China and India, where it was used to help care for the ill. Designed by acupuncturist, herbalist and expert in gua sha and Chinese medicine-based skincare, Sandra Lanshin Chiu, the sleek Lanshin Pro Gua Sha Tool in black nephrite jade helps to sculpt and contour the delicate skin of your face — while doubling as a stylish bathroom accessory.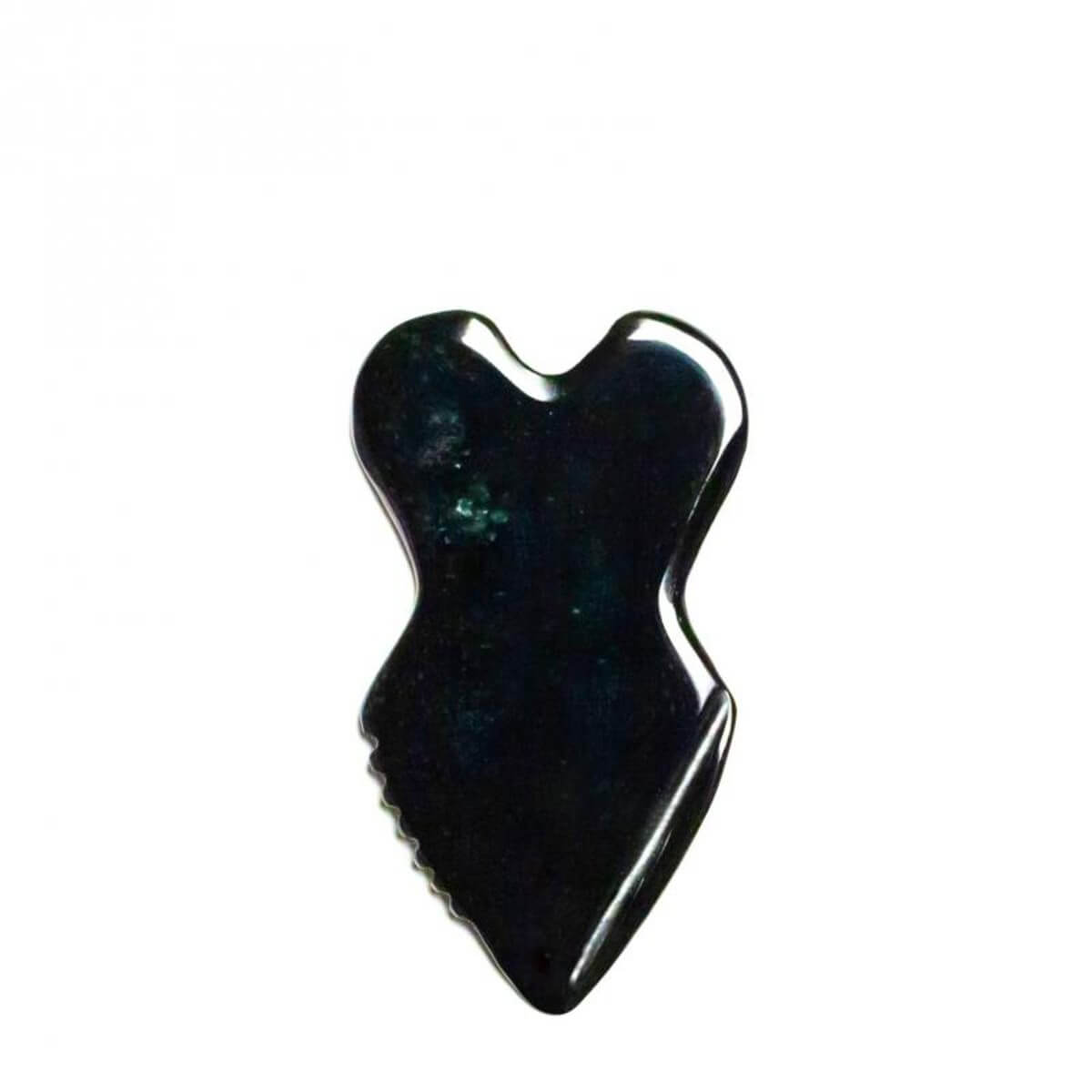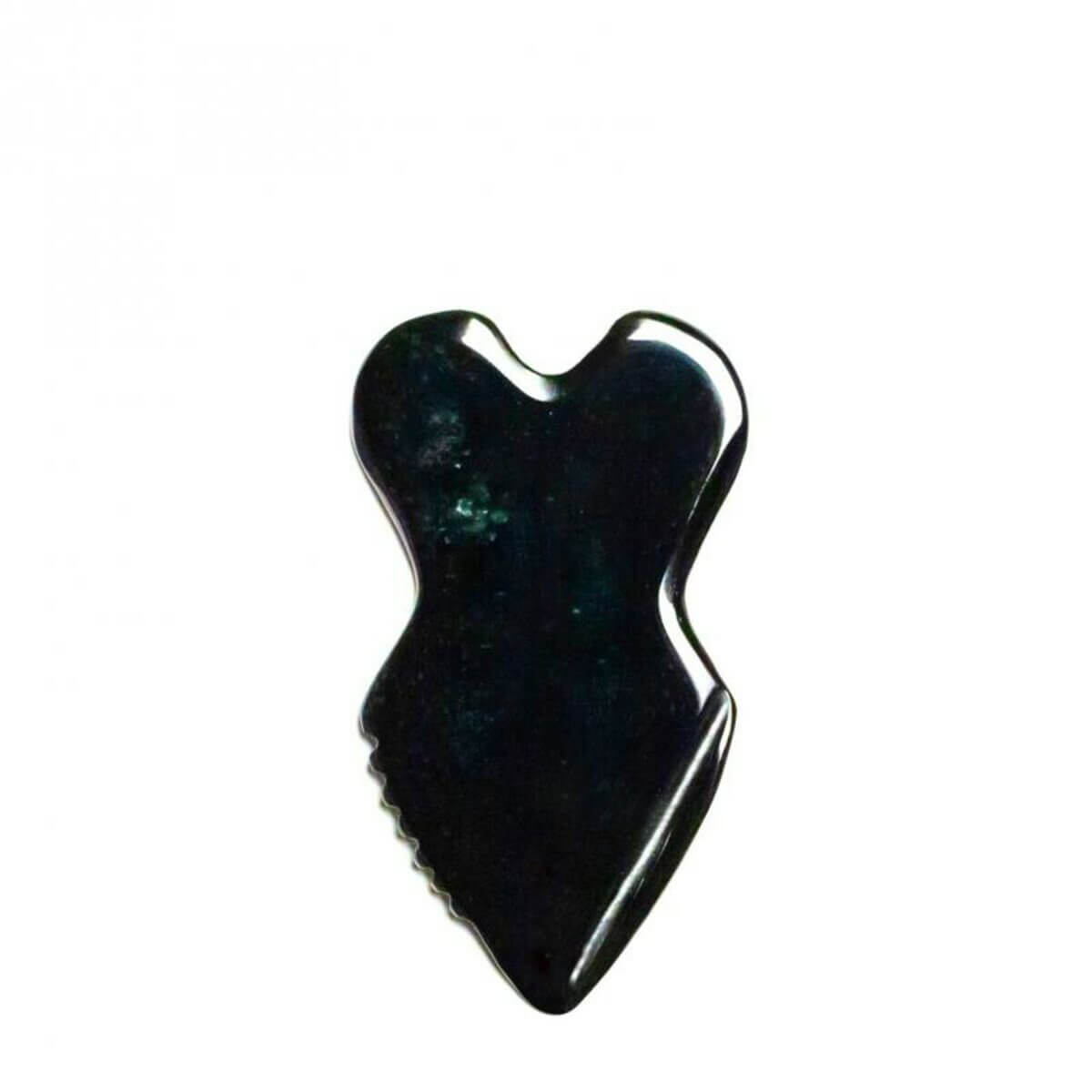 Looking for more ideas to relieve tension? You've come to the right place.
These natural mood boosters will get your spirit soaring
What yoga can do for the mind, body and soul
Practicing mindfulness during the coronavirus storm