Originating in northern India, yoga is an ancient tradition that gained Western popularity in the 20th century. Through the combination of muscular activity (postures), and a focus on self-awareness, breath and energy, yoga helps practitioners achieve mind-body fitness.
For a deep dive into the origins and development of the practice, check out Arundhati Baitmangalkar's podcast Let's Talk Yoga, where she discusses the topic in-depth with yoga educator Prasad Rangnekar. Among many other teachers and yogis, Baitmangalkar advocates for an inclusive yoga practice. Here are five reasons why yoga is for everyone, followed by free resources to begin your practice.
1. Yoga Will Relieve Your Stress
Yoga has a therapeutic effect and can help reduce stress quickly. According to the International Journal of Yoga, "yoga encourages one to relax, slow the breath and focus on the present." Some benefits include a lowered heart rate, decreased blood pressure, lower cortisol levels and increased blood flow to vital organs. Also, a sustained practice can potentially shift one's perspective on life and provide an energy boost.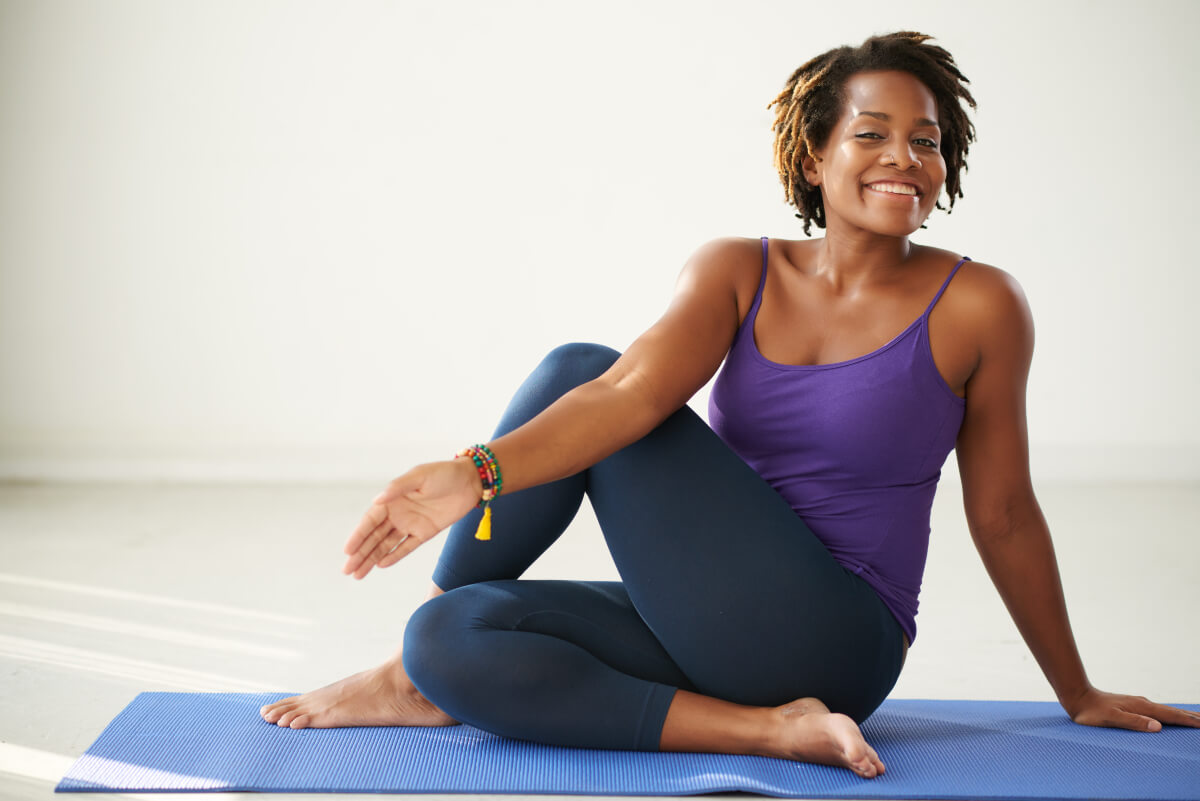 2. Yoga Improves Your Strength and Flexibility
Not interested in a hardcore gym workout? Try yoga as a low-impact way to improve your strength, endurance and flexibility. Best of all, it can be done from the comfort of your own home. There are countless free yoga videos available online that are targeted to beginners — all you need is an internet connection.
3. It Will Increase Your Self-Esteem
As you maintain consistency and up the ante, taking on a yoga practice will improve your self-esteem. The mindset you develop to achieve this consistency — like sticking to your daily routine — nurtures discipline, a very transferable life skill.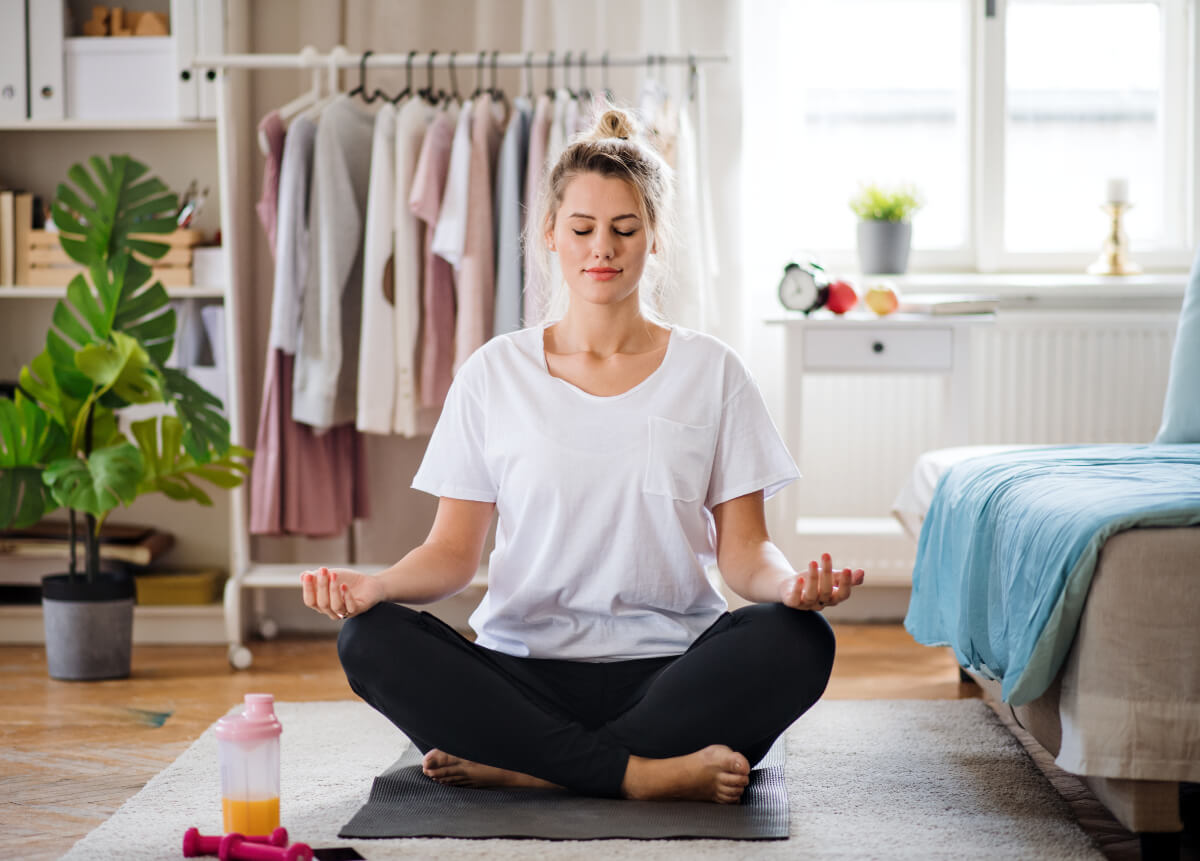 4. It's Non-Competitive
Most sports have winners and losers. Also, the gym can be intimidating. But yoga is a physical practice where the end goal isn't to defeat an opponent — unless the opponent is your past self. The only challenge here is to achieve your personal goals, and you don't need to be an athlete to start a yoga practice.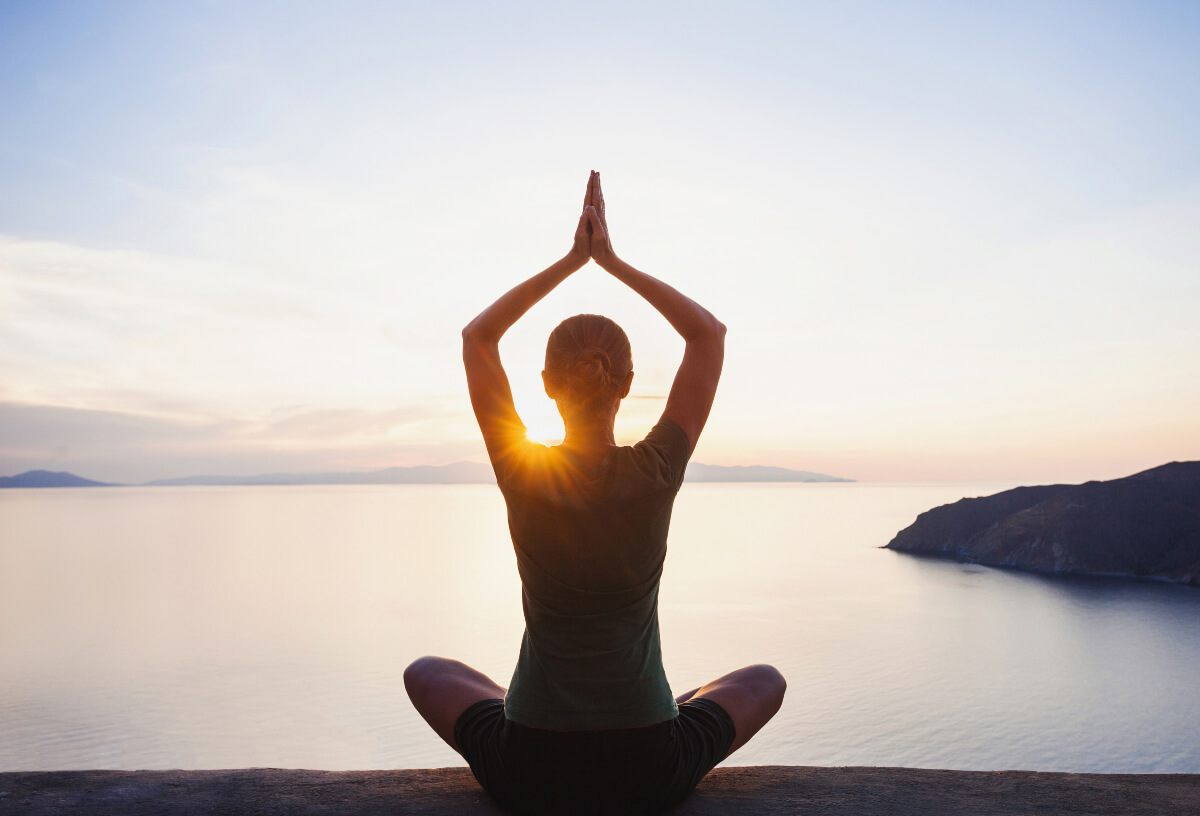 5. Yoga Will Help You Find Your Community
In an interview with NBC, Jessamyn Stanley, a body positivity advocate, said yoga has nothing to do with what your physical body looks like. "It's about having a genuine connection with your spirit," she said. Yoga can be a private or group practice. There are countless online yoga communities to choose from whether it's through YouTube, forums or your local studio.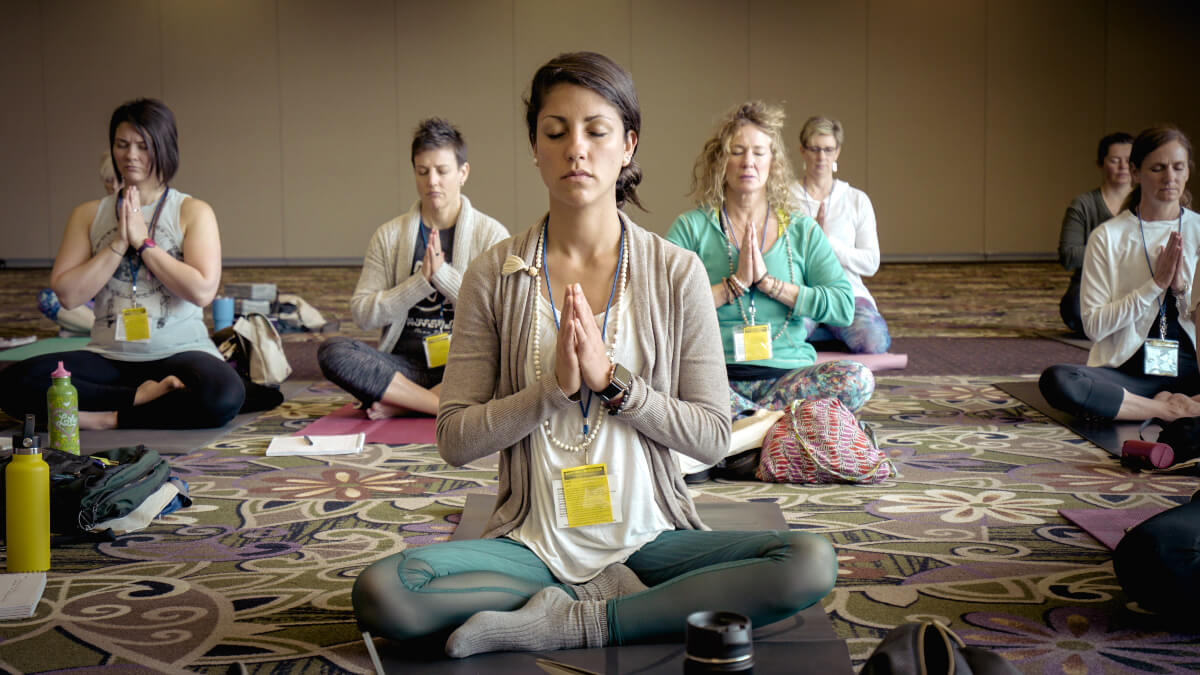 Intrigued? We'll introduce you to some teachers as well as a few free resources to get you started.
1. Aham Yoga
Arundhati Baitmangalkar is a yoga studio owner, teacher and host of the Let's Talk Yoga Podcast where she discusses a range of topics, including the accessibility of yoga. See episode 13: True Yoga is Accessible Yoga. Her YouTube channel uploads include "Sun Salutations on the Go" and "Intro to Inversions." If you're the "all-in" type that is passionate about sharing knowledge, check out her free guide "10 Must-Know Poses for A Yoga Teacher."
2. Yoga With Adriene
Adriene Mishler is a yoga teacher, writer and entrepreneur. Her YouTube channel is frequently ranked as one of the best channels for beginners and her library has over 500 thoughtfully organized videos. Check out her "Yoga for Courage," "Yoga for Vulnerability," and "Yoga for Self-Respect" playlists. She says, "yoga offers up a way for us to see a world that is working for you instead of against you."
3. Jessamyn Stanley
Jessamyn Stanley is a yoga instructor, author and champion of body positivity. Among hauls and morning skincare routines, her YouTube channel includes a "Yoga for Beginners" playlist to get you started. She also founded The Underbelly, a platform that offers on-demand streaming of yoga classes. These classes are accessible by desktop/laptop, iOS and Android. Dip your toes into a 14-day free trial before committing to a subscription.
More Great toast Stories
More stories about health and wellness: