In today's modern world, it can often feel like you're running on high-stress mode 24-7. Everything is moving a mile a minute, we have 17 different apps to check every morning, we're feeling stressed at work and every day it seems like there's a new major world crisis to worry about. As a result, many people are finding it nearly impossible to cope with the stresses of daily living. According to recent statistics, more than three-quarters of Americans reported experiencing symptoms of stress including headaches, fatigue and trouble sleeping, which means there are more people living with stress than without it. That's why we'll be sharing the best stress relievers for adults.
About 90% Of Doctor's Office Visits Are Stress-Related
Although stress has been normalized as just another fact of life we must accept, it's still important that we take steps to manage our stressors and cultivate contentment. It's been estimated that a whopping 90% of doctor's office visits are stress-related, so managing your stress levels is just as much of a physical health issue as it is a mental one.
Stress management is often easier said than done. However, there are several tactics you can put to the test in your own life to see what works for you.
The Best Stress Relievers for Adults to Try Right Now
Here are five of the best stress relievers for adults:
1. Laughter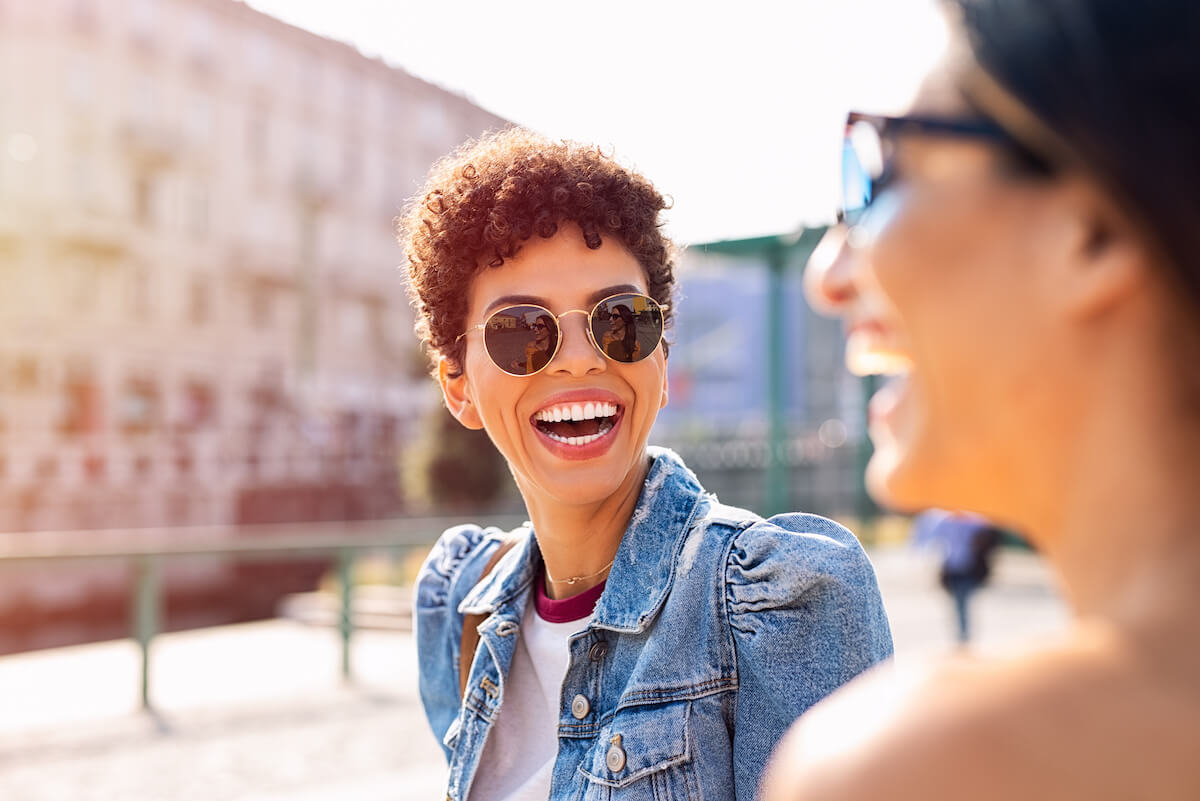 They say laughter is the best medicine, and there's definitely quite a bit of truth to this — in fact, there's science to back it up. Studies have shown that laughing comes with multiple benefits including an improved immune system, decreased blood pressure and a relieved stress response. The next time you feel a sense of overwhelm creeping in, watch a comedy or check out some dog videos on TikTok or YouTube, or better yet, talk to a friend or family member who makes you chuckle for some instant relief.
2. Exercise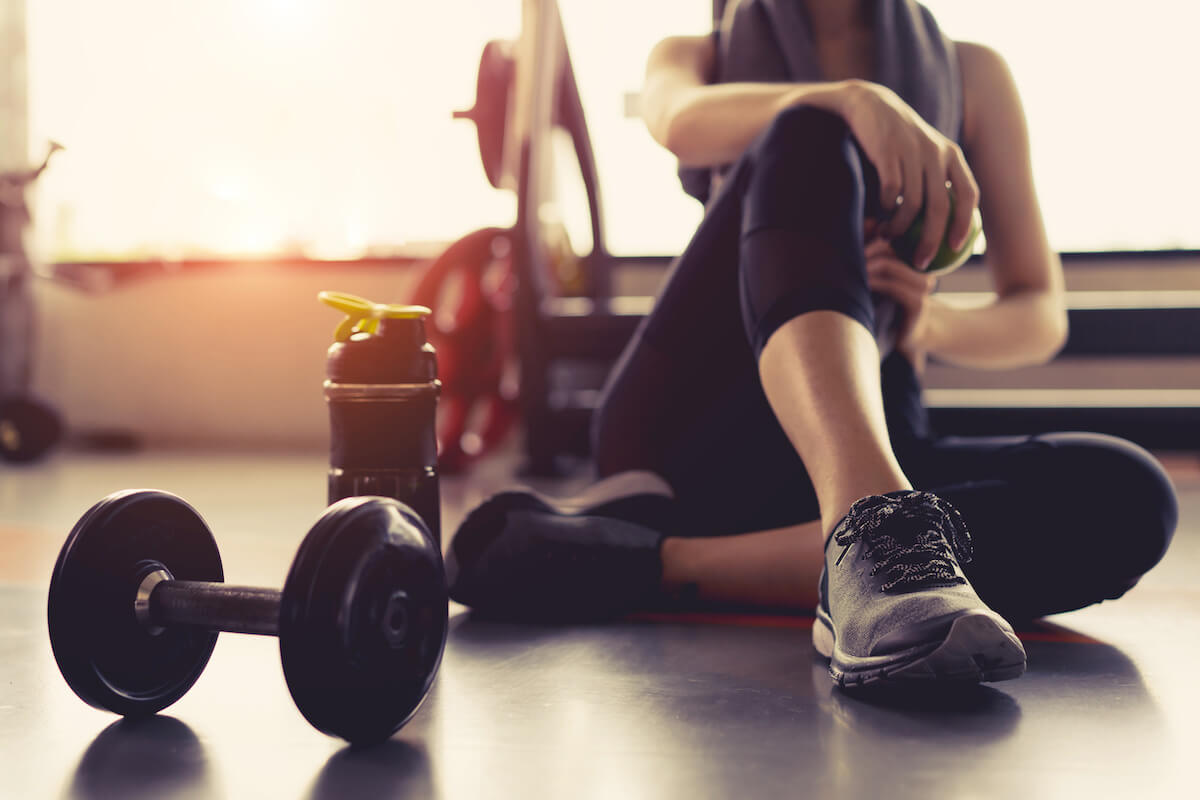 Another way to downregulate your body's stress response is through regular exercise. Staying active is one of the best stress relievers for adults – when you engage in exercise, neurotransmitters in your brain like serotonin and dopamine are affected, which in turn, impact your mood. Whether you're a fan of walking, yoga, running or sports, any form of movement will do the trick.
3. Meditation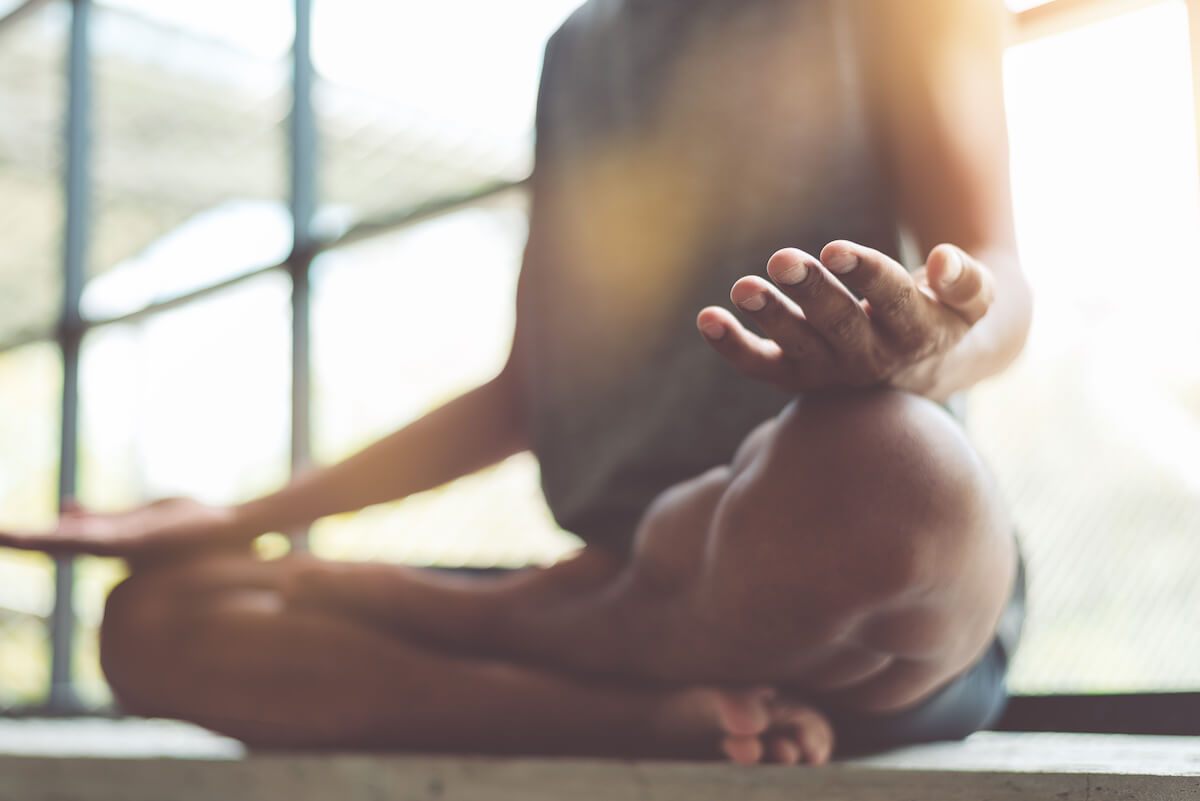 Studies have shown that meditation can positively impact your quality of life, mental health and emotions. Try downloading a free meditation app, or simply experiment by taking a few deep, conscious breaths throughout your day, which is a proven way to relieve stress quickly. (This necklace can help with that!) You can also combine the benefits of physical exercise and mindfulness with a walking meditation, another one of the best stress relievers for adults. There are many different types of meditation practices, so it's always best to experiment with as many techniques and styles as you can to find what works for you and unlock the benefits of meditation.
4. Getting Creative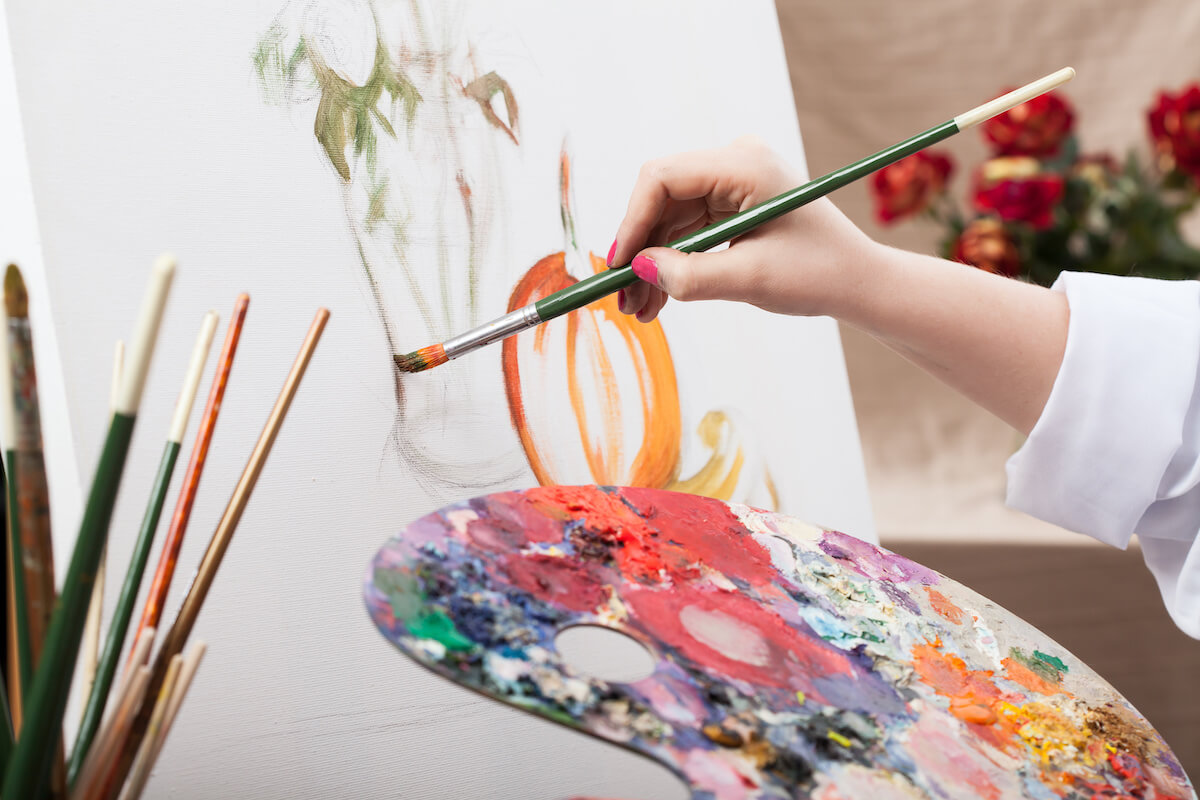 When you're feeling stressed, it's common to ruminate on future fears or past regrets. Doing something creative like painting, writing, sewing, or making music can help you get out of your own head and into a state of flow instead. Research has shown that hands-on activities like knitting are natural mood boosters, which can improve your wellbeing and quality of life. Not to mention that picking up a new hobby can give you a greater sense of productivity, accomplishment and satisfaction, so getting creative is definitely one of the best stress relievers for adults.
5. Eating a Nourishing Meal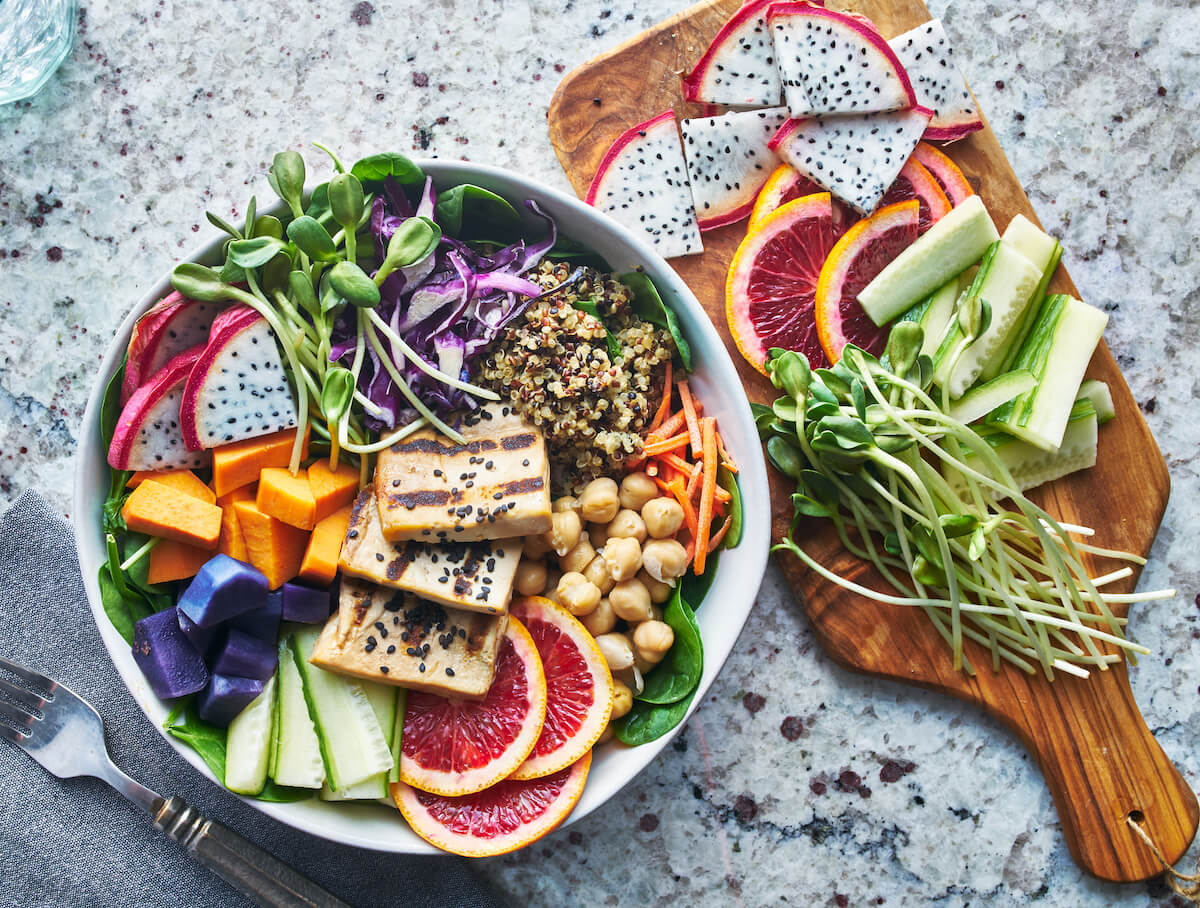 Without proper nutrition, we're often more prone to mood swings, nutritional imbalances and mental health issues, so preparing healthy meals is one of the key stress relievers for adults. Nourish yourself with plenty of colorful fruits and vegetables to keep stress in check and live a balanced lifestyle.
Lead image by Nataliya Kalabina/Adobe Stock.