Finding ways to stay active in the winter isn't always an easy feat. Add to that widespread gym closures due to the pandemic, and it can be even more of a challenge.
Even if your local gym isn't closed, there's still something to be said for getting a little creative with your fitness routine during the wintertime to keep your body guessing.
Switching up your daily workouts can help you build strength and agility, plus it's a fun way to experiment with new activities or learn a new skill. Not to mention that exercise is one of the best stress relievers for adults, so it's important to continue your routine throughout the colder months.
How to Stay Active in the Winter Outside the Gym
Without further ado, here are a few easy and fun ideas for staying active in the winter that don't necessarily involve a gym membership:
1. Try a Winter Sport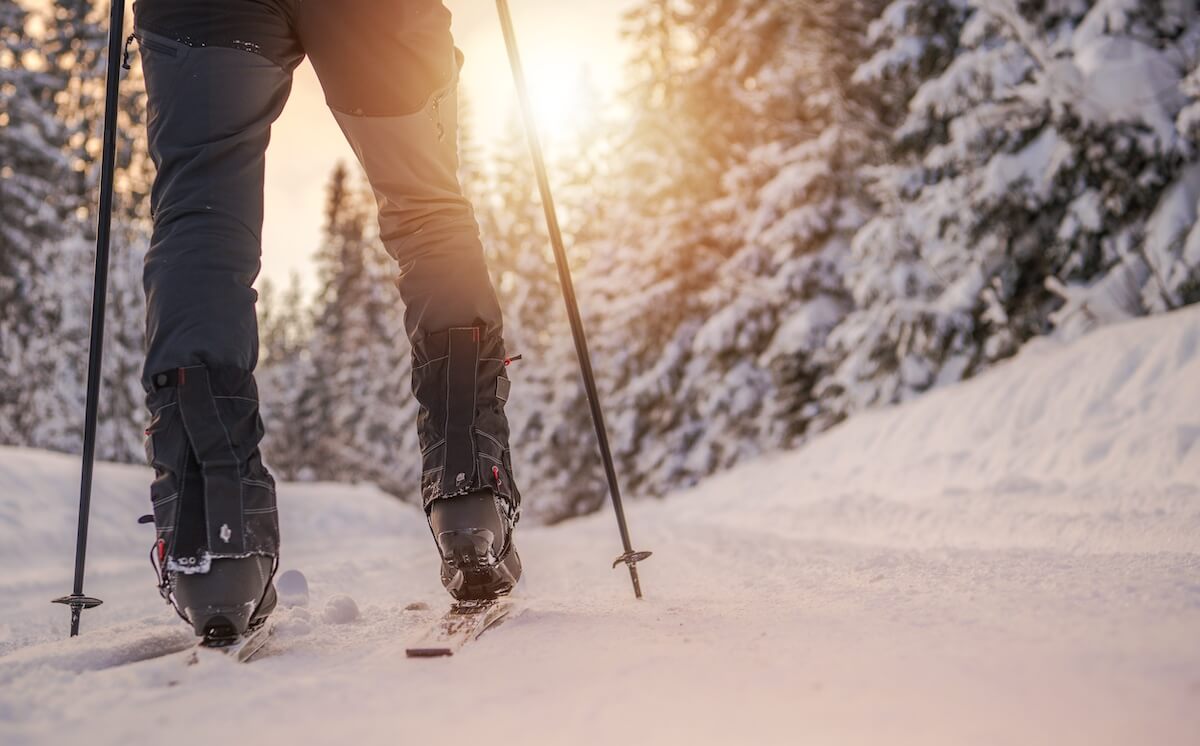 From skiing and snowboarding to figure skating and snowshoeing, there are plenty of winter sports to try that will help you find a new appreciation for the season. Take notes from the Winter Olympics and try a new sport like cross-country skiing, speed skating or hockey to take your fitness regime to the next level and work your entire body.
2. Create a Home Gym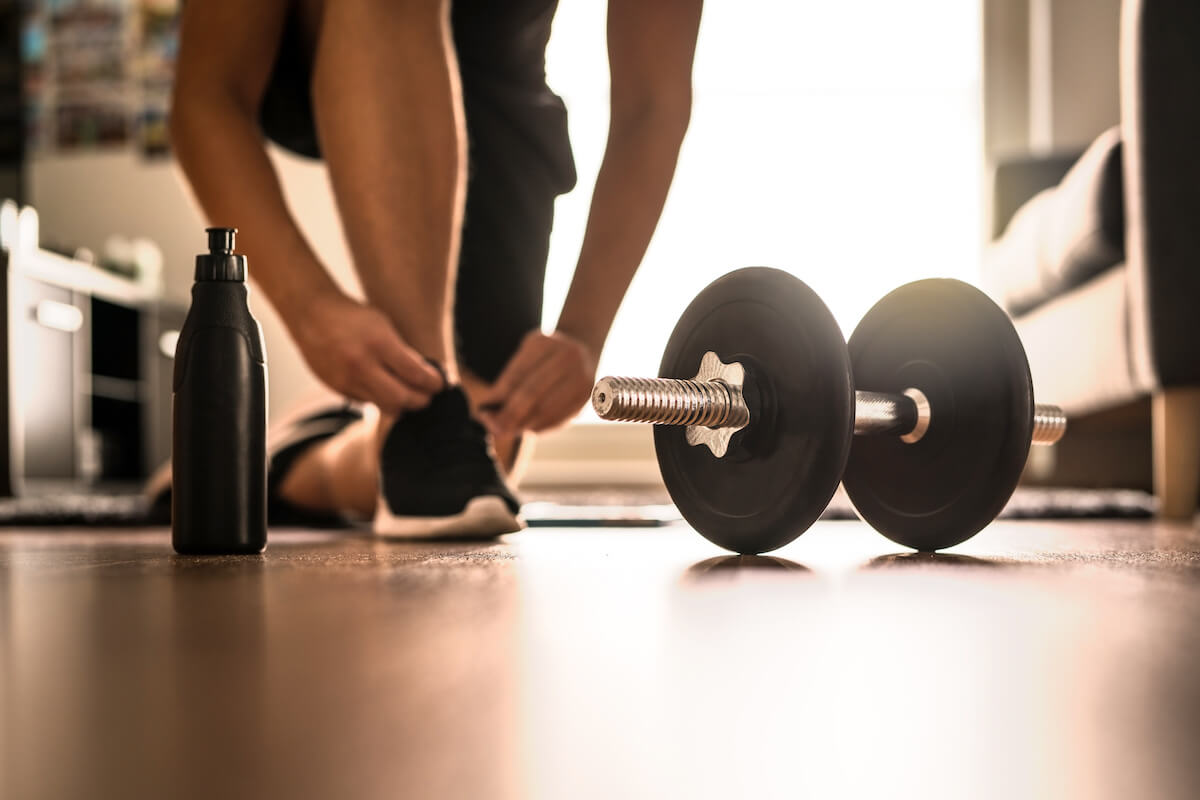 Not a fan of going to the gym? Not to worry — you can create your own home gym for a relatively low cost. If you're hoping to stay active in the winter, you could invest in an affordable folding treadmill, like this one from SuperFit for only $379. Add some dumbbells, a yoga mat, and any other equipment you typically use at the gym, and voilà — your very own home gym for a fraction of the cost of a monthly membership. Mix up your workout routine with free yoga videos, try a HIIT workout, or invest in Pilates apps and tools to boost your practice.
3. Check Out Your Local Pool
Many neighborhoods have at least one indoor community pool that anyone can use to get some exercise. If you're looking for a winter fitness activity that doesn't involve freezing in sub-zero temperatures, head to your local pool and pretend you're on vacation in a tropical locale.
4. Walk to Stay Active in the Winter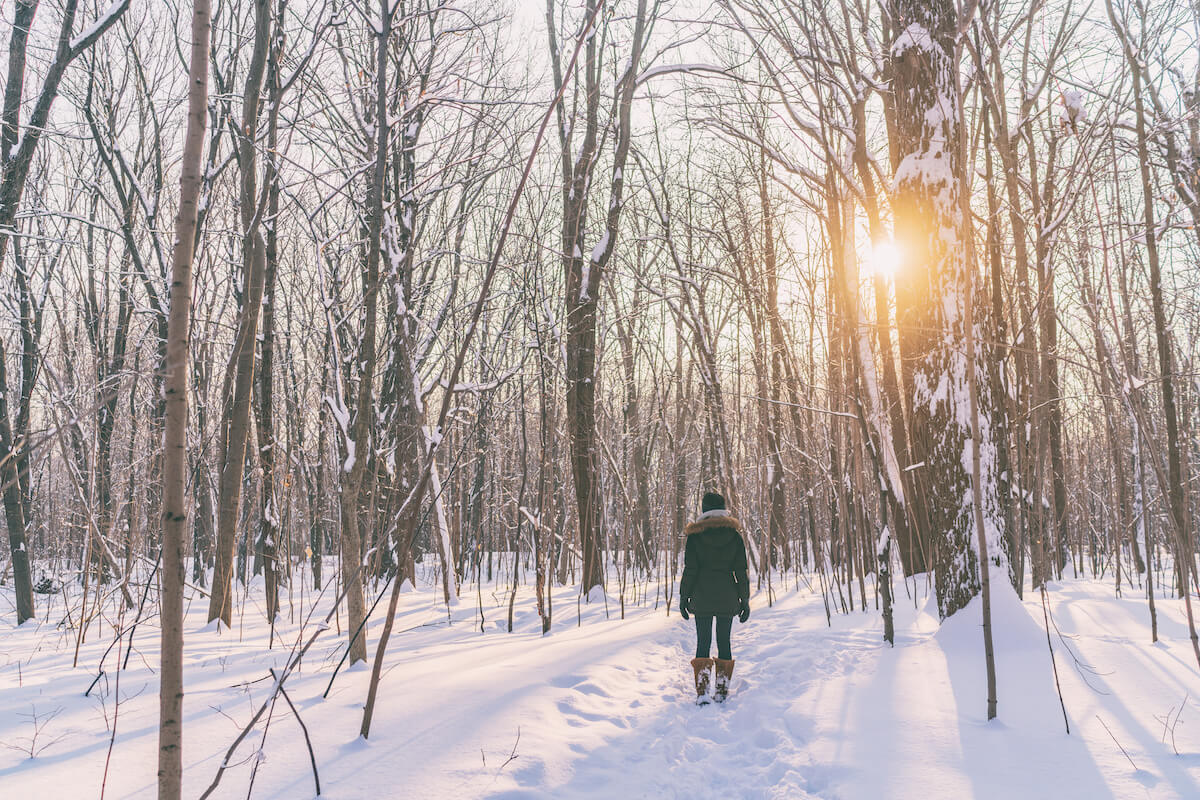 If you're willing to brave the cold, going on a daily walk around your neighborhood is a natural mood booster and a great way to add some low-impact cardio into your day. Walk to your local coffee shop and get a warm drink to make the outing worth it or call a friend to make the time go by quickly.
5. Go to a Golf Simulator or Play Tennis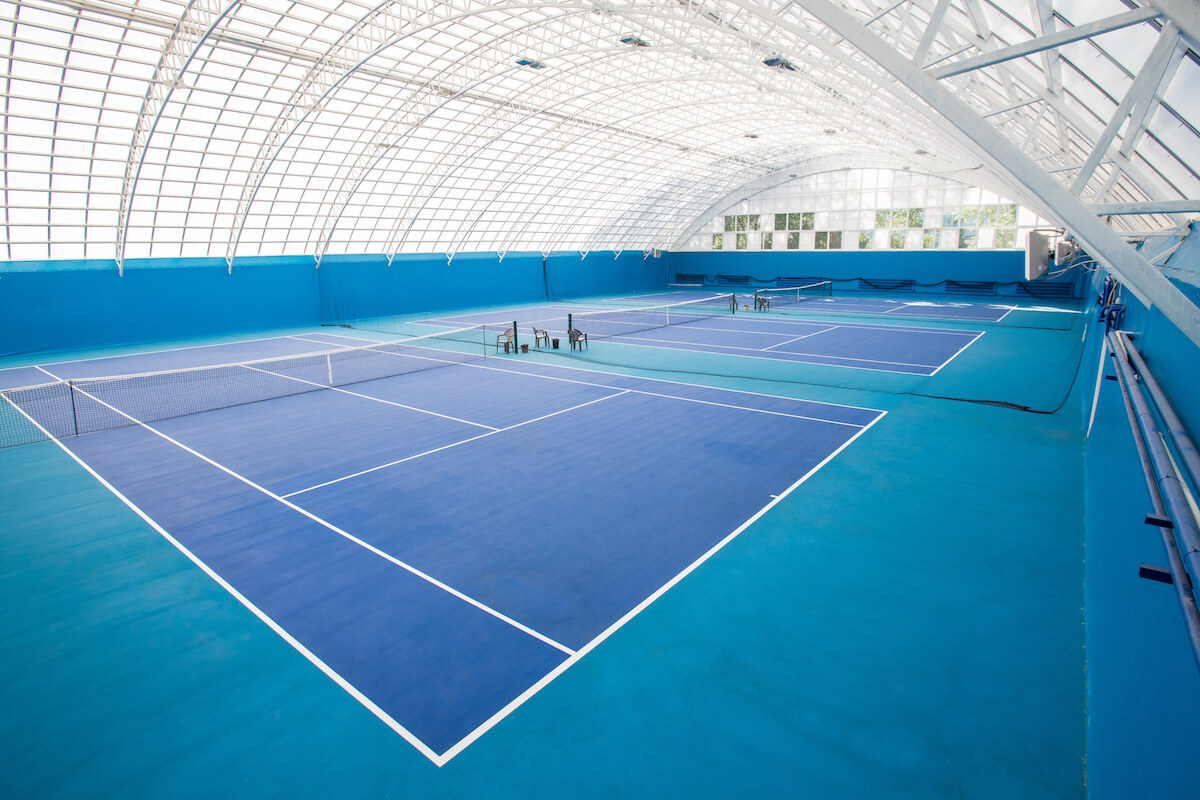 To stay active in the winter, channel your competitive side and play an indoor game like golf, tennis, or basketball. Not only will it give you a chance to get moving and increase your heart rate, but it'll also help you prep for the summer so you can show off your skills on the outdoor courts.