When you think of your favorite date night, what comes to mind? Champagne and strawberries by the ocean? A fancy dinner at the chicest new restaurant in town? A movie and a couple of drinks? All of these dates sound wonderful, if not a little boring… and fairly expensive. Sometimes, the temptation to stay in and do date night is strong, but the result is just another night of Netflix and Chill. If you're in a long-term relationship, those nights do get stale. So, it's time to get creative! Here are five fresh ideas for winter dates at home.
5 Winter Dates to Try Right Now
1. The Blind Baker Challenge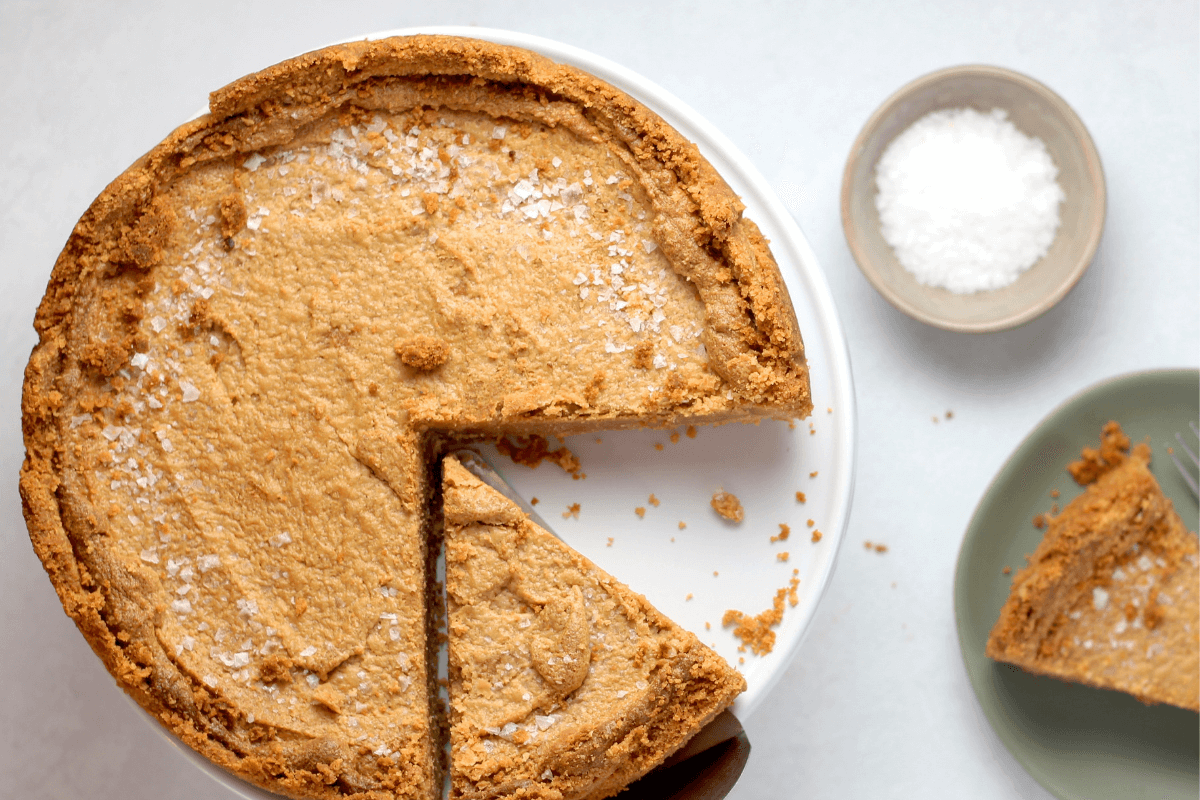 This date night activity is a lot of fun for a tiny investment. Choose a pie, cookie or cake recipe with your sweetheart. One of you then gets blindfolded. The blindfolded person is responsible for baking, and the other person is responsible for giving directions guiding their partner. This winter date exercise is fun, helps develop communication skills and is ultimately delicious. 
2. Netflix and S'mores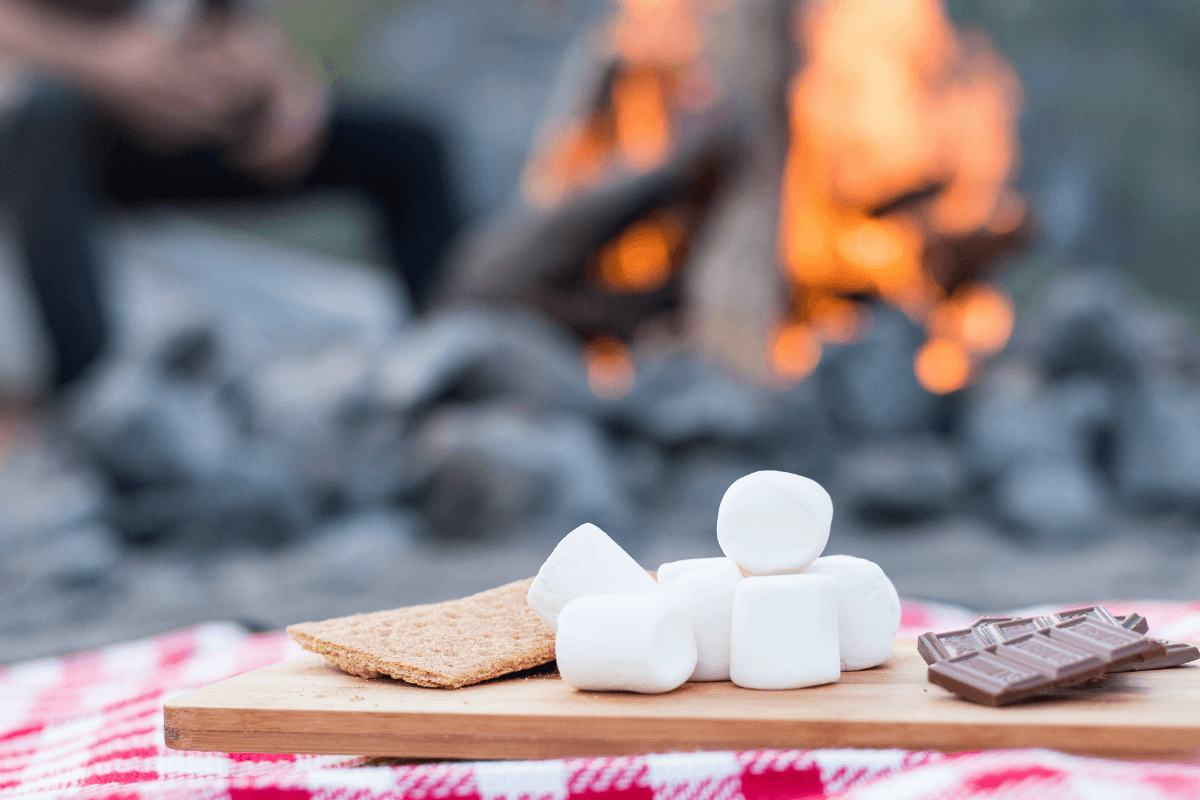 This classic winter date ups the ante on your regular ole Netflix and Chill. First, take every cozy duvet and pillow in your house and build an amazing pillow fort. Bonus points for hanging twinkle lights in the room to make everything even more romantic. Next, buy everything required to make s'mores, melt marshmallows on the stove, turn on a thriller and feast! Then, obviously, make out. 
3. Gingerbread House-Off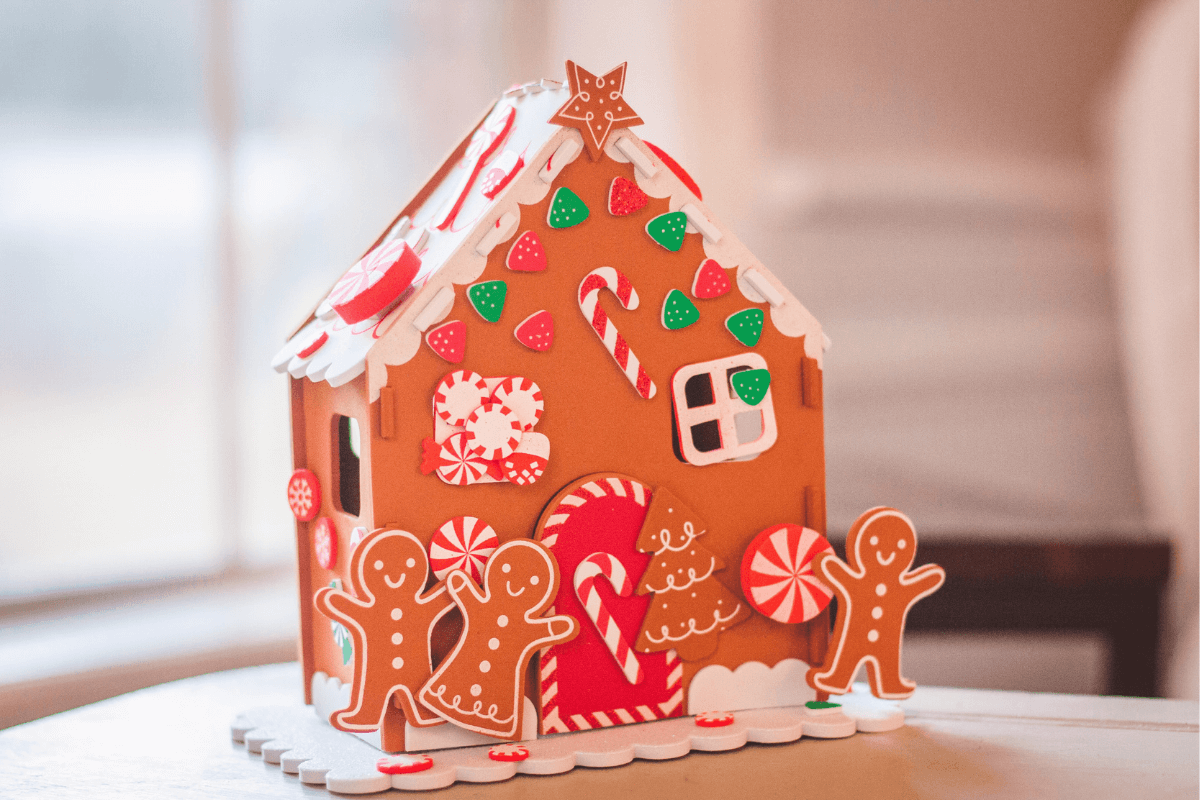 Sometimes, activities you would normally do with your grandmother become romantic when you do them with your partner. Is that weird? Anyways, this winter date is pretty classic but always fun. Buy two gingerbread house kits, and each build your own. The one who builds the nicest house is the "winner" and gets dinner cooked for them after the contest. If you can't decide who won, send photos of your houses to mutual friends and have them vote. Make sure you don't indicate whose is whose — you don't want anybody's bias affecting the vote!
4. Heaps of Hitchcock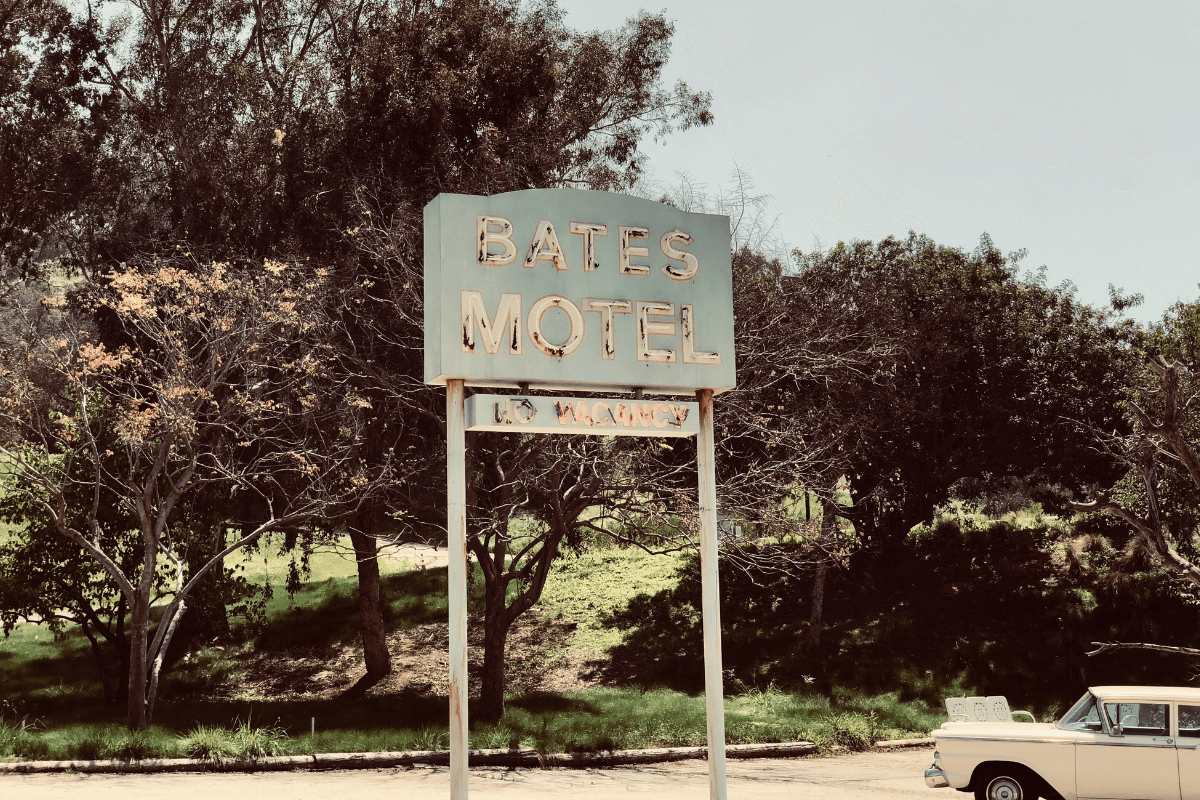 This winter date is a little more classic, but it never really gets old. Movie marathons are an obvious date night activity, but they can always be classed up a little. The best movie marathon involves popcorn, candy and Alfred Hitchcock. These classic movies feel very glamorous and are still some of the best films ever made. "To Catch a Thief", "Rear Window", "Vertigo" and "North by Northwest" are the ones I would choose for a romantic movie marathon. 
5. Winos Forever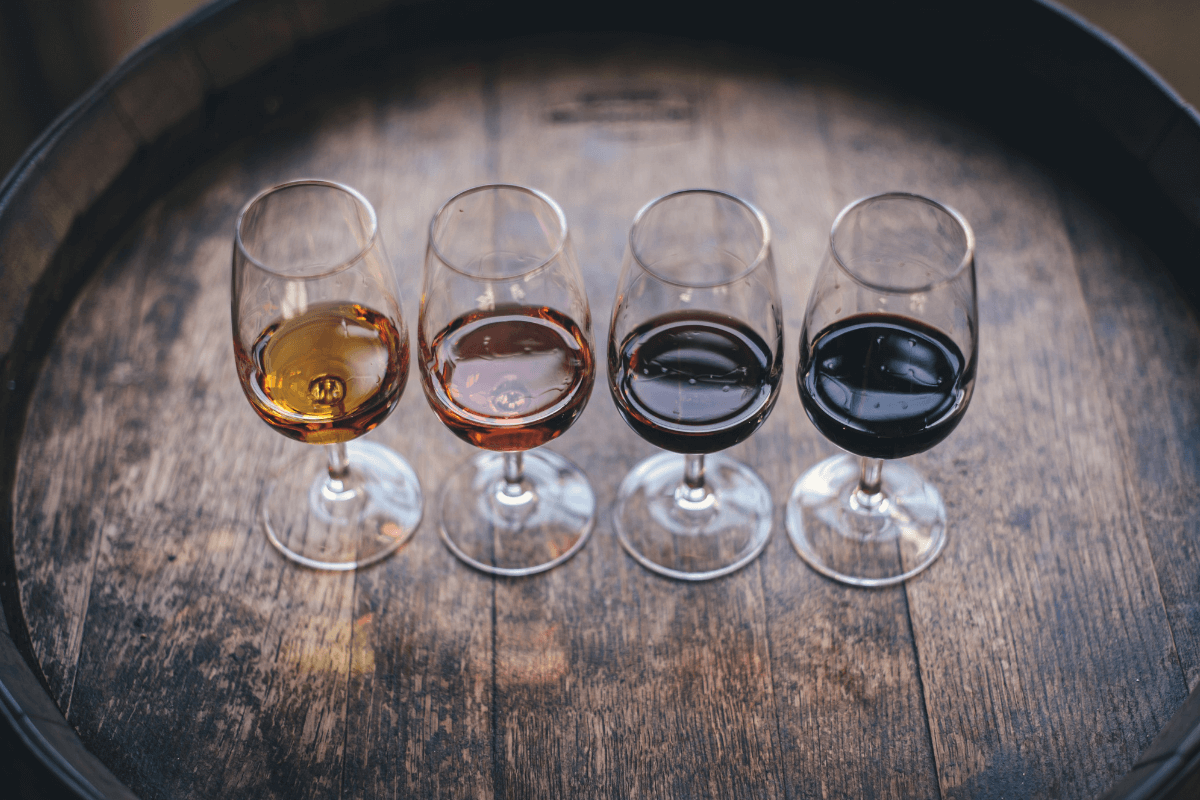 What's more romantic than a wine tasting? An at-home wine tasting complete with candles, music and your favorite cheese. When a trip to the Okanagan or Napa Valley is out of reach, you can recreate the romantic vibe at home. How exactly should you approach this? Choose wine from one region, and buy several, each a different type or from a different year. Choose some discussion questions or a rating system and have a chat after each taste. Boozy? Check, Fun? Check. Romantic? Double check!