Spring is here, but there are a few more rainy days to contend with before summer weather finally kicks in and we spend the rest of the season frolicking outside and drinking sangria al fresco. To help switch up your weekend Netflix binge until then, we'll be sharing the most iconic franchises to watch with your partner. 
Iconic Franchises Are Fun and Satisfying to Watch
Being stuck at home yet again with your partner can be a daunting thought. How many more hours of TV can you possibly watch together? Of course, you can default to your usual activities and pop on Netflix's newest B horror movie starring Chad Michael Murray or some other heartthrob from the early aughts. OR you and your boo can pick an iconic franchise to watch together.
Not only is watching a whole franchise together fun, but it also offers a sense of satisfaction and bonding that you just don't get from watching yet another version of The Woman in the Window. Which franchises should you watch, you ask? Well, let us suggest some of the most iconic franchises to binge with your boo!
Iconic Franchises to Binge with Your Boo
1.   The Godfather Trilogy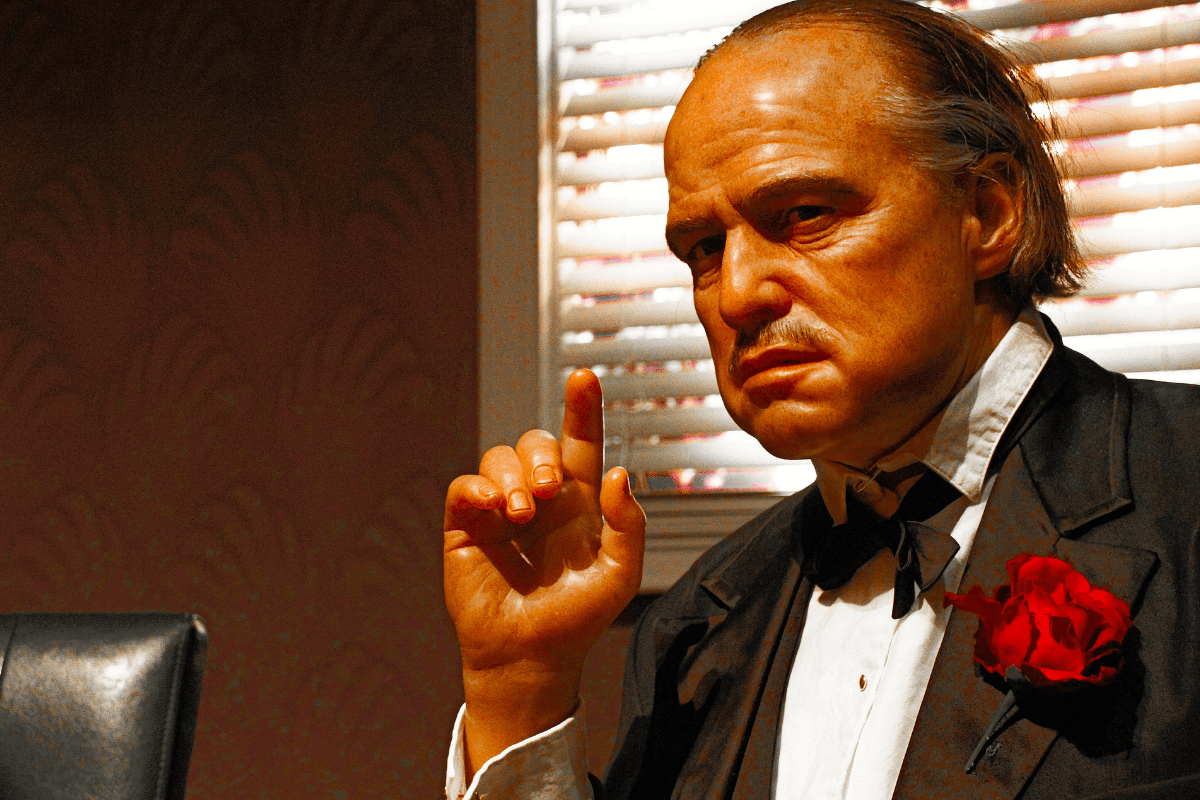 Always start with a classic. The Godfather trilogy is one of the most iconic franchises for a reason — it has great acting, a great plot and beautiful filmmaking. Also, it's highbrow enough that you don't feel like you're wasting your time watching it. You're getting cultured. You're basically reading! On a side note, do you ever think about the fact that one day in the 1980s, the Coppola family was probably having a Sunday dinner, and first cousins(!) Jason Schwartzman, Nicholas Cage and Sofia Coppola were all just sitting together gabbing at the kids table? No? Just me?
2.   Vanderpump Rules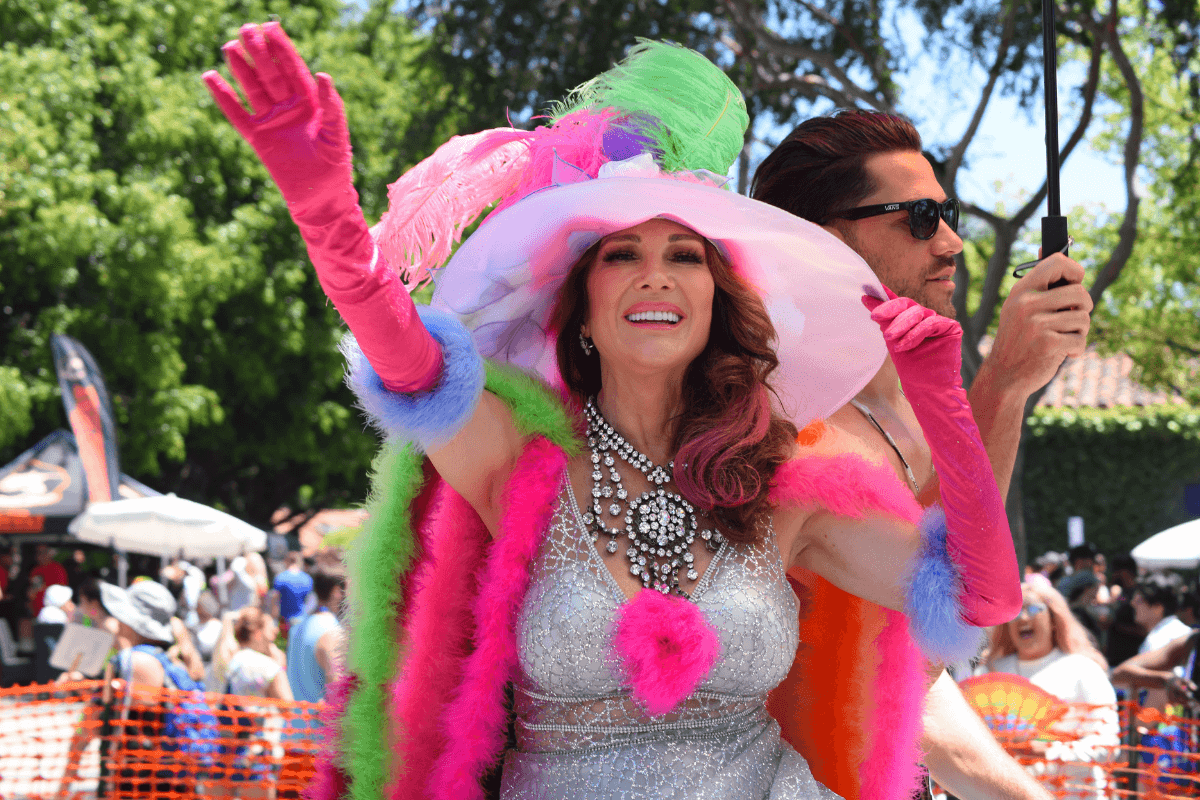 If the Godfather series is highbrow, then this next iconic franchise is as low brow as they come. Even though both the New Yorker and the New York Times have written think pieces about this amazing pile of hot garbage, we can't pretend we're watching to educate ourselves. We're watching to have a blast. Vanderpump Rules is a great show to binge with your partner mainly because it has something that appeals to everyone. You have to be almost dead to not even secretly enjoy the Vegas parking lot fight scene between Frank and Jax at Stassi's birthday party, or James Kennedy's (albeit highly misogynistic) antics towards Kristen in his introductory season. If nothing else, watching the boys dress up in drag for Tom Schwartz's bachelor party is fun for the whole family.
3.   Hitchcock Films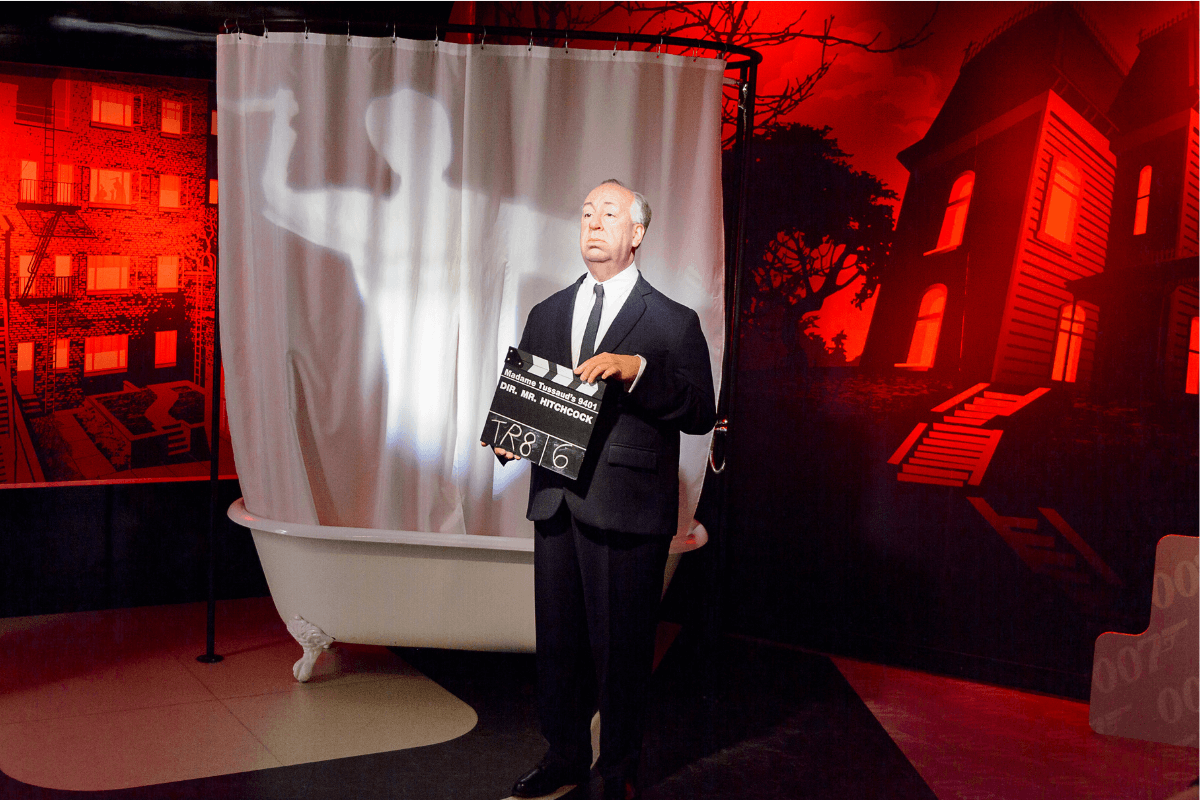 Back to the classics! Hitchcock movies also feel very fancy to watch, maybe because they're either in black and white, or in technicolor? Or maybe because an actual princess (Hi, Grace Kelly!) stars in many of them? Whatever the reason, binging Hitchcock movies feels fancy and fun because he truly was one of the best filmmakers of all time. His movies are suspenseful and glamorous — they stand the test of time. Where to start? My recommendations are To Catch a Thief, North by Northwest, Rear Window, Vertigo, Psycho and Birds. 
4.   James Bond Films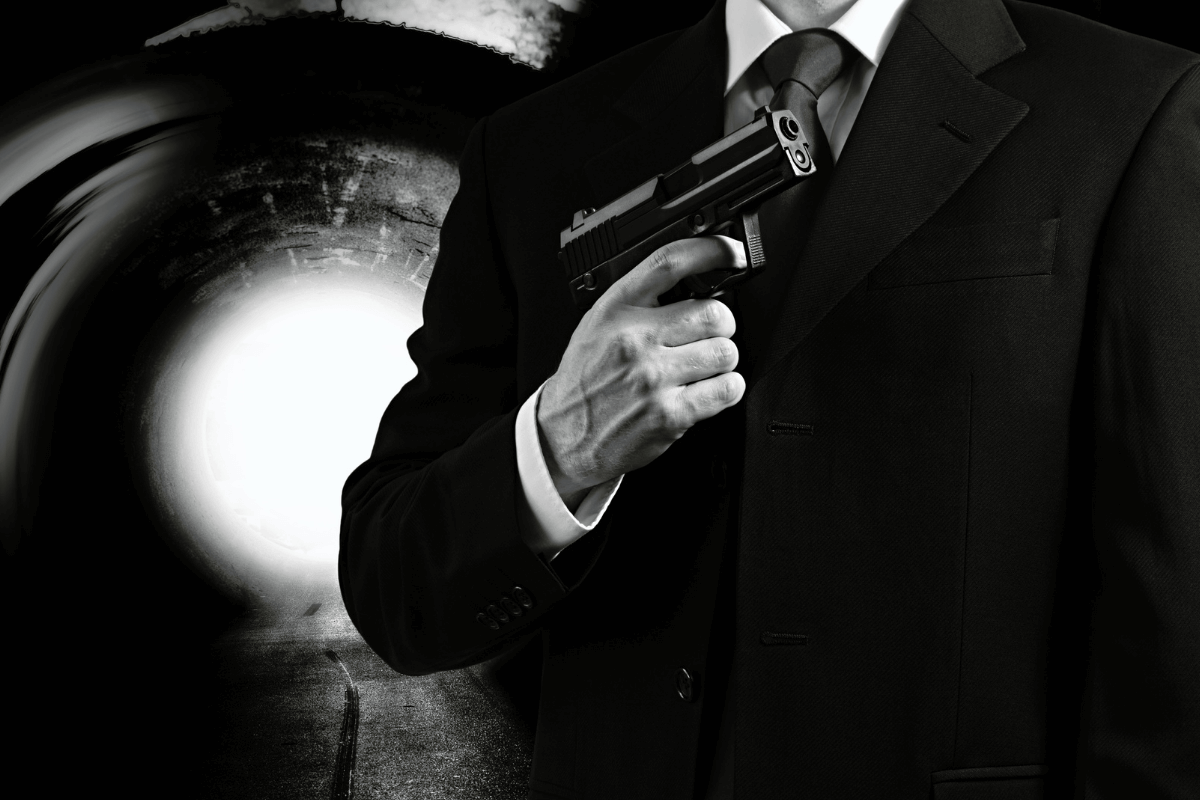 If you live in a particularly rainy region and need 25+ films of the same franchise to watch, then "007" is your man. The series began in the early 1960s, so there are plenty of elements that would be deemed… unsavory (to say the least) in this day and age. Nevertheless, we all love the international man of mystery and his many "Bond Girls" (with subtle names like Pussy Galore). Don't forget an on-theme drink for these movie nights: Martinis — duh — shaken not stirred! 
5.   Marvel Cinematic Universe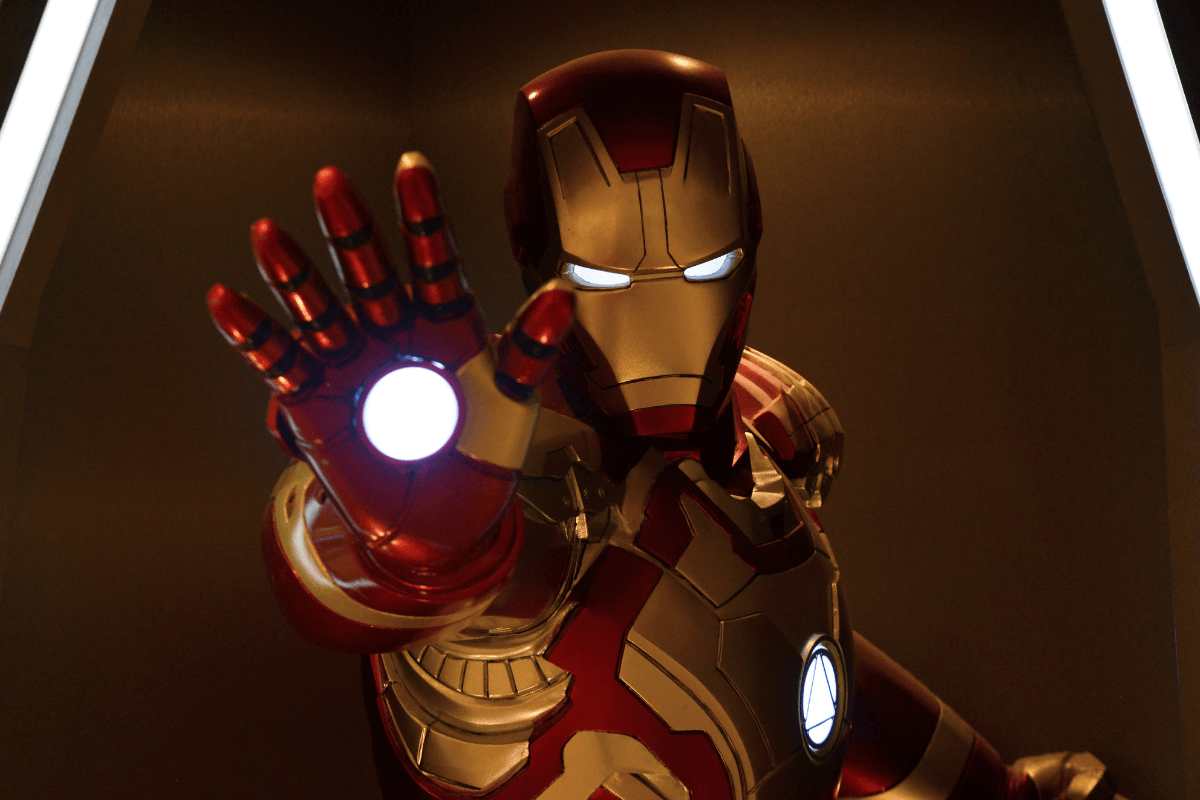 You'll need a Disney+ trial for this one. Honestly, what the Marvel Cinematic Universe has done with its characters, storylines and mediums is spectacular. The affection you will develop for Tony Stark and his friends over the course of this binge is absolutely unparalleled. We can't say too much about this without any spoilers, but if you think you "don't like superhero movies", I urge you to give this a try anyway (in chronological order, of course)! The portrayals of love, grief and mental illness you get to see in WandaVision alone are revolutionary.