As climate change continues to cause harm to the planet and its inhabitants, it's more important than ever that we all do our part to make lifestyle changes that will fight climate change and help the environment. Living a more sustainable lifestyle doesn't have to mean reinventing the wheel or giving up on your favorite things — there are plenty of easy switches you can make to benefit your body, your bank account and of course, the planet.
It's easy to feel overwhelmed by the sheer volume of content out there about the environment. But that's no reason to throw in the towel and give up on living a more sustainable lifestyle.
5 Resources That Will Teach You About Living a Sustainable Lifestyle
Education is the first step towards creating positive change. Here are five ways to brush up on your climate change knowledge and learn more about sustainability:
1. Watch a Documentary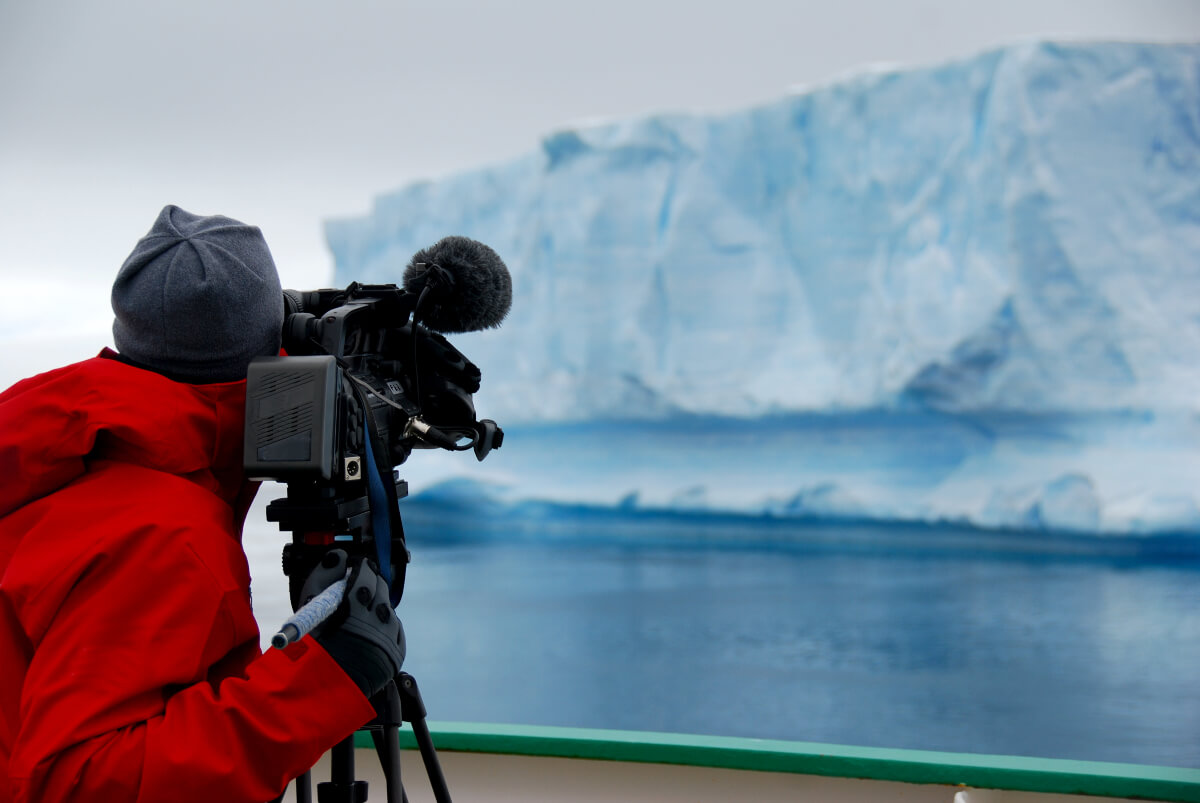 There are plenty of critically acclaimed documentaries that can teach you about different aspects of climate change. Check out Seaspiracy on Netflix to learn more about the environmental impact of fishing on our world's oceans. Watch Before the Flood featuring Leonardo Di Caprio on Disney+ to learn about how you can make a difference in the fight against climate change. You can also watch one of these YouTube channels about climate change.
2. Take a Course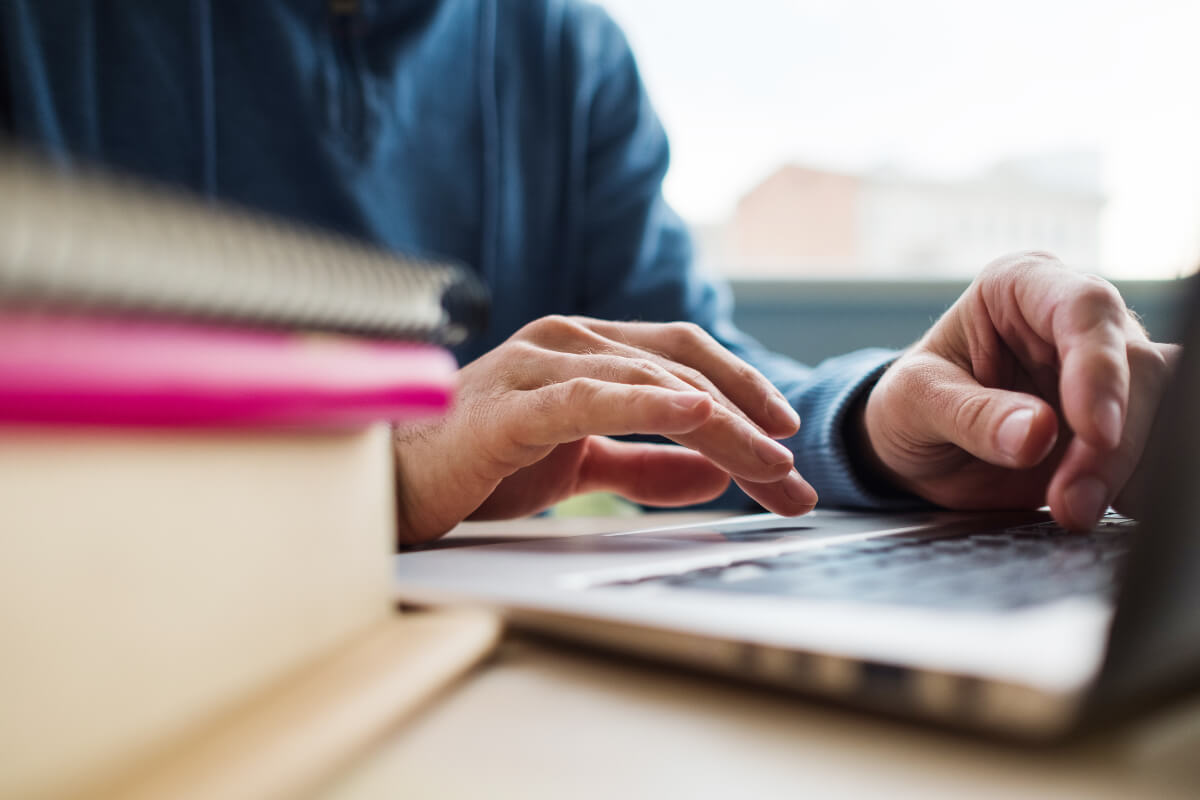 Coursera offers several courses on environmentalism for free, including Introduction to Sustainability. In this course, you'll learn about key areas of sustainability theory like ecosystems, global change, agriculture, water and more.
3. Download an App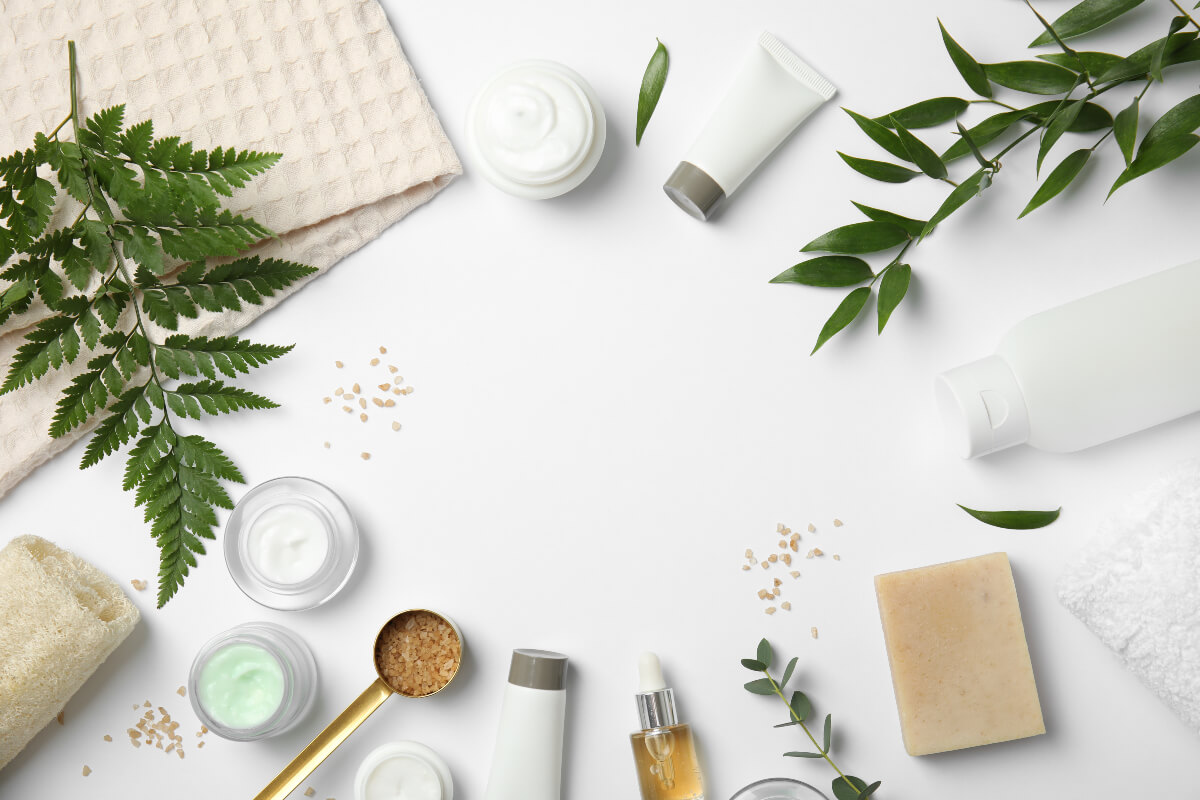 There are several smartphone apps you can download to help you on your quest to live a more sustainable lifestyle. If you're hoping to make your beauty routine more green, the Think Dirty app can help you determine which products are safe and eco-friendly, and which you should skip. Thanks to consumer pressure, we're seeing a greater variety of clean and plastic-free beauty products on the market. Brands are stepping up, too. Last year, more than 100 beauty brands joined forces to fight climate change.
4. Read a Book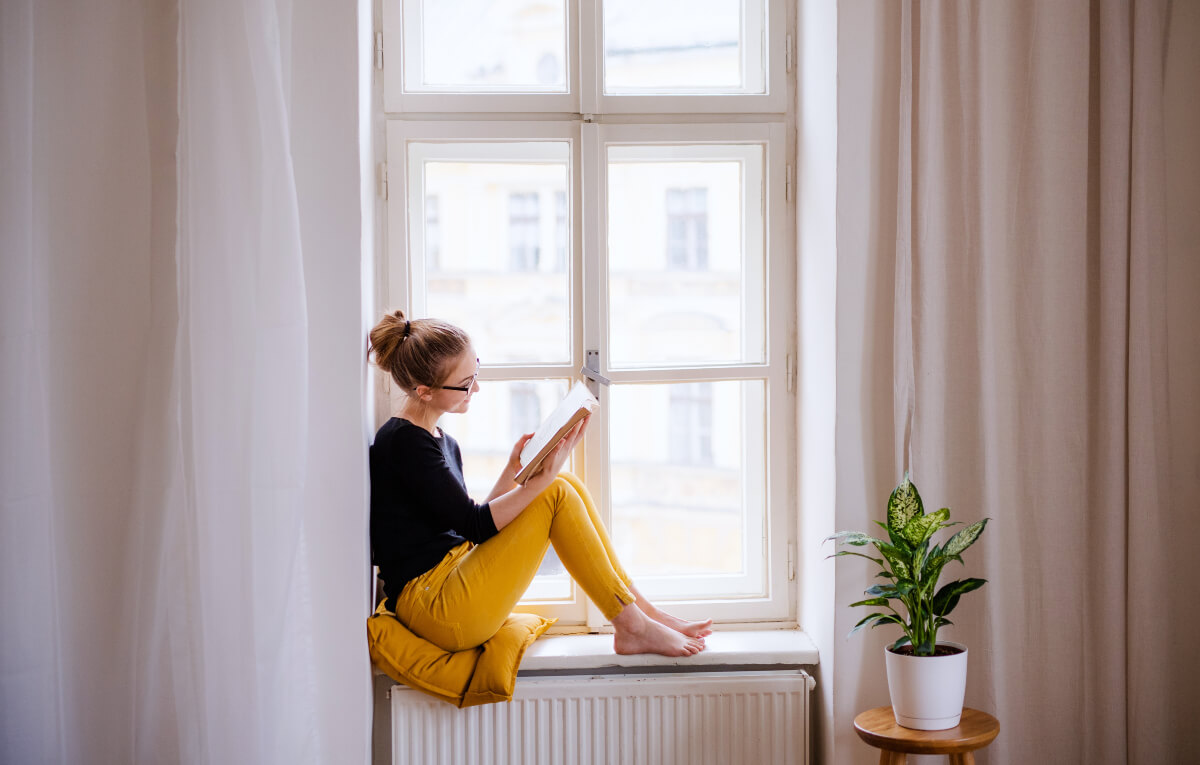 While the list of books about sustainability is endless, you can rest assured that "A Life on Our Planet: My Witness Statement and a Vision for the Future" by Sir David Attenborough will most definitely be worth the read. The 95-year-old beloved British broadcaster has a wealth of experience about the world to share with readers, and how we can work together to turn around the tragedies of climate change and live more sustainable lifestyles.
"I have been witness to this decline. 'A Life on Our Planet' is my witness statement, and my vision for the future. It is the story of how we came to make this, our greatest mistake — and how, if we act now, we can yet put it right," Attenborough writes.
5. Visit a Website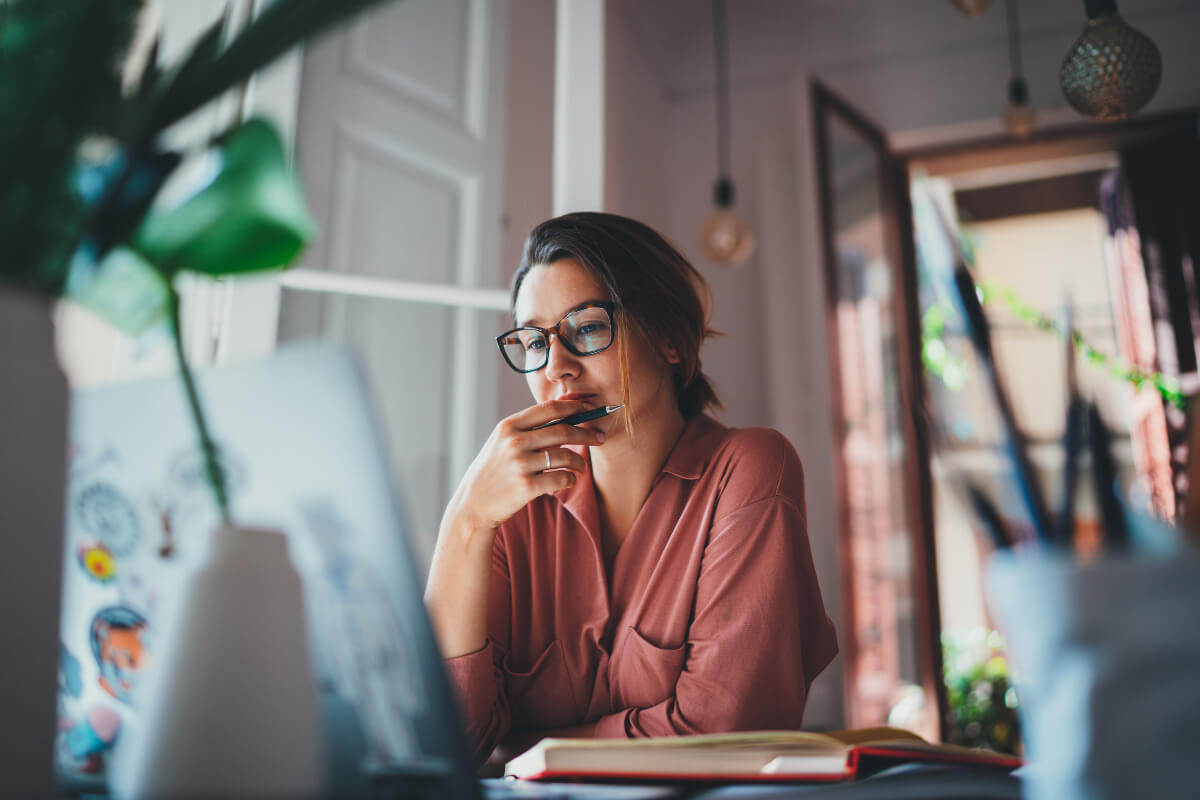 From zerowastehome.com to eartheasy.com, the Internet is chock-full of helpful resources for those seeking a more sustainable lifestyle. While you may have to sift through some dirt to get to the gold, there's still an abundance of informative, useful and accurate content out there to help you on your sustainability journey. Purdue University has a list of 45 helpful websites to turn to for information about living a sustainable lifestyle.