Earth Day is celebrated annually on April 22nd to support environmental protection efforts and raise awareness about the current threats facing our planet. It was first held 52 years ago in 1970, and it's only become more relevant and important since then. Find out more about Earth Day 2022 and how you can participate.
What Is the Theme for Earth Day 2022?
The theme for Earth Day 2022 is "Invest in Our Planet." The theme calls for people everywhere (namely, business leaders) to seize the opportunity we have now to take action on the climate crisis.
Given that only 100 companies around the world are responsible for 71% of global greenhouse gas emissions, the Earth Day organization is calling on the business world to step up and change their practices before it's too late.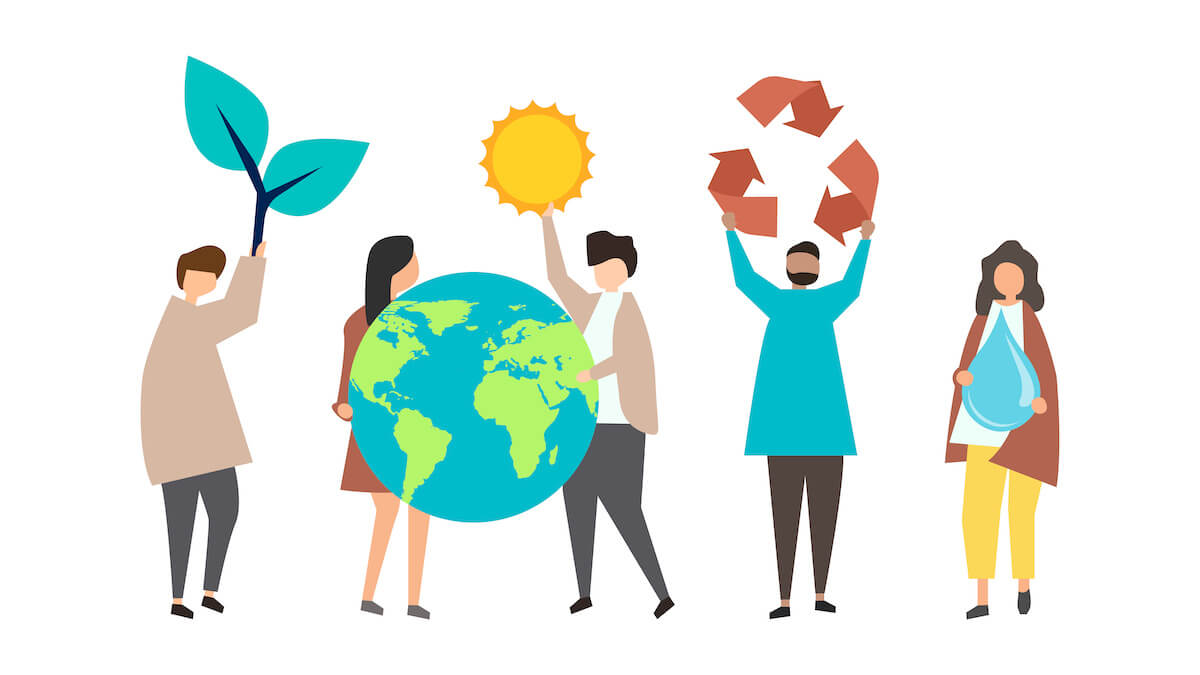 Earth Day 2022: Businesses Must 'Act Now'
"Unless businesses act now, climate change will ever more deeply damage economies, increase scarcity, drain profits and job prospects, and impact us all," the organization's website reads.
As Environment Social Governance (ESG) factors become increasingly important in the business world, companies are facing a crossroads: adapt and evolve or keep business practices the same and risk environmental destruction, in addition to their own demise.
"Studies show a direct correlation between sustainable business practices, share prices, and business performance," the website continues. "Companies who develop strong Environment Social Governance (ESG) standards have better profitability, stronger financials, happier employees, and more resilient stock performance."
Ways to Take Action for Earth Day 2022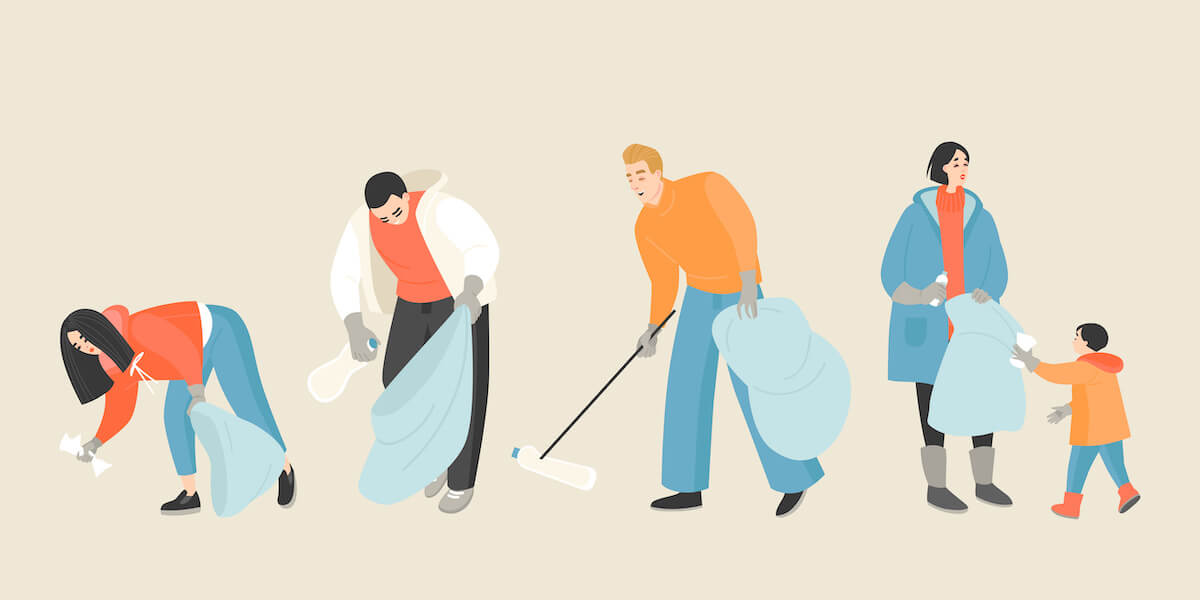 Although much of the responsibility lies on the shoulders of corporations, individuals still have an important role to play in helping the environment. For Earth Day 2022, here are four ways to get involved, show your support and make a difference in the fight against climate change:
1. Join a Cleanup  
Although it's never a bad time to remove trash from the world's rivers, lakes, beaches and other natural areas, Earth Day 2022 presents a special opportunity to join a local cleanup near you. On April 22nd, there will be cleanups happening all over the world — check out the map on the Earth Day website to find one in your area.
2. Donate
Another way to show your support for Earth Day 2022 is by donating to the organization or another not-for-profit group dedicated to environmental stewardship. There's never been a better time to invest in our planet, especially considering there is no planet B and future generations are depending on us to create a healthier world.
3. Educate Yourself    
The Earth Day website includes several educational toolkits on topics like sustainable shopping, climate literacy and even bee conservation. You could also try read a book by an inspiring young climate activist – try No One Is Too Small to Make a Difference by Greta Thunberg, or check out a podcast like Sustainable(ish), which seeks to inspire listeners through practical and accessible tips for living a more sustainable lifestyle.
4. Sign a Petition
Another easy way to show your support for environmental activists for Earth Day 2022 is by signing an online petition. For example, the Earth Day organization created this petition to fight for legislation that will fight fast fashion and create a more sustainable fashion industry.
Up next: take our fun Earth Day quiz to test your knowledge!