Carrie Armstrong, founder and owner of Mother Earth Essentials, draws on traditional Indigenous plant teachings to showcase the beauty, knowledge and wisdom of Indigenous culture. Her mission is to educate the public about Indigenous people's contributions, which were often overlooked in the past.
"There's been a lot of disrespect and a lot of damage done through the residential schools and through colonization," says Armstrong, a member of the Metis Nation of Alberta, who is in the process of regaining her family's treaty status.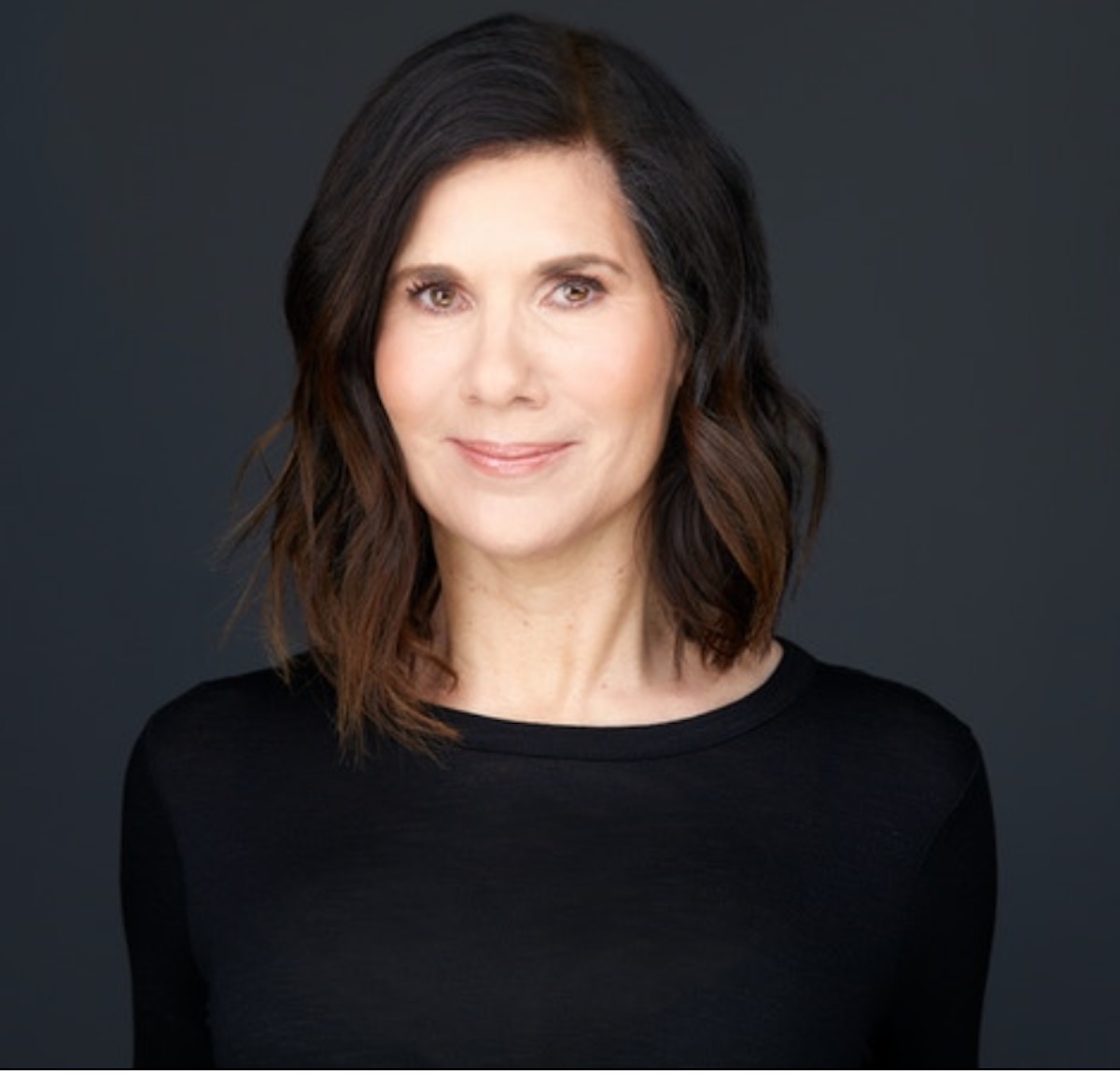 Learning to Appreciate the Gifts of All Cultures
Armstrong — who has a background in the cosmetics industry — believes that education is key to building bridges of understanding and moving forward in a positive way. In 2006, when she first started selling her sweetgrass soap, she describes how two well-dressed businessmen walked by her table at a trade show.
"They laughed at my display," she recalls. "I heard them say, 'Sweetgrass — that's what those natives smoke to get high.' I'm like, 'Whoa, whoa — let's talk about this.' I had this vision in my mind that I wanted my sweetgrass soap in every hotel room, so they couldn't escape it, and they'd have to stop, look and ask, 'What is sweetgrass actually?'" 
Armstrong says it's important to learn to appreciate the gifts of all cultures and respect them: "Those two men that laughed — it wasn't that they were horrible people. That's what they had heard. It's about education and being really aware."
Mother Earth Essentials is Sharing Traditional Knowledge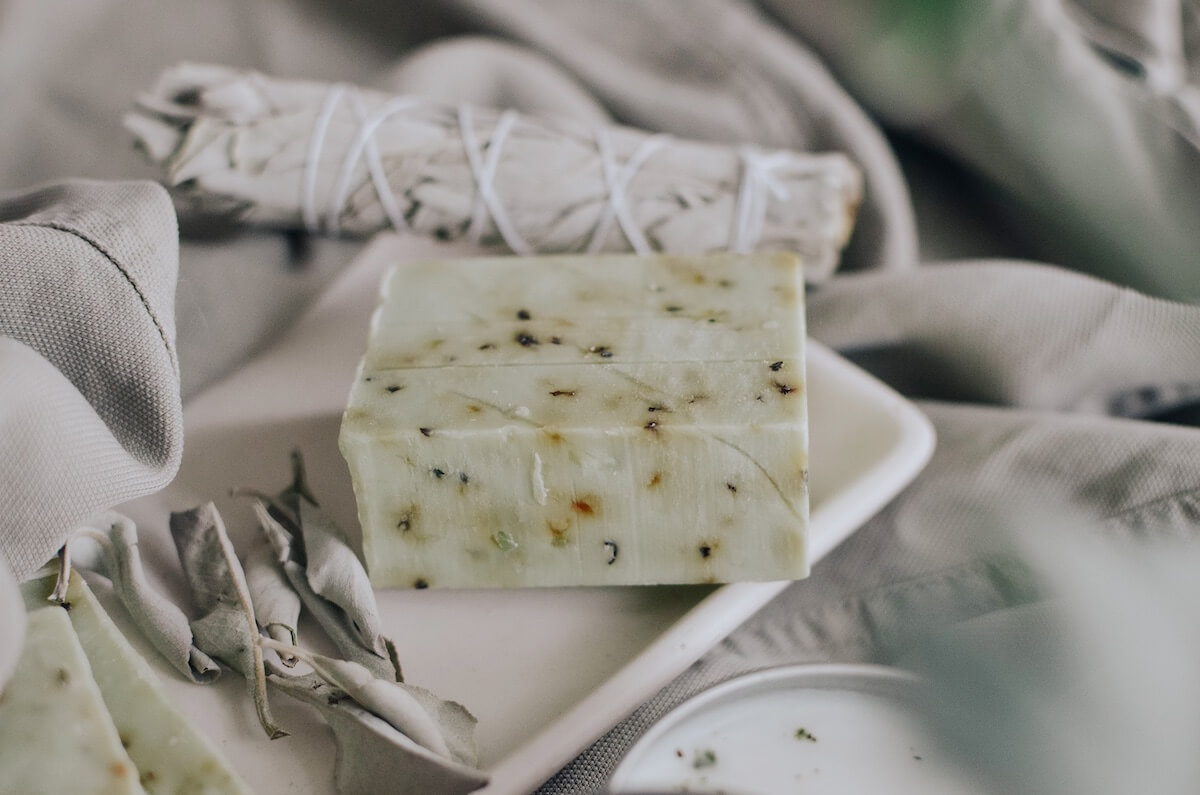 With Mother Earth Essentials, Armstrong wants to help make things right — honoring her ancestors, her grandmother, and her mother, a residential school survivor — and change attitudes for her children, nieces and nephews: "So everyone feels proud of the Indigenous culture, and not feel the shame and fear that my grandma did — the fear of sharing those teachings."
With the company's line of natural bath and beauty products, Armstrong is sharing her Cree grandmother's traditional knowledge with everyone and showcasing sacred plants.  
"When I first started the business, I was also a teacher, and it really became about reconnecting students to our culture and to Mother Earth," she says. "When we are disconnected, we don't respect the Earth in the same way."
Mother Earth Essentials Products Are Created With Sacred Plants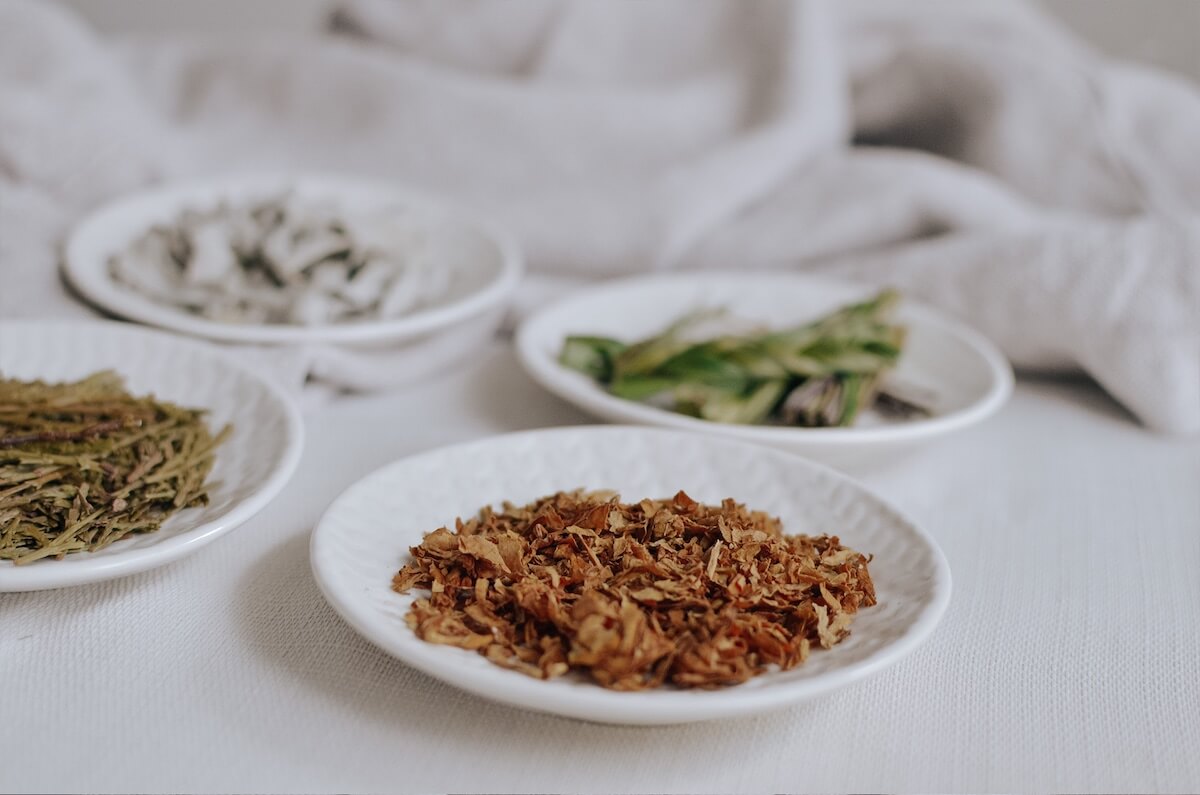 The company creates their products with a variety of plants, including the four traditional sacred plants of the medicine wheel — sweetgrass, cedar, sage and tobacco.
"It's layers of teachings, for physical, mental, spiritual and emotional health," she says.
Their most popular line is the Peppermint Sage Collection, with shampoo, conditioner, hand and body wash, lotion and soaps. There are also collections featuring essential oils known traditionally for their healing properties — for example, wintergreen and black spruce. And the company uses non-virgin plastics, and materials that are recyclable and eco-friendly whenever possible.
A Bigger Picture of Healing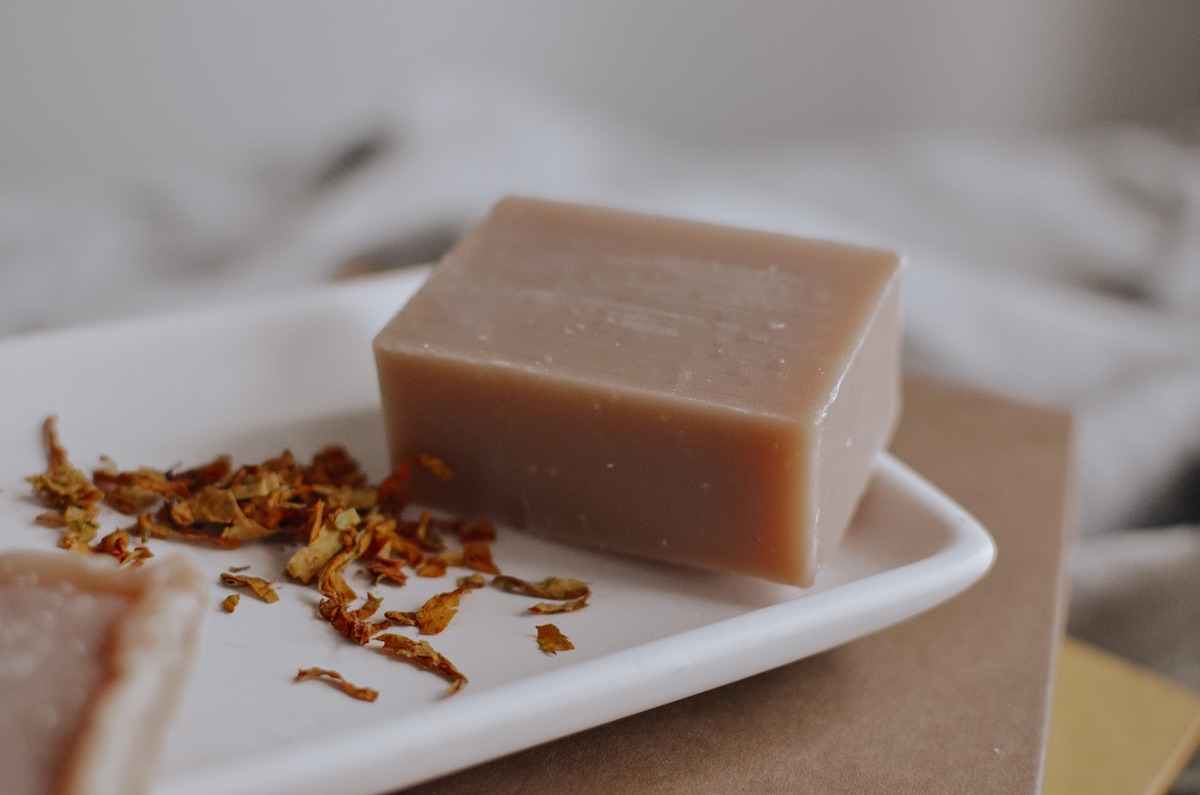 What Armstrong is doing with her line of bath and beauty products is part of a bigger picture of healing. "Reconciliation is important," she says. "I think reconciliation represents healing for everybody — because there's been a lot of anger and a lot of negativity and it's time we stop that. I think by appreciating the beauty of another culture in a mainstream way, it's the beginning of being able to change our views, if we might have had preconceived notions."
The company ships their products across Canada and the United States. Visit motherearth.ca for more information.
Lead image courtesy of Mother Earth Essentials.