Last updated: April 25, 2022. Popping bubbly is typically reserved for the most special occasions — the ones that deserve some extra sparkle — and what could be more special than celebrating the person who gave you life?! Mother's Day is coming up, so it's the perfect time to bring out the bubbles and make yourself, your mama or that fabulous mother figure in your life feel like the glistening diamond she is with some classy cocktails. These champagne-based cocktails range from super simple (only 2 ingredients) to slightly more complex (think fig-infused vodka – yum!), so pick the one that most tickles your fancy.
Delicious and Diva-Worthy Mother's Day Cocktails
Whether you're celebrating Mother's Day with a cute brunch, fancy dinner, or just chatting over appies, these cocktails are sure to add an extra dash of glitter to the day. These also work great for any other spring celebration you can think of. Here are four delicious and diva-worthy champagne-based cocktails to add shimmer to your Mother's Day celebration.
1. La Piscine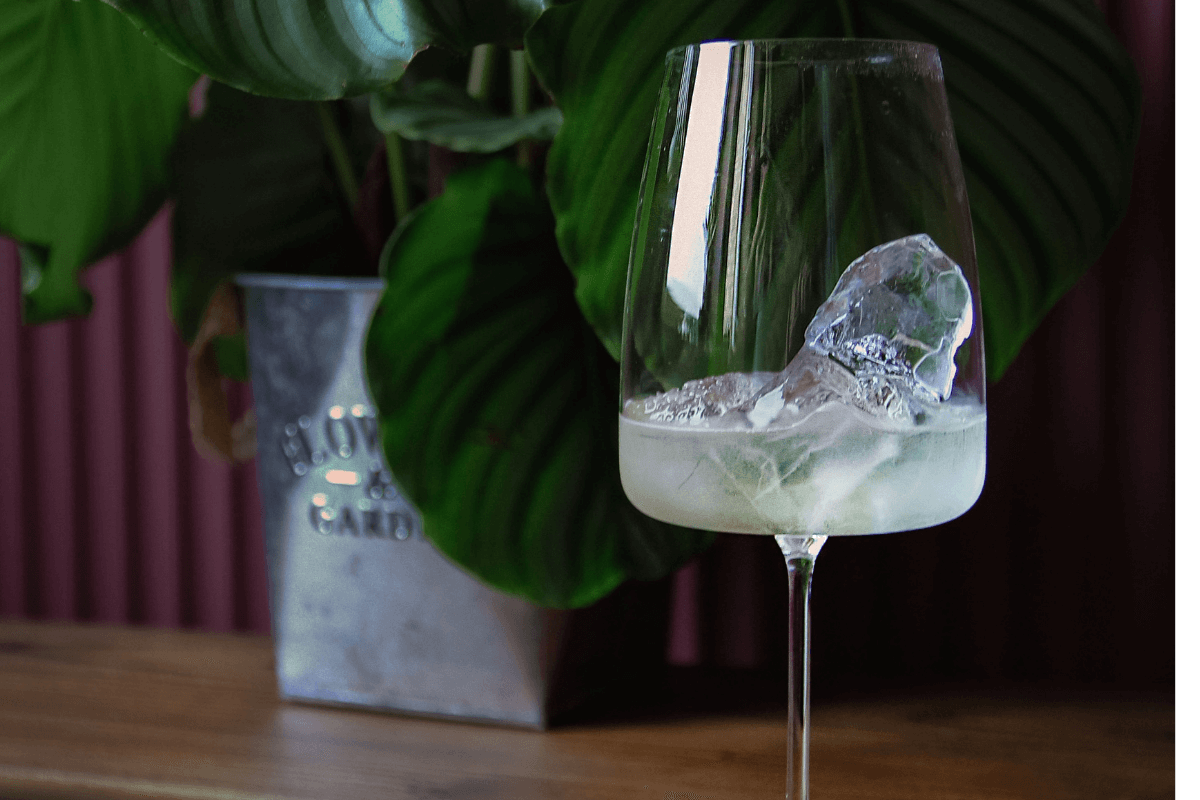 This is the classic champagne cocktail, the OG if you will. Piscine is French for pool, because this drink is as refreshing and playful as a dip in one. I'll be honest with you here — La Piscine is not a cocktail per se — it's just high-quality champagne (think Veuve Clicquot or Moet & Chandon) on ice. This drink was made popular by jet-setters in the south of France, and that is the vibe you want to bring to Mother's Day with your cocktails. 
2. Pineapple and Sage Champagne Margarita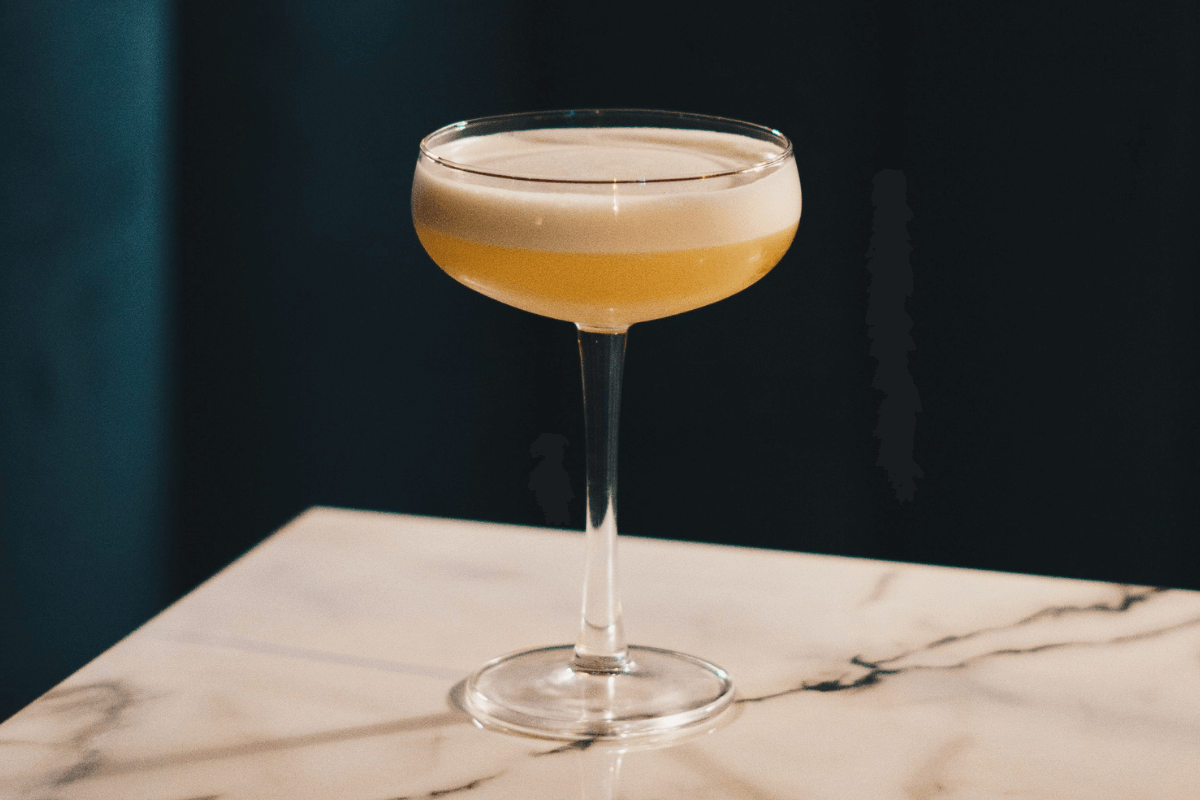 This champagne cocktail can also be made with prosecco for those who are on a budget. The flavors are unusual but complementary, making this one of the cocktails that's perfectly refreshing for Mother's Day and any other spring celebrations.
Ingredients
2 sage leaves
0.25 oz. Agave syrup
1 oz pineapple juice
0.75oz freshly squeezed lime juice
1.5 oz. Bianco Tequila
Splash of champagne
Instructions
Add all ingredients except for the champagne into a shaker with ice. Shake, strain and pour into a champagne glass. Top with champagne.
Recipe credit: @the.badass.bartender.
3. Fig-ment of Imagination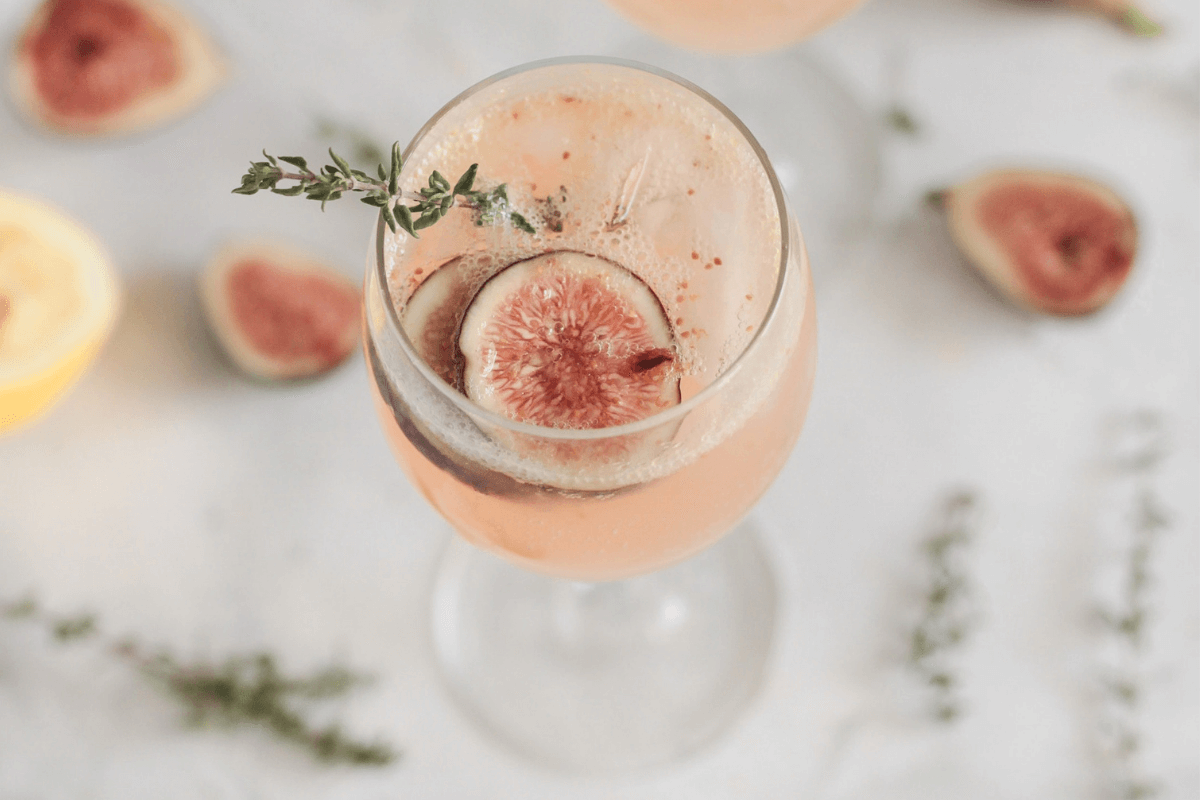 This decadent recipe requires a little extra time and effort (you have to infuse vodka with fresh figs for a few days), but it's definitely another one of the cocktails worth making for Mother's Day. 
Ingredients
25 mL of fig-infused vodka (to make this, quarter 3 fresh figs, mix them with vodka in an airtight container, refrigerate for up to 7 days)
20 mL vanilla and raspberry syrup
5 mL Orgeat almond syrup
25 mL pink lemonade
Splash of champagne
Instructions
Add the ingredients into a shaker with ice. Shake, pour into a glass, and add the splash of champagne. If you're feeling extra, garnish with fresh fig.
Recipe credit: @ed_tales
4. Kir Royale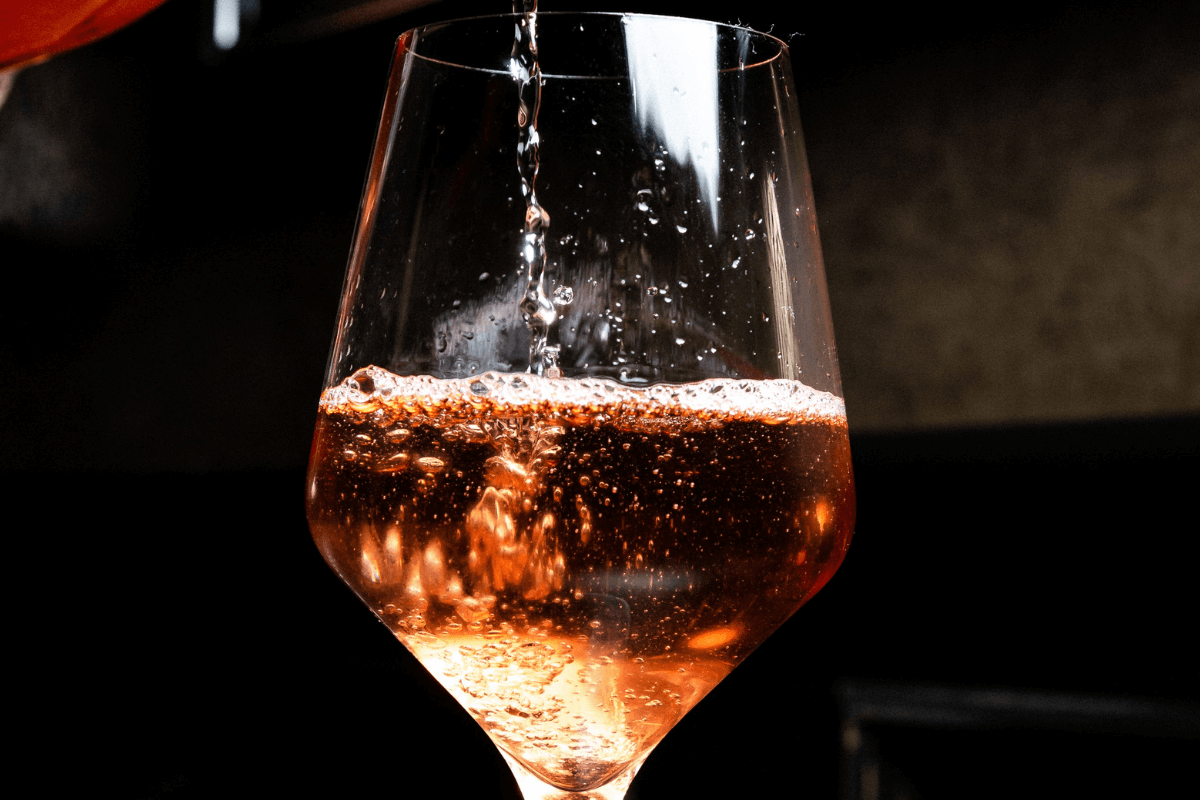 The Kir Royale is probably the most famous of the champagne cocktails, and the first one everyone tries. I'll toast to that! See what I did there…
Ingredients
1 oz. crème de cassis
4 oz. champagne
Blackberries and lemon twist for garnish
Instructions
It's very simple: combine one part cassis syrup or crème de cassis, four parts champagne. Pop a few blackberries into the glass and you'll be drinking one of the classiest cocktails around on Mother's Day!