For Natalie Pepin, food security is all about building connections — to people, to nature and to the land. With rising food costs, people are now gaining a greater understanding of the impacts of North America's industrial food system. These impacts include soil degradation and topsoil loss, among a host of other factors.
"We're seeing the costs of our food system," says Pepin, an Alberta-based cultural and food sovereignty educator and an Otipemisiwak woman (Otipemisiwak means the Métis Nation — the people who own themselves). "We're also seeing the environmental and social impacts."
What is Food Security?
According to the United Nations' Committee on World Food Security, food security means that "all people, at all times, have physical, social, and economic access to sufficient, safe, and nutritious food that meets their food preferences and dietary needs for an active and healthy life."
When it comes to food security in North America, access to sufficient, safe and nutritious food can be lacking, especially among families and individuals whose self-reported income is in a lower income bracket. Highly nutritious foods, including fresh fruits and vegetables, are typically more expensive than junk foods and foods and beverages that are tasty but contain little nutritional content.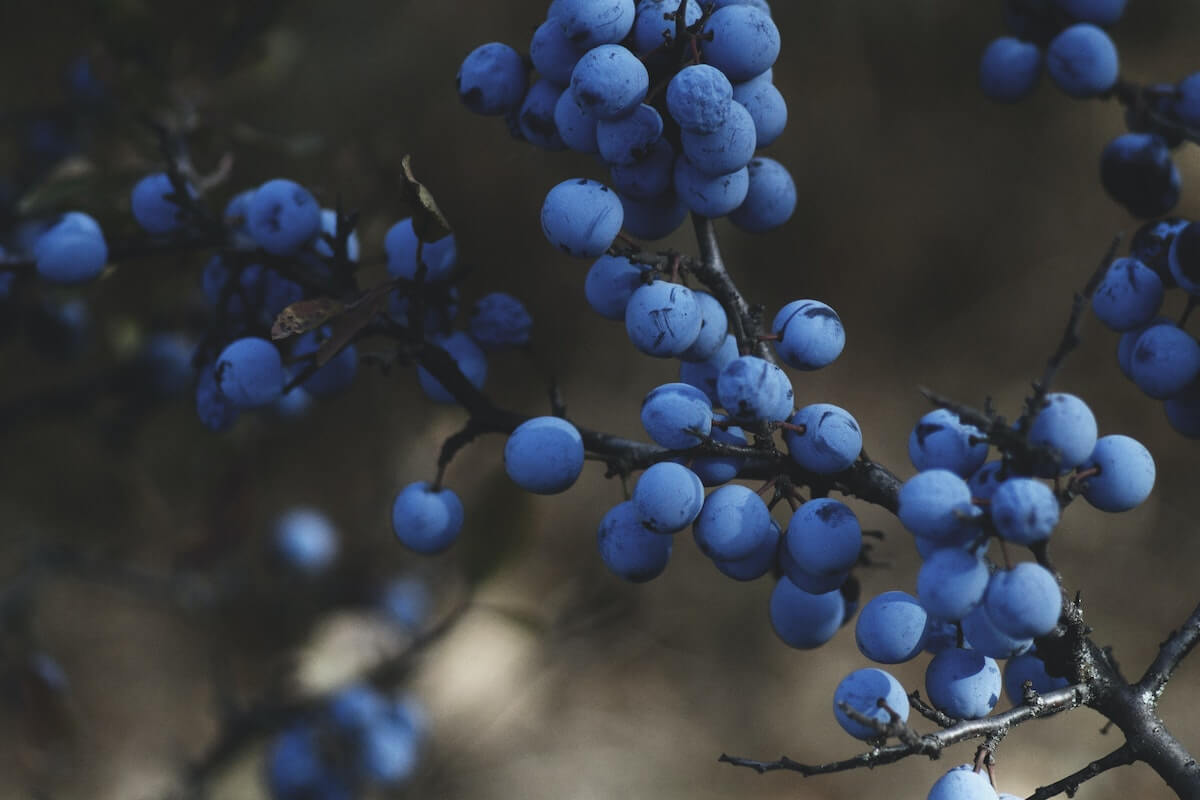 Teaching People to Connect with Nature
For millennia, people lived close to nature and their food security came from the land – through hunting and fishing, and working the land growing crops. Today, with so many people living in cities and getting their food from the grocery store, nature is a step removed. Most have lost the connection to the fact that food comes from animals and from the soil.
Pepin teaches people to connect with nature, explore their community and become more familiar with the wild foods around them. Previously a farmer, she now shares food sovereignty skills in online education programs. It's a way for people to build their knowledge of where food comes from and where they can learn traditional skills, if they wish, such as food preservation (canning, for example).
Anyone can sign up for her courses, which include a 60-day foraging for food challenge, where she provides coaching, resources and training on how to build food security by foraging for wild and feral food. Foraging is a regular and intentional practice of sourcing food from the natural world rather than relying solely on buying from grocery stores. The practice holds a myriad of benefits, from reducing your carbon footprint to learning survival skills, and has the potential to improve food security by providing increased access to nutritionally dense foods.
Her Family Food Security course is held over seven months and teaches families the ins and outs of planning, growing, storing and securing a year's worth of food. Reducing food waste not only helps the environment, but saves money too.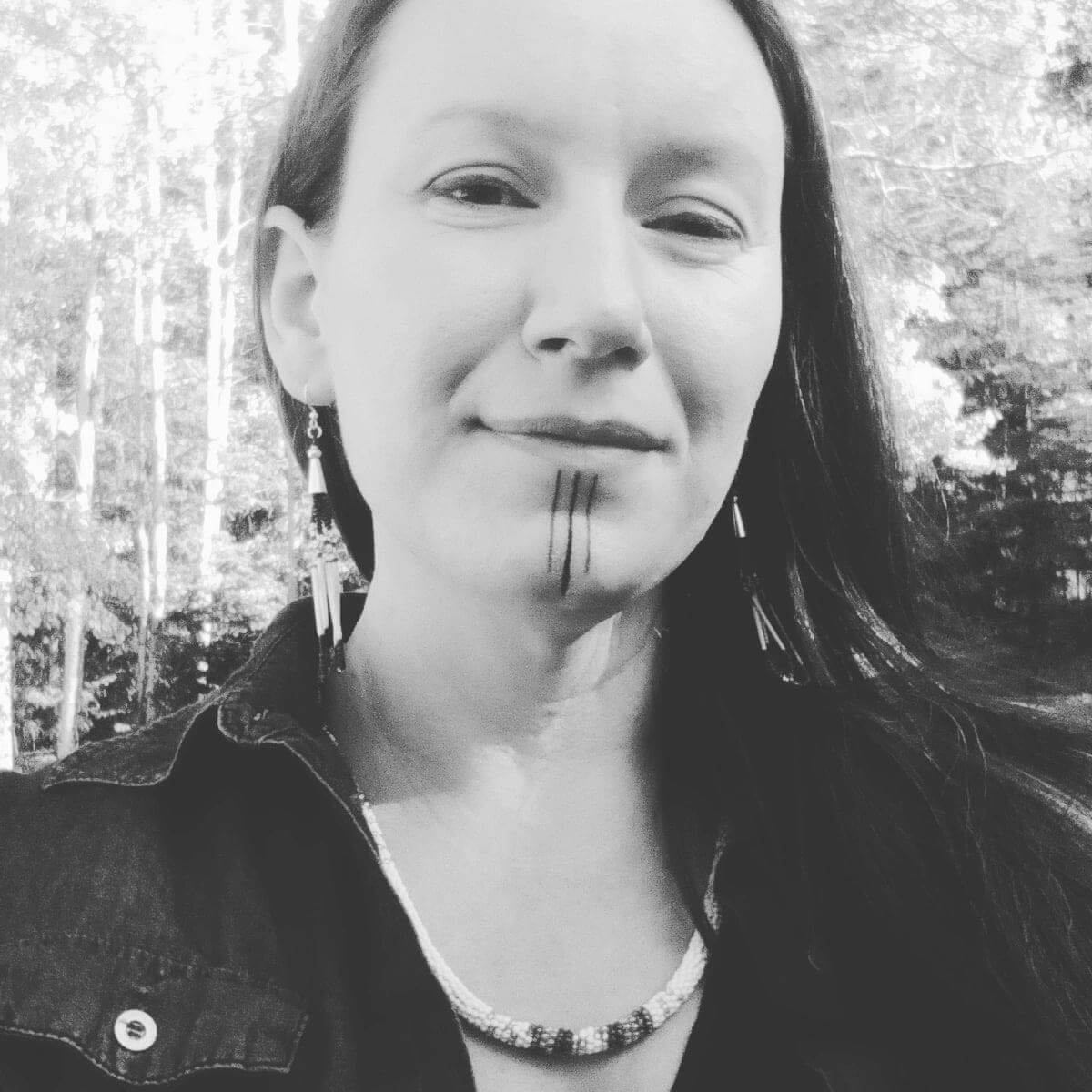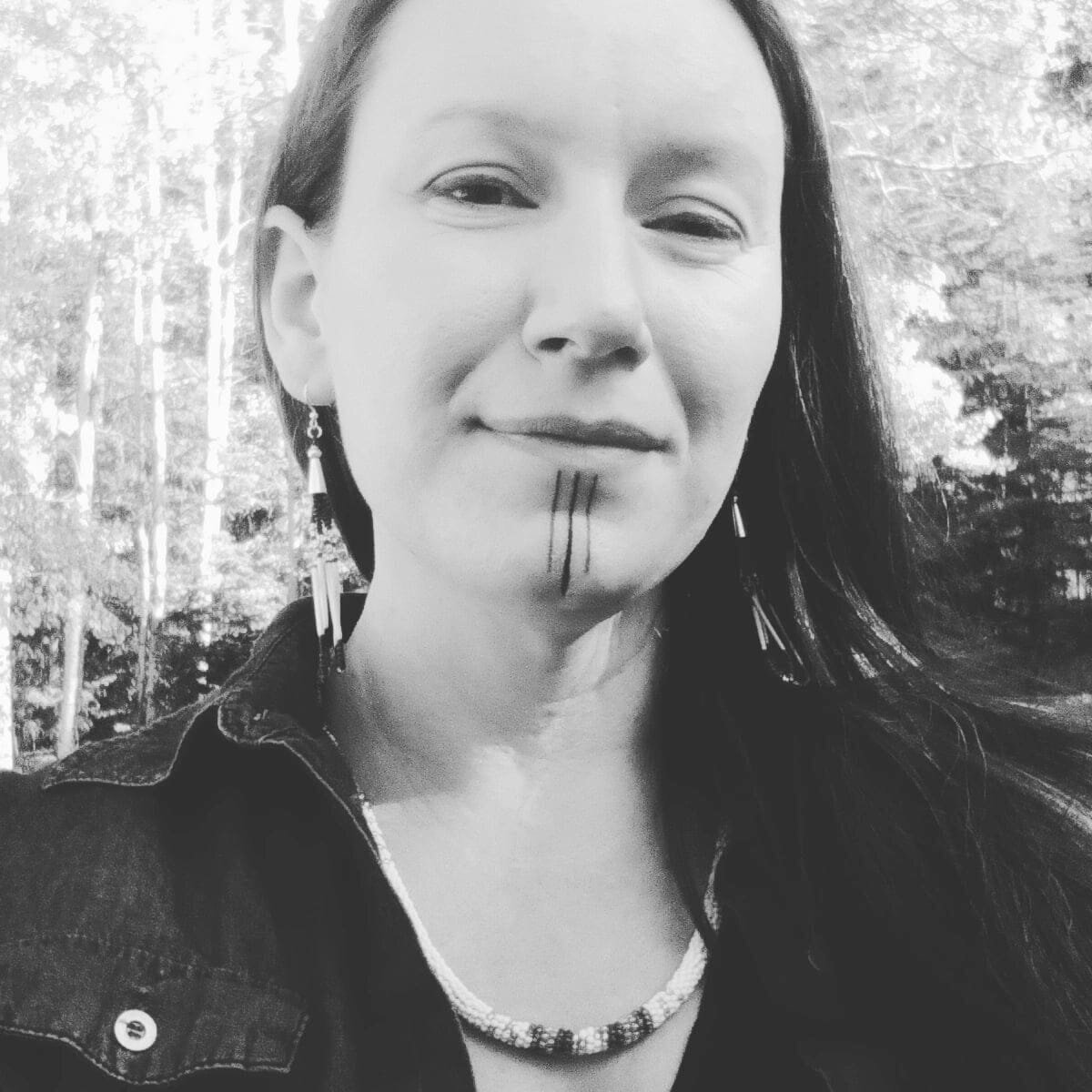 Disconnected from Food and the Land
Throughout human history, food security has always been important. Droughts, floods, and other natural disasters, as well as war, can affect food security and have impacted people around the world. But in North America, where there are safety nets, like government social programs, to catch people in times of need, most people haven't needed to worry about food security for generations.
"What we are coming up against, is a feedback loop," Pepin says. "In the Americas, that feedback loop has largely been hidden, because so many aspects of our connection to food and to the land have been outsourced or taken out of our communities. When we have a system that is out of sight and out of mind, it means we consume in a way that is actually really damaging. And because we don't have those feedback loops — that direct view of what's going on — we don't understand the impacts."
Decreasing Crop Yields
The problems with the North American food system have existed for a long time, and most are environment-related. Decreasing crop yields are caused by events such as droughts, topsoil loss and the death of the microbiome in the soil.
In the past couple of years, the COVID-19 pandemic has exacerbated problems on the social and economic fronts, with food processing plant closures, job losses and decreased production. All of this adds up to increased food costs.
When people take steps to increase their food security, they are building greater resiliency in the face of rising food costs.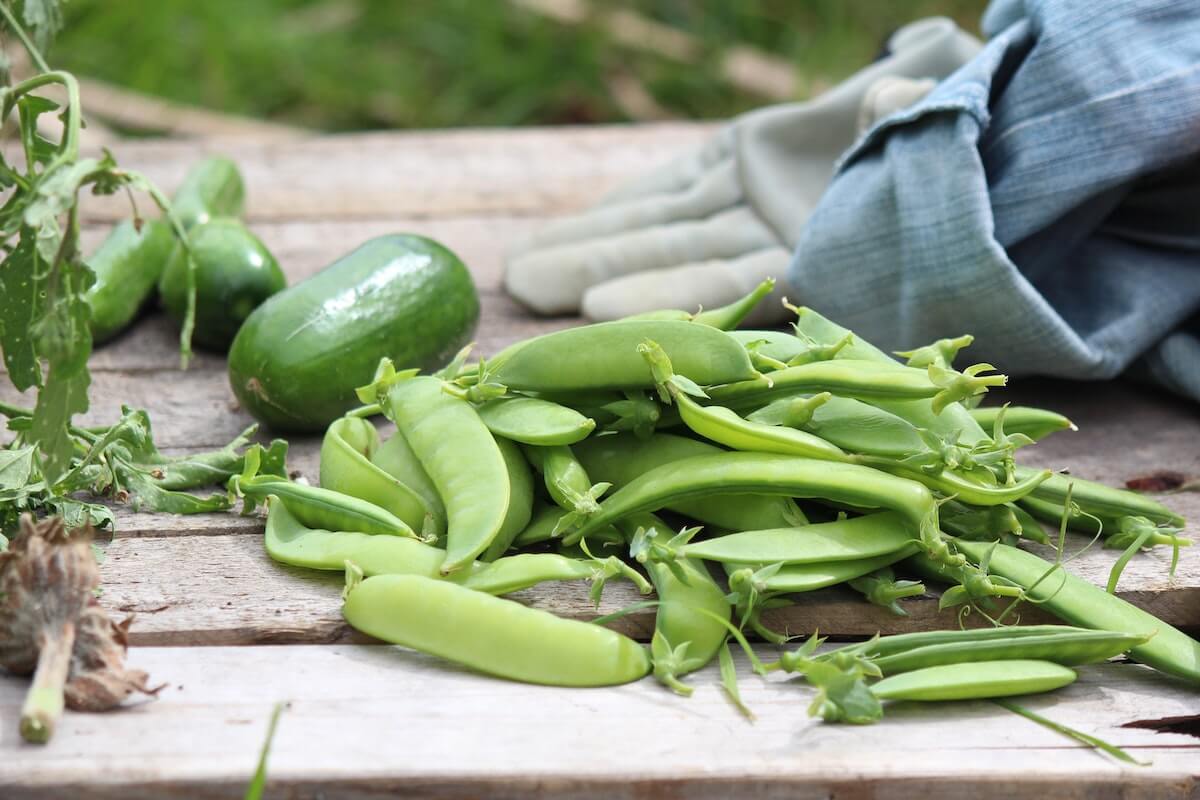 Learning about Food Security
Pepin's entire take on food security comes from an Indigenous perspective: "Food security, and a lack thereof, is a tool of colonization. The first thing my nation encountered — the first tool for colonizing and removing independence — was control of food sources and access to the lands we hunted in to sever the relationship with the land. Food was also a tool ensuring children removed from families stayed in the residential schools."
Pepin says part of reconciliation means restoring those relationships with food from an Indigenous perspective — anywhere a treaty exists.
"One of the important aspects of reconciliation is understanding the importance of food security in our history — and by restoring food sovereignty — not just for our Indigenous nations, but for all nations," she says.
In short, it's time for people to reconnect with the food they eat and the land they live on. It can be as simple as growing a garden, getting to know local farmers and buying directly from them, or getting involved with community supported agriculture.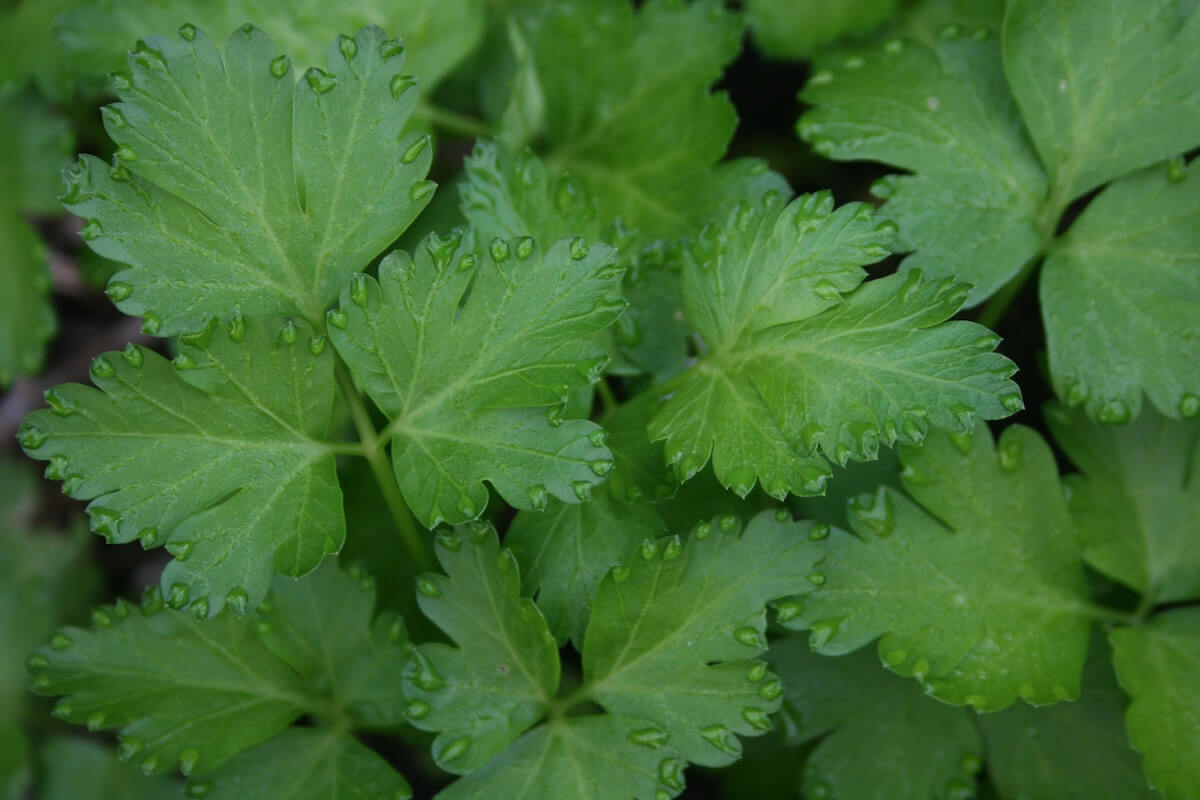 How to Offset the Rising Cost of Food
For those wondering how to get back in touch with the food they eat, and offset the rising cost of food at the same time, here are Pepin's top food security tips to help ensure you and your family can access healthy, nutrient-dense food, even in uncertain times:
Understand how much food you and your family require (for example, how much food do you eat in two, three, six months and longer).
Consider what food skills you'd like to acquire to help cut down food costs. Maybe you'd like to learn how to cook with whole ingredients, or learn the basics of food preservation — canning, drying, and packaging — or food processing, such as meat cutting.
Understand the community and the food shed you live in. Understand how food moves through your community and where it comes from — what facilities food moves through, and how food ends up in your hands. When you level up your family's food security, it allows you to start looking at the food security of your community as a whole.
Whatever you and your family's situation, in these uncertain times, increasing your food security is worth a look. No matter whether it's growing a few pots of herbs in your kitchen window or a few tomato plants on your balcony or learning food preservation skills — in changing times knowing more about where your food comes from can pay dividends — including greater peace of mind, and vibrant health for you and your family.
For more information about Family Food Security or the Foraging for Food Challenge, contact Natalie Pepin at: wasakamfood@gmail.com
Lead image by Akarawut/Adobe Stock.