Taking steps to reduce food waste can help families save money and improve food security, and businesses can improve their bottom line. An amazing bonus is that preventing food waste is good for the environment, too.
A whopping 58% of the food that's produced in Canada is never eaten, says Ben Liegey, CEO of Rethink2gether, a food sustainability consultancy based in Vancouver with expertise in food waste prevention. 
Avoidable food waste in Canada (from farm to plate) totals $49 billion every year.
Learning How to Reduce Food Waste Saves Money
For the average restaurant in Canada, that works out to $51,000 worth of food that is never eaten. Rethink2gether, which supports restaurants in learning how to reduce food waste, has found that when restaurants start focusing on preventing food waste, they see an average annual savings of $15,000 after just one year.
Families can benefit too when they take the same kinds of steps. With the right practices, the average household in Canada could save $1,100 a year in avoidable food waste, Liegey says.
Food waste is not only a financial issue — it's also an environmental one. Reducing food waste is a key way to help the environment.
Minimizing Food Waste Helps Fight Climate Change
"Reducing food waste is the No. 1 solution to fight climate change," Liegey says. The numbers are significant: in Canada, 25% of the average person's carbon footprint is related to food. "Globally, it's such a huge impact. Anyone who is lucky enough to eat three times a day can take positive action and save money, every day."
What Are 5 Ways to Reduce Food Waste?
Here are Liegey's top five tips for reducing waste when it comes to food:
1. Plan Ahead to Reduce Food Waste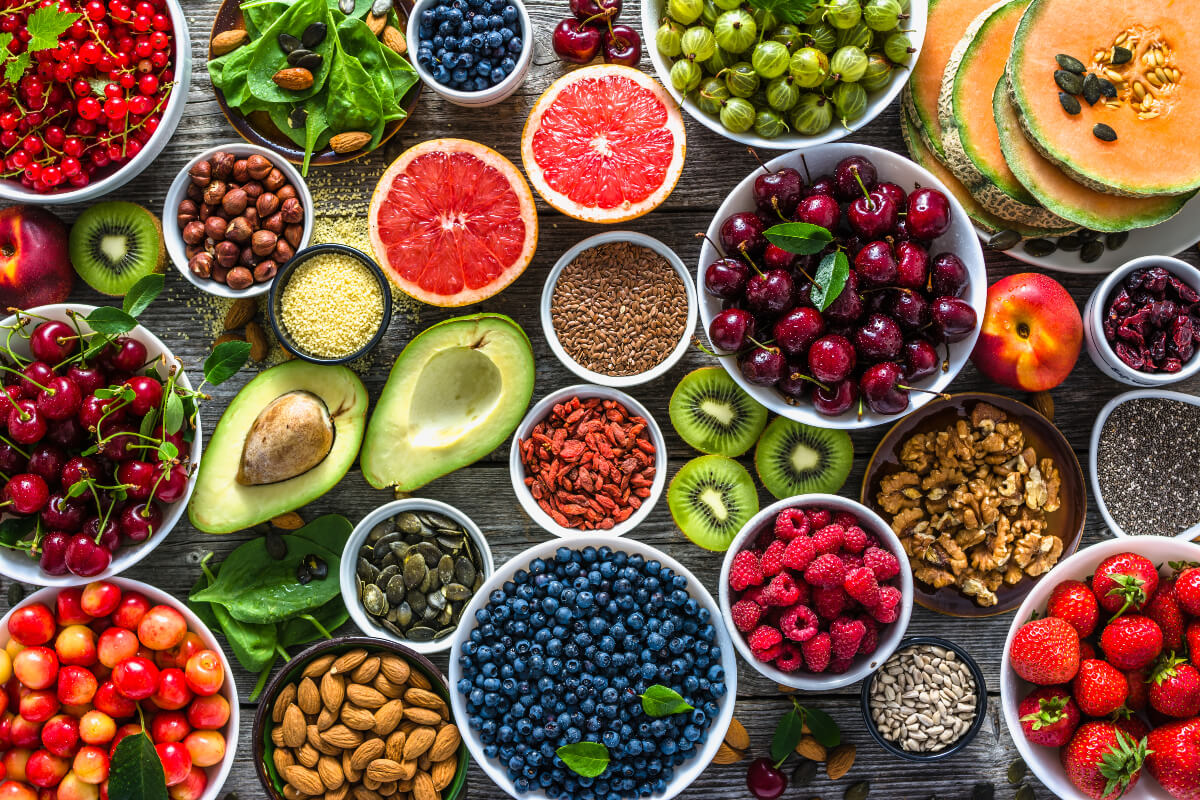 Incorporate eco-friendly meal prep when purchasing and preparing food. Consider taking a photo of the inside of your fridge before going grocery shopping, so you don't have to try to remember what you have in your fridge when you're at the store. With an up-to-date photo, you know exactly what's in your fridge and you don't overbuy. "Taking a photo takes two seconds – it's easy to implement," Liegey says.
2. Buy Imperfect Fruits and Veggies
More than one million apples are wasted every day in Canada because they're not perfect. Liegey says purchasing imperfect produce is "a great way to not only have a positive impact on food waste in the supply chain, but it's also cheaper. You can buy imperfect bananas and carrots, for example."
3. Be Creative When Cooking and Make the Most of the Food You Buy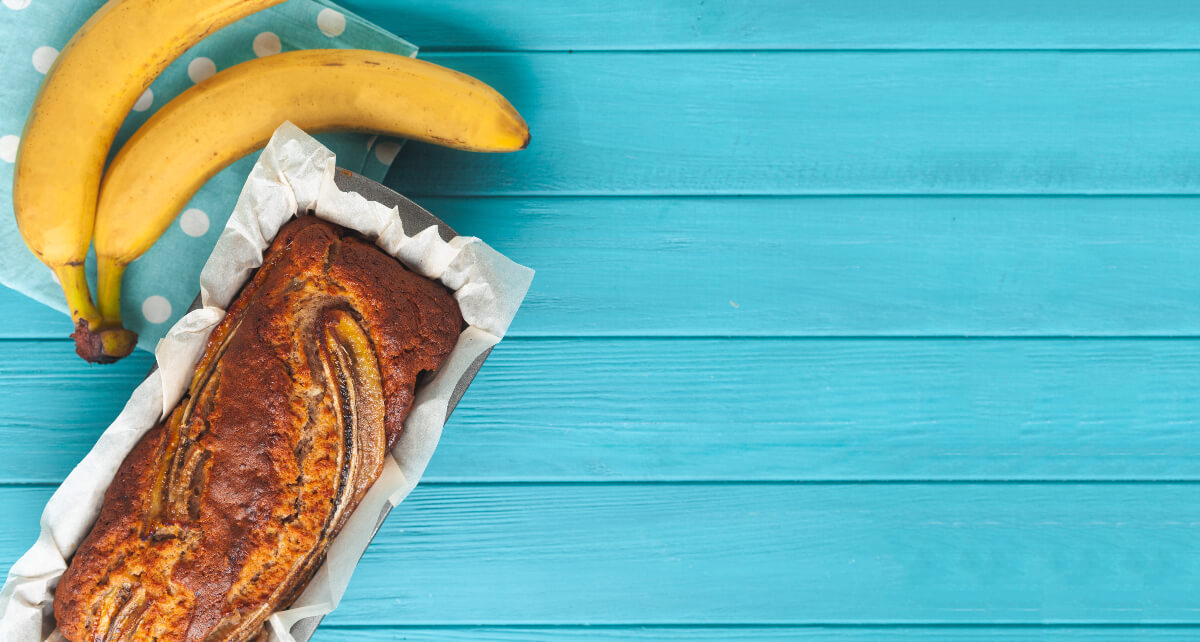 You can eat organic banana skin (cooked) as well as the insides. Liegey buys big boxes of organic bananas that are just ripe and freezes them with the skin on. "You can make organic banana peel cake, and banana peel curries," Liegey says. If this piques your interest, there's a recipe for banana peel bread on the Rethink 2gether blog. And imperfect organic carrots taste the same as perfectly uniform carrots  — Liegey suggests grating imperfect carrots into a salad.
4. Bring Your Own Container
When going out to eat at a restaurant, or at a gathering in someone's home, consider bringing your own container. At restaurants, plate waste can represent anywhere from 30 – 70% of food waste.
5. Choose Compostable or Reusable Packaging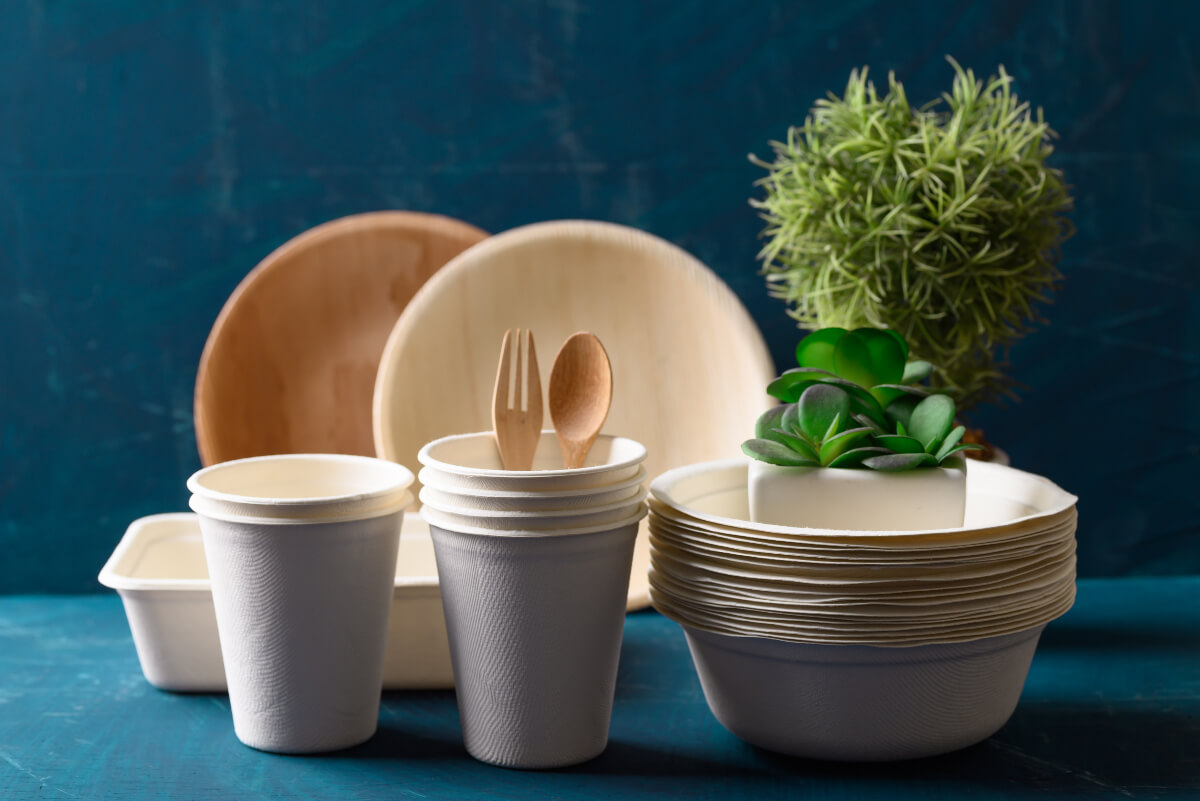 Purchase compostable products and support restaurants that offer reusable takeout containers. This will also help you reduce plastic waste. "People are more powerful than they think," Liegey says. "They can leverage the No. 1 solution to fight climate change, more than 1,000 time a year (with every meal). It's very empowering. And on top of that, they can find a lot of savings."
Rethink2gether has launched a free food waste prevention training program for restaurants and other food service operators. Visit rethink2gether.com for more information.