The holiday season is a wonderful time for getting cozy, spending time with family and friends, and celebrating another year in the books. But with all the celebrations, we often end up creating tons of extra waste. To help reduce our holiday waste, here are some ideas on how to make your Christmas traditions more sustainable.
Reducing Our Impact on the Environment
As the climate crisis weighs heavy on many of our minds, it's more important than ever to do our part by making lifestyle changes that will reduce our overall impact on the environment and reduce our plastic waste. There's no reason why switching to sustainable alternatives has to mean breaking the bank or doing away with your favorite holiday traditions.
How to Make Christmas Traditions More Eco-Friendly
Here are five ways to make your Christmas traditions more environmentally friendly without missing out on the fun:
1. Get an Eco-Friendly Christmas Tree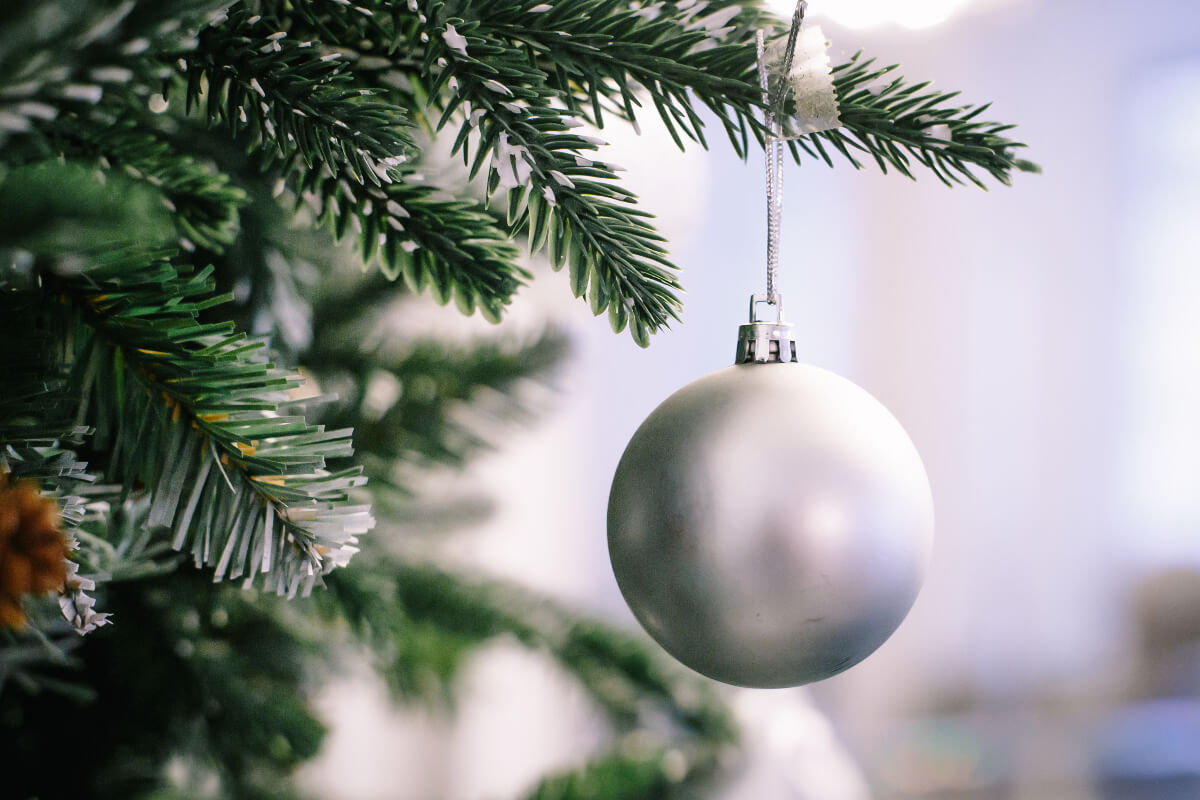 There are plenty of beautiful alternatives to the average Christmas tree that will help minimize your environmental impact without sacrificing on holiday cheer. Explore eco-friendly Christmas tree ideas like a potted plant, thrifting a tree, or get crafty with lights.
2. Reduce the Number of Gifts You Buy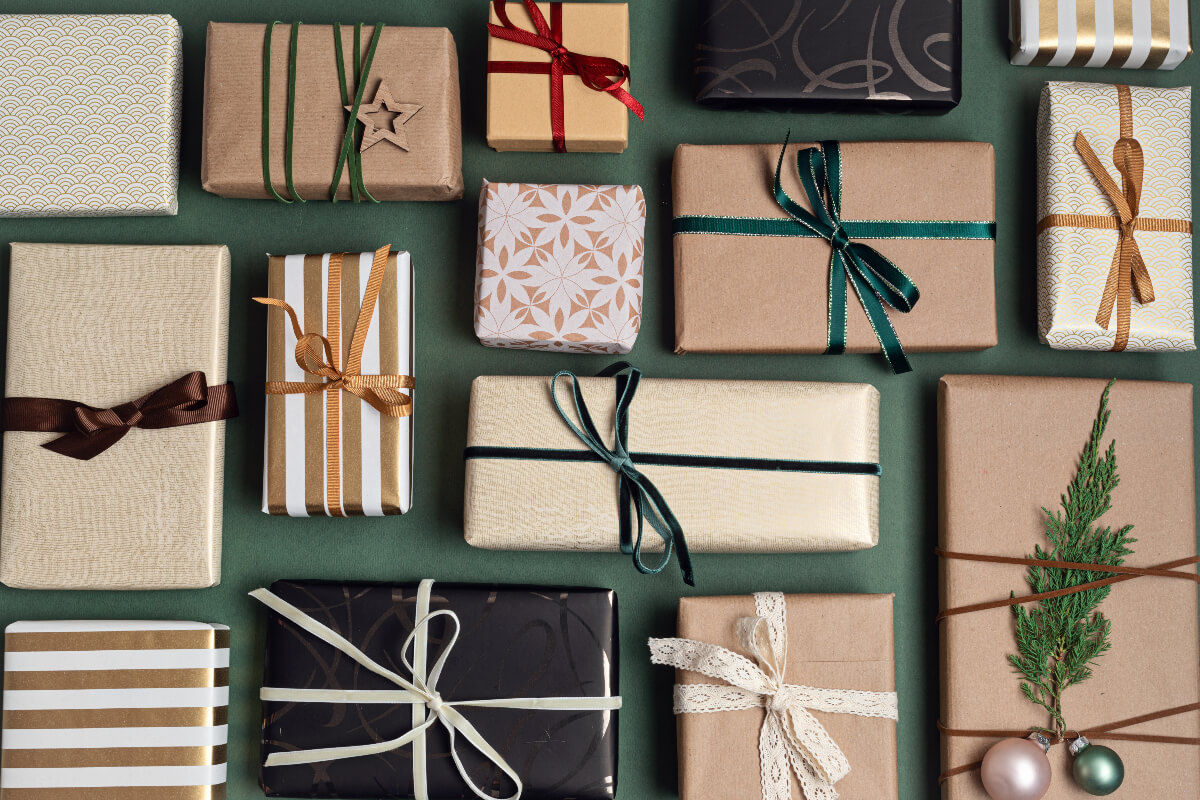 While buying gifts for your loved ones can be a delightful Christmas tradition, there's no doubt it can be overwhelming trying to find the perfect gift for everyone in your life — especially if you have a big family. This year, why not cut down on clutter by opting for a secret Santa game? That way, you'll only have to buy a gift for one person, but everyone still gets to partake in the fun. Cut down on waste even more with these sustainable gift ideas.
3. Reimagine Wrapping Presents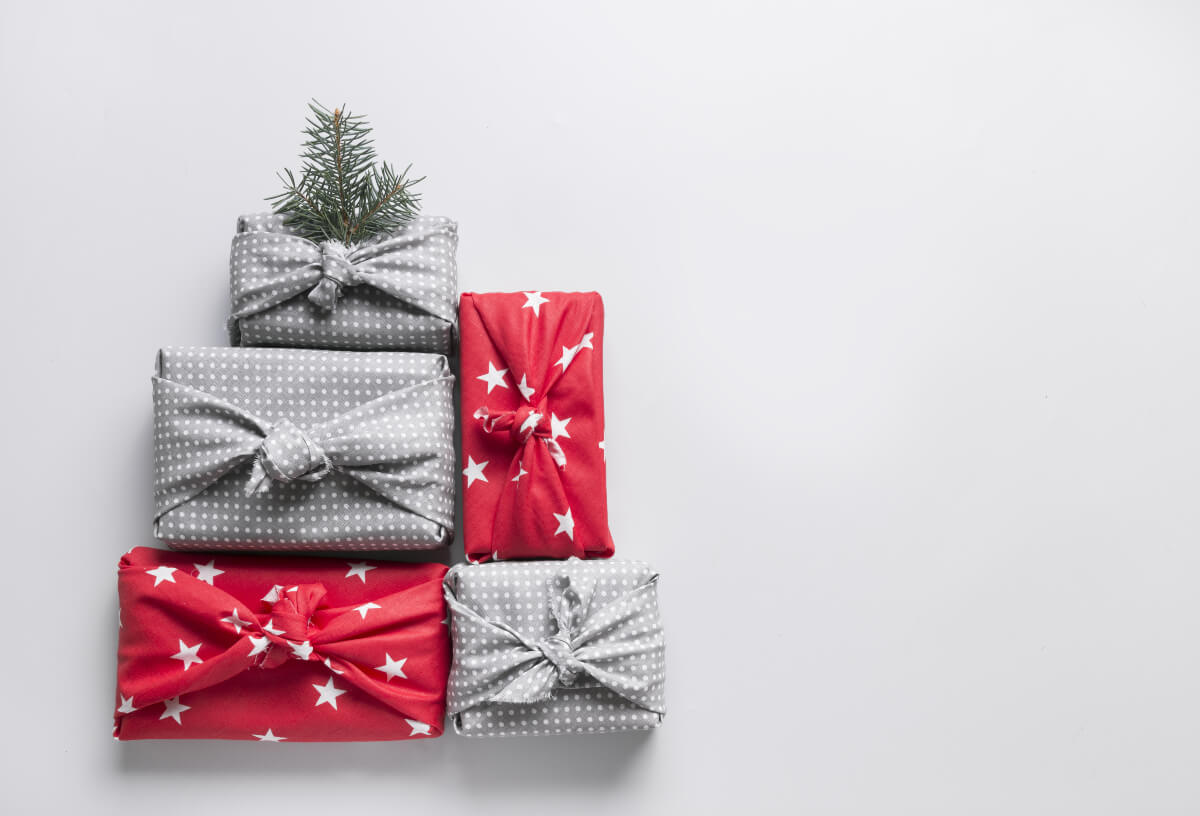 Wrapping paper is one Christmas tradition that could use some tweaking to cut down on waste and make the holiday season more sustainable. This year, try getting creative by wrapping your gifts in thrifted fabrics, mason jars or any other materials you find lying around the house. You could also check out companies like One Paper Co., a small business that uses 100% compostable and recyclable paper to wrap gifts and donates one tree for every purchase.
4. Connect With Nature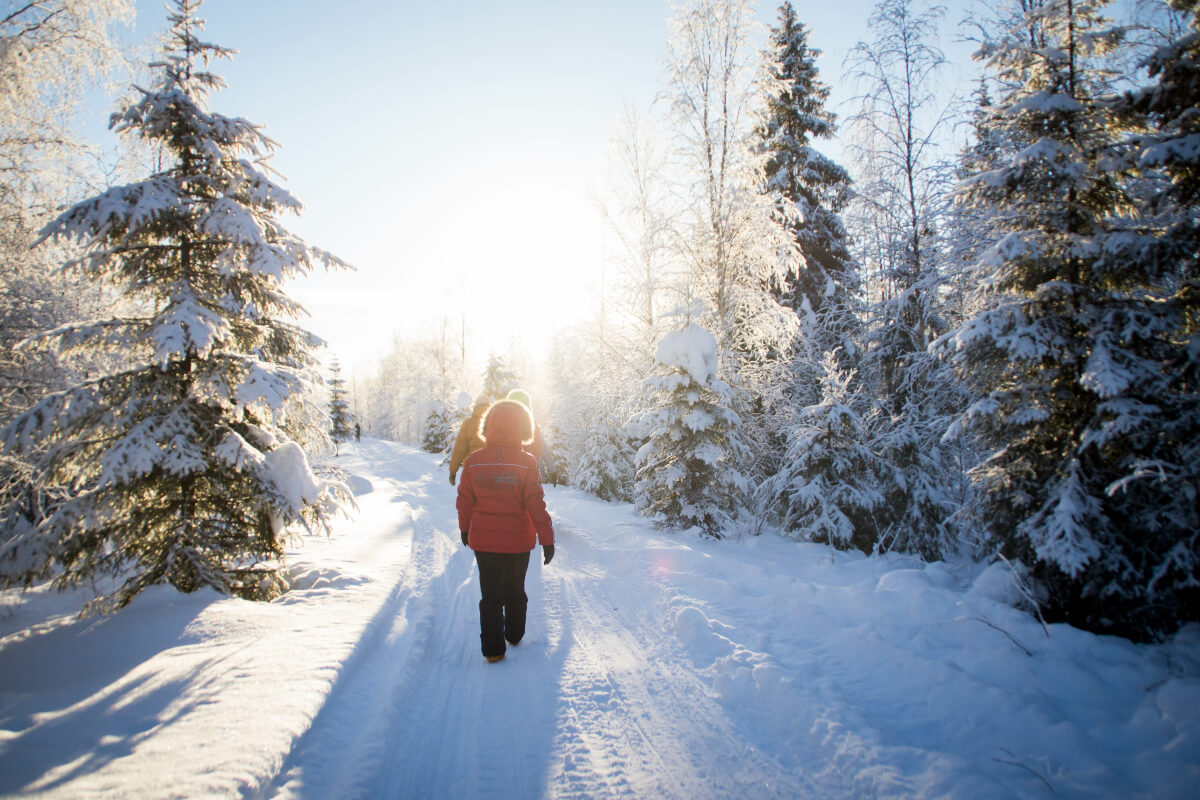 Going on a nature hike with family and friends is a great way to spend the day during the Christmas holidays — plus it will give you a break from bingeing Netflix Christmas movies. Not only will you be helping the environment by walking instead of driving, but if you're caring for little ones, you'll be helping them connect with nature and gain an appreciation for trees, forests and bodies of water. Plus, walking is a natural mood booster.
5. Be Mindful of Your Electricity Use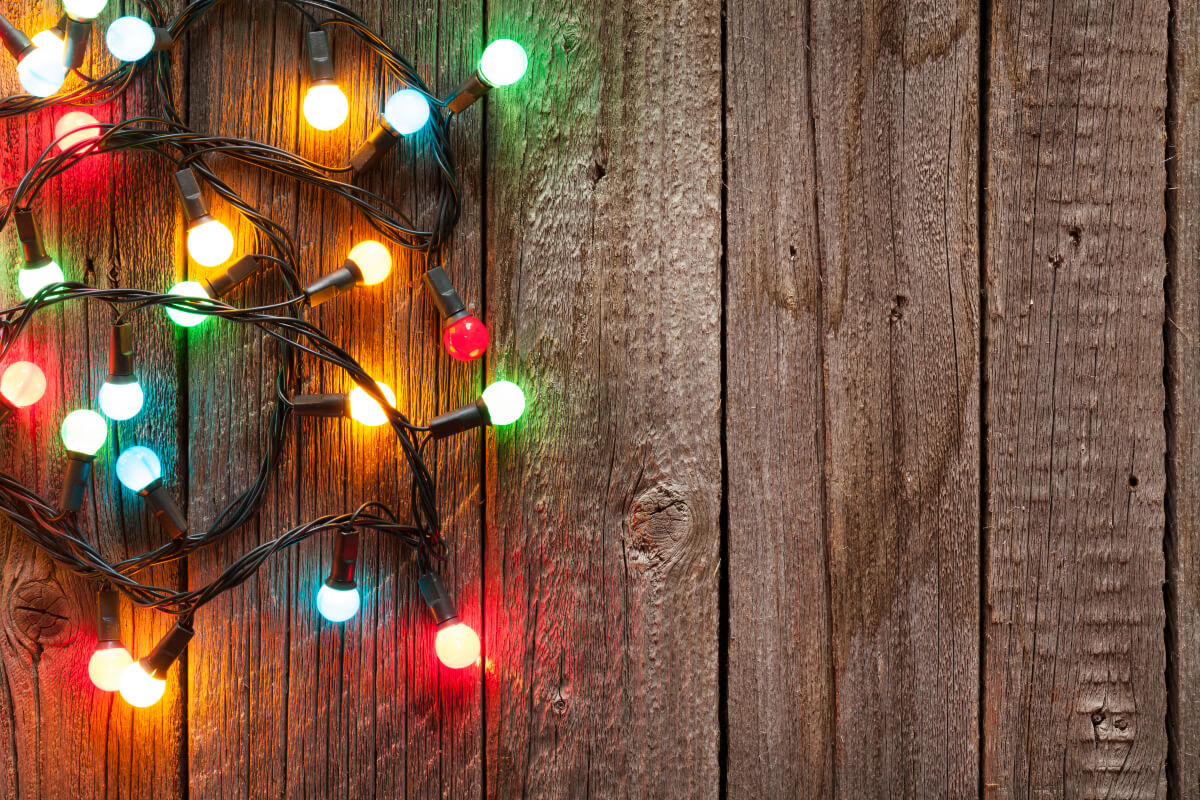 During the holidays, we all like to spread Christmas cheer with beautiful light displays, both inside and out. This year, you could try switching to LED lights instead, which use up to 95% less energy than traditional bulbs. Otherwise, you could try being mindful of your light usage by turning them off when you're sleeping or not at home.
Looking for more things to do this holiday season? It's the perfect time to cultivate gratitude and reflect on things to be grateful for, and pay it forward with creative acts of kindness.