The uncertainty of whether or not school is going to remain as distant learning or in-class sessions is top of mind for most students. One thing that seems to be the same this fall is the sense of urgency to buy new clothes and shop the latest trends for the upcoming school year. Instead of shopping for the latest looks, (that will most likely lead to a cluttered closet), create your own wardrobe and modify the clothes that are already at home. Here are a few refreshing tips on how to revamp your old and worn clothes in innovative but stylish ways.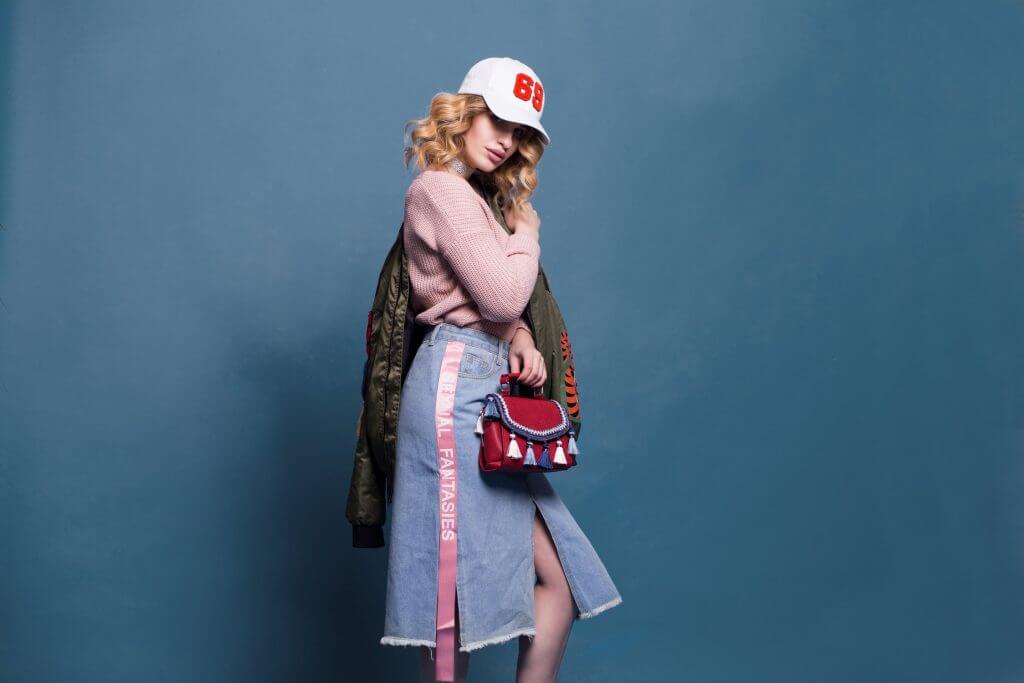 Declutter your closet
Check out what's in your closet and see what you have available to alter or upgrade. It's quite possible that you forgot about a piece you haven't worn in months. Sort your clothing into piles of what you'd like to transform, what you'd like to repair and one pile for swapping or donating.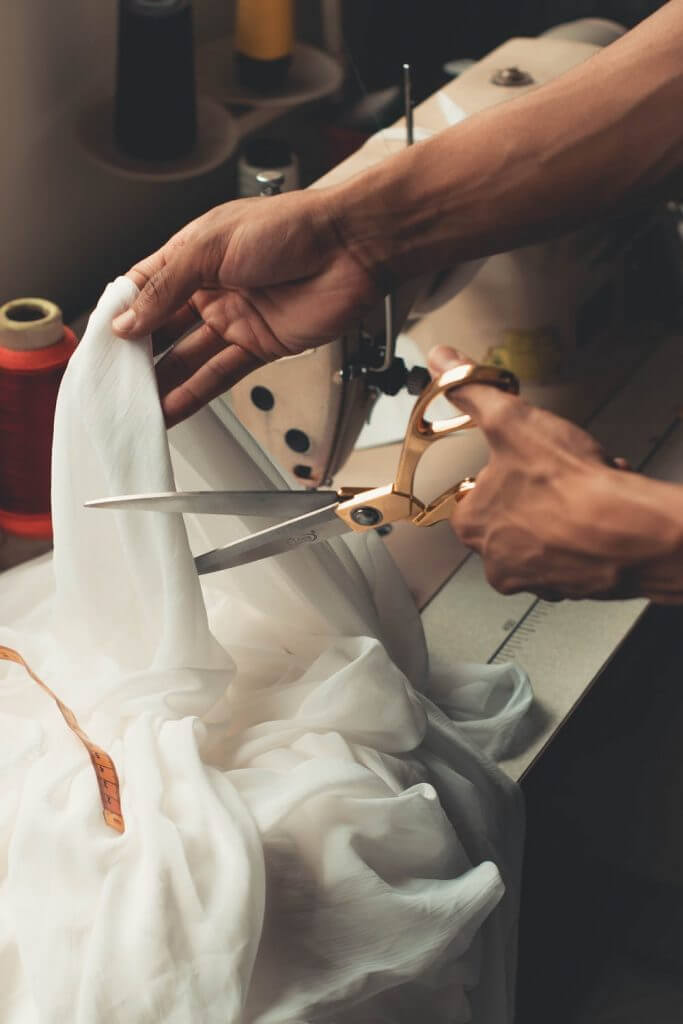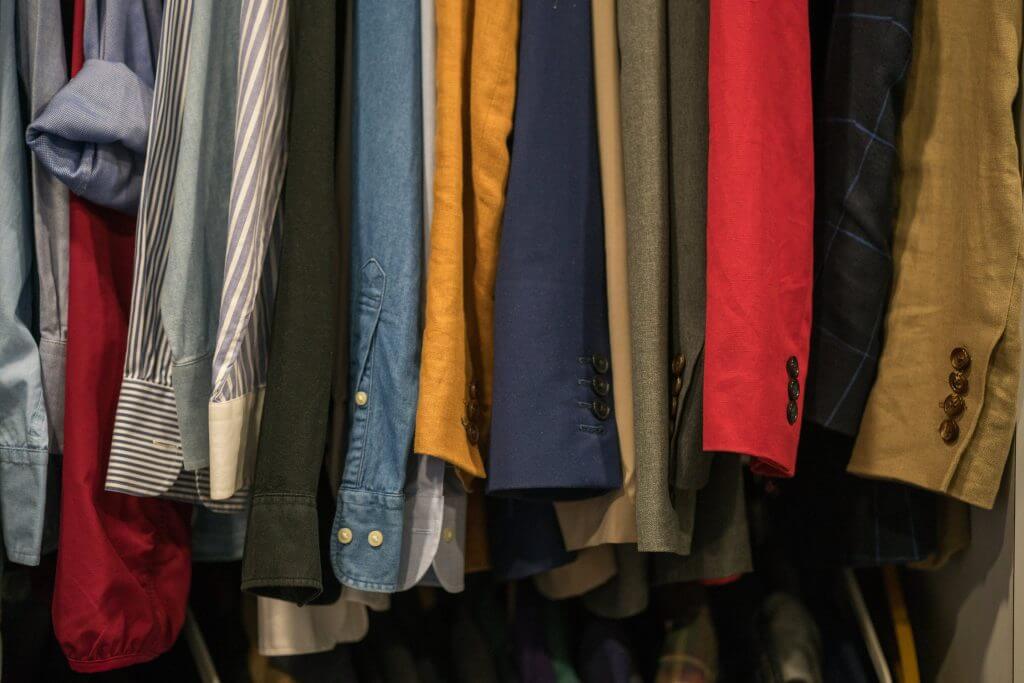 Swap instead of shop
Swap out old clothes that you don't wear anymore by asking a couple of friends to have a virtual clothing swap! A clothing swap is a fun way to get rid of clothes quickly and have a great selection to choose from for exchanges while also getting opinions on fashion choices and new outfit combination ideas from your friends.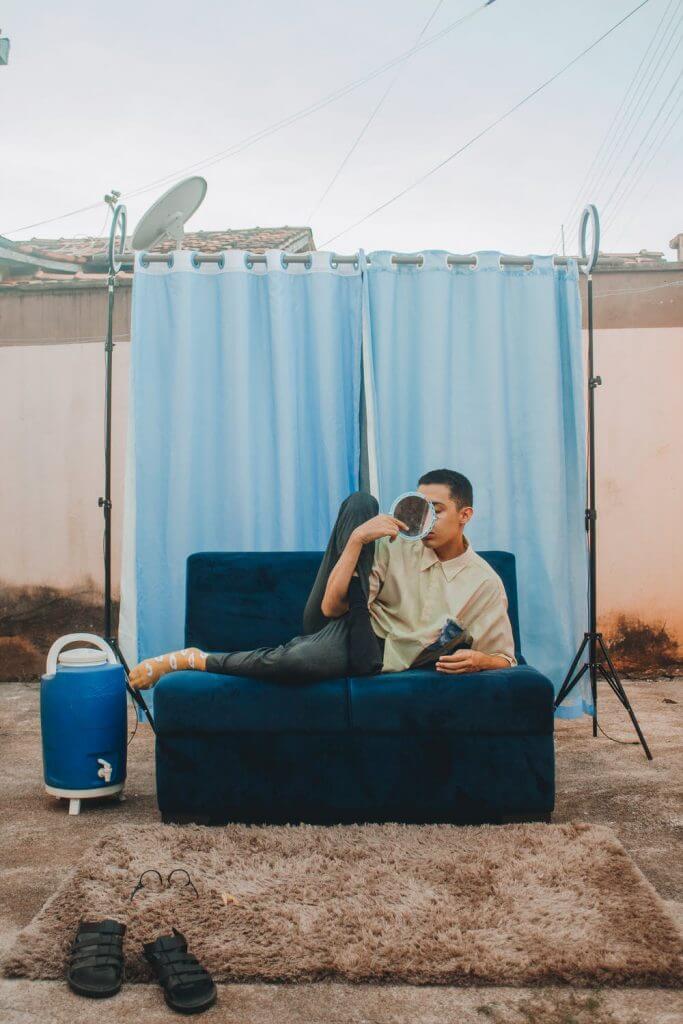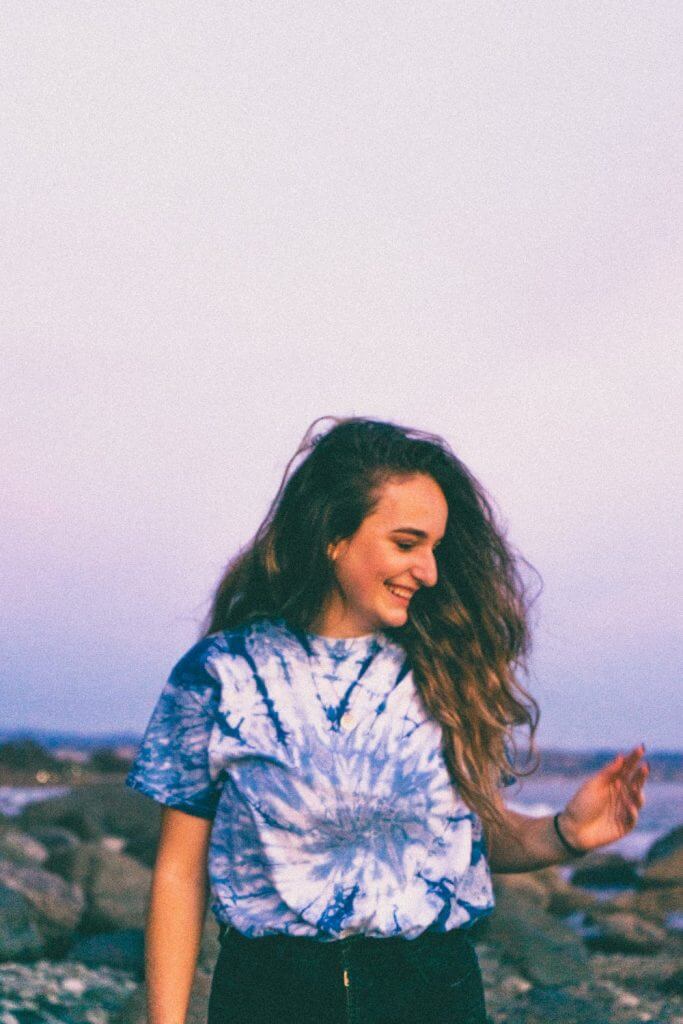 Old clothes made new help you get creative with your closet
Add a twist of colour. Lighten up your neutral garments using some tie dye or Learning the technique and adding this effect will uplift any dull outfit. Plus, it's an entertaining activity, and most craft or department stores have a variety of colours and tie-dye kits available for affordable prices.
Layering and sewing. There are many layers to style, both figuratively and literally. If you already have a sewing machine at home, that's great; it's one of the most efficient ways to upgrade or repair an article of clothing. Learning how to make effective adjustments to your clothing is as simple as adding or removing pieces of the garment. You can easily transform any old article of clothing by adding a retro patch or removing outdated aspects to the piece. Just take any baggy band t-shirt, cut it where you want to, sew the bottom and you've got a new, edgy crop-top to rock with some denim for your next class.
There are plenty of ways to be resourceful with how you revamp and add something new to your style and closet. Whatever you see fit, don't hesitate with your style choices and just go for it! Getting creative and trying new things is always something to celebrate and look forward to.