TRUE LIFESTiLE Design was founded in March 2018 by Kael Irvine and James McCulloch. The Saskatoon duo's collaboration is focused on creating custom kitchen, bath and closet cabinetry. They are members of the National Kitchen + Bath Association (NKBA), as well as centurion Hunter Douglas dealers. The TRUE LIFESTiLE Design Team is committed to their client base, which includes individuals, professional homebuilders and the trades.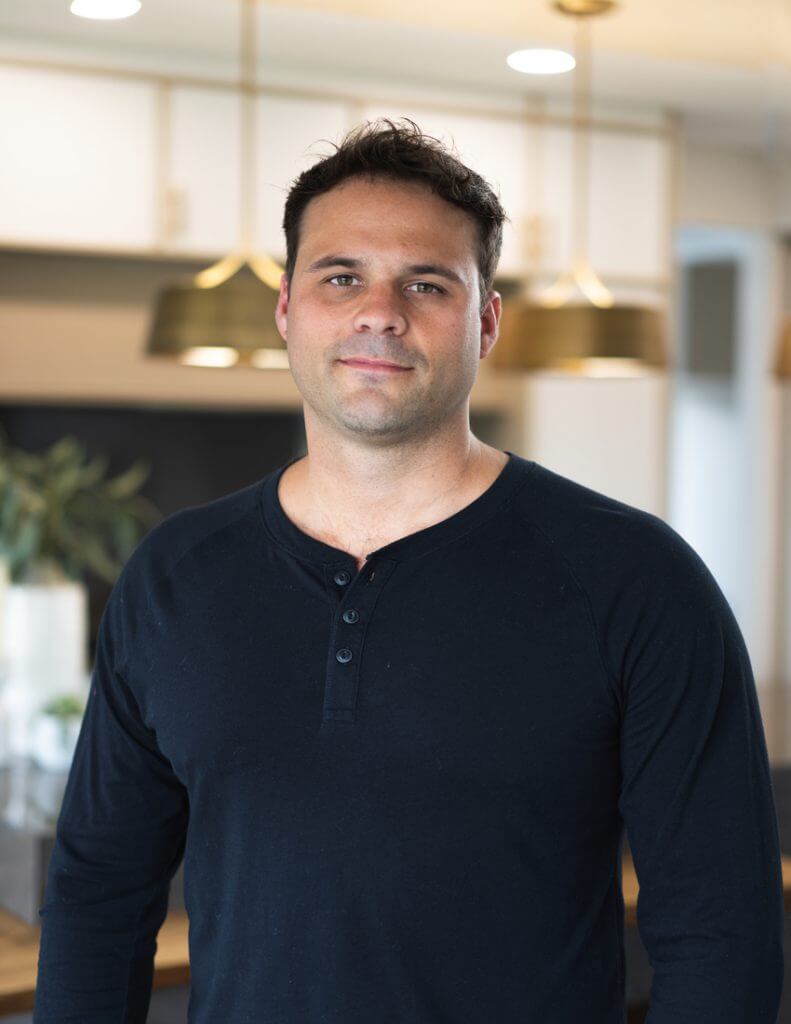 Home design is a passion for TRUE LIFESTiLE CEO, Kael Irvine
Home design became a passion of Kael's when he completed his first build in 2009. Shortly after, he began designing custom cabinetry and founded True Closet Design. "My professional partnership with James grew out of our shared vison for homebuilding, design and branding. We created TRUE to design custom cabinetry to fit our clients' lifestyles," explains Kael.
Kael is passionate about the construction behind TRUE's Saskatoon-made cabinetry. Their team creates quality kitchens by using the latest technology, combined with aesthetically pleasing designs, to create highly functional spaces. "I'm grateful for our outstanding team and the talent they bring to our business. Each day I'm determined to innovate and build longstanding industry relationships."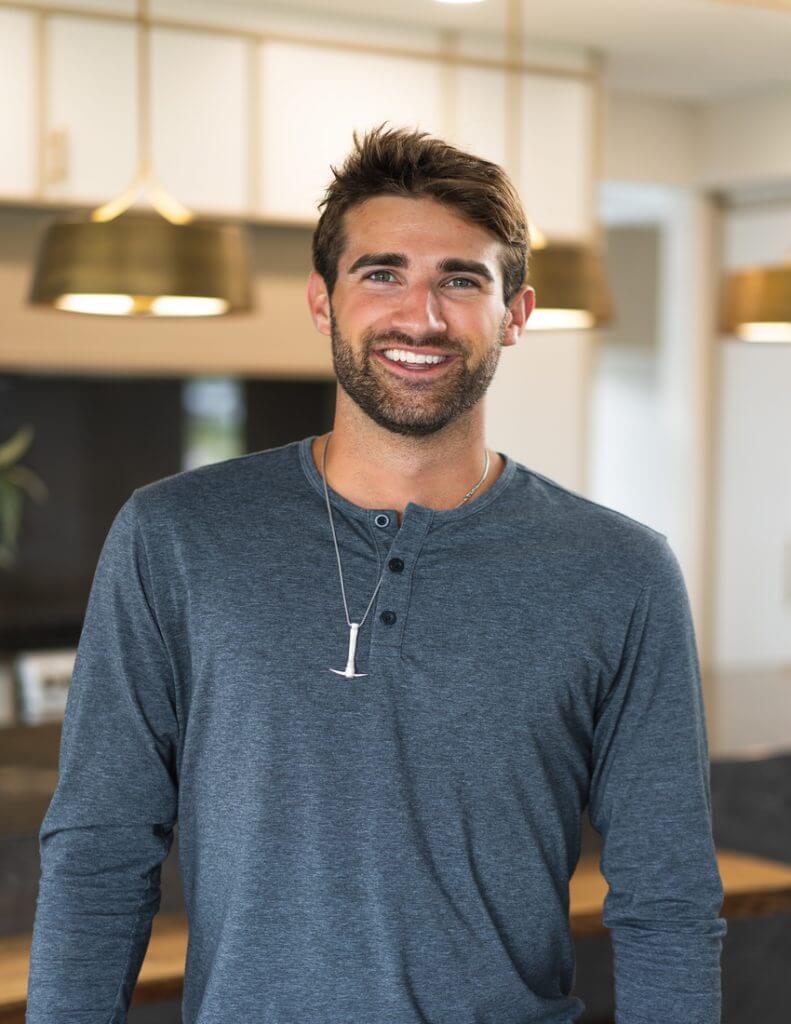 Design team member & CFO, James McCulloch, is influenced by travel & culture
James brings leadership to the TRUE team through his 12 years in the homebuilding industry. "I'm self-trained and I've always learned the hard way. I like to challenge myself and take on projects beyond my knowledge base. This gives me the opportunity to innovate, to become very resourceful and well-versed in many areas of the industry."
James was not your average child watching cartoons on television; his favourite show was The New Yankee Workshop with master carpenter, Norm Abram. Today, James' design influences are derived from travel and exploring different cultures.  "I've learned to love different ways and views of life and to see how this shapes our individual visions for design. I enjoy listening and learning from our clients in order to best serve their needs. In business and life, I strive to find purpose and to create a fulfilling experience."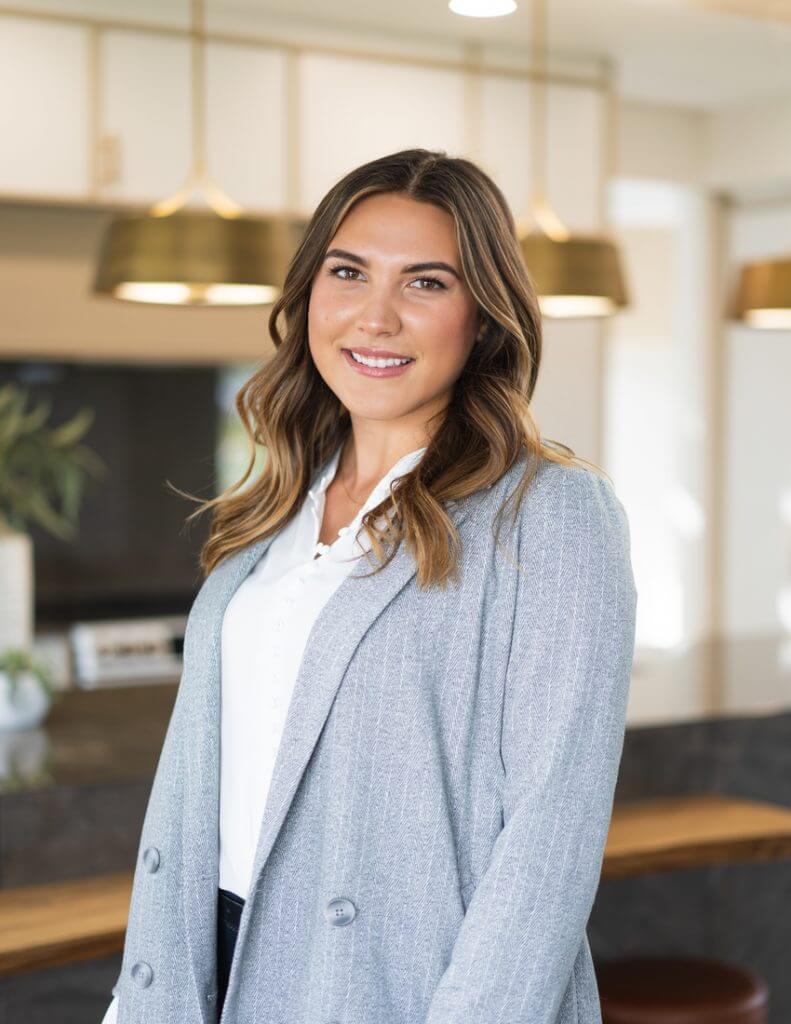 Jenaya Dorval is a design team member who loves new ideas
After earning her architectural technologies and interior design diploma, Jenaya worked as a general contracting project coordinator for four years. Through this experience, she developed a comprehensive understanding of commercial design builds, as well as learning about building products and the building construction process.
"I love the variety in my work. It allows me to stay creative while making sure projects stay on-schedule and on-budget. I'm passionate about helping each TRUE client experience designs that are both beautiful and functional. I love trying new design ideas and staying up-to-date with new materials."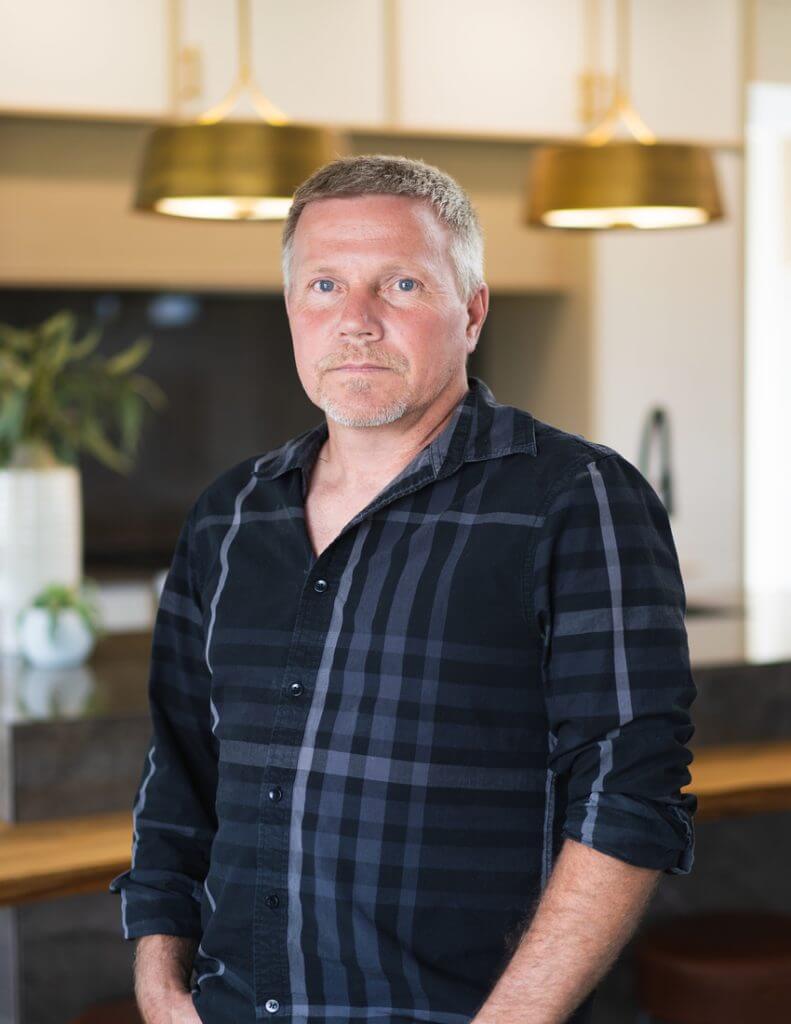 Cabinet maker Keith Murfitt takes pride in very detail
Keith has 23 years of experience in all aspects of cabinet making, from commercial millwork and kitchen cabinets to interior and exterior doors (plus 13 years of interior finishing experience). "Woodworking has been a passion of mine for as long as I can remember. One thing that I always offer TRUE customers is that I take pride in what I do and attention to detail is of the utmost importance."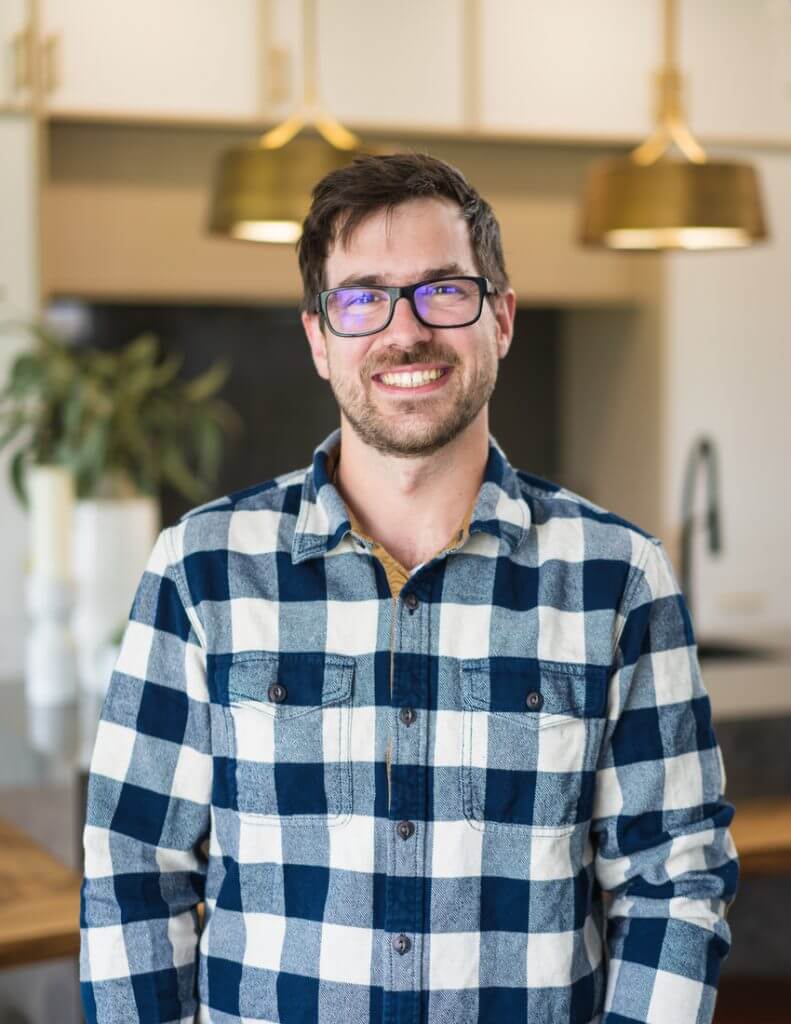 Team member Nathan Willick loves his woodworking role
Nathan was involved in construction when he was younger and went to school for fine woodworking and furniture building. Since 2019, Nathan has been a CNC operator with TRUE and "I feel like I haven't worked a day since." He adds: "Woodworking is one of my favourite things and I love the opportunity to work with such a great team. Keith is an absolutely incredible teacher, which has been such a blessing. All around great times!"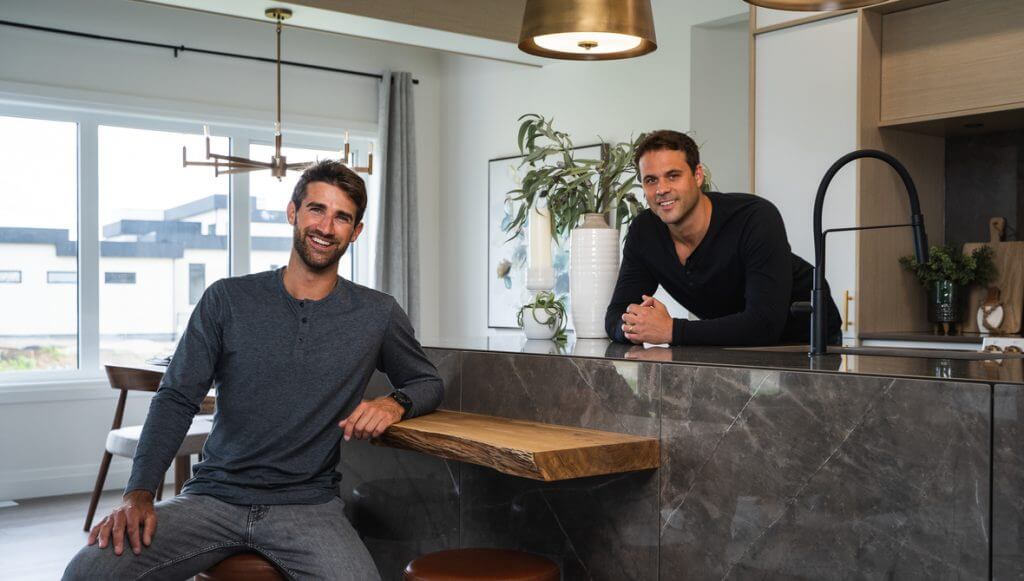 TRUE LIFESTiLE Design showroom, 340 Avenue A South, Saskatoon Facebook | Instagram
If you love homes and yards like we do, discover more in these Toast articles: Create Your Outdoor Oasis, Build New or Renovate? and Functional and Luxurious Design