Audiences in Regina excited to return to the big picture, big sound of the movie theatre can now experience Brotherhood, the true Canadian story of the Brotherhood of St. Andrew and their ill-fated canoeing adventure in 1926, when it opens at Rainbow Cinemas Golden Mile on July 30th. It will play for a one-week exclusive engagement.
Brotherhood follows a band of teenage boys who set out across Ontario's Balsam Lake in a 30- foot war canoe, with two camp leaders, and are capsized by a deadly summer storm.
Brotherhood was co-financed by Creative Saskatchewan and co-produced by Saskatoon's Karma Film. The score was composed by Saskatoon-born and bred composer William Rowson (Big Muddy), who will debut as a guest conductor at the Regina Symphony Orchestra, this fall.
"Tobi Lampard and her team at Creative Saskatchewan were essential in getting Brotherhood financed," says Vancouver-based director Richard Bell. "Film financing is a bit of a Rubik's Cube, but we figured out early on that a co-production between Ontario and Saskatchewan was our best strategy. We're stronger together, which incidentally is a theme of the film."
The survival/adventure drama was the 2020 winner of the Canadian Screen Award for Achievement in Visual Effects.
Brotherhood's score is available on Apple Music and Spotify.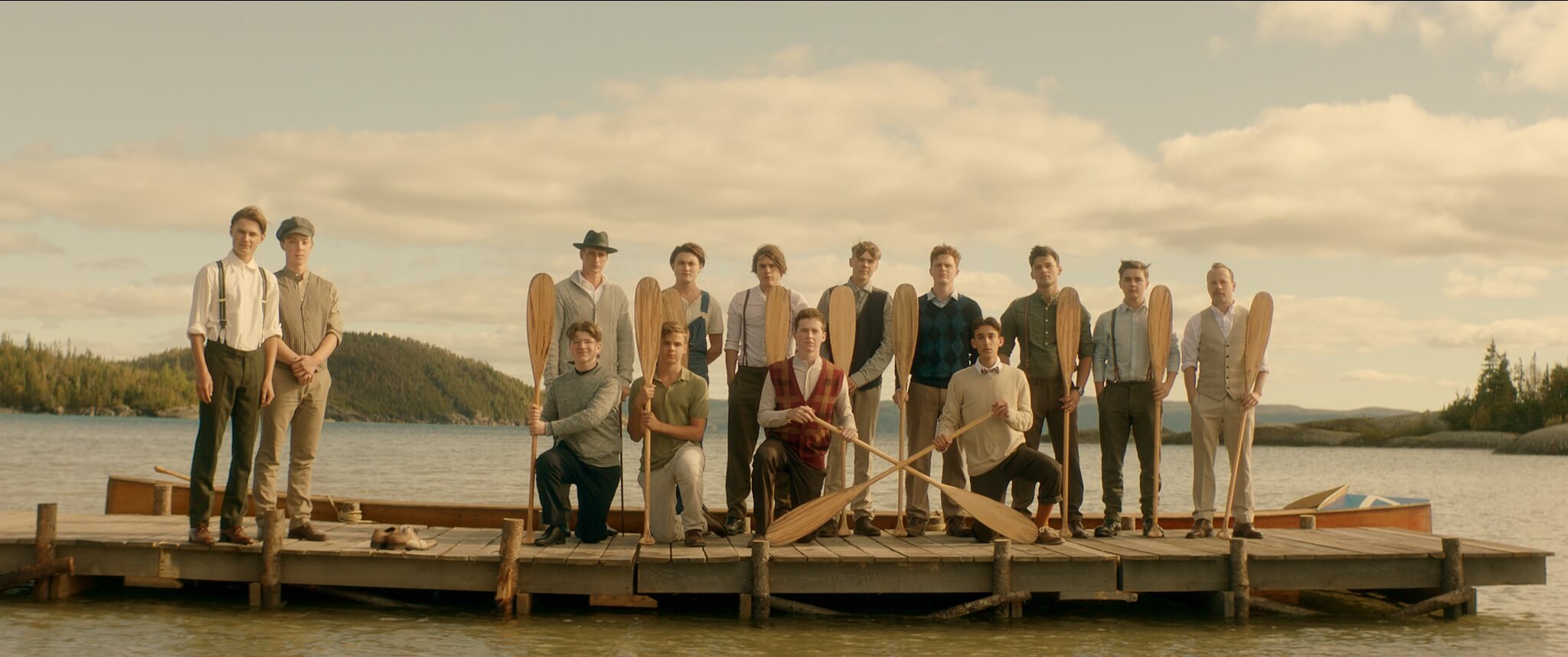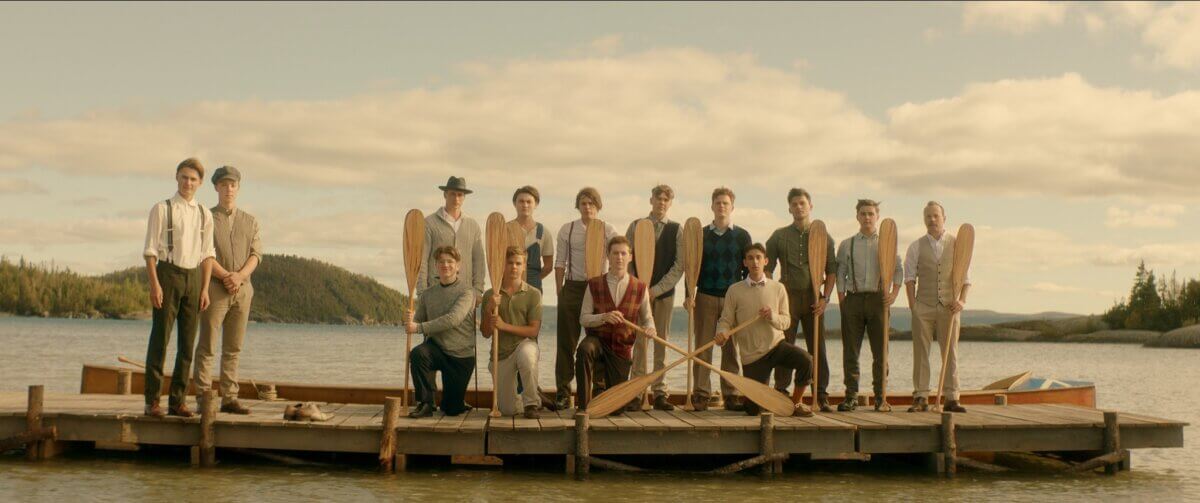 ---
Images courtesy Brotherhood
Stay on top of fun things to do in Regina. Stay with toast!