If you're a dog mom, you know just how special the bond between you and your fur baby can be. National Dog Mom's Day was created to celebrate that relationship.
What is National Dog Mom's Day?
National Dog Mom's Day was spearheaded by Dig, a dating app for dog people. As described on their website, the day is meant to "celebrate and thank the dog moms who dedicate their love and support every day to their dogs. It's a different, special and visceral love that deserves its own day to be recognized and appreciated."  
Thanks to a Change.org petition, in 2018 the National Day Calendar declared that National Dog Mom's Day would be observed every year on the second Saturday of May. This year, it takes place on May 14th, 2022.
How to Celebrate National Dog Mom's Day
Without further ado, here are seven fun ways to celebrate National Dog Mom's Day with your fur baby:
1.  Visit a Dog-Friendly Patio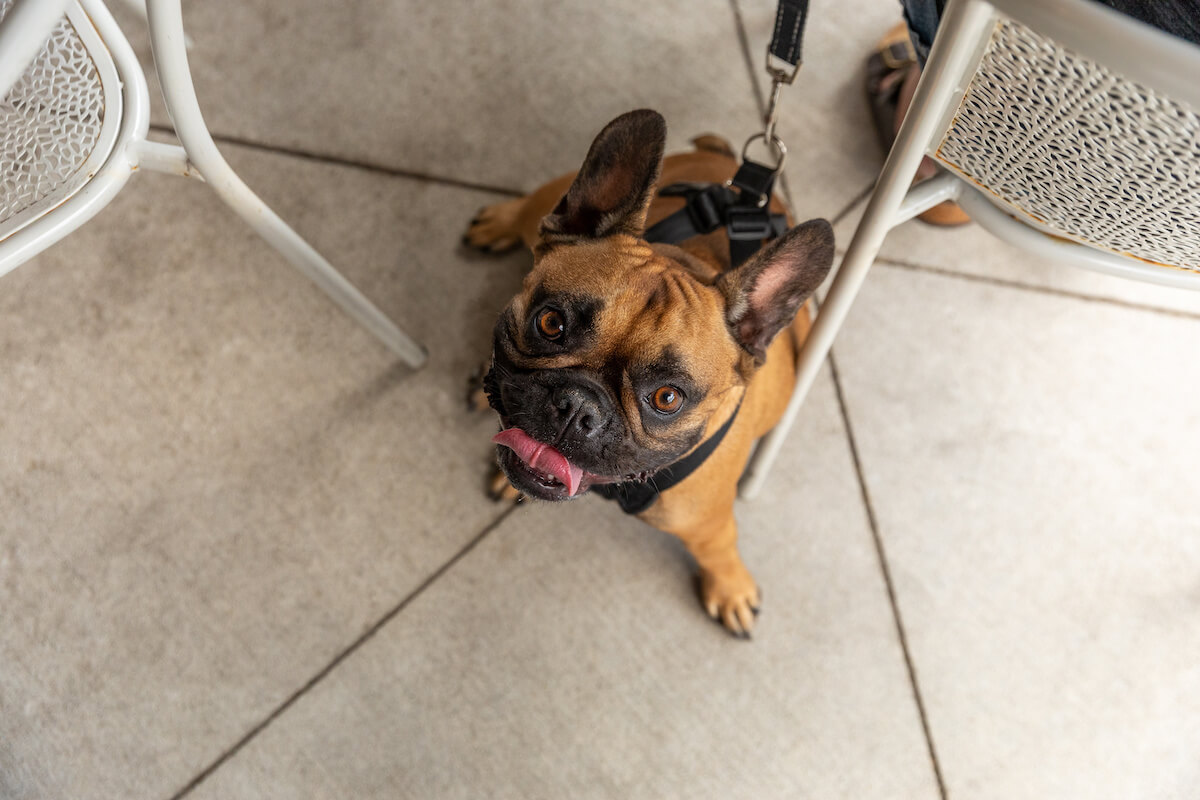 One of the best ways to celebrate National Dog Mom's Day is to treat yourself to brunch on a dog-friendly patio. First, call ahead to the restaurant, brewery or café you want to dine at to see if they allow dogs on their patio. If they do, leash up your doggy and bring a water bowl along. Your pooch can cool off in the shade of your patio umbrella while you enjoy your favorite brunch foods and enjoy bottomless mimosas. What could be better than that?   
2.  Host a Dog Mom Playdate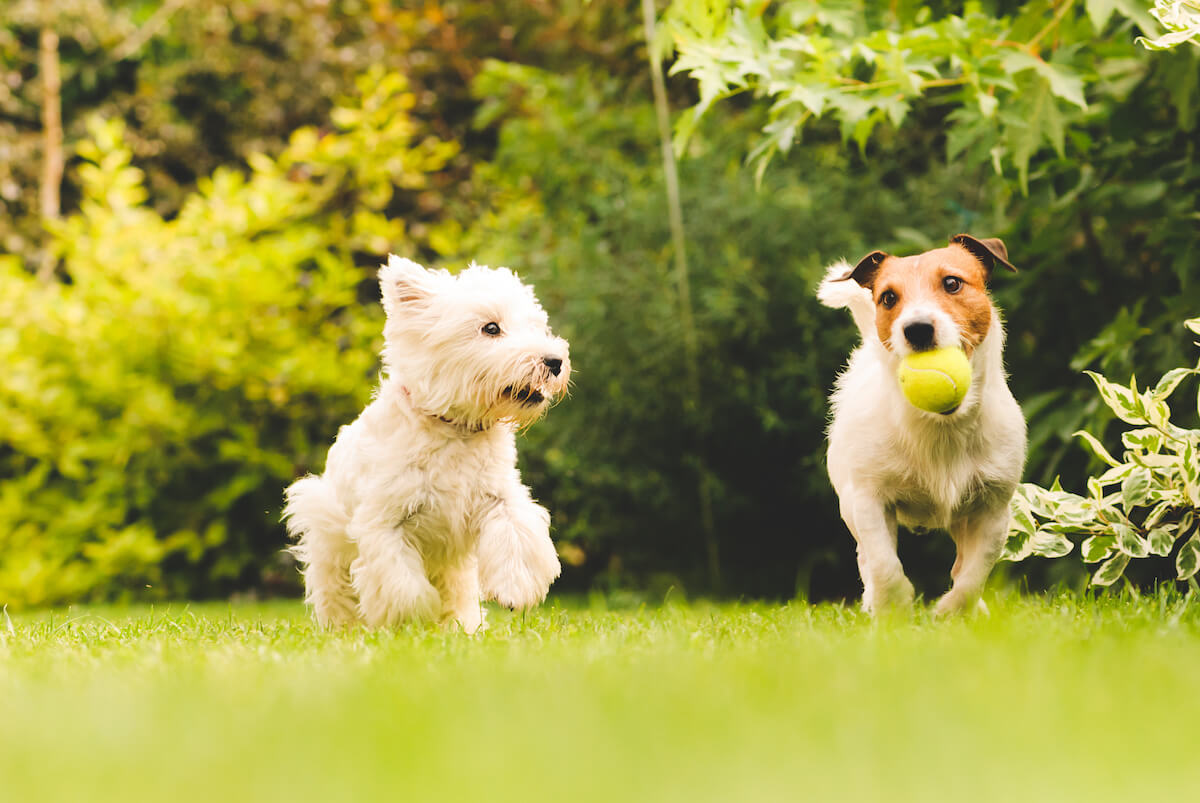 If your dog is social and loves meeting other hounds, arrange for a playdate at an off-leash dog park. You and your dog mom friend can chat and relax while the pups play chase. You could also do this in your backyard – because, mimosas. If your dog is a 'people pooch', take them on a group walk or a sniff n' stroll instead to tire them out.
3.  Snuggle on the Couch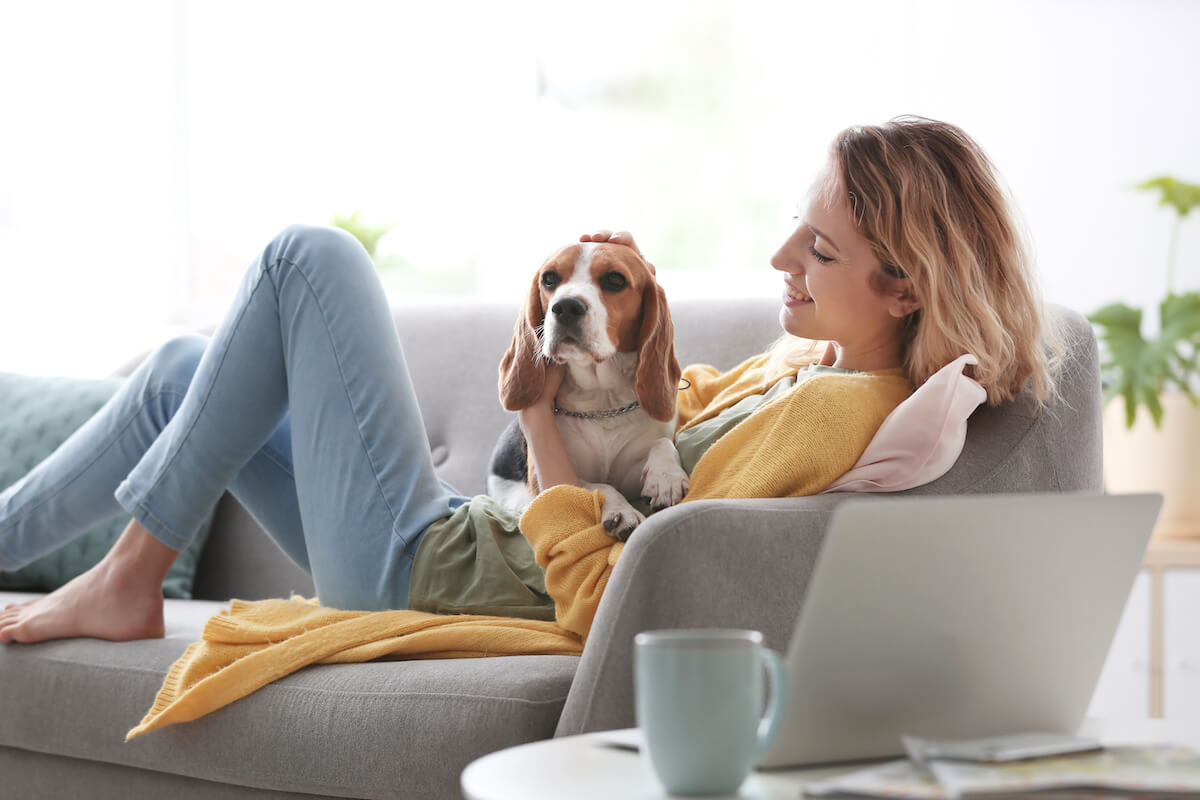 What better way to celebrate National Dog Mom's Day than by snuggling on the couch with your pooch? Put on a movie where the dog doesn't die, (there's a website that will help you with this – Marley and Me is out), then put your feet up and relax with your fur baby curled up on your lap.  
4.  Go Shopping on National Dog Mom's Day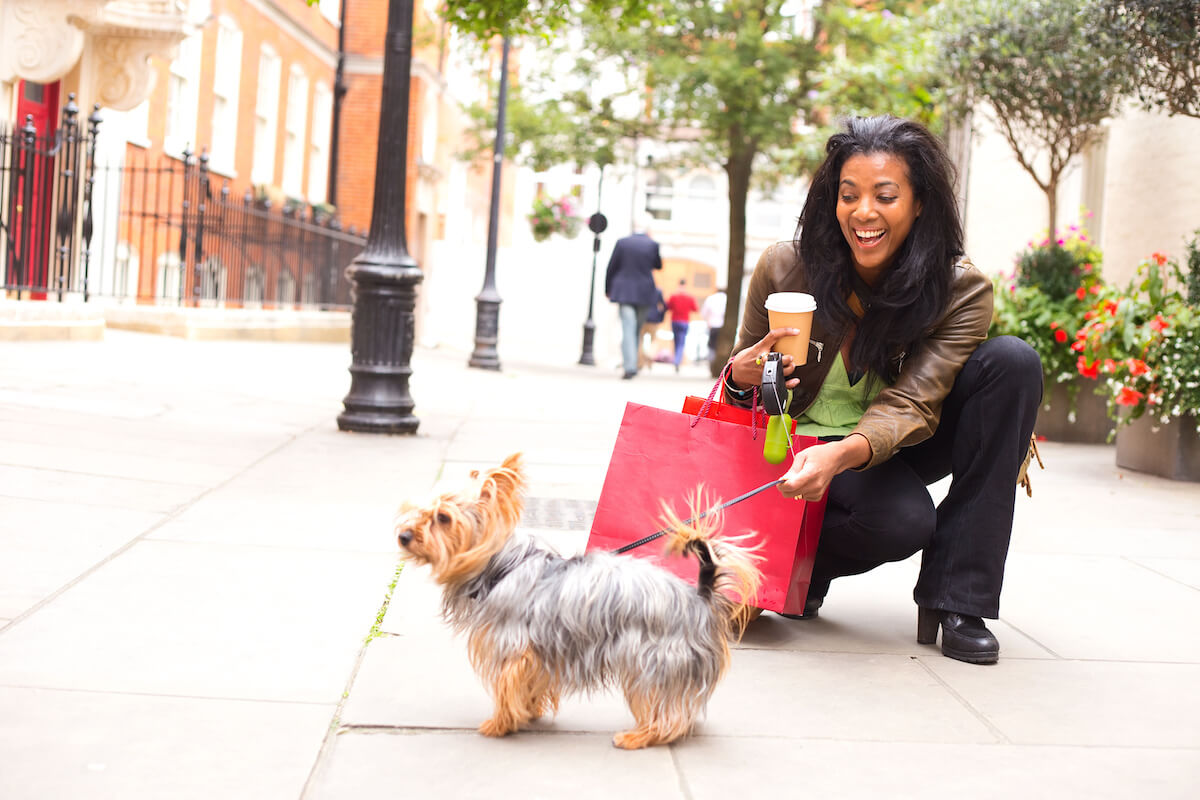 National Dog Mom's Day is an ideal time to treat your pup (but really yourself) to a brand-new bandana or toy. If your furry friend is happy to stick by your side, search online to see if your local pet supply store allows dogs. Give them a call to double-check before you go, pack a short leash, and have fun picking out a gift for your good boy or girl (like these healthy, one-ingredient dog treats). If Fido is polite and listens to your commands in the pet supply store, the world is your oyster: many stores allow dogs, from bookshops to home stores. Just ask ahead of time.   
5. Get Outside 
Does your dog love the water? Give canoeing a try! If your four-legged friend is happy in a moving car, there's a good chance they'll do just fine in a canoe. If you're renting a canoe, call ahead of time to see if they allow dogs at the dock – many places will let you bring your pet if they're kept on leash. Pack a towel for your dog to lay on, an umbrella for shade if it's going to be a hot day and most importantly, a life jacket. Even if your pet is a strong swimmer, we all tend to panic if a canoe flips! Expert tip: don't tie your dog to the canoe as it's a drowning risk. If canoeing doesn't work, take your furry friend for a hike. Most national parks welcome leashed pets on trails. 
6.  Pack a Picnic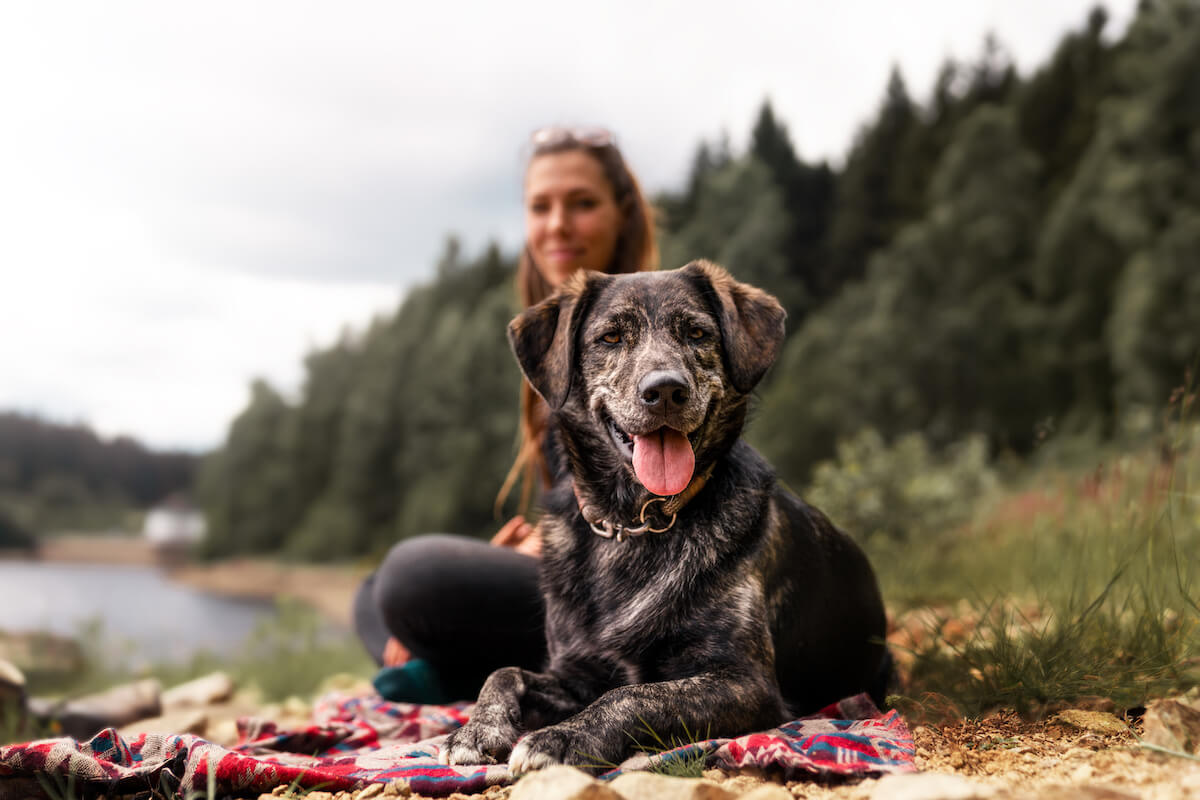 A picnic is a fun way to spend some time in the sun on National Dog Mom's Day with your pooch. Head out to a dog-friendly location, bring their favorite toy for fetch or frisbee, pack water and a nice treat for them. Try a frozen kong filled with dog food or peanut butter – licking their treat out will keep them cool and happily occupied while you enjoy a charcuterie board or other picnic-y foods. Also, this is another opportunity for mimosas. Find a place with plenty of shade your pup can rest in and bring a blanket if they want to take a nap. Bonus: bake a cake for your dog, or dog treats, to bring with you.
7. Wear Matching Pajamas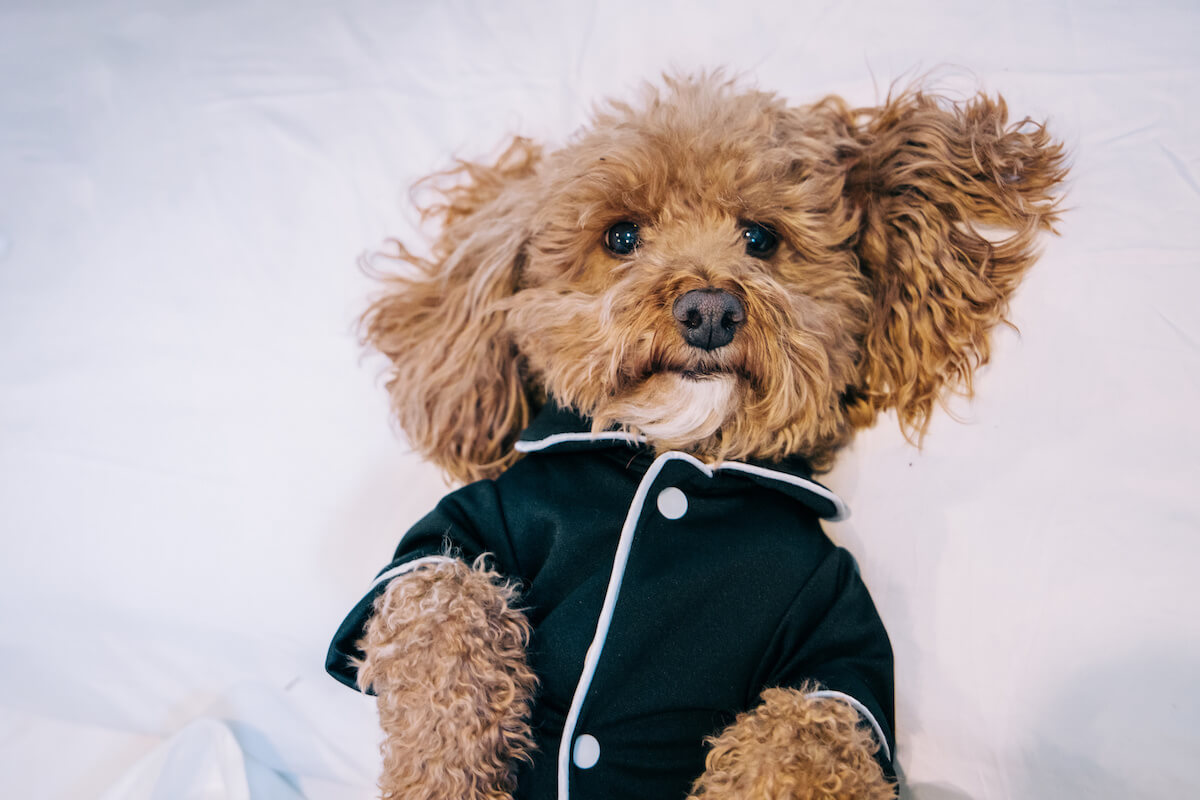 Everyone looks adorable in matching pajamas, and that includes Fido. Matching pet and owner pajamas come in everything from a bandana to a onesie for your dog. Find something you and your pup will be comfortable wearing, and then snap some cute pics – perhaps on the couch while you watch your movie. You'll cherish these photos forever. 
For all the dog dads out there, don't worry: National Dog Dad Day is on June 19th.
Lead image by annaav/Adobe Stock.
All products listed in articles are independently selected and curated by our editorial team. If you buy something we link to, toast may earn a commission, which supports our mission of sharing positive, inspiring and helpful stories with everyone.