Although Ontario has been in what feels like a perpetual lockdown, there's still hope for a more enjoyable summer on the horizon. Warmer weather is coming and when the province's stay-at-home order ends, there will be ample opportunity to get outside and head out on a COVID-safe adventure with a loved one — or solo, to Ontario's best weekend getaways.
While current guidelines don't allow for a weekend getaway to escape the city, you can still plan for the best-case scenario this summer and tentatively book a luxurious hotel or spa experience at one of Ontario's best weekend getaways. At the very least, it's always a good idea to stay abreast of some of the province's chicest weekend haunts to keep in your back pocket if you're ever in dire need of a mini-vacation (and aren't we all?).
Here are five of Ontario's most unique, beautiful and relaxing weekend escapes to visit once it's safe:
1. Away in the County
Located just minutes from Sandbanks Beach, Away in the County is one of Prince Edward County's most idyllic destinations. With three charming rooms dubbed "the Carpenter's Room," "the Artist's Room" and "the Gardener's Room" and serene views of East Lake, Away in the County is a haven for anyone in need of a calm country retreat or a change of scenery to get their creative juices flowing. Served daily at 9 a.m., breakfast is made with seasonal and locally sourced ingredients including produce straight from the property's garden.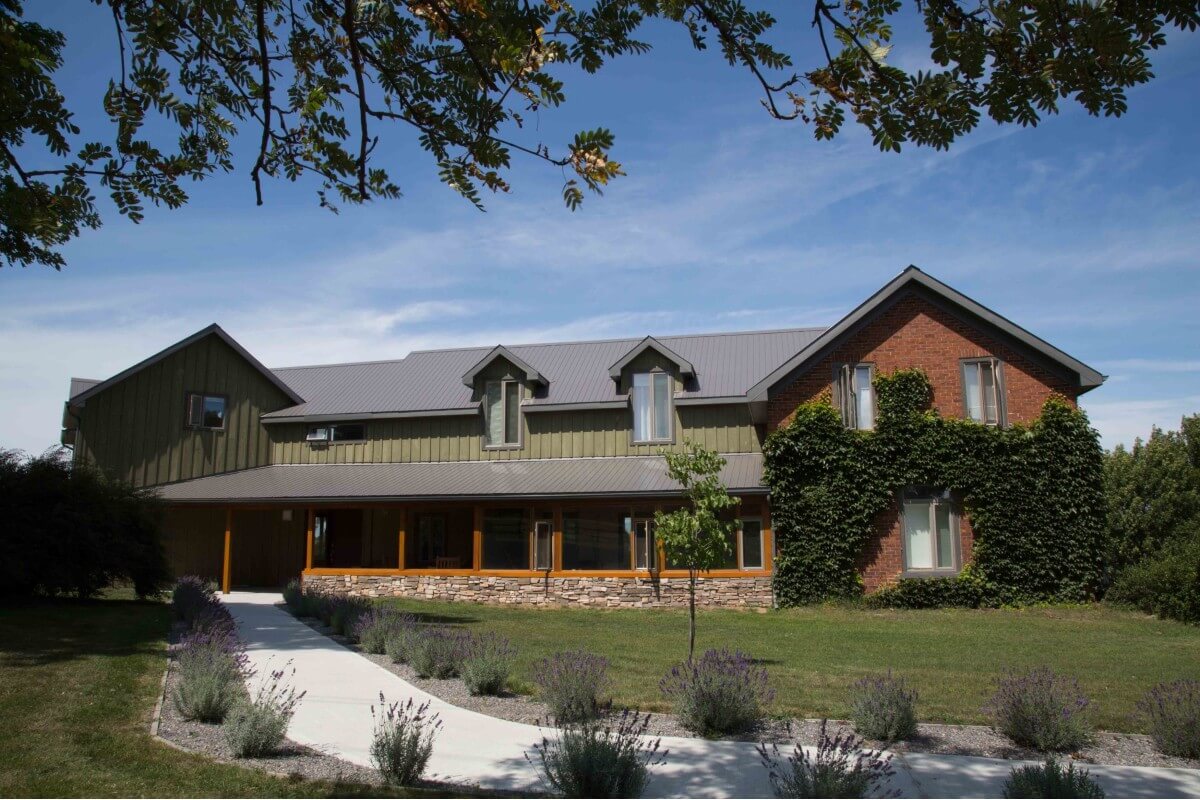 2. Harbour House Hotel
Nestled amidst a historic port town and overlooking the Niagara River, history buffs will love the quaint, traditional atmosphere at Harbour House Hotel. With a romantic shingled exterior and bright, airy interiors, this Niagara-on-the-Lake destination is the perfect place to lay your head between wine tours and breezy bicycle rides.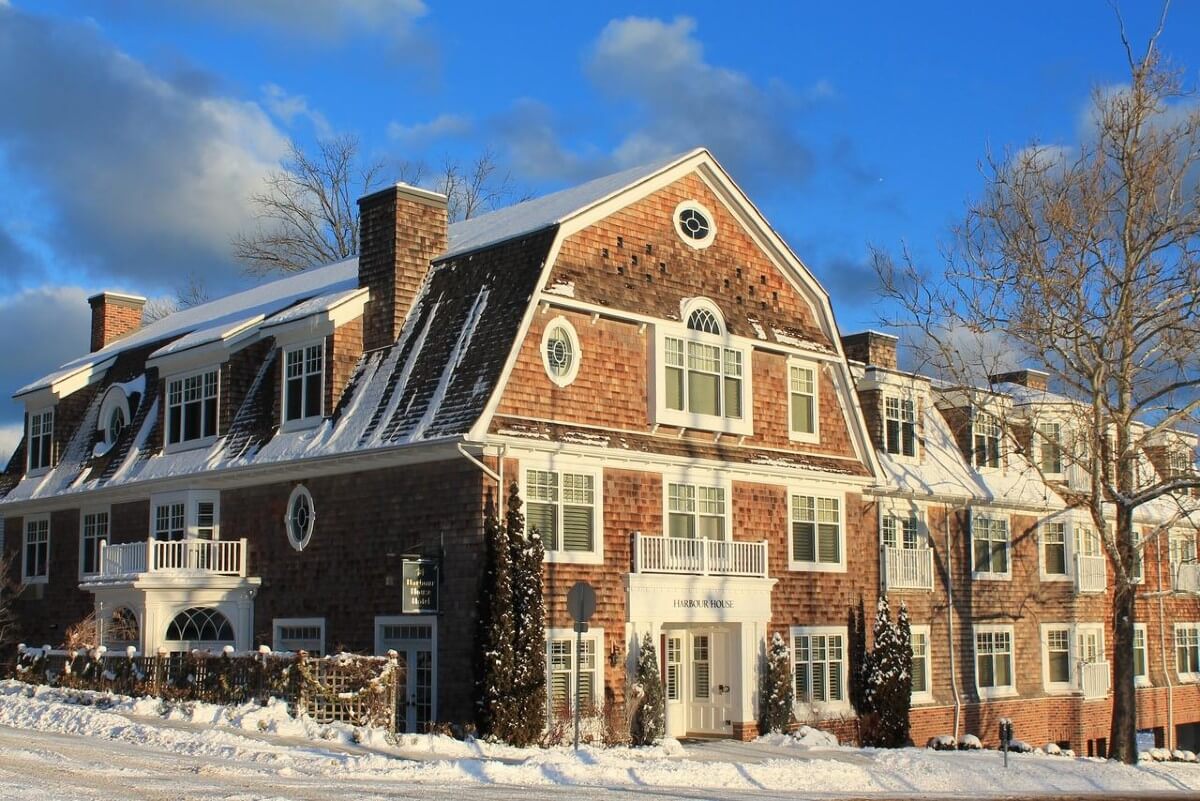 3. Millcroft Inn and Spa
With its awe-inspiring natural setting and intimate atmosphere, you'd never guess the five-star resort, spa and restaurant Millcroft Inn and Spa is located just an hour outside of Toronto. Indulge in the full relaxation experience at the resort's spa, including outdoor hot springs and pools, a eucalyptus steam room and a cedar sauna, then finish off your perfect day at the Inn's Headwater Restaurant, which overlooks a majestic waterfall.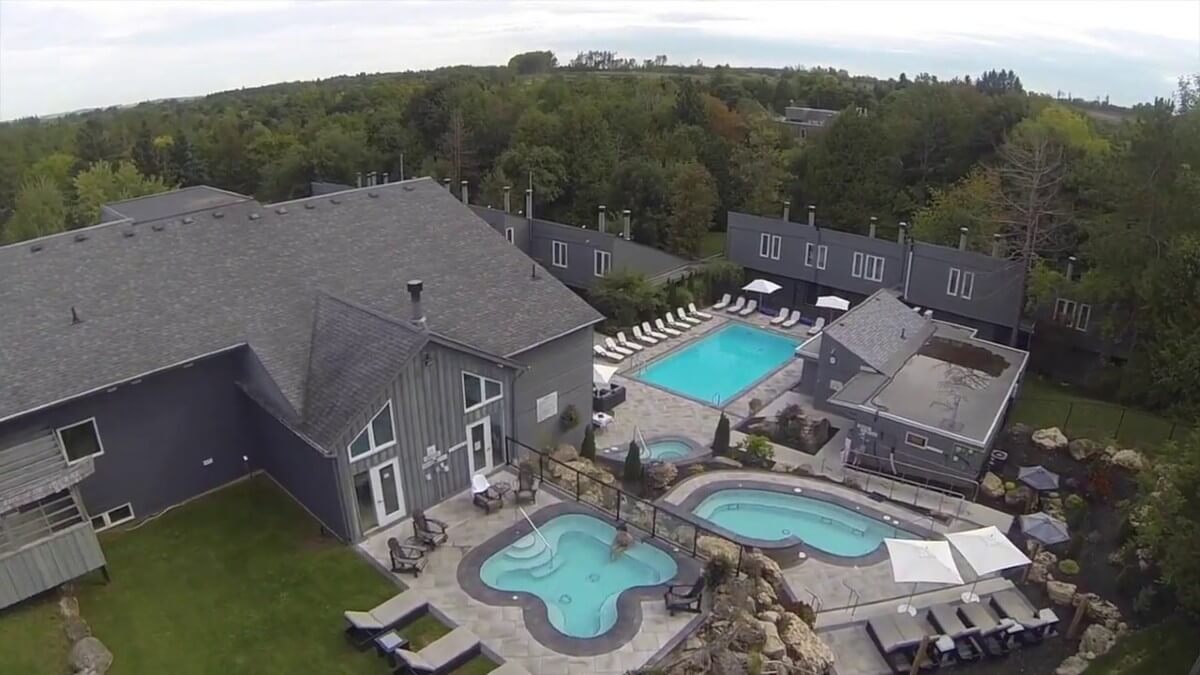 4. Langdon Hall Country House and Spa
Built in the 1890s by a wealthy American from New York looking for a summer home in British territory, Langdon Hall is a majestic country estate with a rich and fascinating history. Today, the property is one of only 14 Relais & Chateaux establishments in all of Canada, meaning it has met some of the most stringent standards for excellence in cuisine, hospitality and artistry to become part of the international association of luxury hotels and restaurants.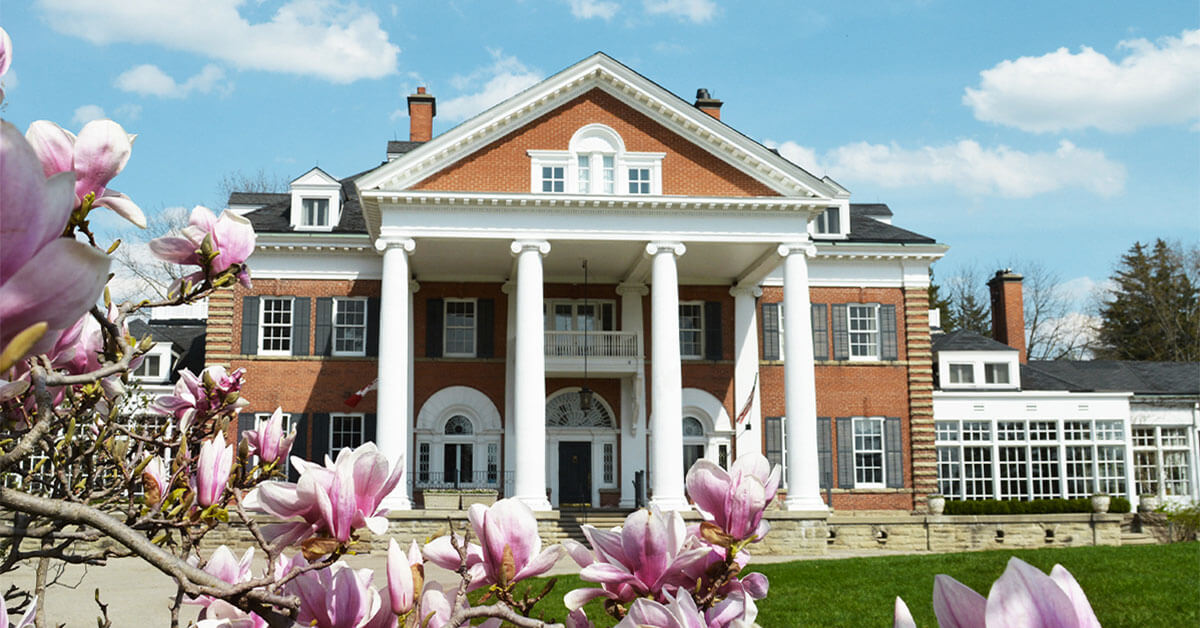 5. Elora Mill Hotel and Spa
Located just a hop, skip and a jump from Toronto in the charming village of Elora, Elora Mill Hotel and Spa has been a beloved cornerstone of the community for over 175 years. Complete with authentic stonework, a relaxing spa and a restaurant, the hotel overlooks the Grand River and Elora Gorge, setting the scene for a picturesque and romantic escape from the city.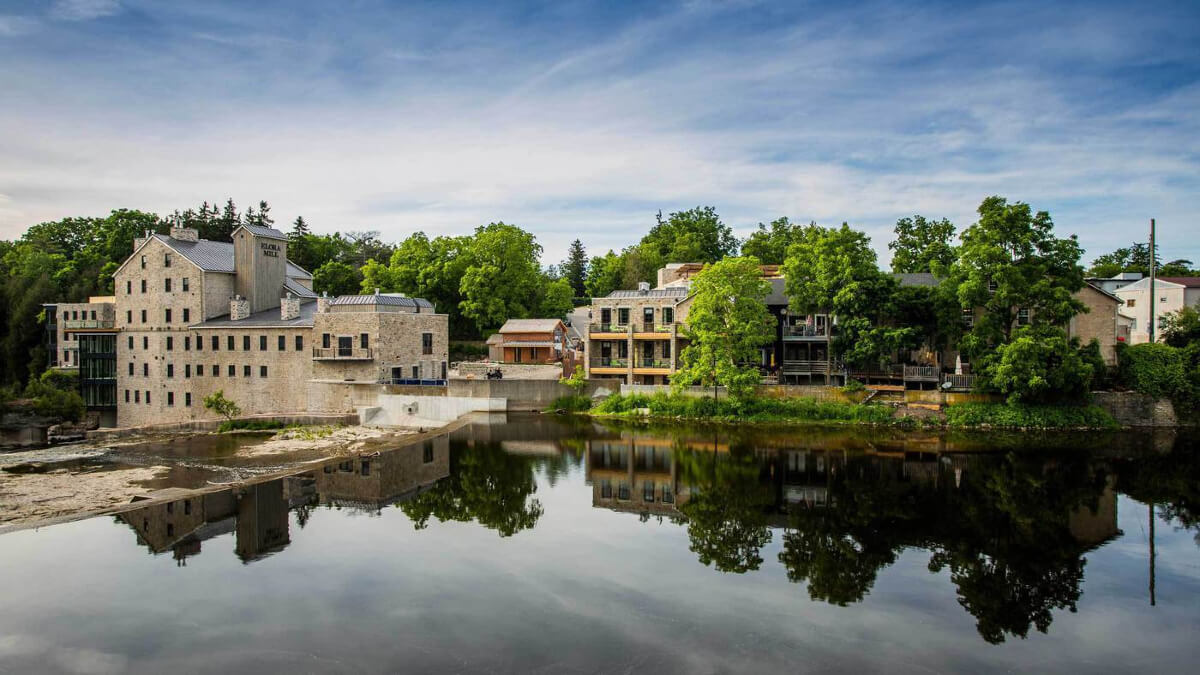 Dreaming of your next vacation? We've got you covered.
How to carefully plan your post-COVID vacation
Toast travel forecast for 2021